California 8H: Audi Sport Team WRT confirms Vervisch, Vanthoor & Haase
California 8H: Audi Sport Team WRT confirms Vervisch, Vanthoor & Haase
21/03/2019
In two weeks time the California 8 Hours will be held as the second round of the Intercontinental GT Challenge.
The Audi R8 LMS has been unbeaten to date in the California 8 Hours in the United States. Following two straight victories, Audi is now aiming to continue its string of success at Laguna Seca on March 30 when the new evolution of the Audi R8 LMS will compete in this racing series for the first time.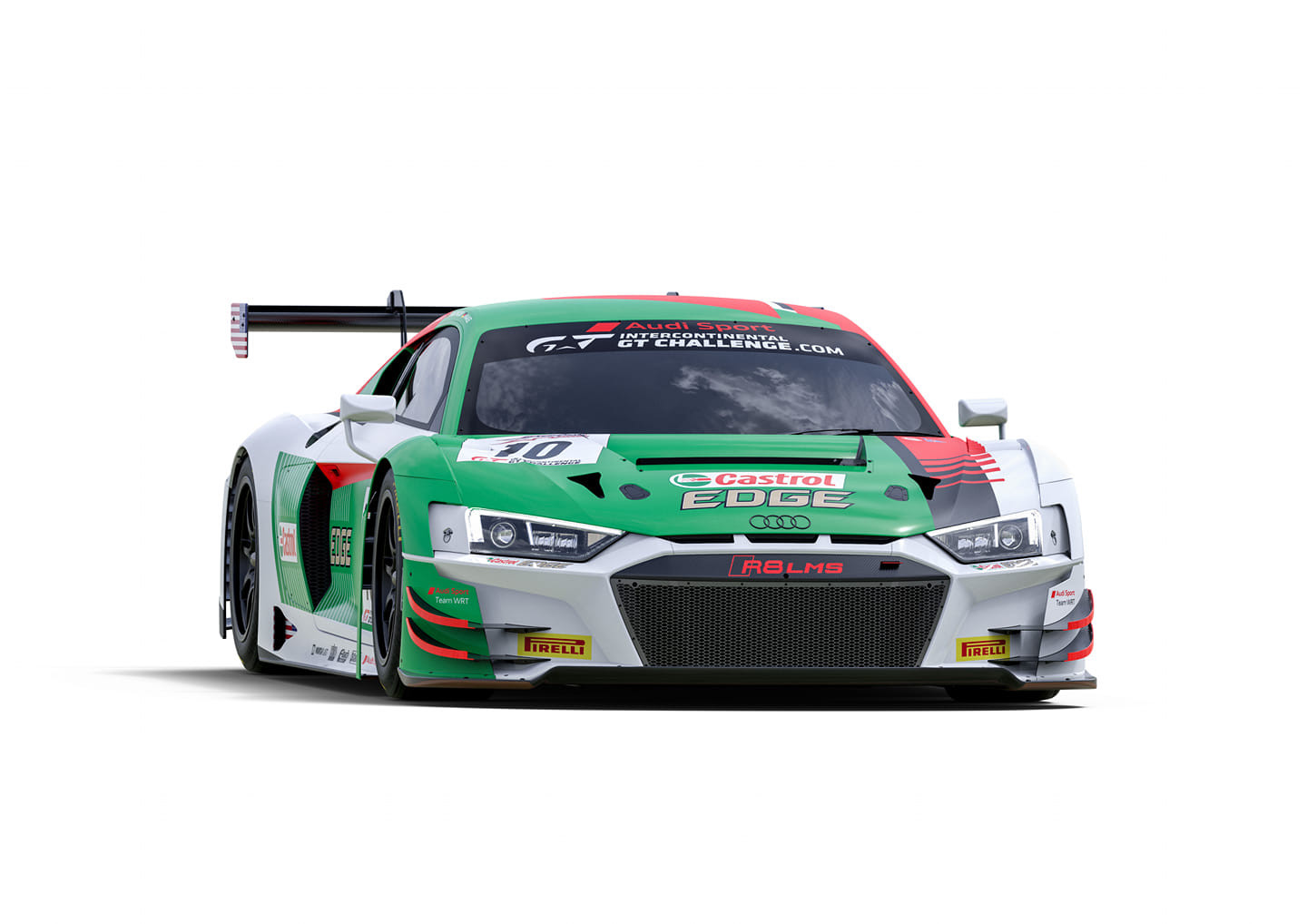 (Audi Sport Team WRT #10 Audi R8 LMS livery for the 2019 edition of the California 8H - photo: Audi Sport)





Audi has special memories of the upcoming California 8 Hours on the race track at Laguna Seca. The roller coaster circuit some 200 kilometers south of San Francisco combines diverse cornering radii on a length of only 3.6 kilometers and significant elevation changes. The Corkscrew corner with its heavily dropping left-right section is unique in the world and popular with all race drivers.
Pierre Kaffer/Kelvin van der Linde/Markus Winkelhock decided the inaugural race of the California 8 Hours in 2017 in their favor with Audi. Winkelhock won the drivers' classification of this series as well, and Audi the manufacturers' classification. A year later, the Audi R8 LMS was again unbeatable: Kelvin van der Linde together with Christopher Haase and Christopher Mies after eight thrilling hours of racing celebrated victory ahead of Robin Frijns/Dries Vanthoor/Markus Winkelhock in another Audi R8 LMS last October

After successful participations in this race in 2017 and 2018, Audi Sport Team WRT will again appear at the start of the endurance race for Audi Sport at the circuit of Laguna Seca (USA) for the 2019 edition. The team provides a major Belgian contribution there. Audi Sport has confirmed Belgian drivers Frédéric Vervisch and Dries Vanthoor. Alongside the Belgian drivers Christopher Haase will complete the driver line-up. The trio will appear behind the steeringwheel of the Audi Sport Team WRT Audi R8 LMS with startingnumber #10.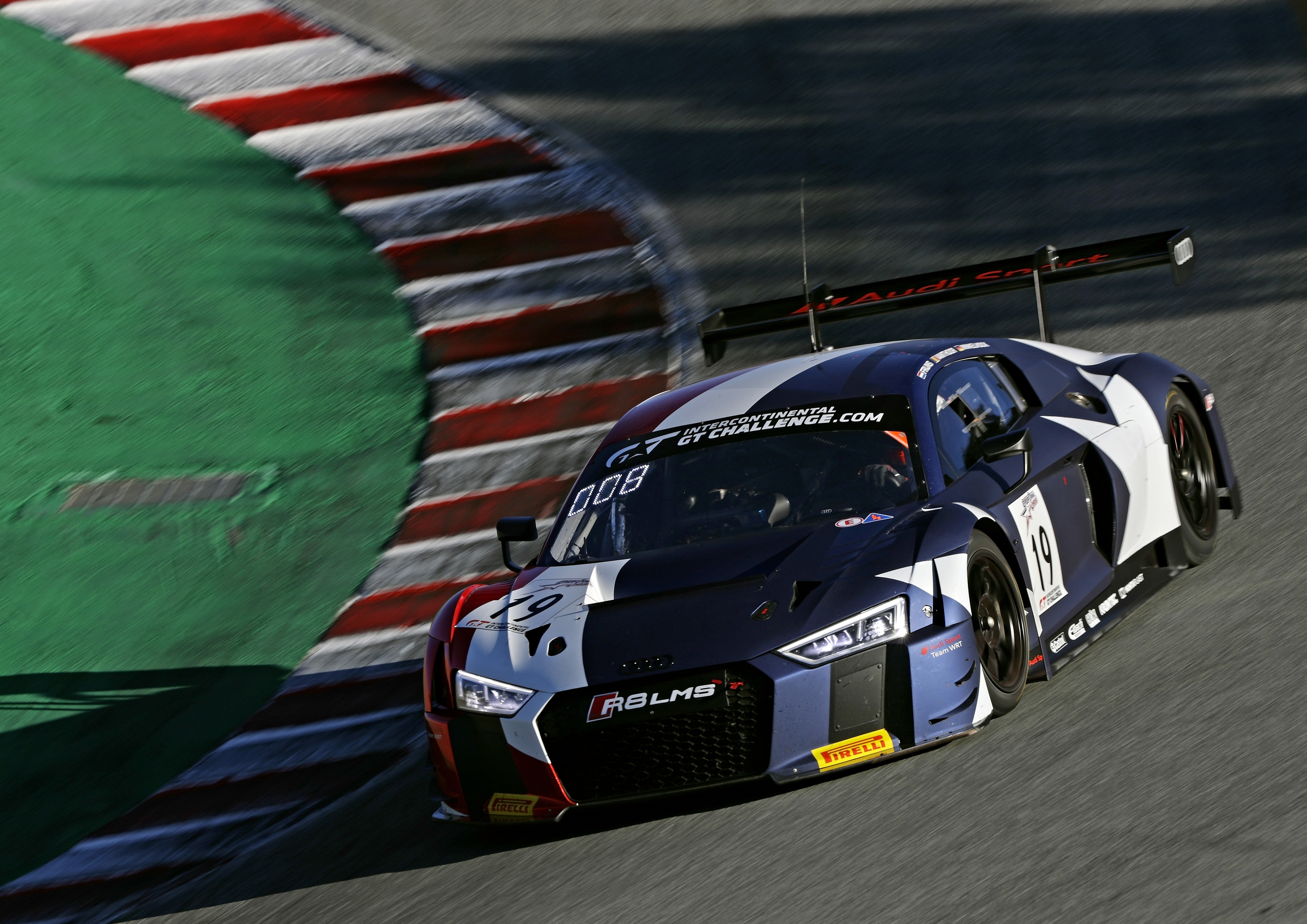 (Audi Sport Team WRT during the California 8H in 2018 - photo: Audi Sport)

21 hours ago
Check it out: @Fhabsburg62 Wins Asian Le Mans and joins WEC https://t.co/2TtbkD3QBr https://t.co/zbdotds0kw