GT
On an international level, WRT represents Audi Sport as an official Audi factory team since 2011 with the Audi R8 LMS GT3: GT racing in the Intercontinental GT series as well as in the Blancpain GT Series for Europe and Asia.
Read more →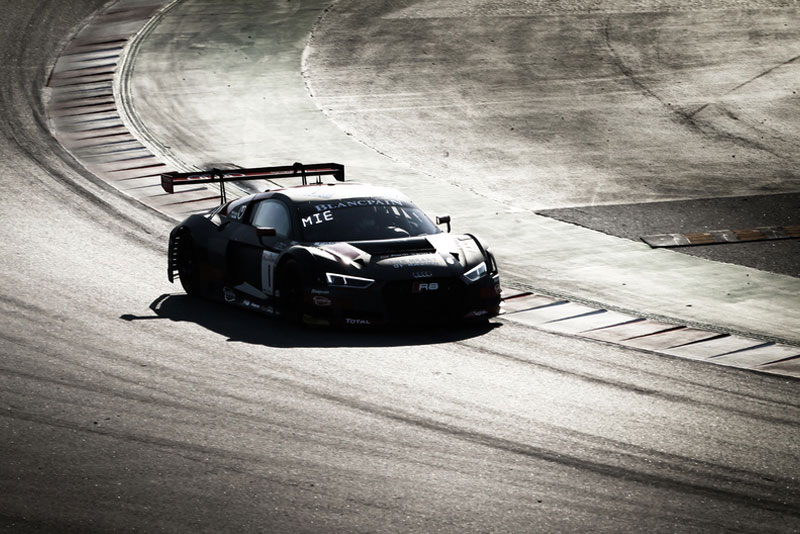 DTM
The DTM (Deutsche Tourenwagen Masters) is a world-famous touring car series, largely based in Germany, but also hosting a number of events in other European countries such as Belgium, England, Italy and The Netherlands. The racing cars are based on mass-production, two-door coupé-style road-cars. Premium car brands Aston Martin, Audi, and BMW are the manufacturers participating in the Championship this season.
Read more →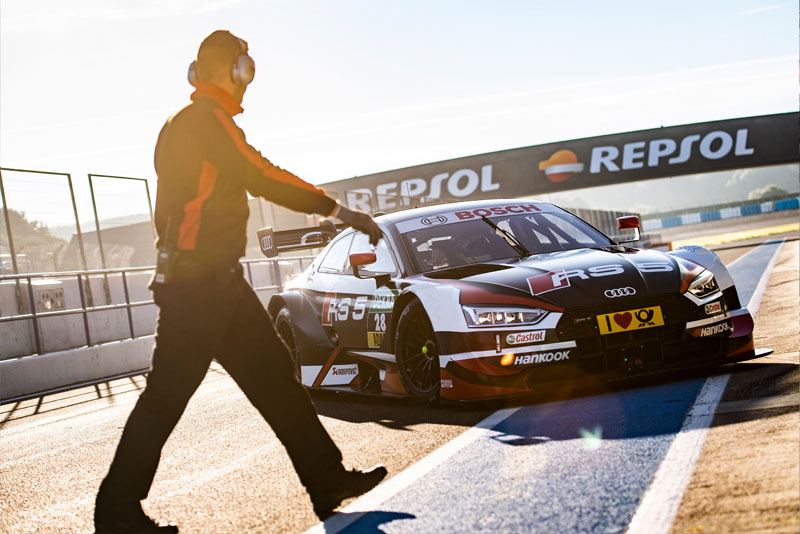 TCR
Since 2016 WRT has expanded its racing services successfully in the TCR Touring Cars series. The team has been running the 3 brands from the VW Group being VW Golf GTI TCR, SEAT and today also the Audi RS 3 LMS: initially at a pan-European level and since 2018, on global level representing Audi within the WTCR championship, the World Touring Car Cup.
Read more →
AMP
AMP Belgium is a precision mechanics workshop, which over the years has developed roll cages and chassis reinforcement for a number of the world's largest motorsport programs such as Hyundai and Volkswagen. Since acquiring AMP, WRT has been able to develop its grassroots motorsport support in close collaboration with Volkswagen by being the exclusive manufacturing business for the VW FUN CUP.
Read more →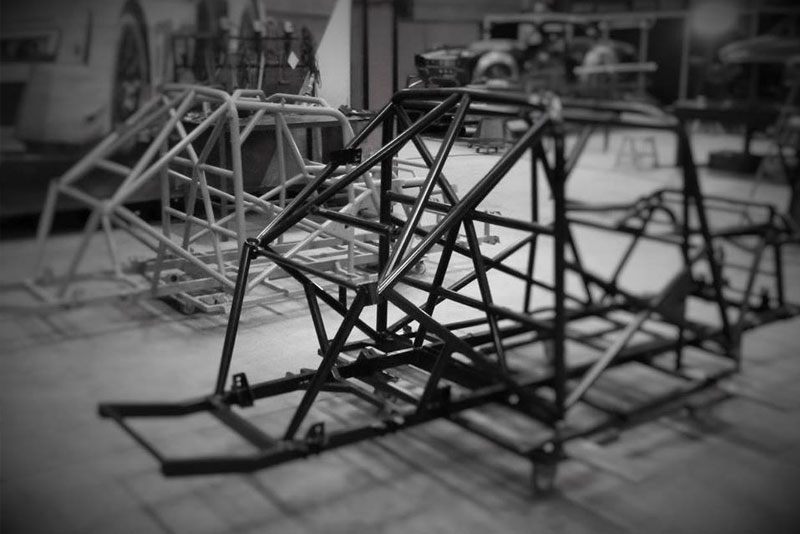 VW Fun Cup
The VW Fun Cup is a unique concept in the world of motor racing that is aimed at all fans of motorsport, from novice drivers to experienced racers. This championship organized in Belgium by Kronos Events and in France by M3 is the best way to safely enjoy motor sport at the wheel of the legendary VW Beetle, transformed into a real race car that is reliable and efficient while meeting the highest standards of the FIA (International Motorsport Federation). One of many reasons this competition is unique, is the fact passengers can experience the race from within thanks to the Two-seater category.
Read more →