THE BLANCPAIN ENDURANCE CUP ENTERS ITS CRUCIAL PHASE WITH THE PAUL RICARD 1000 kms, THE SECOND-LONGEST RACE OF THE SEASON
THE BLANCPAIN ENDURANCE CUP ENTERS ITS CRUCIAL PHASE WITH THE PAUL RICARD 1000 kms, THE SECOND-LONGEST RACE OF THE SEASON
29/05/2019
The Blancpain GT Series heads to Southern France for one of its most traditional and pleasant rounds of the season, the Paul Ricard 1000 kms, the second-longest race in the calendar and always a good rehearsal ahead the climax of the year, the Total 24 Hours of Spa.
It can't be said that the start of the 2019 season has been rewarding for the Belgian Audi Club Team WRT, as it lived two frustrating weekends at Monza and Silverstone, but the Belgian squad is determined to reverse the trend in the iconic track near Le Castellet.
There will be a notable change in the three-Audi R8 LMS entry of the squad, as Frenchman Norman Nato joins the crew of car #10, which ascends to the Pro category.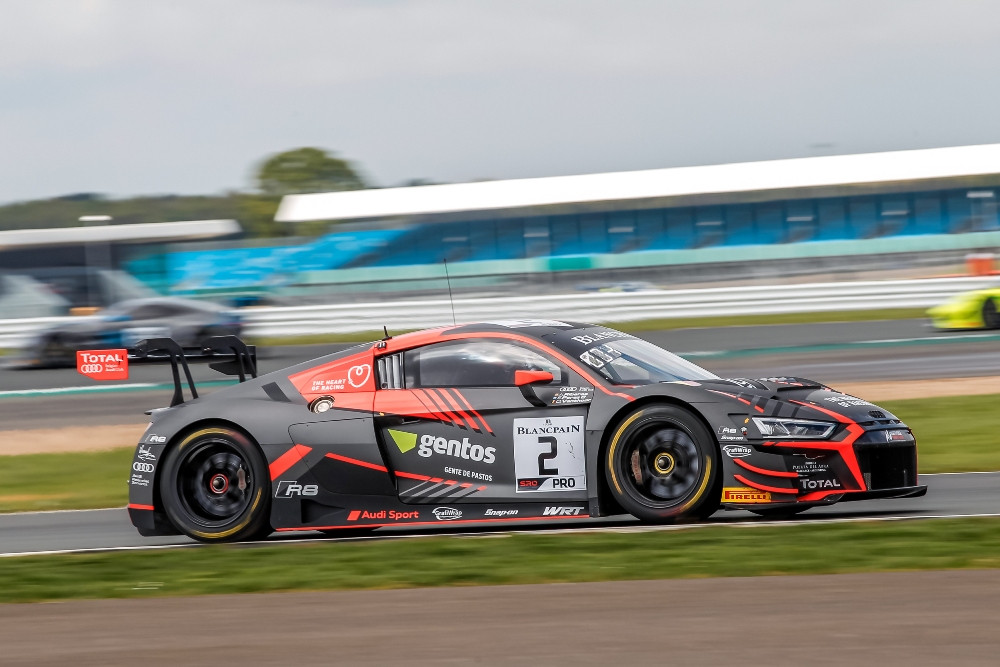 Nato, a 26-year-old from Cannes, has a successful career in single-seater formulae (up to GP2) and joins as the ELMS runner up. His endurance experience with LMP cars will certainly help him in his GT3 debut. He joins Charles Weerts and Rik Breukers in car #10, while the line-ups of the other two car are unchanged. Dries Vanthoor, Álex Riberas and Ezequiel Pérez-Companc will be at the wheel of car #2, while on the Team WRT-entered car #17, Paul Petit will play local hero, associated with Shae Davies and Alex MacDowall.
The Ricard enduro, because of its double duration with respect to a standard Endurance Cup race, awards a handful of additional points towards the standings. This will be another stimulus for the Belgian squad to go for a good result and relaunch their season, ahead of the Total 24 Hours of Spa. The Audi R8 LMS performed well in last year's race and took podium finishes in 2017 and 2016 in the track located in the Var department, a technical circuit known for its long straights and a varied combination of corner types, a mix that makes finding the right balance quite challenging.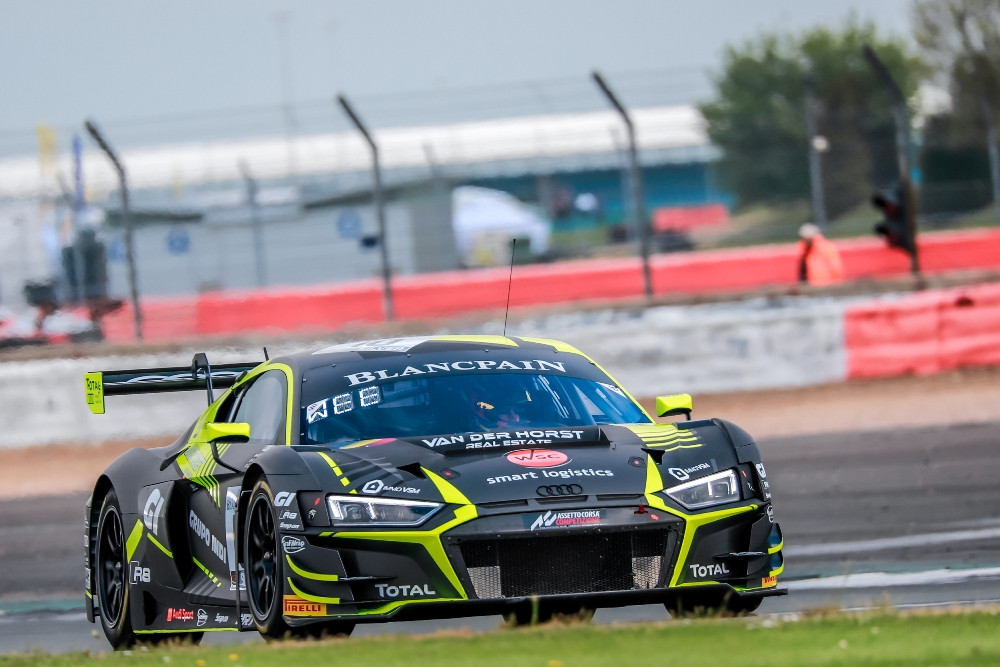 Thierry Tassin, Sporting Director: "The Paul Ricard 1000 is a good rehearsal ahead of the Total 24 Hours of Spa, although the two tracks are very different and race duration is as well. Still, there are interesting features as we prepare for Spa, as Ricard, Spa and Barcelona are tracks of the same category and see the same BoP applying. This will certainly give us some interesting indications. Also, we will have a joker pit-stop, one of those where there is no minimum time and that you can make at the moment you chose. It is an exercise where we have always done well and that we definitely like at WRT, and one that can play a crucial strategic role. This will certainly be a good preparation for Spa, where we have four joker pit stops, one each six hours. Other novelties at the Ricard this year will be the new pit entry, which has been moved before the last corner, and the new pit exit. Both were redesigned to make things smoother and safer, and we'll see how this will play."
Dries Vanthoor: "The Paul Ricard 1000 kms is always a nice event, in a nice venue and with a special atmosphere. As you race at night for a while, it has the flavor of a true endurance race and it is good preparation for the Total 24 Hours of Spa. We were competitive in France last year, actually among the front-runners until an incident towards the end of the race. We hope to be competitive again with the 2019 car. We may lose a little bit of speed in the straights but we should have better corner speed, so let's see how the win-lose balance works. The Paul Ricard is a very peculiar track, with a lot of run-off areas, not the kind of thing I like most, as it also creates a lot of problems with the respect of track limits."
Charles Weerts: "I really look forward to a longer race like this, it will be something new to me, and I will also have the opportunity for the first time to race at night, something that does not concern me much, but will be very useful ahead of Spa. This time, at the Paul Ricard, I will not have the disadvantage of not knowing the circuit, as I have raced there last year. We will welcome a new driver in our car, Norman Nato, with whom I have raced recently at Misano, in the Italian GT. I am sure he will be quickly on the right rhythm, and I really hope that on Saturday night we can celebrate a good result!"
Paul Petit: "It will be home race for me and I am obviously very anxious to be at the Paul Ricard and get the support of family, friends and partners. I have never raced at Le Castellet with a GT car, but I have won there in every category I have contested in the past. I hope it will be well-whishing, as we had quite a complicated start of the season. We had good pace at Silverstone, but the result was not the one sought. We hope to be at last able to live a trouble-free race at the Ricard, and get a good result, it would mean the real kick-off to our season."
Blancpain Endurance Cup – Round 3
Circuit Paul Ricard, France, 31st May – 1st June 2019
Timetable (all in local time = CET)
Friday 31st May 2019
13:10-14:40 Free practice
17:00-18:30 Pre-qualifying session
Saturday 1st June 2019
10:30-11:30 Qualifying
18:00-00:00 Race (1000 kms)
Belgian Audi Club Team WRT entries
# 2 Dries Vanthoor (BE) - Álex Riberas (ES) – Ezequiel Pérez-Companc (AR)
#10 Charles Weerts (BE) – Rik Breukers (NL) – Norman Nato (FR)
Team WRT entry
#17 Shae Davies (AU) – Paul Petit (FR) – Alex MacDowall (UK) Silver Cup
Photo: Patrick Hecq Photography
14 hours ago
VICTORY IN THE DARK AND CHAMPIONSHIP LEAD FOR TEAM WRT AND VANTHOOR-WEERTS ⠀ Read more >> https://t.co/vJm0CSWKTy ⠀… https://t.co/yq2iYkWu9R