TEAM WRT WINS ITS SECOND FIA WEC RACE OF THE YEAR IN HOT 6 HOURS OF MONZA
TEAM WRT WINS ITS SECOND FIA WEC RACE OF THE YEAR IN HOT 6 HOURS OF MONZA
10/07/2022
Team WRT took its second LMP2 win in this year's FIA WEC at the 6 Hours of Monza: Rui Andrade, Ferdinand Habsburg and Norman Nato brought the Oreca 07 Gibson in Realteam by WRT colors to its first seasonal success in the closing stages of an intense and closely-fought race marked by very hot temperatures. The sister car of Robin Frijns, Sean Gelael and René Rast, which were also fighting for top positions, was less lucky, suffering a technical issue derived from the extreme heat but still being able to cross the finish line.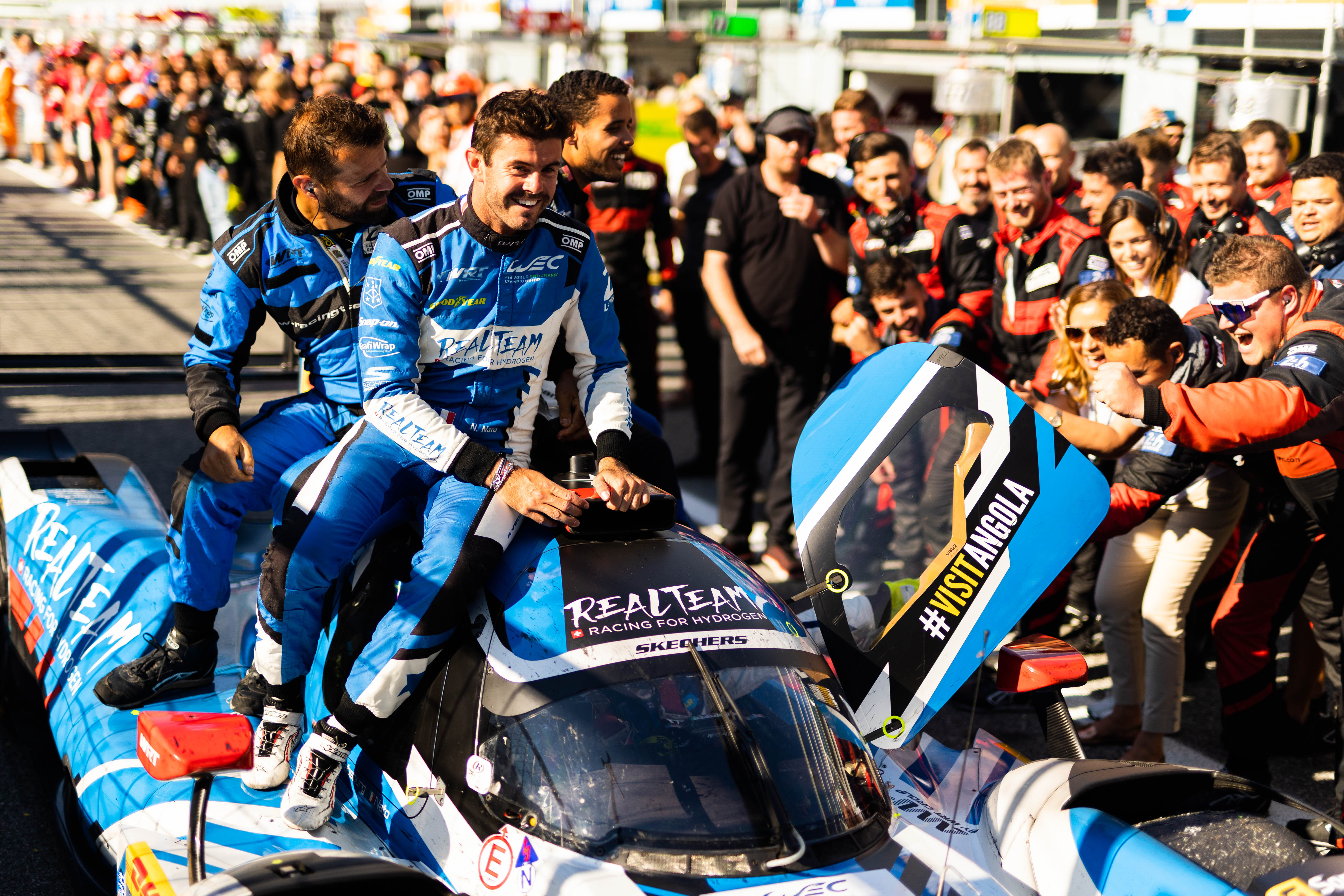 Team WRT Principal Vincent Vosse commented after the race: "After Le Mans, it was important to show that Team WRT is back and that's what we did. There is always a little bit of frustration when one of the cars has an issue or is forced to retire, but that should not cast a shadow over the fact that we were very quick and the whole team did a fantastic job, in strategy and in the pits. Same for the drivers and I really want to single out the great performance of Rui, the Silver driver in the trio of the #41, because his excellent initial stint paved the way for the success."
The very hot Italian weekend started with the squad doing an intense work on set-ups in free practice, rather than seeking for performance. Qualifying was relatively disappointing because of the intense traffic. Car #41 still managed to take P3 the LMP2 class with Habsburg while car #31 only qualified thirteenth, as Robin Frijns's latest effort was ruined by a red flag.

On Sunday, Rui Andrade took the start in #41 and Sean Gelael in #31, both gaining positions immediately, up to 2ndand 5th, respectively, before an early full-course yellow in lap 8, which was used by both cars to refuel. At the first hour mark, Andrade was 3rd and Gelael 6th. Things continued stable after the first double stint, when Ferdinand Habsburg and René Rast took the wheel of their respective cars, with car #41 running as high as second and car #31 as high as 6th, depending on the sequence of pit stops.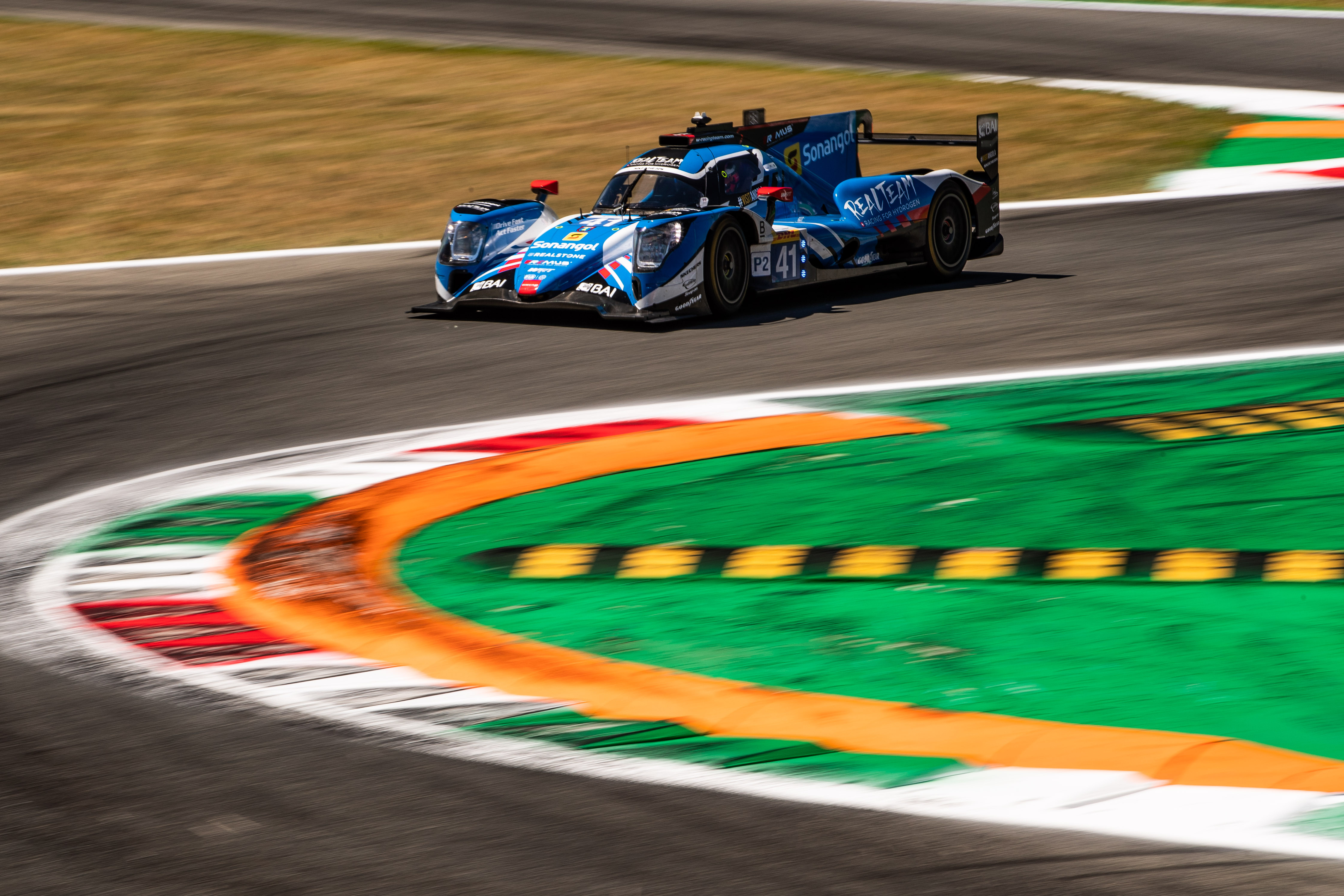 Mid-race, though, came a serious hiccup for car #31. In lap 103, while fighting for the leading positions, Robin Frijns had to stop with a puncture and return to the pits one lap later for a complete check, which showed a leak and pressure issues in the cooling system, caused by the very high temperatures. The problem cost the car many laps, ruining its race.
For car #41, things went much better, running always in the top-3 in the second half of the race and finally able to take P1 in the last half-hour thanks to the team's pit stops strategy and a masterful drive by Habsburg. Car #31 eventually crossed the line in P12 in the class, ten laps behind the sister car.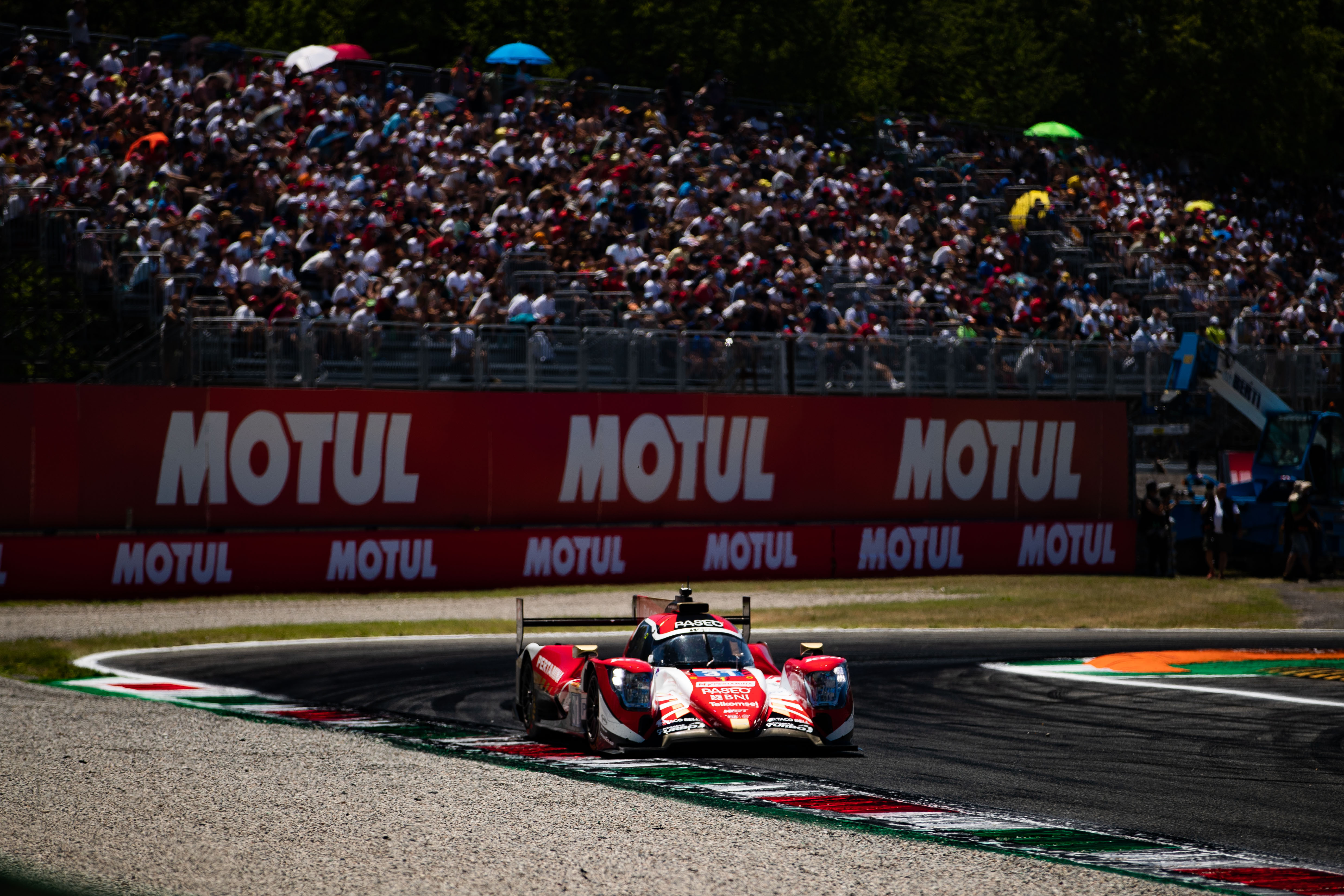 Rui Andrade: "I couldn't hope for a better weekend. We had a good car, the crews did an amazing job. At some point, the race got very confused, with a lot of yellow and safety–car periods but the strategy was perfect and we could cut over our rivals in the last pit stop, with 20 minutes to go. I am very tired, because I drove a lot, but very happy."
Norman Nato: "All in all, it was a good weekend: good qualifying, good pace and good start of the race. Then, it was a little bit of a rollercoaster, with a lot of strategy changes, because of incidents, but the team did an incredible job and we were very quick on track and in the pits. After Le Mans, it was important to do well."
Ferdinand Habsburg: "I'm very happy to be back winning with Team WRT. We had a fast car and we were quick but I really think that today we won because we were very quick in pit stops. We had all which was required to do well, but the key factor was the pit stops and the guys, they worked so hard and did such a fantastic job, that's why I got a little bit emotional after the race…"
Robin Frijns: "The pace was good, we were one of the quickest cars but then we had that leak and spent few laps in the box, and that was it…"
Sean Gelael: "We had a disappointing qualifying but we fought to come back in the race, then we had this technical issue. It's a shame, because we get no points for two rounds in a row, but let's continue to work well and push."
Rene Rast: "It was a tough race, it all looked good, we were in to fight for the win, but then we were forced to stop and lost I don't know how much time. It's disappointing because everybody did a great job and we were competitive, but not lucky."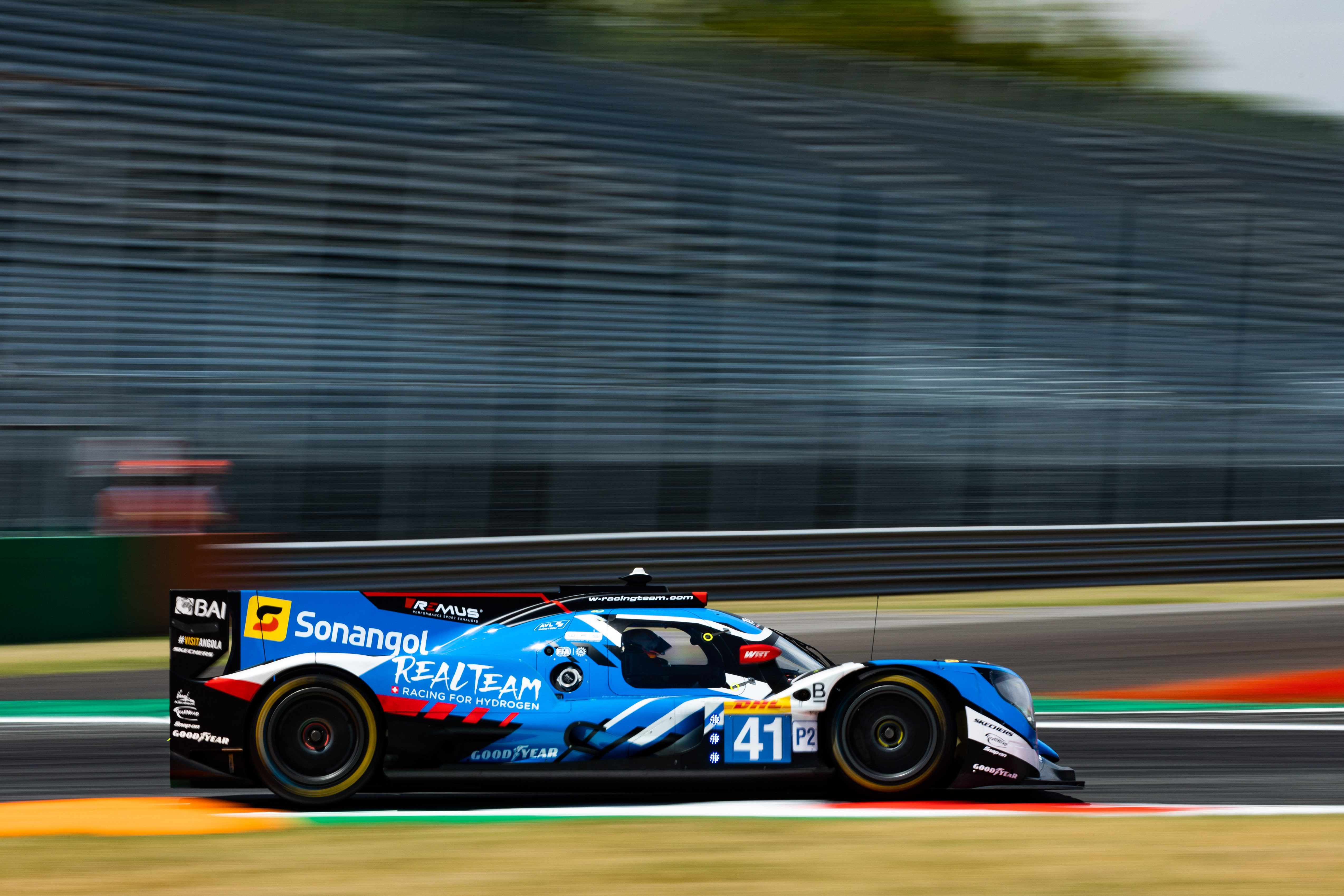 FIA World Endurance Championship – Round 4
Monza 6 Hours, Italy, 8-10 July 2022
Race Result

1. Negrão-Lapierre-Vaxivière (Alpine A480G) 194 laps
2. Hirakawa-Hartley-Buemi (Toyota GR 010) + 2s761
3. Kobayashi-López-Conway (Toyota GR 010) + 2 laps
4. Andrade-Habsburg-Nato (Oreca 07 Gibson) + 6 laps (1. LMP2)
5. Stevens-Da Costa-González (Oreca 07 Gibson) + 6 laps
21. Frijns-Gelael-Rast (Oreca 07 Gibson) + 16 laps (12. LMP2)

Photo: Brecht Decancq


5 months ago
@Fhabsburg62 @GTWorldChEu @ValeYellow46 @augustofarfus @weerts_charles @SheldonvdLinde @vanthoordries1… https://t.co/Alo6nzivvx