THE RICARD 1000 KM HAS ALREADY A TASTE OF THE 'BIG ONE' FOR TEAM WRT
THE RICARD 1000 KM HAS ALREADY A TASTE OF THE 'BIG ONE' FOR TEAM WRT
02/06/2022
The Fanatec GT World Challenge Europe powered by AWS is back this weekend with one of the most iconic rounds of the Endurance Cup, the Circuit Paul Ricard 1000 Km. It is the second-longest race on the GTWCE calendar after the TotalEnergies 24 Hours of Spa and serves well as a rehearsal for the 'big one' in the Ardennes.
The race in Southern France, near the medieval village of Le Castellet, has acquired a well-defined personality thanks to the many interesting ingredients: the fast, technical and difficult 5.771-km track is never easy to master while the 6-hours race, starting in the afternoon light and finishing in full darkness on Saturday, the hot weather and the pleasant surroundings, all contribute to making of this round a special event.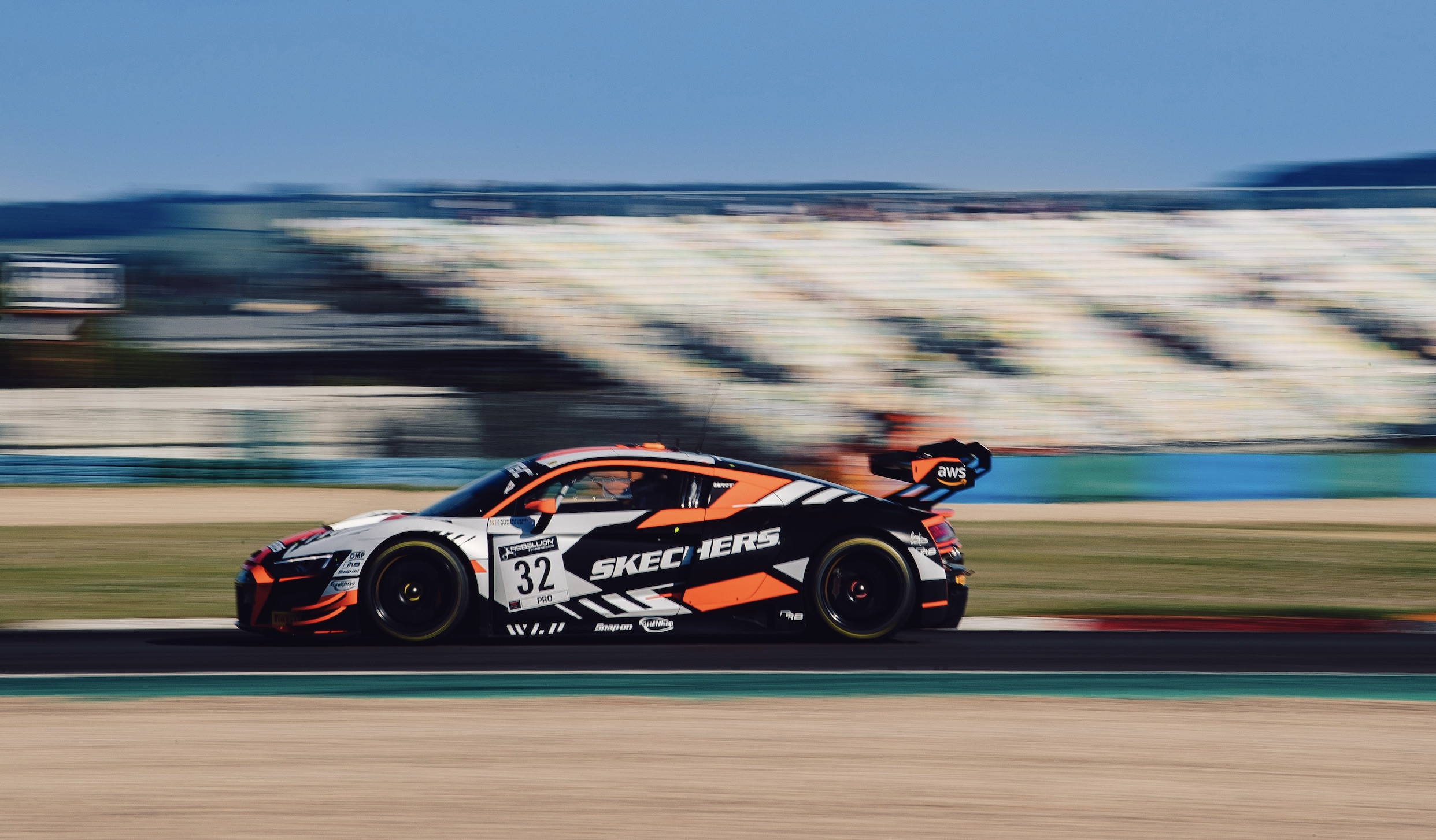 Team WRT arrives in the Var department in good shape: the win in the opening round of the Endurance Cup at Imola allows the Belgian squad and the trio formed by Dries Vanthoor-Charles Weerts-Kelvin van der Linde to lead the Teams' and Drivers' standings, while Team WRT is also on top of the overall GTWCE standings, with Vanthoor and Weerts in third position. In the Endurance Silver Cup, another Team WRT trio, the one formed by Benjamin Goethe-Thomas Neubauer-Jean Baptiste Simmenauer, is also on top of the ranking.
The Circuit Paul Ricard, built in 1970 by the eponymous French industrialist and which inaugurated a new era in track designing, is not known for being particularly favourable to the Audi R8 LMS but the second position conquered in the race by Team WRT last year is an excellent basis for this year.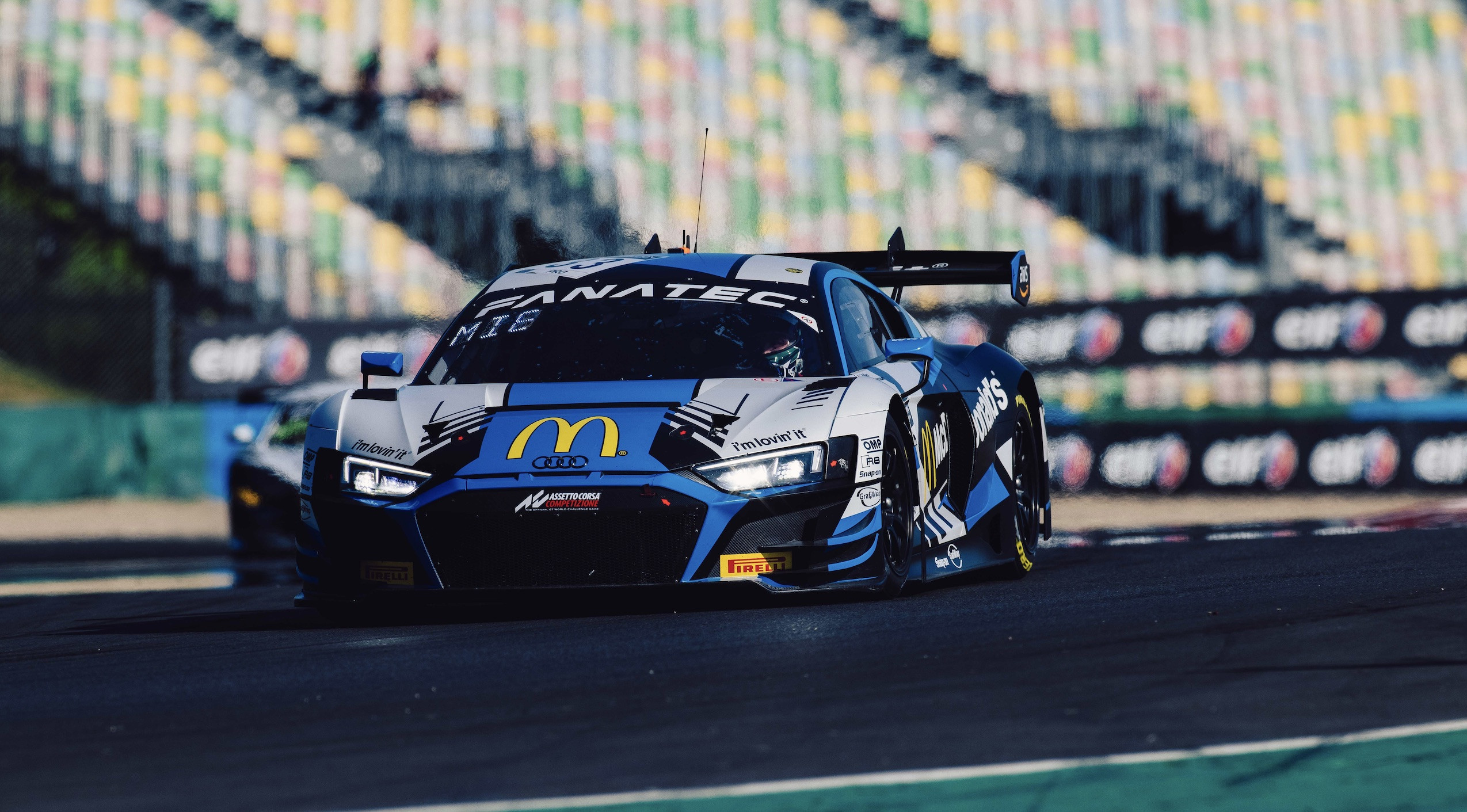 Team WRT will field its usual five-car entry, of which two in the silver Cup and one in the Gold class. Three of the squad's drivers (Vanthoor, Vervisch and Van der Linde) and one of the FIA WEC (Frijns) are fresh from a superb win last weekend in the Nürburgring 24 Hours at the wheel of an Audi. The FIA WEC squad of Team WRT will also be in action this weekend, on Sunday, for the Test Day of the Le Mans 24 Hours, which takes place on 11-12 June.
Ahead of the Ricard 1000 Km, Team WRT Principal Vincent Vosse commented: "The Paul Ricard has always been a challenging track for us, but we proved the last two years that we can do well if we don't do mistakes. It's a long race, finishing in darkness, and it's good preparation for the Spa 24 Hours. We have been testing here this winter and are confident. It will be important to qualify well and not to do mistakes as the event is concentrated on two days."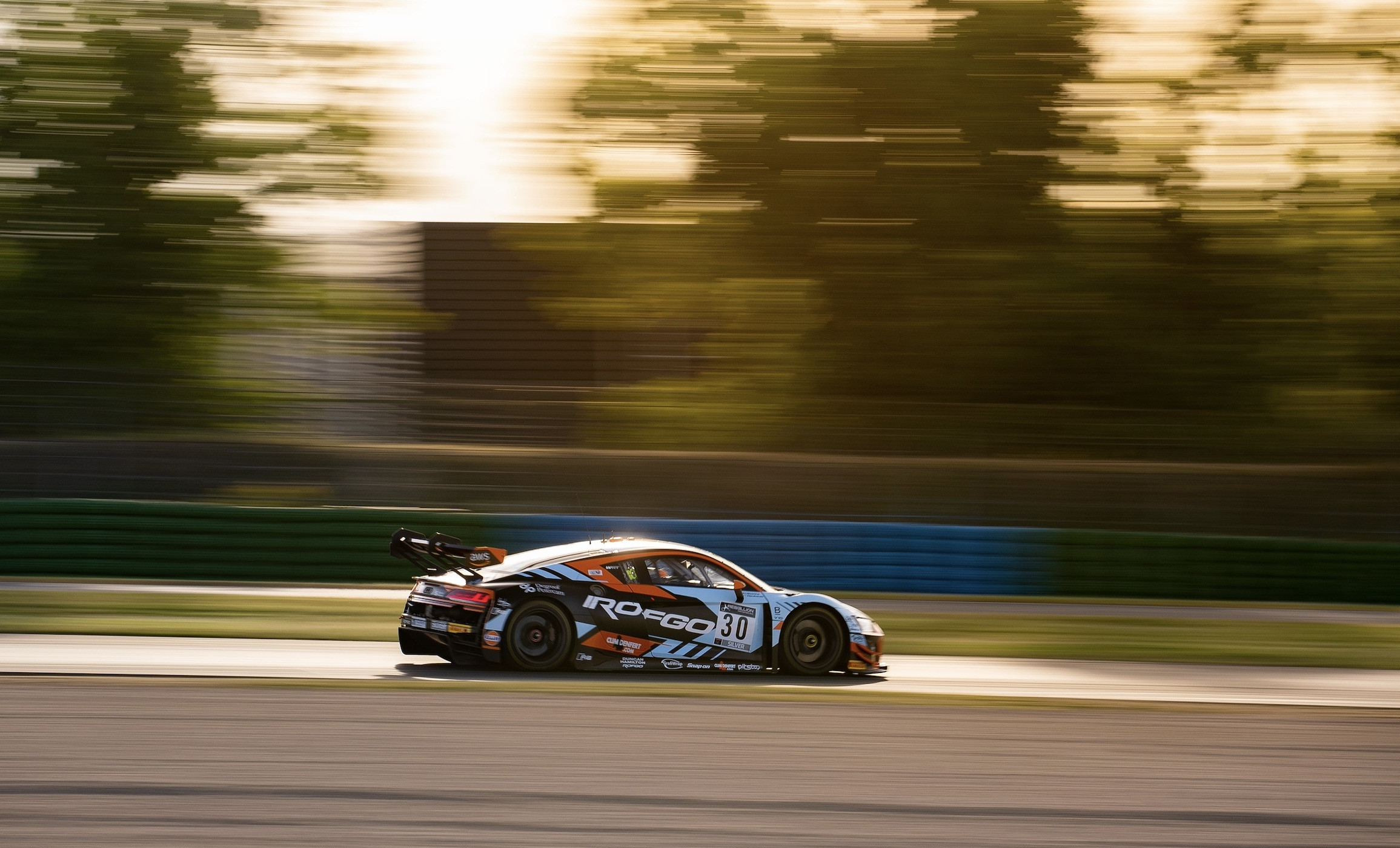 Dries Vanthoor: "I look forward to being at the Paul Ricard, which will be an important race for us as we are leading the Endurance Cup. We did well the last two years, and although it is maybe not an Audi track, we'll try to score maximum points and take it from there."
Charles Weerts: "We had a very good race last year at the Paul Ricard taking second, I hope we can do as well this year or even better, although it is always a very difficult race. The important thing is to score a pile of points for the championship, this is the main goal and what we are going to fight for."
Kelvin van der Linde: "Last year we were in P2 in Paul Ricard and we would like to do one step better. At the moment we are leading the championship so every point counts now. Paul Ricard is a good preparation for Spa 24 hours, where this year we definitely want to repeat the podium."
Benjamin Goethe: "I am happy to be back in the Endurance Cup, we are leading the standings of the Silver Cup and it will be important to keep the momentum, continuing to be very strong."
Thomas Neubauer: "It will be my second race in France and I will enjoy it very much. We'll try to take revenge from Magny-Cours, where again things did not go as planned. It's good to be back to an endurance race, and have again Jean-Baptiste with us, we had a very good pace at Imola. I look forward to the night race and I love Le Castellet and everything that surrounds the circuit. So, fingers crossed and we hope everything goes smoothly and according to the plan."
Diego Menchaca: "I'm happy to return to racing after a long break. The Ricard is a pretty cool event, racing at sunset. We had some pre-season tests and also the official sessions before the start of the championship, so I am anxious to put everything we learned into practice. I know the team has been doing a great development job during the sprint races, so I am also curious to see how much we have gained."
Maxime Robin: "I can't wait to take revenge after our DNF at Imola. It's home race for us and we want to do well. We hope to have a great weekend and a great result for the championship."
Ryuichiro Tomita: "It's nice to be at the Paul Ricard for this great race. Unfortunately, the last time we couldn't start the race due to technical issues, so we are even more motivated this time. For Maxime and Robin, it will be home race and this gives an extra boost to do do our best and make it a good one."
Nico Müller: "It's nice to be back with the team, it has been a long time since the first endurance race this year. The Ricard 1000 is always a very good preparation for Spa, a kind of rehearsal for the 'big one'. We'll push hard to make it a good one, we have already shown at Imola that we can fight at the sharp end."
Frédéric Vervisch: "We look forward to the Ricard. At Imola, we were good and without the pit stop issue, we would have done a good result. Now, with the experience gained in the Sprint races, we look forward to a very good result, the target should be a strong top-10, because it is possible."

Valentino Rossi: "Paul Ricard will be the first long race, a real endurance one. We had one day of tests there in the winter and it is a very technical and difficult track, quite tricky. It will be important to take the right approach, together with Nico and Fred, and we hope to be strong."


Fanatec World GT Challenge Europe powered by AWS - Endurance Cup Round 2
Circuit Paul Ricard 1000 km, 3-4 June 2022
Timetable (CET)

Friday 3rd June 2022
09:00-10:00 Bronze test
14:20-15:50 Free Practice
17:15-18:15 Esports GT Pro Race
19:20-20:50 Pre-qualifying

Saturday 4th June 2022
11:30-12:30 Qualifying
18:00-00:00 Race (1000 kms)


Team WRT entries (Audi R8 LMS)
#30 Benjamin Goethe (DE) – Thomas Neubauer (FR) – J.Baptiste Simmenauer (FR) Silver
#31 Diego Menchaca (MX) – Lewis Proctor (GB) – Finlay Hutchison (GB) Silver
#32 Kelvin van der Linde (ZA) – Dries Vanthoor (BE) – Charles Weerts (BE) Pro
#33 Ryuichiro Tomita (JP) – Arnold Robin (FR) – Maxime Robin (FR) Gold
#46 Nico Müller (CH) – Frédéric Vervisch (BE) – Valentino Rossi (IT) Pro

Photo: Michele Scudiero


1 hour ago
We are underway for the first of today's sessions 👊🏻 📸: Michele Scudiero #WRT #GTWorldChEu #AudiSport https://t.co/191tw2LPa1