REIGNING LMP2 CHAMPION TEAM WRT TO DOUBLE ITS PRESENCE IN THE 2022 FIA WEC
REIGNING LMP2 CHAMPION TEAM WRT TO DOUBLE ITS PRESENCE IN THE 2022 FIA WEC
11/01/2022
Team WRT is to defend its LMP2 Teams' and Drivers' titles in the FIA World Endurance Championship (WEC) doubling its car line-up. The Belgian squad will enter in 2022 two Oreca 07 Gibson, one of which in cooperation with Switzerland's REALTEAM Racing, under the banner 'REALTEAM by WRT'.
Today's announcement gives the opportunity to confirm one initial driver in each of the line-ups.
In car #31, entered by Team WRT, will be Sean Gelael. In 2021, the 25-year-old Indonesian took LMP2 runner-up honours in both the FIA WEC and the Le Mans 24 Hours, as well as in the Asian Le Mans Series, having led in parallel up to 2020 a single-seater career that has brought him up to Formula 2.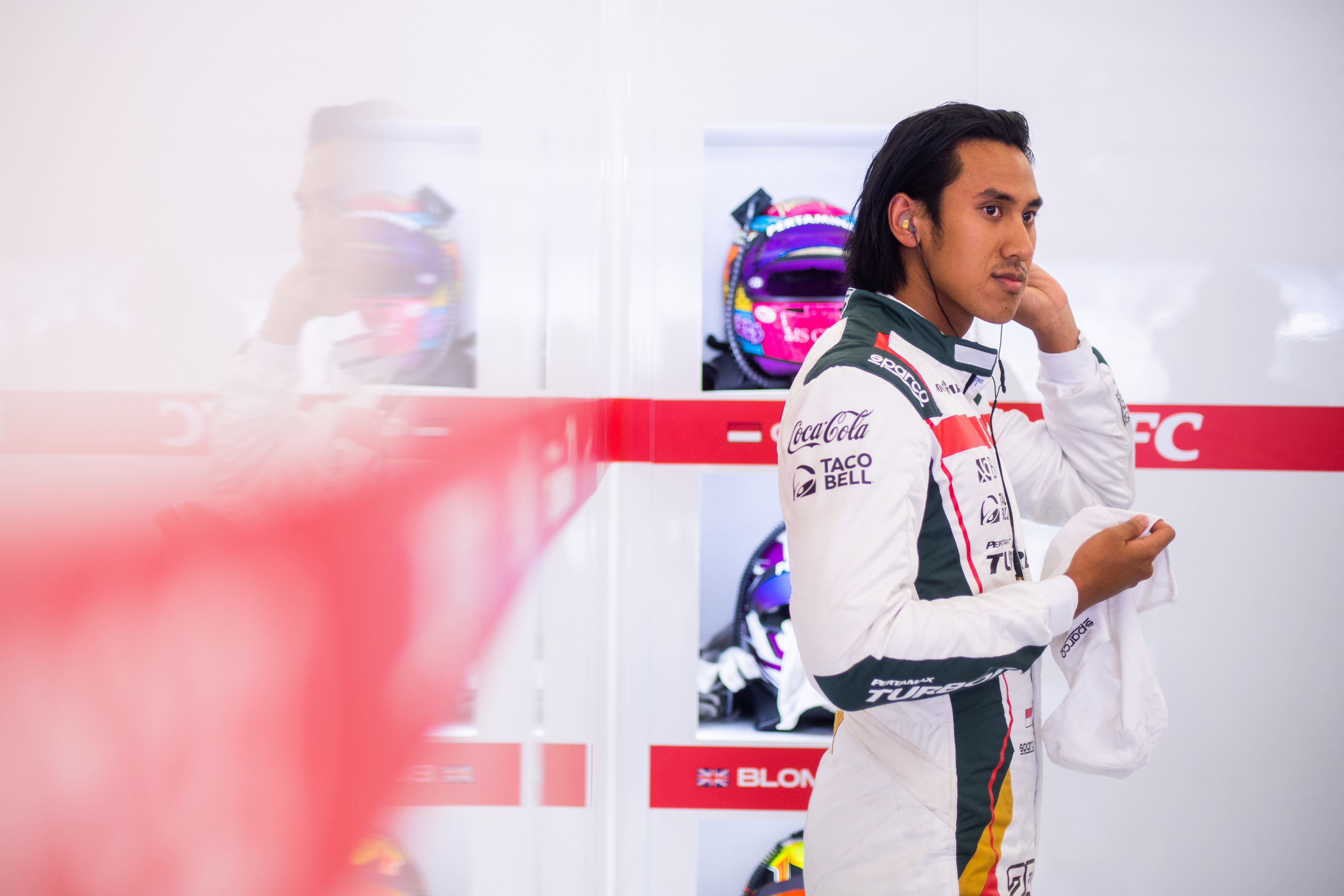 In car #41, under the banner of REALTEAM by WRT, the first name confirmed is Rui Andrade. The 22-year-old from Angola has debuted successfully in LMP2 racing last year after competing in F.4 and in the F.3-based Euroformula Open. He proved a race winner in his first LMP2 season, coming 3rd in the Asian Le Mans Series and winning the Pro-Am category in the European Le Mans Series, taking also part for the first time in the Le Mans 24 Hours.
The complete driver line-ups will be communicated in due course.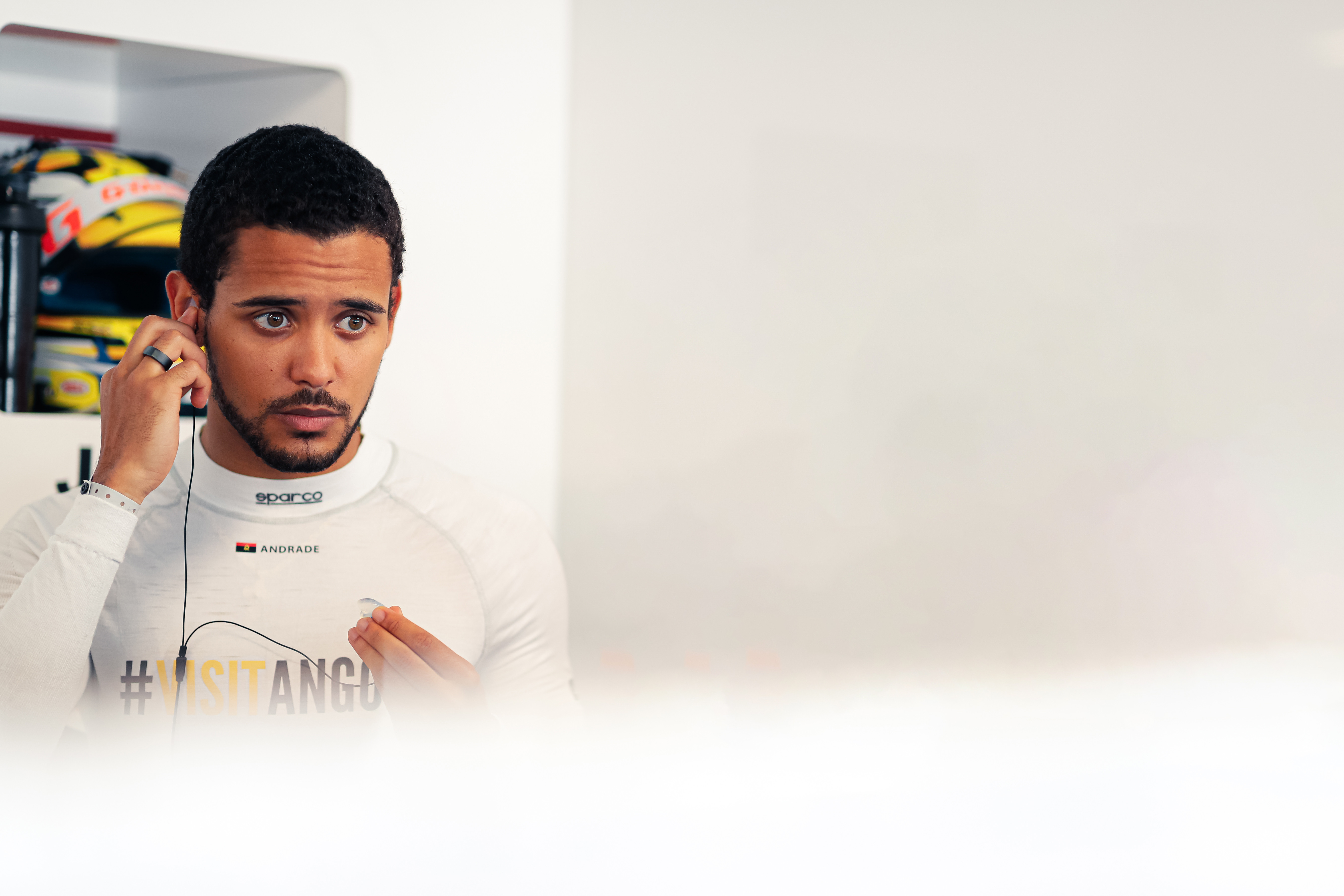 Vincent Vosse: "Achieving a fantastic first season in LMP2 racing is great but leaves us with a tremendous challenge: to match the same level of results next year... We are already working hard on it, on every front, and preparing as well as we can, with the determination and motivation we always display and also the necessary humility, knowing one cannot control everything. We are happy to confirm that we will have two cars entered in the 2022 FIA WEC, one of which in partnership with REALTEAM Racing. It's a pleasure to start this cooperation with Esteban Garcia and his team; he is a real enthusiast about racing and I thank him for his support and passion. Today we can also announce that Sean Gelael and Rui Andrade, two great young talents in the LMP2 scene, are joining us. We welcome them and are sure they will help us growing further."
Esteban Garcia, owner of REALTEAM Racing: "After participating in the WEC as a gentleman driver last year, my professional agenda will prevent me from doing so this year. But REALTEAM Racing's passion for motor racing remains intact. That's why I'm delighted with this partnership with WRT! With Vincent Vosse we share common values, in particular that of being involved in an increasingly sustainable motorsport."
Sean Gelael: "I am super excited to join Team WRT, with all their history and after such an amazing debut in sportscar where they clean-swept everything! I hope I can contribute this season to winning the title again, it's my goal as well, after having come so close in fighting against Team WRT last year... I know their passion and I am very happy to be with Vincent and his boys. Work starts now, so let's get to it."
Rui Andrade: "I am extremely happy to join REALTEAM by WRT for the full 2022 FIA WEC season. Stepping up to World Championship level has been a dream of mine and what better way to do it than joining the reigning LMP2 Champions and Le Mans winners. I am proud to represent my home country, Angola, at the highest level of sports car racing and I am grateful to my sponsors Sonangol and Banco BAI for their continued support. I can't wait for the season to start."
7 hours ago
Dries Vanthoor replaces René Rast in Fuji (FIA WEC) René will compete in the clashing DTM event at Spa-Francorcha… https://t.co/UlO0kF4yWz