Team WRT GOES TO BAHRAIN FOR FIA WEC'S DECISIVE DOUBLE-HEADER
Team WRT GOES TO BAHRAIN FOR FIA WEC'S DECISIVE DOUBLE-HEADER
28/10/2021
The FIA WEC heads to the final stretch of the 2021 season, with an unusual double-header in Bahrain. The reshuffling of the calendar has led to organizing two races in the same venue, with two different formats, 6 and 8 hours respectively.
Team WRT has a lot to fight for in the Gulf: after the sensational win in the Le Mans 24 Hours, the Belgian squad and its drivers, Robin Frijns-Ferdinand Habsburg-Charles Milesi, are in contention for the LMP2 Team and Driver titles. In both instances, they lie second in the standings, only one point behind the leaders.
Needless to say, the team is fully motivated to fight for the titles, which would add to the impressive harvest of successes obtained in the ELMS and the GTWCE.
It will be the first time that Team WRT competes with sports cars on the Shakir track located in the West coast of the island Kingdom, where the squad has raced in 2016 with touring cars in the TCR International series. The 5.412 track provides a combination of long straights and hilly sections, on top of state-of-the-art premises.
As customary in the region, the race is scheduled on Saturday, with track action starting on Thursday.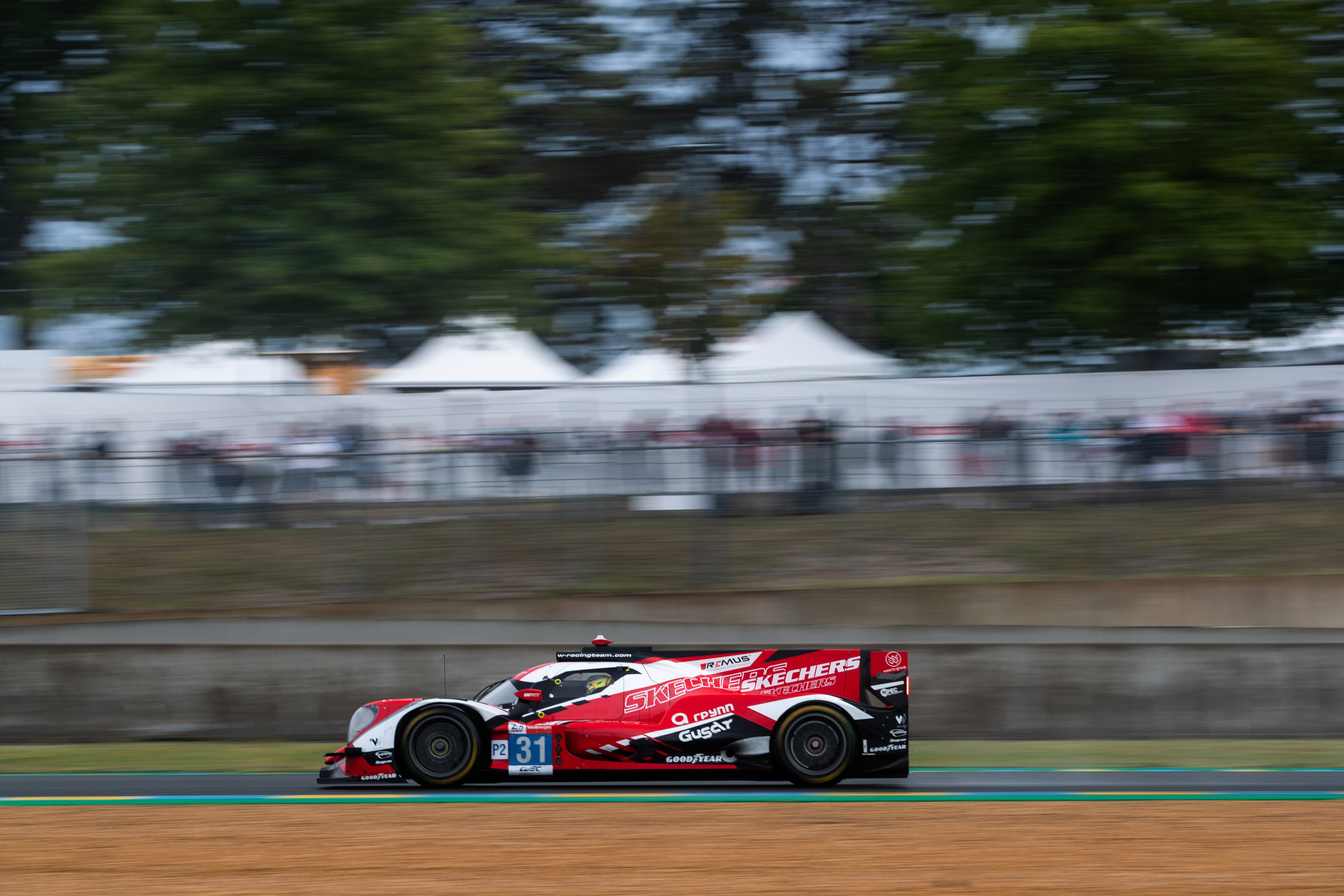 WRT Team Principal Vincent Vosse analyzes the situation ahead of the decisive rounds: "We come into the final phase of the championship and it is extremely tight in the standings, with four teams fighting for the titles and covered by 13 points only. It is going to be very closely-fought and anything can happen. We have proved competitive and we are acquiring more and more experience at every race, but it will be tough. We will have to put everything in the right order and do zero mistakes, but we are ready for an exciting finale!"
Robin Frijns: "It's the last two rounds of the WEC and we look strong in the standings. It's good to see that my two teammates locked down the first row at Portimão last week in the ELMS. So, it's all looking good for Bahrain. I know the track pretty well as I did F.1 testing there for quite some laps. Let's finish on a high!"
Ferdinand Habsburg: "We're coming from a long run in the championship and look forward to this two races in the Middle East, enjoying the championship and hopefully achieving the goal we have set up for ourselves."
Charles Milesi: "It's the end of the championship, with a double-header in Bahrain, and everything is possible as we are only one point behind the leaders. We have a really good car and a really good team. If we maximize everything and do no mistakes, we should be in a good position for the title but it won't be an easy task."

FIA World Endurance Championship - Round 5
Bahrain 6 Hours, Bahrain – 28-31 October 2021
Timetable (CET + 1)
Thursday 28 October 2021
15:30-17:00 Free Practice 1

Friday 29 October 2021
08:00-09:30 Free Practice 2
12:30-13:30 Free Practice 3
16:50-17:00 Qualifying (Hypercar & LMP2)

Saturday 30 October 2021
11:00-17:00 Race (6 Hours)

Team WRT entry (Oreca 07 Gibson)
#31 Robin Frijns (NL) - Ferdinand Habsburg (AT) – Charles Milesi (FR)
51 minutes ago
We are underway for the first of today's sessions 👊🏻 📸: Michele Scudiero #WRT #GTWorldChEu #AudiSport https://t.co/191tw2LPa1