ORLEN TEAM WRT IN HOME RACE AT SPA TO EXTEND ELMS LEAD
ORLEN TEAM WRT IN HOME RACE AT SPA TO EXTEND ELMS LEAD
15/09/2021
One month after the Le Mans 24 Hours, activity resumes for the LMP2 community, this time in the framework of the European Le Mans Series. For its fifth and penultimate round of the series, the top continental endurance series visits one of the 'cathedrals' of long-distance races, Spa-Francorchamps.
For ORLEN Team WRT, this means, of course, 'home race' but most of all, a crucial round in view of the title battle. The objective for the Oreca 07 Gibson entrusted to Louis Delétraz, Robert Kubica and Yifei Ye is clear: to maintain and possibly extend the points advantage before the last race at Portimão.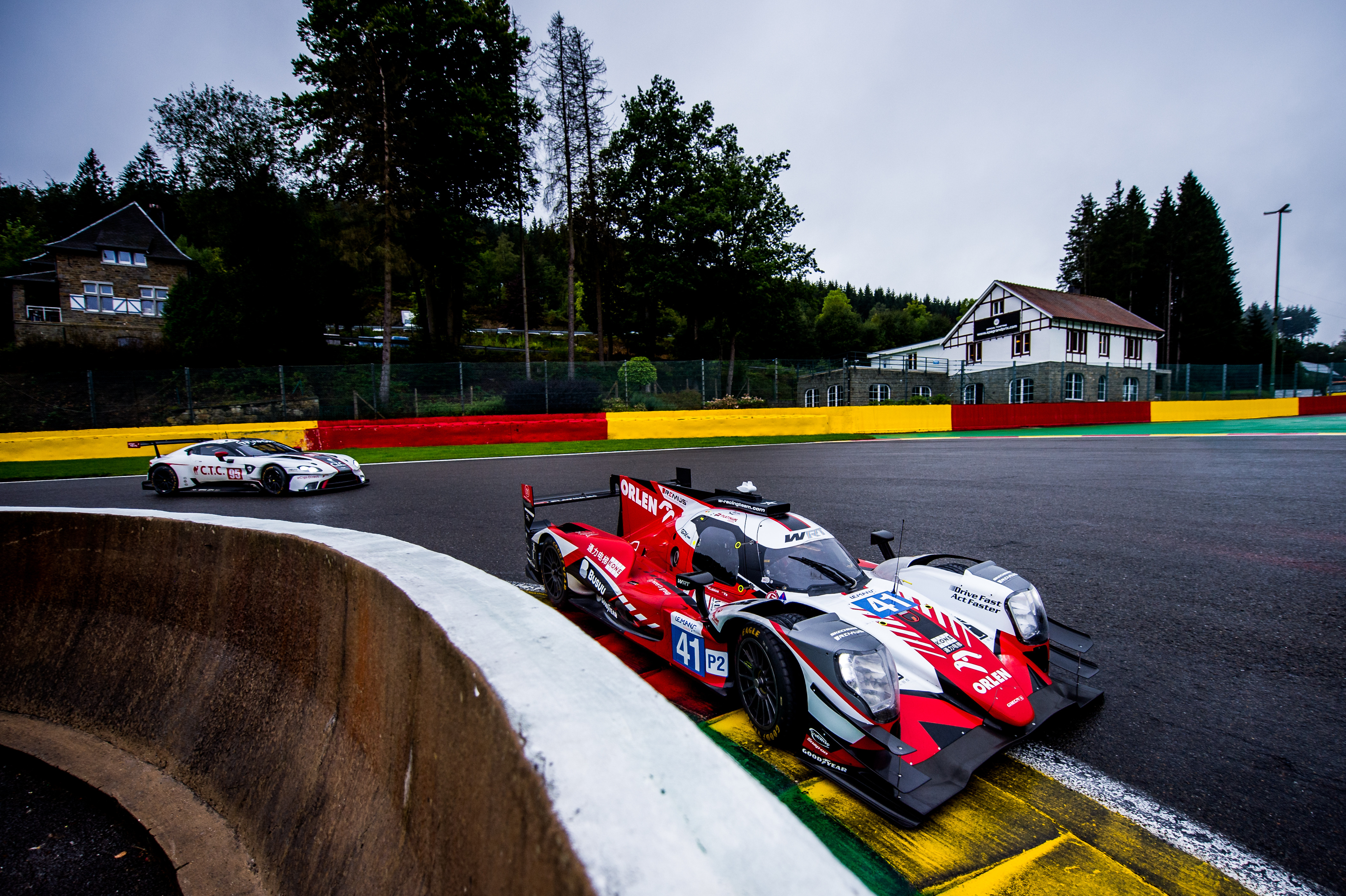 The trio of the Belgian squad is fully determined to do so and to seek revenge after the dramatic race end at Le Mans, where success in the LMP2 class eluded them in the last lap. While mitigated by the fact that victory went to the Team WRT sister car, the blow, on a personal level, was hard for Louis, Robert and Yifei, but they reacted as the true racers they are.
Their campaign in the 2021 ELMS has been outstanding so far, with two great wins in the two opening rounds at Barcelona and Red Bull Ring and valuable points at Paul Ricard and Monza. This yields a provisional total of 75 points in both standings, representing an 11-point margin over the closest competitor. A good output at Spa is sought to secure the situation.
Spa will have also the taste of a return. It is here where the seeds of the Team WRT's involvement in LMP2 were planted. Back in 2016, the squad did a one-off tasting of the waters, with a Ligier JSP2 that Dries Vanthoor, Laurens Vanthoor and Will Stevens brought to a remarkable second place.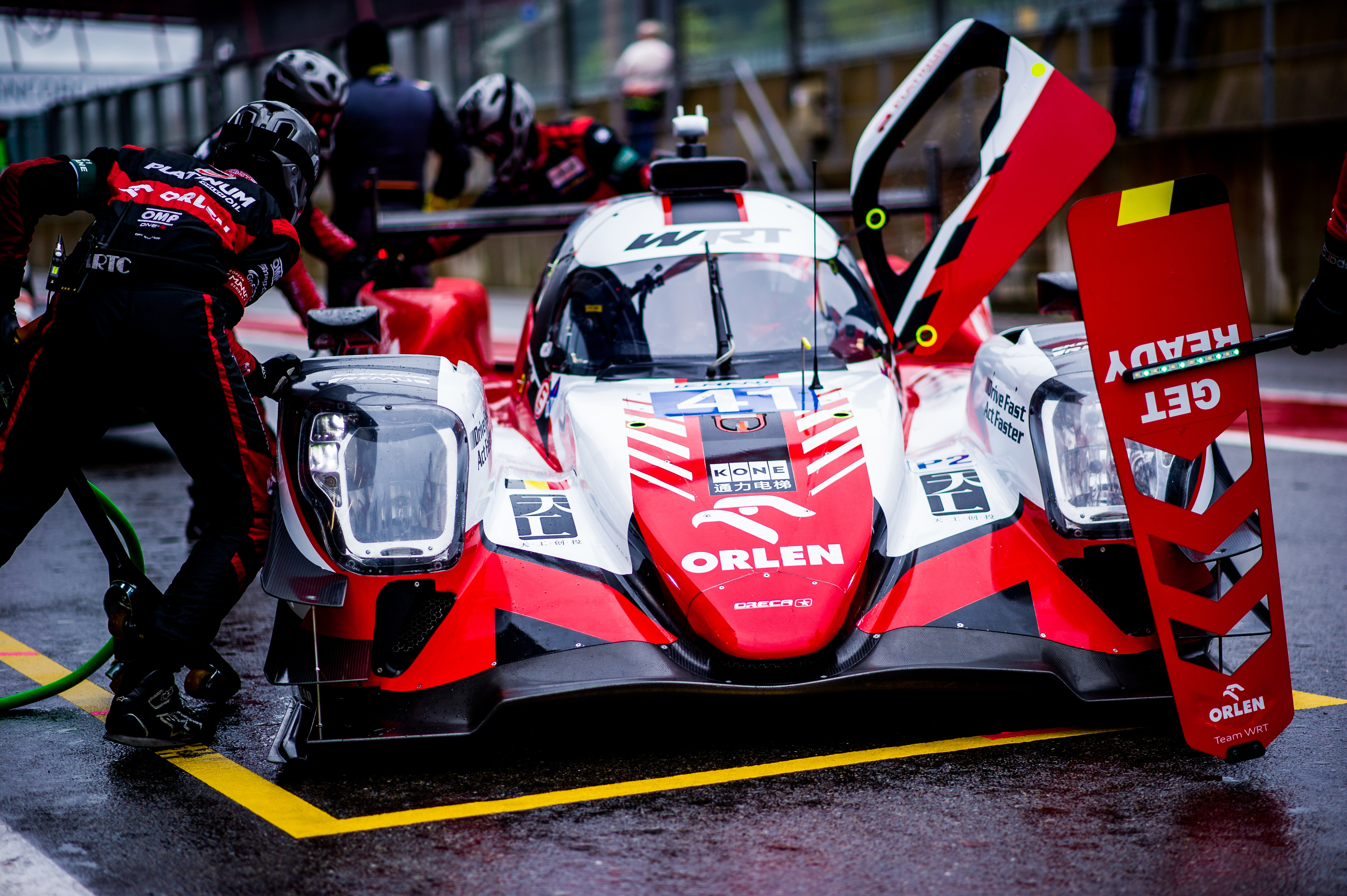 Reflecting on the weekend ahead, Team Principal Vincent Vosse commented: "Spa is going to be a key moment in the season, on top of being our home race. Our first full ELMS campaign has been positive so far, but we need to stay very focused. After two outright wins, we had two more difficult races, and the objective is not to have the little issues that we faced in the last rounds. The competition in the ELMS is terribly close and every detail counts and can make a difference. I would be happy if we can master all factors and express our full potential. Only so we will be able to defend the championship lead that we currently enjoy."
Louis Delétraz: "I really look forward to get back to racing at Spa. After the great disappointment at Le Mans, we are all motivated for success. The championship fight is tight, we have to be perfect. Spa is home race for us at WRT, and the fans are back on the grandstands. We can't wait to get racing!"
Robert Kubica: "Always happy to be at Spa, a circuit every motorsport fan loves and one of the favorites worldwide of any driver, although very challenging. After Le Mans, we are back to a 4-hour race format and a different aero package for sure. It will require some adjustment, especially for me, who has been busy the last two weekends with Formula 1 racing, but the collective test sessions will certainly help to prepare well and be ready to face any challenge, including the weather, which can always play a role at spa."
Yifei Ye: "The penultimate round is coming at the home track of the team at Spa. We managed to recover from the heartbreaking last lap retirement at Le Mans 24 Hours while leading the race, and we took the pace we had as the big positive. We will keep pushing hard to get the car and ourselves competitive for the race this weekend and we will do our best to make a good one and defend our championship lead."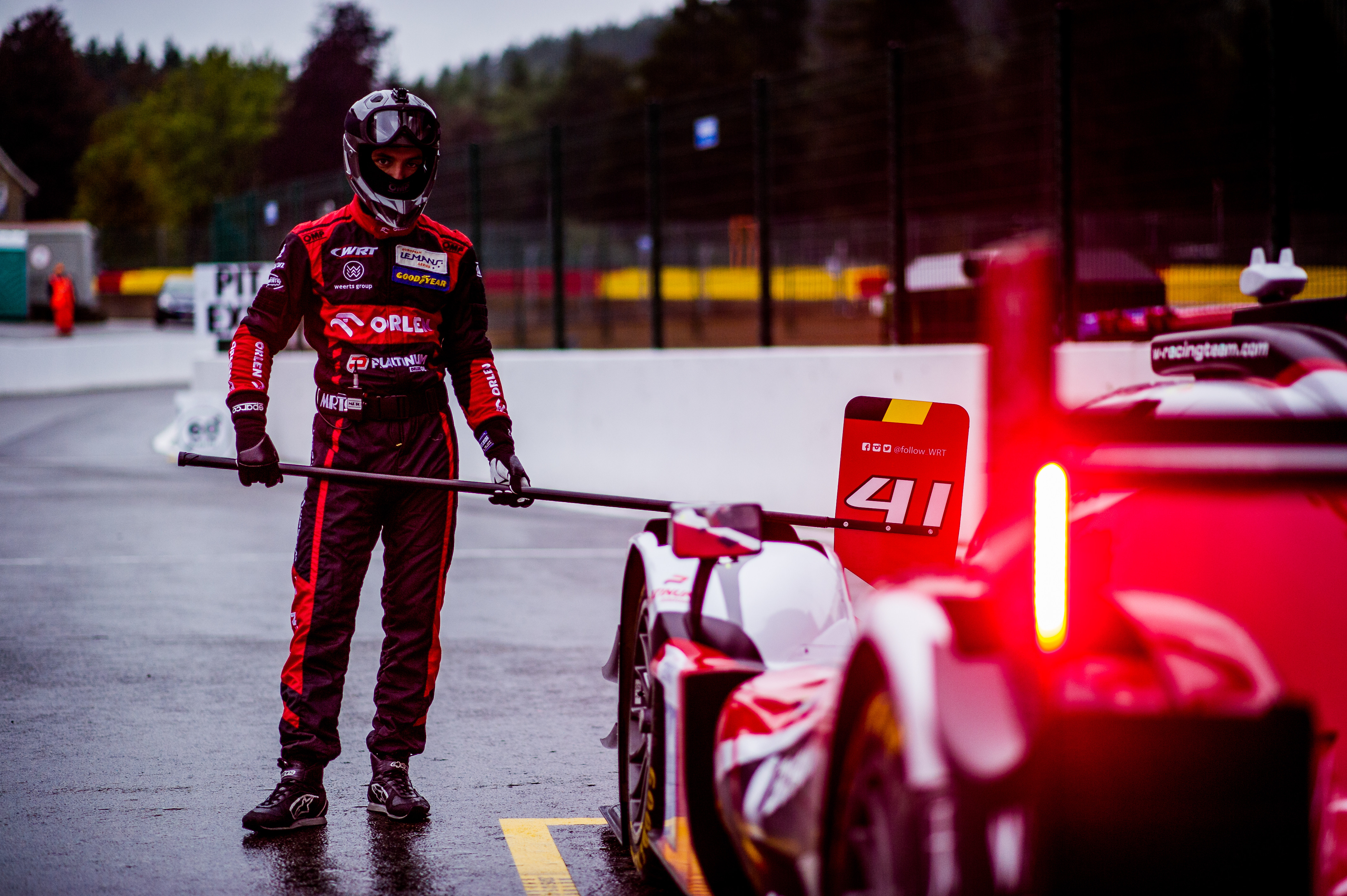 European Le Mans Series - Round 5
Spa-Francorchamps, Belgium – 17-19 September 2021
Timetable (CET)
Wednesday 15 September 2021
09:15-10:55 Collective test
13:00-15:55 Collective test

Friday 17 September 2021
12:45-14-15 Free Practice 1

Saturday 18 September 2021
09:05-10:35 Free Practice 2
13:49-14:01 Qualifying (LMP2)

Sunday 19 September 2021
11:00-15:00 Race
ORLEN Team WRT entry (Oreca 07 Gibson)
#41 Louis Delétraz (CH) – Robert Kubica (PL) – Yifei Ye (CN)

PHOTO: Sergey Savrasov

8 hours ago
#Friday moments by 📸 Sergey Savrasov ⠀ #WRT #ELMS #4HPortimao https://t.co/mjWNXPmxWn