TEAM WRT HOPEFUL TO REPEAT LAUSITZRING SUCCESS IN THE ADAC GT
TEAM WRT HOPEFUL TO REPEAT LAUSITZRING SUCCESS IN THE ADAC GT
08/09/2021
The calendar is such this year that the sequence of racing commitments seems to never stop for Team WRT. After the successes in the GTWCE and the Le Mans 24 Hours these last weeks, the Belgian squad is off to Germany and the Lausitzring for the fourth round of the always entertaining and competitive ADAC GT Masters.
Dries Vanthoor and Charles Weerts, as customary, will be at the wheel of the #32 Audi R8 LMS, the sole entry of Team WRT in the series.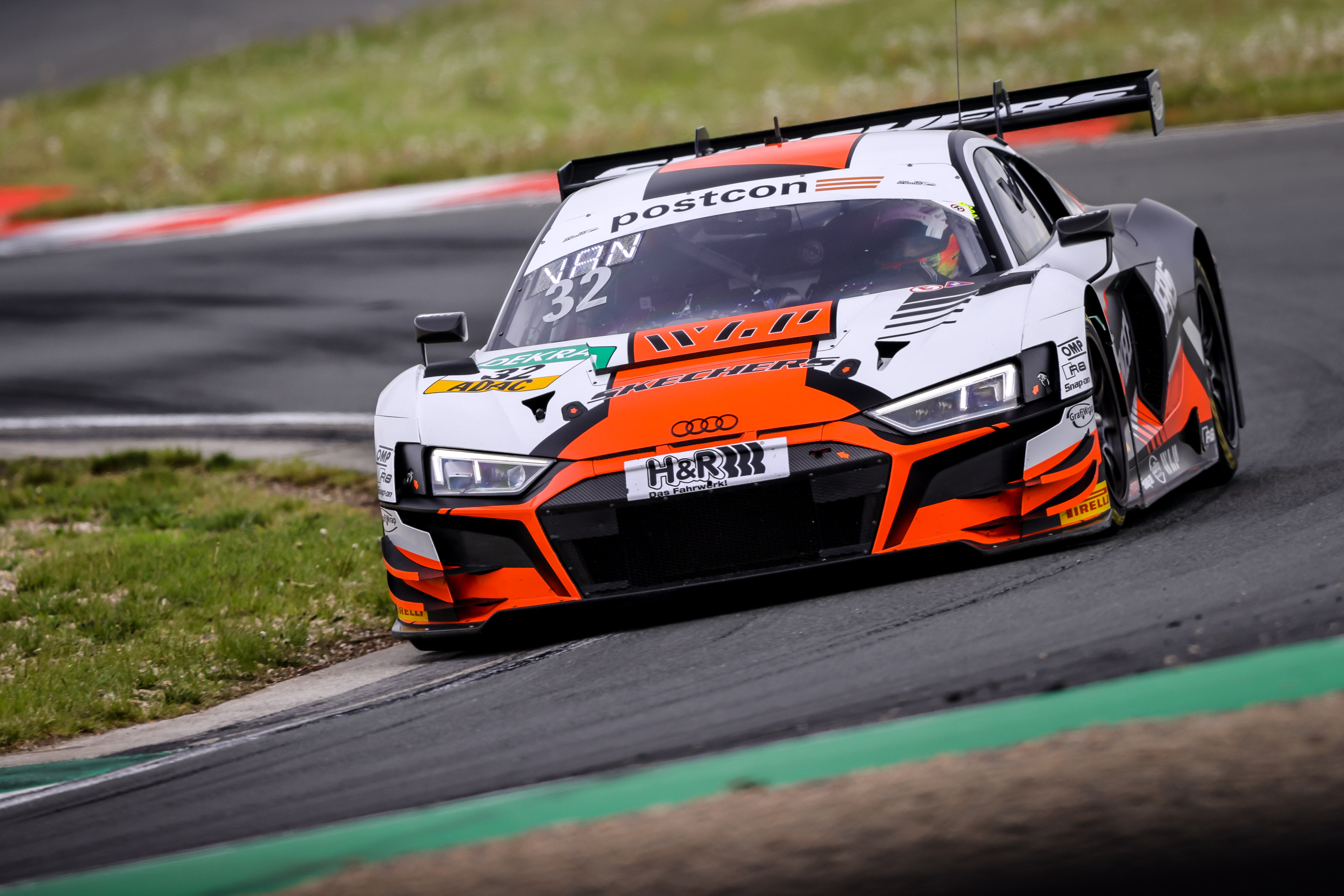 It was precisely at the Lausitzring, the 3.478-km track in Brandenburg, in the opening round of last year that Team WRT conquered its first win in the ADAC GT Masters. The squad hopes to find the same form this year too and is boosted by the success obtained in Race 2 at Zandvoort last July.
Dries Vanthoor is currently 7th in the Drivers' standings (20 points adrift the lead), while Charles Weerts is 9th, having missed one round because of his university exams. They both aim at improving their position, and with still four rounds to go and 56 points available per weekend, the mission is realistic.
Ahead of the journey to Germany, Team Principal Vincent Vosse comments: "I think I have lost the count of consecutive race weekends this year, but we keep the momentum and enjoy what we do! We are back to the ADAC GT Masters this weekend and to a track where we did very well last year. We are extremely motivated and well prepared and we'll try to repeat the success. The drivers are boosted as well as they enjoy the track very much."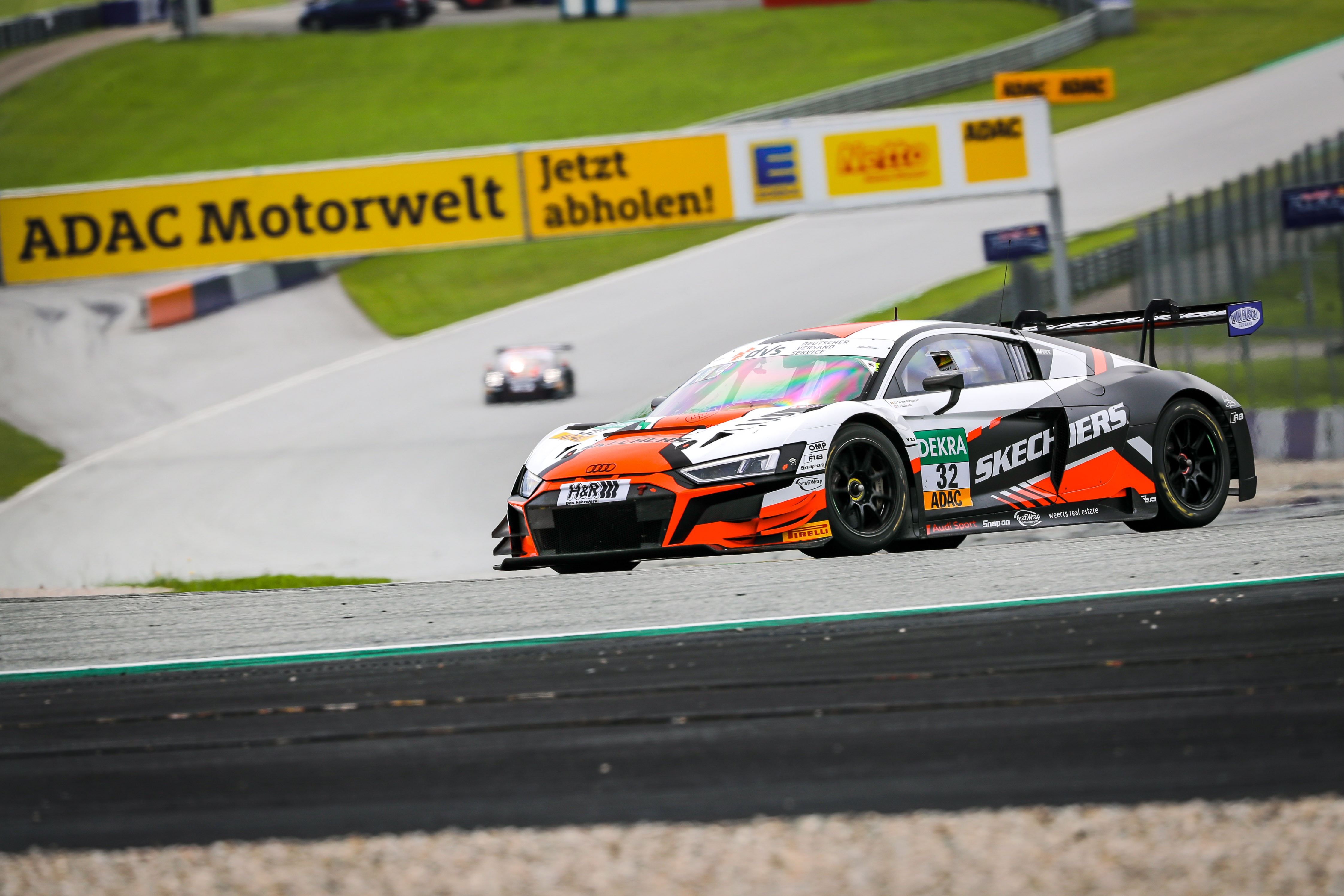 Dries Vanthoor: "It's always nice to be racing in the ADAC GT and I look forward to it. We have been very strong at the Lausitzring last year, so we will try to do the same thing, but of course, nothing is granted. We are prepared to face a tough competition and we will give our best to get a good result."
Charles Weerts: "We have good memories from the Lausitzring last year, hopefully we can repeat that. We'll do our best to do so. I like the track a lot, the car is competitive and let's see how it goes."
ADAC GT Masters - Round 4
Lausitzring, Germany - 10-12 September 2021
Timetable (CET)
Friday 10 September 2021
09:30-10:30 Free practice 1
14:30-15:30 Free practice 2

Saturday 11 September 2021
11:00-11:20 Qualifying 1
16:30-17:30 Race 1

Sunday 12 September 2021
09:00-09:20 Qualifying 2
12:30-13:30 Race 2
Team WRT entry (Audi R8 LMS)
#32 Dries Vanthoor (BE) – Charles Weerts (BE)


7 months ago
@Fhabsburg62 @GTWorldChEu @ValeYellow46 @augustofarfus @weerts_charles @SheldonvdLinde @vanthoordries1… https://t.co/Alo6nzivvx