TEAM WRT TO GOOD OLD BRANDS HATCH TO DEFEND POINTS LEADERSHIP IN GTWCE
TEAM WRT TO GOOD OLD BRANDS HATCH TO DEFEND POINTS LEADERSHIP IN GTWCE
26/08/2021
No time to rest: few days after the emotions of the Le Mans 24 Hours, where Team WRT took a resounding LMP2 victory in its first-ever participation, the Belgian squad is back on track for the Fanatec GT World Challenge Europe powered by AWS. The fourth round of the Sprint Cup is taking place at the beautiful, legendary and challenging Brands Hatch track.
For the three Audi R8 LMS of Team WRT, the objective is to reinforce the leadership they enjoy in both the Sprint Cup and the overall GTWCE standings.
At the moment, Team WRT is leading the Teams' standings in both competitions, with a good margin (+46 points in the overall GTWCE and 18.5 in the Sprint) while Dries Vanthoor and Charles Weerts enjoy a similar position in the Drivers' rankings (with a gap of 48.5 and 28.5 points, respectively).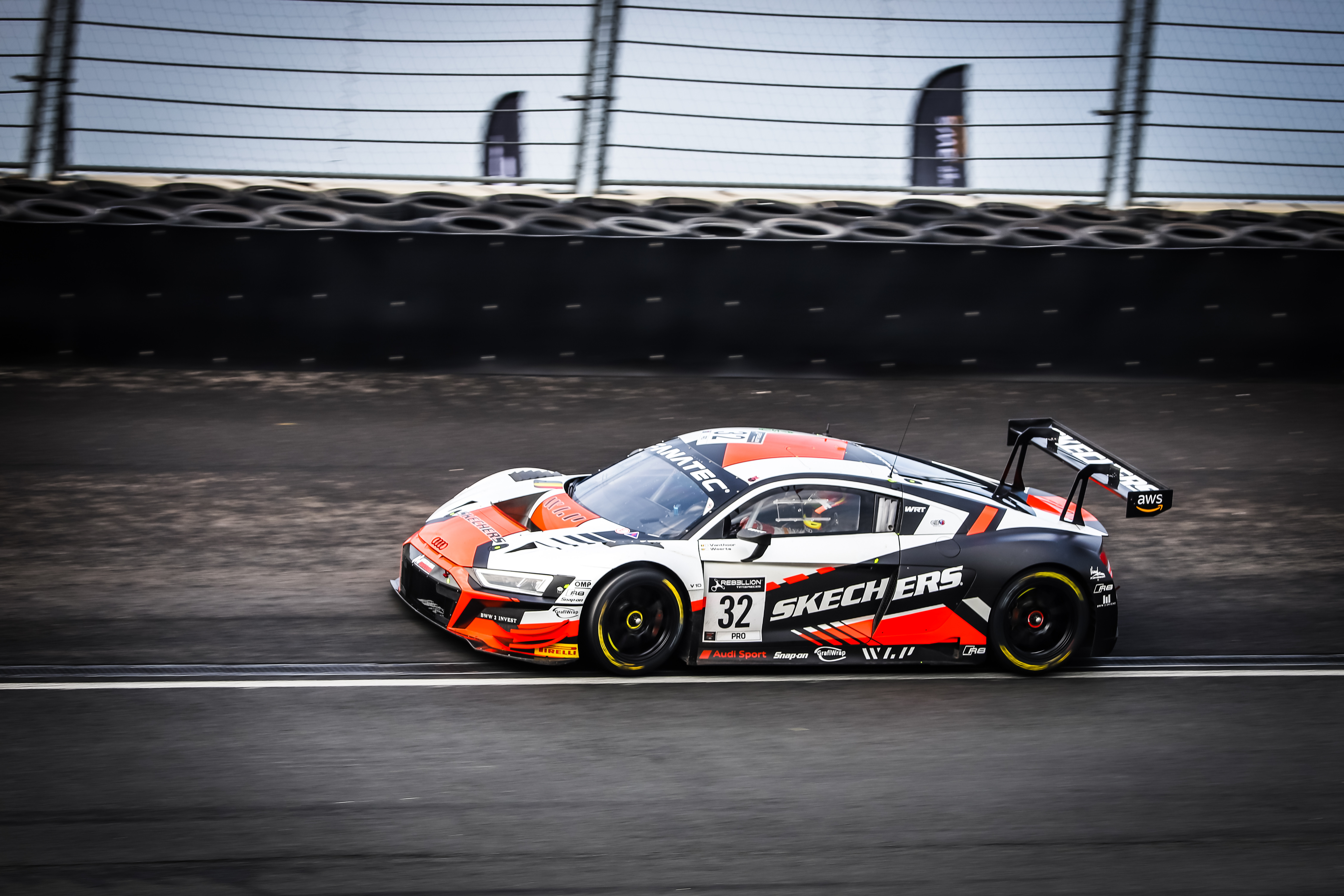 Ryuichiro Tomita and Frank Bird, who will race at home, are on their side lying in an interesting 4th position in the Sprint Silver Cup competition.
For this event, there will be one change in the line-up of car #30, as current DTM leader Kelvin van der Linde is not available this weekend. He will be replaced by Christopher Mies, a long-standing member of the WRT family.
As the championships enter in their final phase, it will be important to maintain the advantage and possibly extend it. It will not be easy at Brands Hatch, as the 3.9-km track in Kent is a perfect example of 'old school track' that forgives no mistake. The format of the event, condensed on Saturday and Sunday, will not allow for any mistake either, as all practice and qualifying sessions will take place on Saturday and the two races on Sunday.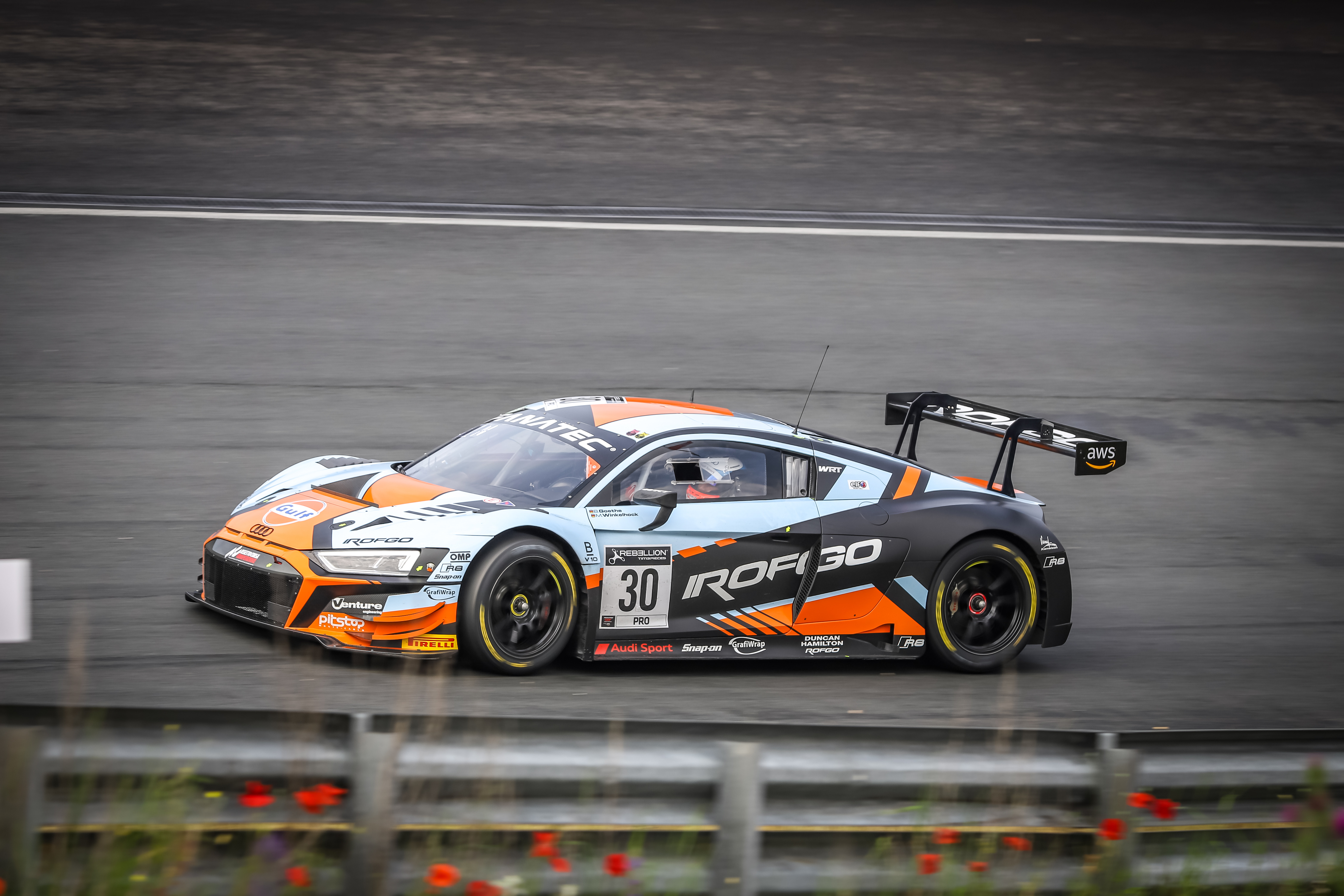 Team Principal Vincent Vosse: "It's always great to go back to the UK on such a special track like Brands Hatch. It's always a challenging track and while it's common to say it doesn't forgive mistakes, this will be particularly true this year given the compact schedule of the weekend. 'No mistakes' will really be our first objective, with a view to collect a maximum of points to strengthen our championship's lead."
Dries Vanthoor: "We are leading the championship, we'll try to be smart and collect good points to be more relaxed in the championship. That is the objective. It's always nice to go to Brands Hatch, a great track where we have many good memories."
Charles Weerts: "It's going to be an important weekend for us, but given the situation in the championship, they all are! We'll fight to keep the lead and reinforce it, if possible. It's not going to be easy, as Brands Hatch is a difficult circuit, where you can do no mistake and where overtaking is not easy, so doing well in qualifying will be crucial. Also, the format of the weekend is different, with less driving time than usual and going almost straight into qualifying and the races, so we will have to be extremely careful with the car."
Frank Bird: "I am really looking forward to this one, I hadn't had home race for 2 years and I'm buzzing to get back to work with the #31 crew. The Audi should be strong at Brands Hatch, so I am looking to a good result and finish the championship strong."
Ryuichiro Tomita: "At the last Sprint Cup round in Misano we were able to take our first Silver Cup win of the season. This week's Brands Hatch is an unknown track for me but I hope to get the best result with Frank and the team to keep a chance in the championship."
Christopher Mies: "It's always a big pleasure to be back with Team WRT, with which we share a long and successful past. A couple of weeks ago, I was telling Vincent how much I was missing not having raced with Team WRT so far this year, and now the opportunity raises again. On top, it's at Brands Hatch, an old-school track I particularly love, so I am really looking forward to the weekend and to having some fun!"
Benjamin Goethe: "It will be my first ever time I race at Brands Hatch, it really looks a cool track and I look forward to that. It will also be the first time I'll drive with Chris, it'll be a very good experience for me, and I hope we can get a couple of good results."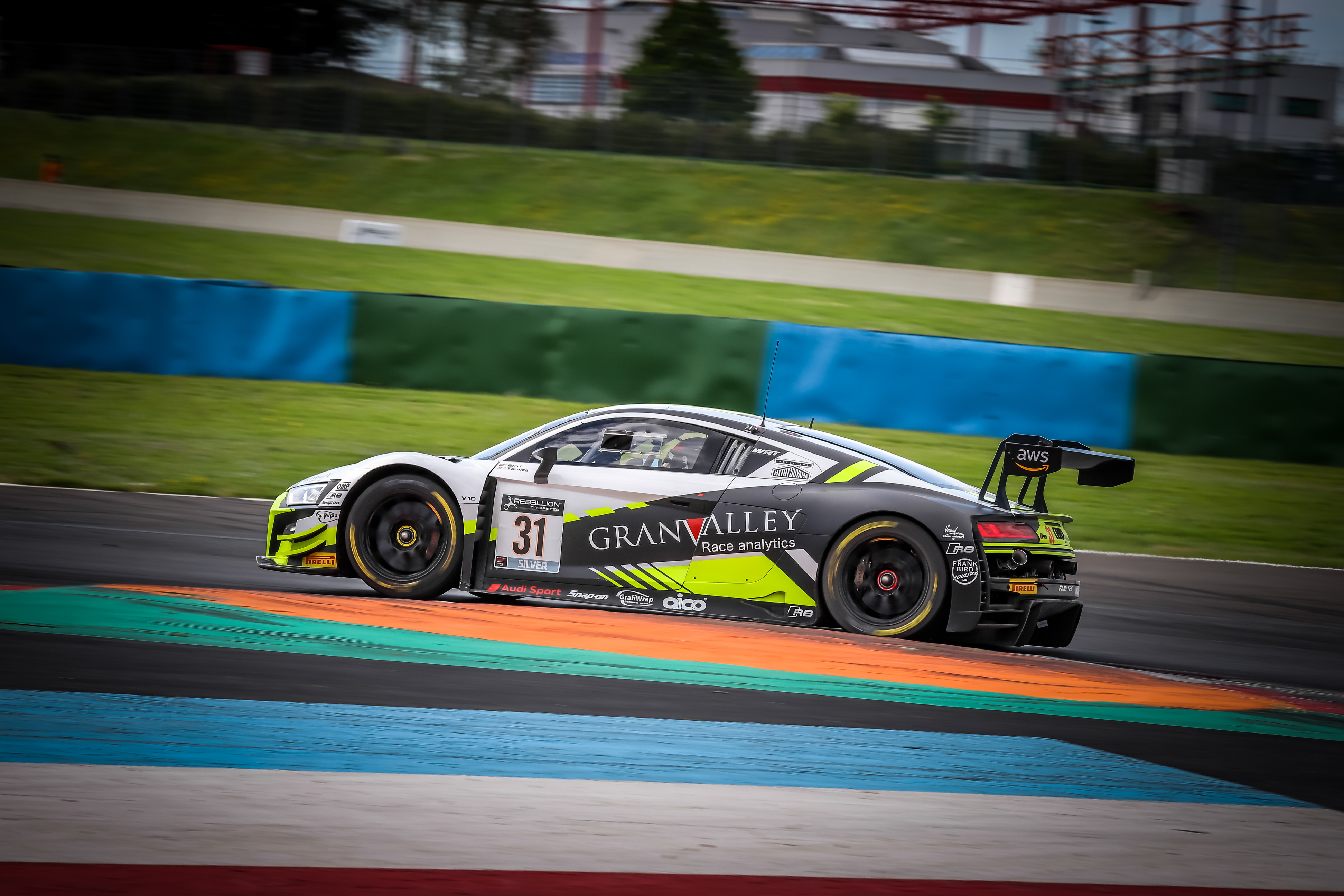 Fanatec GT World Challenge Europe powered by AWS – Sprint Cup Round 4
Brands Hatch, United Kingdom, 28-29 August 2021
Timetable (CET -1)

Saturday 28 August 2021
09:00-09:30 Free Practice (Bronze & Silver drivers)
09:30-10:00 Free Practice
12:10-13:10 Pre-qualifying
15:20-15:40 Qualifying 1
15:50-16:10 Qualifying 2

Sunday 29 August 2021
11:00-12:00 Race 1
15:40-16:40 Race 2
Team WRT (GTWCE Sprint Cup) entry – Audi R8 LMS
#30 – Benjamin Goethe (DE) – Christopher Mies (DE) - Pro
#31 – Frank Bird (GB) – Ryuichiro Tomita (JP) - Silver
#32 – Dries Vanthoor (BE) – Charles Weerts (BE) - Pro


1 month ago
@Fhabsburg62 @GTWorldChEu @ValeYellow46 @augustofarfus @weerts_charles @SheldonvdLinde @vanthoordries1… https://t.co/Alo6nzivvx