A REAL 'DOUBLE SHOT' TO START THE EUROPEAN SEASON FOR TEAM WRT
A REAL 'DOUBLE SHOT' TO START THE EUROPEAN SEASON FOR TEAM WRT
14/04/2021
The European racing season of Team WRT takes off this weekend with an exciting and serious double commitment: the Belgian squad starts its new LMP project in Barcelona, where will take place the 4 Hours opening the European Le Mans Series, while at Monza, its three Audi R8 LMS will be involved in the Endurance Cup's 3-hour race that will inaugurate a new campaign in the GT World Challenge Europe.
Ahead of this crucial first racing weekend, Team Principal Vincent Vosse commented: "We are at the eve of an exceptional weekend, we feel fortunate to be involved in two great events, but it is going to be hot! Especially in the ELMS, as it is the start of our adventure in LMP and we take up a new challenge. We have prepared well and tested a lot, although it is never enough, but we are very happy with how things went so far. On Sunday evening, we'll know if we have been working in the right direction. In GT, we can say we know the business, but nothing is granted. The level of competition is extremely high in the GTWCE and we need to be cautious. Still, we have this year again a very strong Pro line-up, aiming to fight at the forefront, and a promising Silver line-up as well!"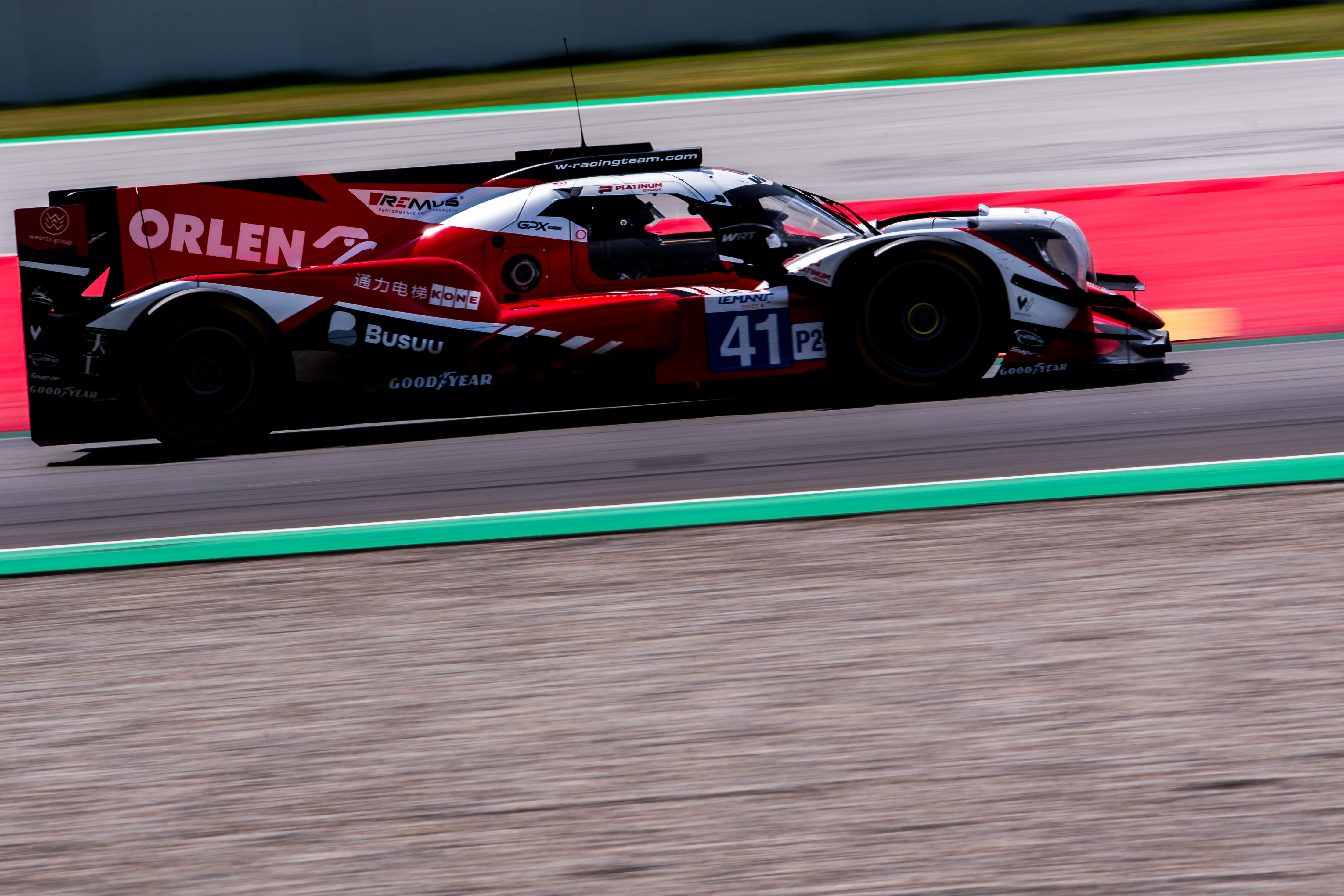 ELMS
The European Le Mans Series season is starting this week at Barcelona, where teams attended the official collective test on Monday and Tuesday and will be back on track Friday for the first of the 6 rounds of the championship. The event will mark the debut of Team WRT's LMP double programme, which also includes the participation in the FIA WEC.
The squad is facing this new challenge with great enthusiasm and the strength of its expertise in endurance racing, but also full aware that it has everything to discover and learn in this discipline. The preparatory and testing phase has taken place with no hiccups and the Oreca 07 Gibson is ready for the fight, in the hands of a top line-up composed of Robert Kubica, Louis Delétraz and Yifei Ye.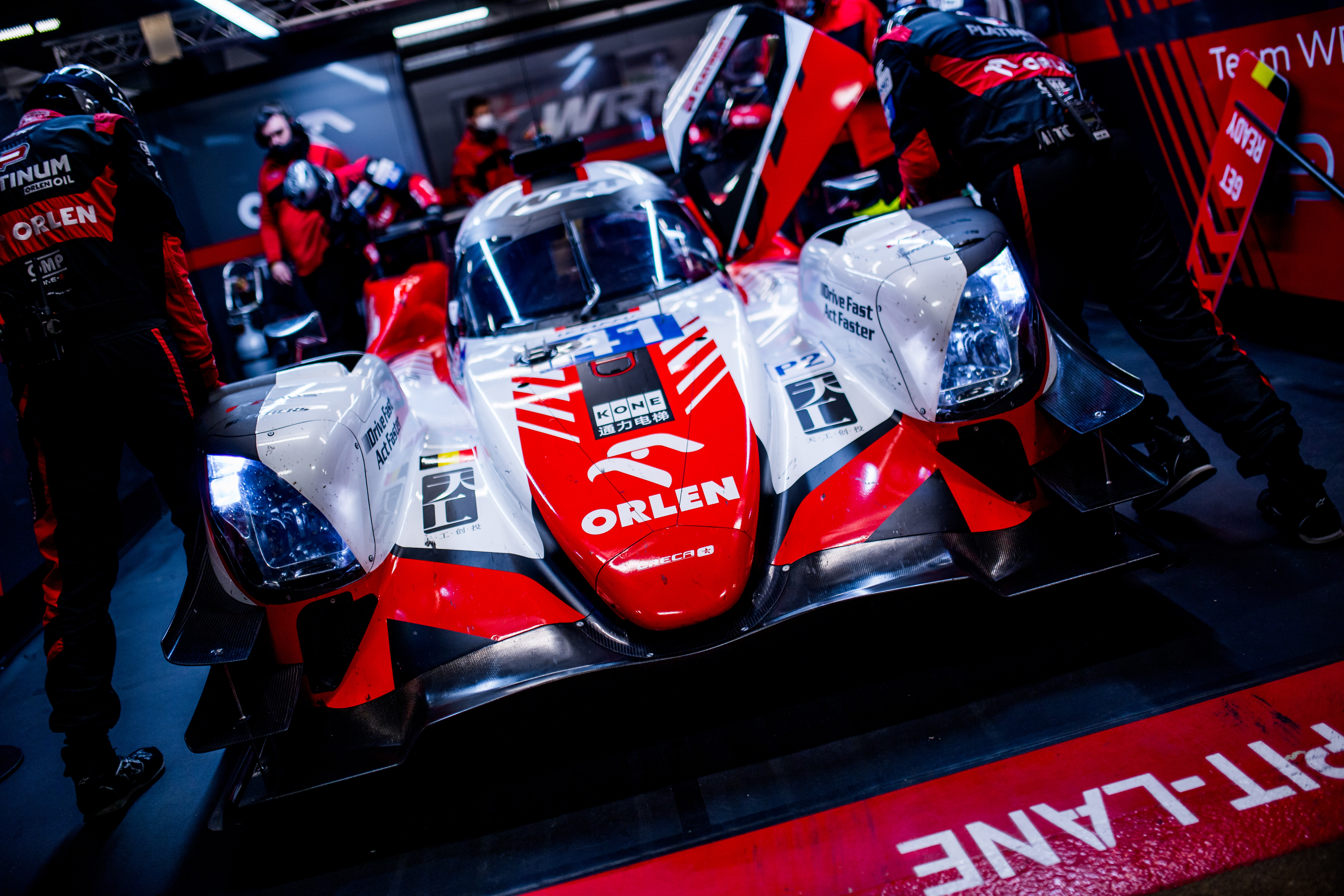 Louis Delétraz: "It's the first ELMS race for both the team and myself, everything was new and there is a lot to learn. It was useful to have some days of testing here at Barcelona, but you never know what to expect, and there will be unknown factors like the new tyres and the weather. We are ready to race and just need to do everything perfect if we want to fight for victory."
Robert Kubica: "It has been a busy winter, with a lot of things to discover ahead of the new challenges: the car, the team, the series, etc. We worked very hard and we are ready, although you always want more time to test and get information, but I am happy we are on track again and can't wait to start!"
Yifei Ye: "I look forward to my debut with Team WRT. It worked well for me in the Asian Le Mans Series earlier in the season, and hopefully it will be so also in the ELMS. We did a lot of tests, with Robert and Louis we form a strong trio, and I think we have everything we need to perform well, both in qualifying and in the race, if we stay focused and calm."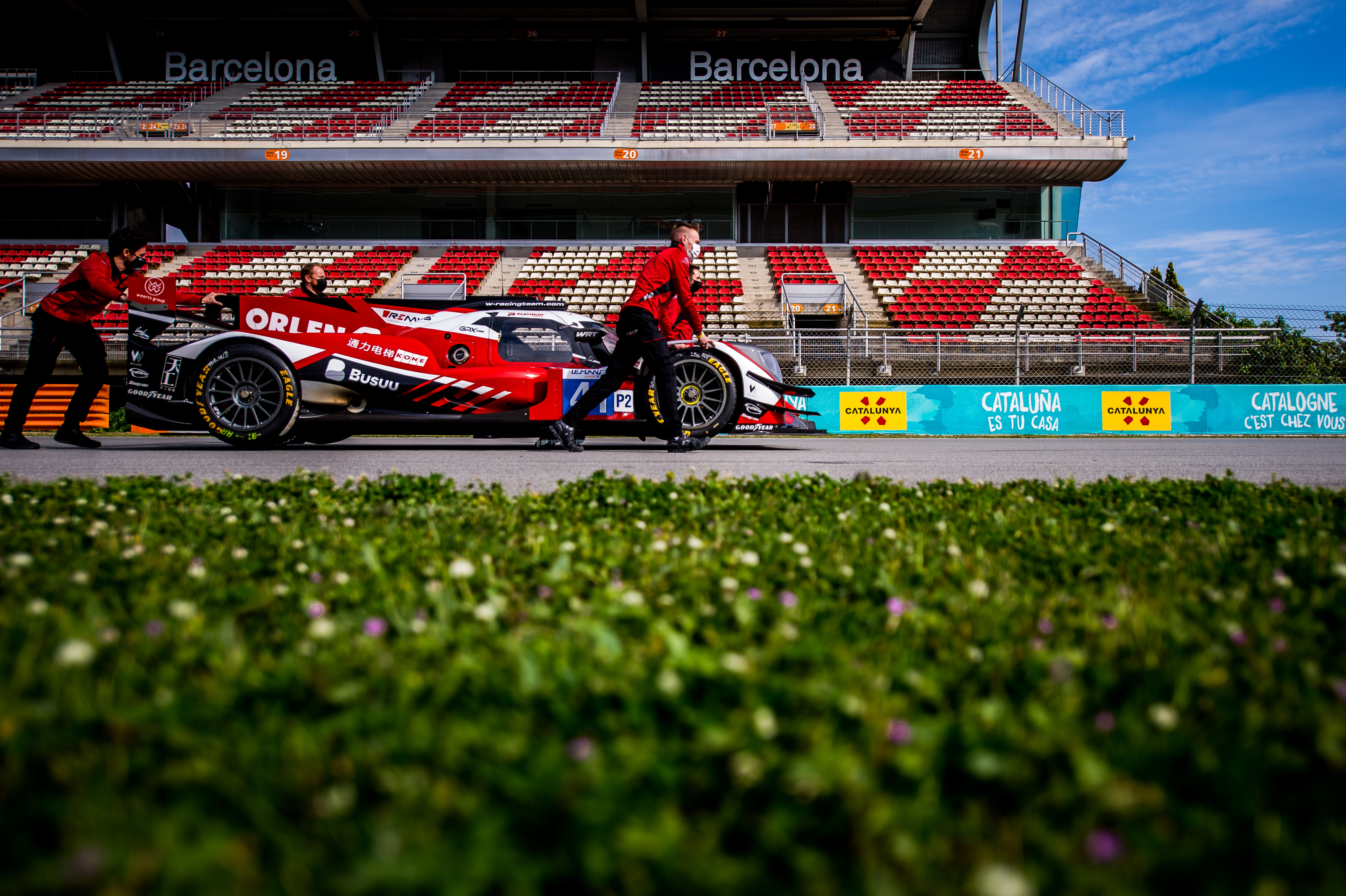 European Le Mans Series - Round 1
Barcelona 4 Hours, Spain 16-18 April 2021
Timetable (CET)
Friday 16 April 2021
13:00-14:30 Free Practice 1

Saturday 17 April 2021
09:00-10:30 Free Practice 2
14:20-14:30 Qualifying (LMP2)

Sunday 18 April 2021
11:00-15:00 Race
Team WRT entry (Oreca 07 Gibson)
#41 Louis Delétraz (CH) – Robert Kubica (PL) – Yifei Ye (CN)

GTWCE Endurance Cup
It's 'show time' again for the World GT World Challenge Europe, which will again be the absolute reference in the GT3 racing scene. While the apparent most significant change is that the official name of the series has become even … longer (Fanatec GT World Challenge Europe powered by AWS), the series is introducing a new and very innovative feature, the "Fanatec Esports GT Pro Series", a one-hour virtual race, to take place Saturday evening, which will count towards the championship, in what is the first attempt to combine track with virtual racing. This race will award 3-2-1 'real' championship points in the Teams' standings only (in each the Pro and Silver classes) to the first three classified teams. The series is expected to be even more competitive and well-attended this year. No less than 44 cars are entered in the first round of the Endurance Cup, which takes place, as tradition wants it, at the Autodromo di Monza.
Team WRT is entering three Audi R8 LMS in the series this year, and will have in Kelvin van der Linde - Dries Vanthoor – Charles Weerts a Pro trio of the highest caliber. The two other cars will bid for honours in the Silver Cup with line-ups exuding youth and talent: Benjamin Goethe – Stuart Hall – James Pull and Frank Bird – Valdemar Eriksen – Ryuichiro Tomita. WRT is the defending team champion in the overall GTWCE, having also conquered in 2020 the Team and Driver crowns in the Sprint Cup. For the Fanatec Esports GT Pro Series race, van der Linde (Pro) and Tomita (Silver) will represent Team WRT at Monza.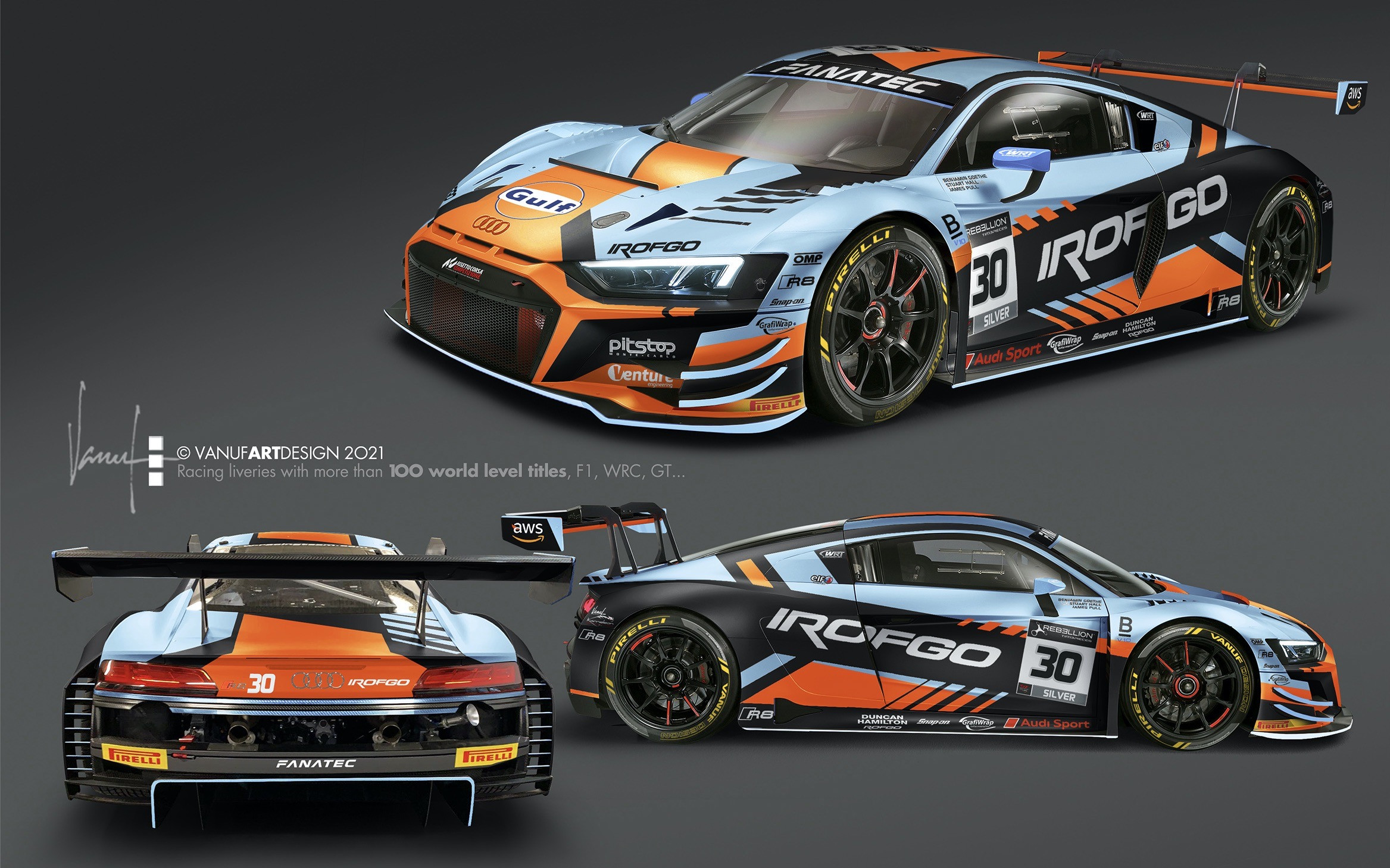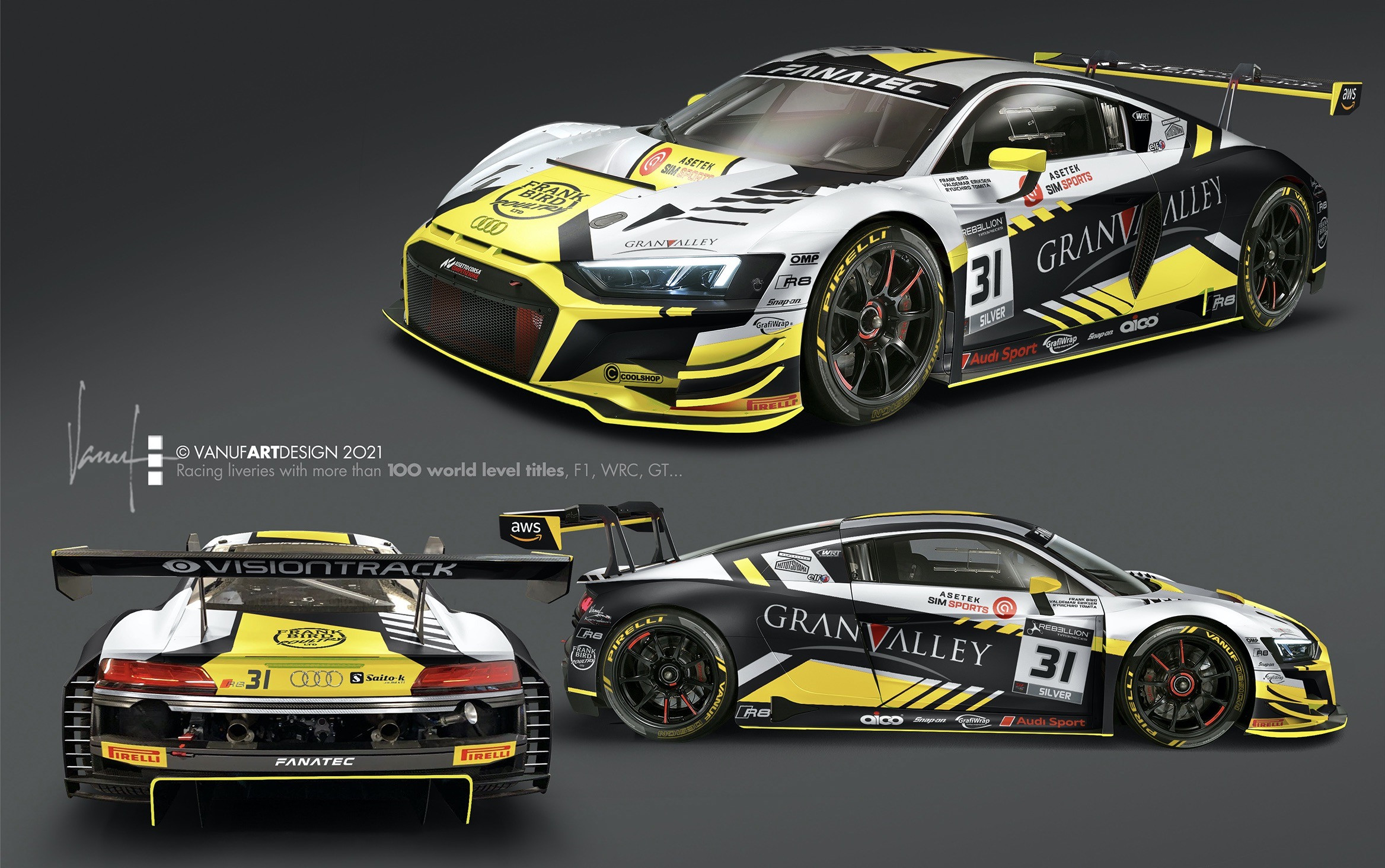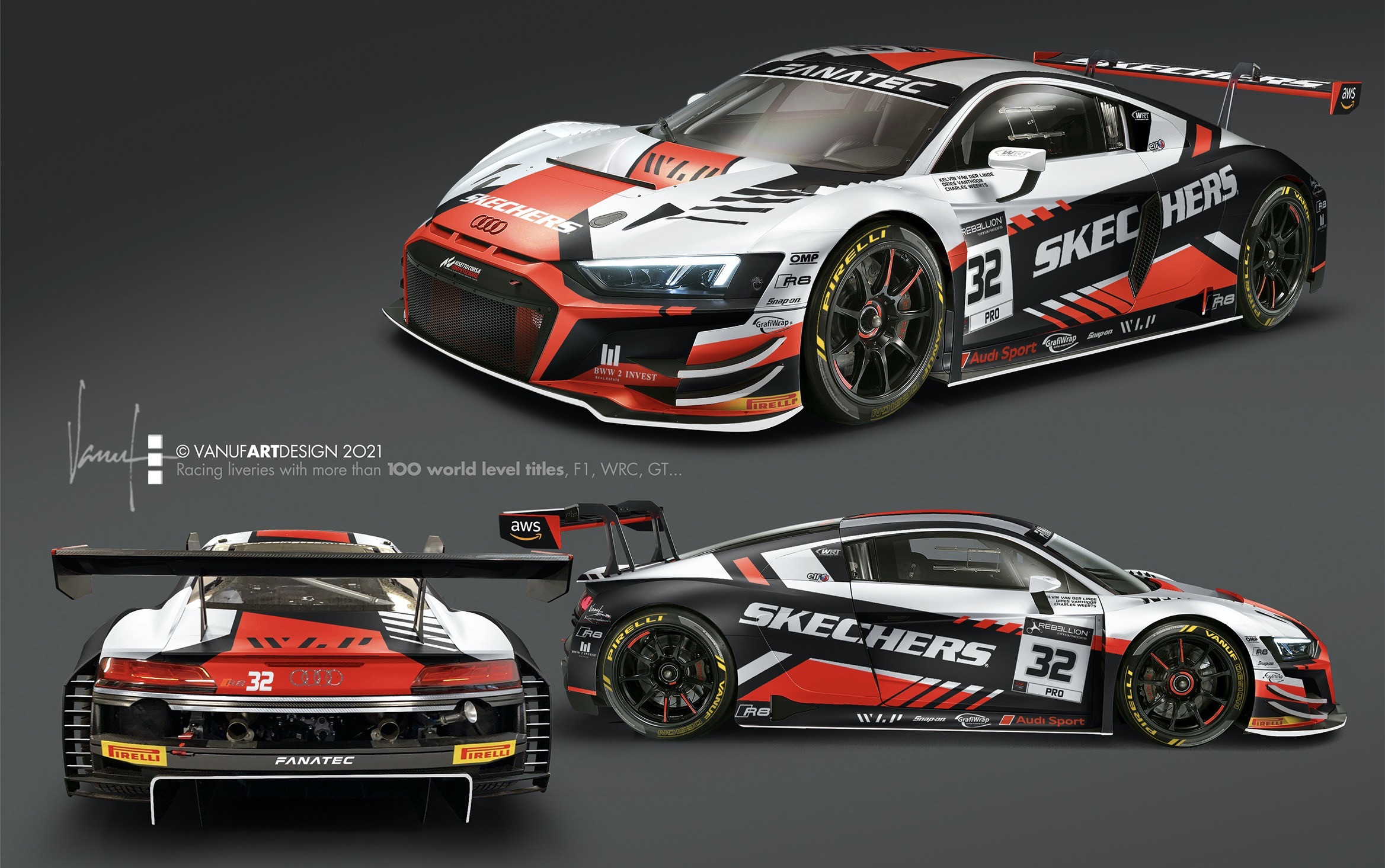 Dries Vanthoor: "I am very happy to be driving again! We are well-prepared, motivated to give our best, and we know what we have to do. I think we have a very good line-up this year: Charles is improving fast year after year and Kelvin, we all know who he is. Monza has never been the easiest track for us, but we have already proved it is possible to get a good result, if we have a good race and a good strategy."
Charles Weerts: "I look forward to a good result. We have a good car and a strong line-up, therefore all the cards to do well are in our hands. If we stay out of mistakes and incidents, and we have a clean race, we should be up there."
Frank Bird: "I am really pleased to be joining Team WRT for the upcoming season which gets underway this weekend at Monza. We have a great driver line-up, so hopefully we can start with a good result. Thanks to the team for the opportunity and I can't wait to get cracking now."
Benjamin Goethe: "I am excited to be at Monza, it feels quite a long time I haven't been driving, so I am quite anxious to be on track. I think we have a very good trio with Stuart and James, and that we can aim at some very good results in Silver in the Endurance Cup."

Fanatec World GT Challenge Europe powered by AWS - Endurance Cup Round 1
Monza 3 Hours, Italy, 15-18 April 2021
Timetable (CET)

Thursday 15 April 2021
14:00-18:00 Official paid test session

Friday 16 April 2021
16:25-17:25 Bronze test

Saturday 17 April 2021
09:00-10:30 Free Practice
14:05-15:35 Pre-Qualifying
18:55-19:55 Fanatec Esports GT Pro Series

Sunday 18 April 2021
09:00-10:00 Qualifying
15:00-18:00 Race
Team WRT entries (Audi R8 LMS)
#30 Benjamin Goethe (DE) – Stuart Hall (GB) – James Pull (GB) Silver
#31 Frank Bird (GB) – Valdemar Eriksen (DK) - Ryuichiro Tomita (JP) Silver
#32 Kelvin van der Linde (ZA) – Dries Vanthoor (BE) – Charles Weerts (BE) Pro

Photo: Sergey Savrasov
Livery by: Vanuf Art Design
7 months ago
@Fhabsburg62 @GTWorldChEu @ValeYellow46 @augustofarfus @weerts_charles @SheldonvdLinde @vanthoordries1… https://t.co/Alo6nzivvx