MORE YOUNG BLOOD FOR TEAM WRT, AS 2021GT3 RACING PROGRAMMES ARE ANNOUNCED
MORE YOUNG BLOOD FOR TEAM WRT, AS 2021GT3 RACING PROGRAMMES ARE ANNOUNCED
09/04/2021
The élite of GT3 racing is warming up engines, as the start of the continental season is only one week away. Owing to the tradition, the legendary Autodromo di Monza will host the 3-hour race that kicks off the Endurance Cup and the whole Fanatec GT World Challenge Europe, which will include 5 events in both the Endurance and the Sprint Cups.
2021 will again be a season that will see Team WRT involved on many fronts, including some new ones, but GT3 racing, which has given the team so much success in the last eleven seasons, will remain at the core of the racing programme of the Belgian squad.
Today, Team WRT confirmed its 3-car entry for the Fanatec GT World Challenge Europe, together with the driver line-ups, confirming its longstanding commitment to the SRO series.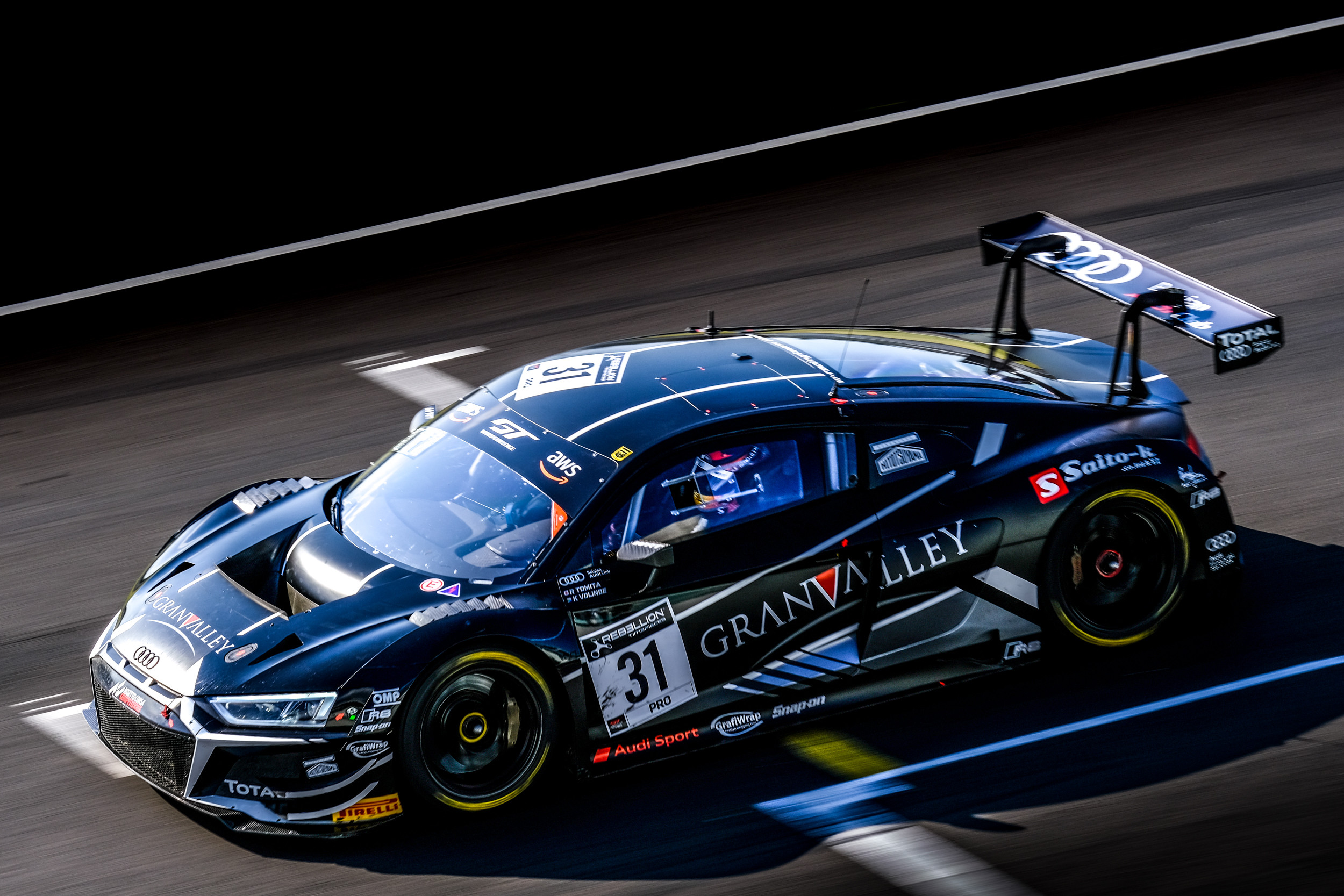 Team WRT will have the challenging task of defending the three titles conquered last year, i.e. the overall Teams' crown and the Drivers' and Teams' crowns in the Sprint Cup. To that end, it is again betting on a combination of talent, experience and youth, with roughly one third of the line-ups composed of new entries.
In the Endurance Cup, the Pro car (#32) will be entrusted to Dries Vanthoor and Charles Weerts, joined this year by Kelvin van der Linde.
The two other cars are entered in the Silver Cup: car #30 sees Benjamin Goethe and Stuart Hall, associated with James Pull, the 21-year-old Brit who has already a good knowledge of GT3 racing.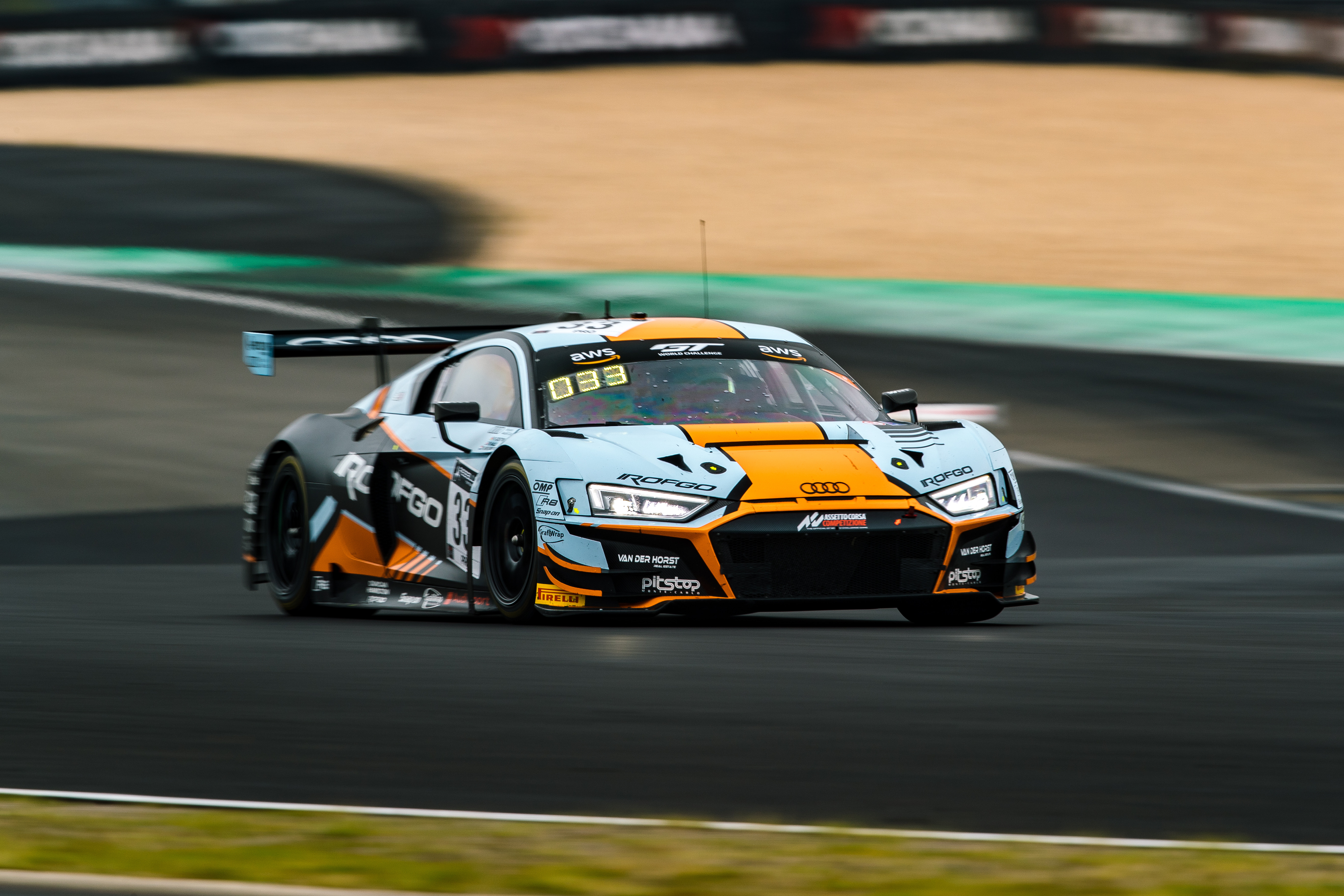 In car #31, Ryuichiro Tomita, who had an excellent maiden season last year, will share the wheel with another British 21-year-old, Frank Bird, who debuted with the team at the Dubai 24 Hours, and Denmark's Valdemar Eriksen (18), who joins from the Super GT Denmark after a career in single-seaters.
In the Sprint Cup, defending Champions Vanthoor-Weerts will be in car #32 while #30 will be entrusted to Goethe-van der Linde and the Silver machine to Bird-Tomita (#31).
Team WRT will also be involved in other key international GT3 series and events, which will be announced in due course.
Team Principal Vincent Vosse commented: "Ten years ago, shortly after Team WRT's first season, we were heading to Monza for the first-ever race of the Blancpain GT Series. I remember that moment clearly, together witch the excitement and doubts that the new project of SRO and Stéphane Ratel, like any other new venture, entailed. Looking back, we can, SRO and ourselves, be happy of how things developed... As much pleasant can be remembering all the great moments, the sight needs to be focusing ahead of us and what's next is another great season, which we expect to be more competitive and closely-fought than ever, and especially busy for Team WRT, as we will start our endeavour in LMP racing, with our WEC and ELMS programmes. Still, GT3 racing will continue to be the essential core of our programme and we are delighted today to confirm our participation in the Fanatec World GT Challenge Europe. Other important commitments will be announced at the right time. Like always, we are betting on youth and I am proud to see that all the new drivers joining us this year are quite young and talented drivers. We look forward to working with them and get their contribution as the team aspires to new successes."

Team WRT (GTWCE Endurance Cup) – Audi R8 LMS
#30 – Benjamin Goethe (DE) – Stuart Hall (GB) – James Pull (GB) - Silver
#31 – Frank Bird (GB) – Valdemar Eriksen (DK) – Ryuichiro Tomita (JP) - Silver
#32 – Kelvin van der Linde (ZA) – Dries Vanthoor (BE) – Charles Weerts (BE) - Pro
Team WRT (GTWCE Sprint Cup) – Audi R8 LMS
#30 – Benjamin Goethe (DE) – Kelvin van der Linde (ZA) - Pro
#31 – Frank Bird (GB) – Ryuichiro Tomita (JP) - Silver
#32 – Dries Vanthoor (BE) – Charles Weerts (BE) - Pro

56 minutes ago
We are underway for the first of today's sessions 👊🏻 📸: Michele Scudiero #WRT #GTWorldChEu #AudiSport https://t.co/191tw2LPa1