DELÉTRAZ AND YE ALONGSIDE KUBICA IN TEAM WRT'S LINE-UP FOR THE ELMS
DELÉTRAZ AND YE ALONGSIDE KUBICA IN TEAM WRT'S LINE-UP FOR THE ELMS
02/03/2021
Team WRT today announced the full driver line-up that will be at the wheel of its #41 Oreca 07 Gibson in the first full campaign of the Belgian squad in the European Le Mans Series.
Swiss driver Louis Delétraz and Yifei Ye from China are to join the already announced Robert Kubica.
Geneva-born Louis Delétraz (23) has an impressive career in single-seaters under his belt, having been a FR 2.0 NEC champion in 2015, a runner-up and a Rookie champion in the FR 3.5 Series one year later, and most recently, taking part in Formula 1 tests and being a multiple podium finisher in Formula 2. He debuted with sportscars last year at the Le Mans 24 Hours in LMP1.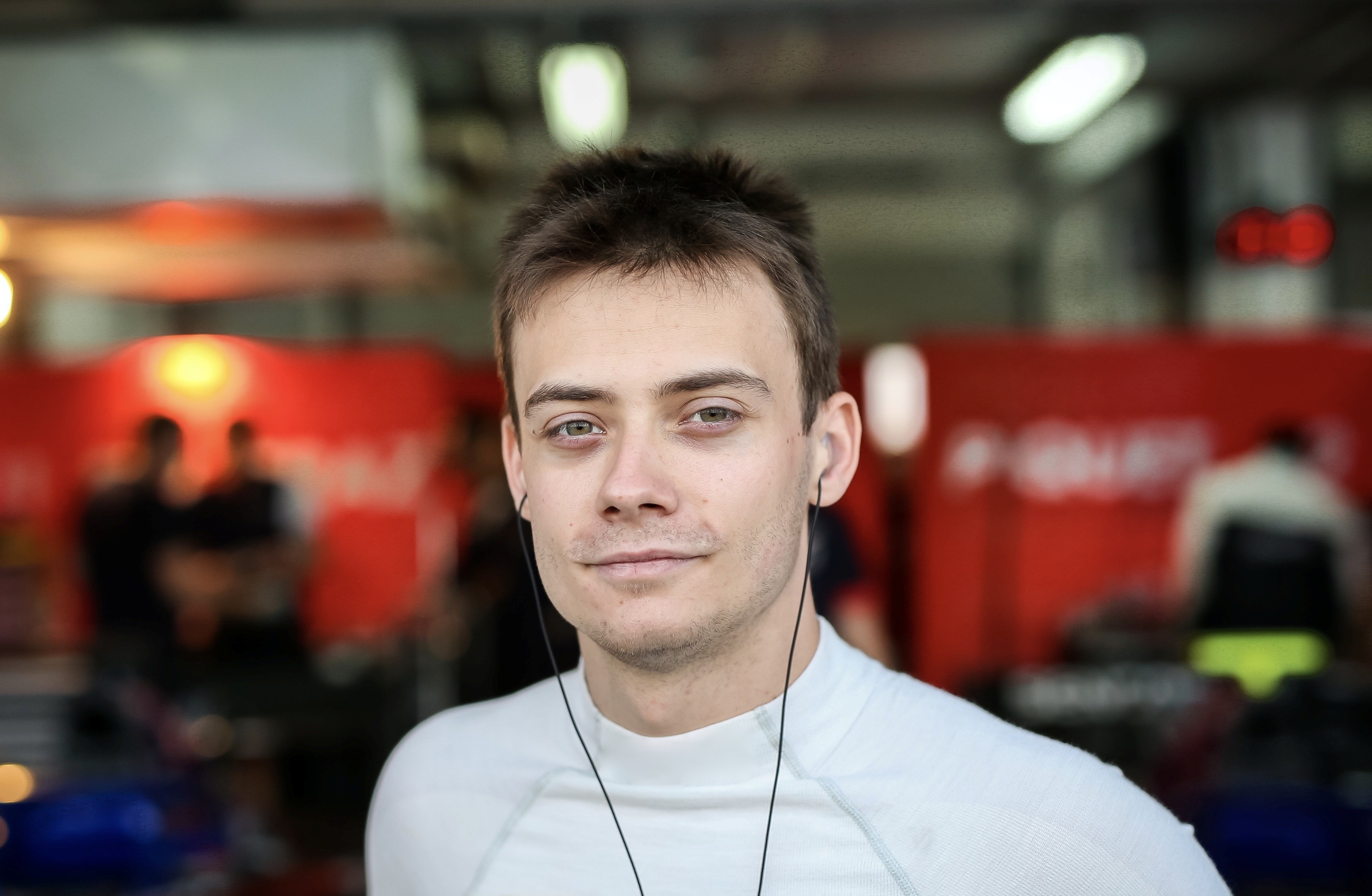 Yifei Ye (20) is one of the most promising drivers from China and has also an impressive record in single-seaters, having won the French F.4 title in 2016 and the F.3-based Euroformula Open series last year. His debut with sportscars, a few days ago, couldn't be more successful as he took an outright title in the Asian Le Mans Series.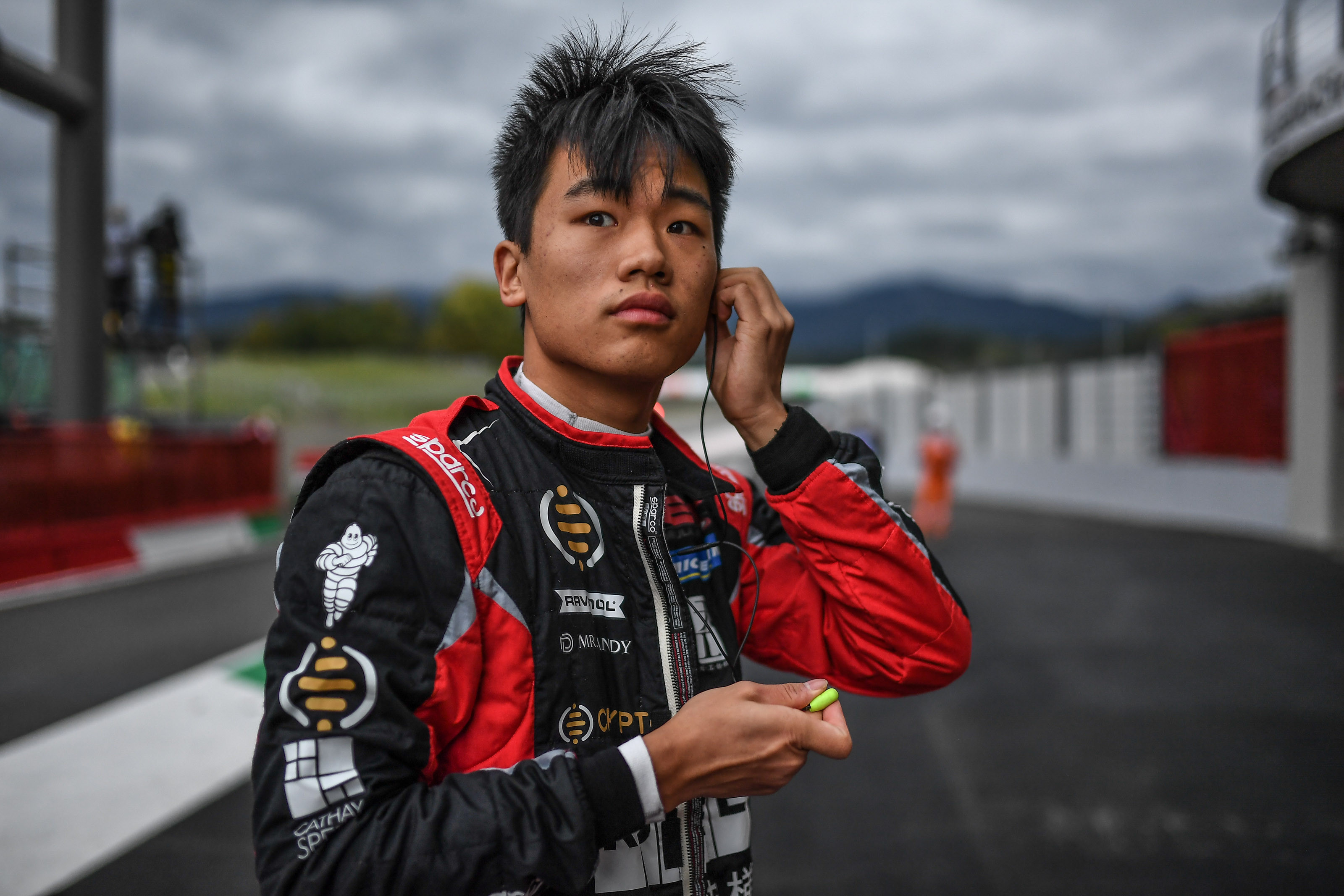 Louis and Yifei will join already-announced Robert Kubica (36). A world-known and unanimously appreciated figure, the Pole needs no presentation, having shone in single-seater formulae, as a Formula Renault 3.5 champion and a Formula 1 GP winner, in rallying and in DTM.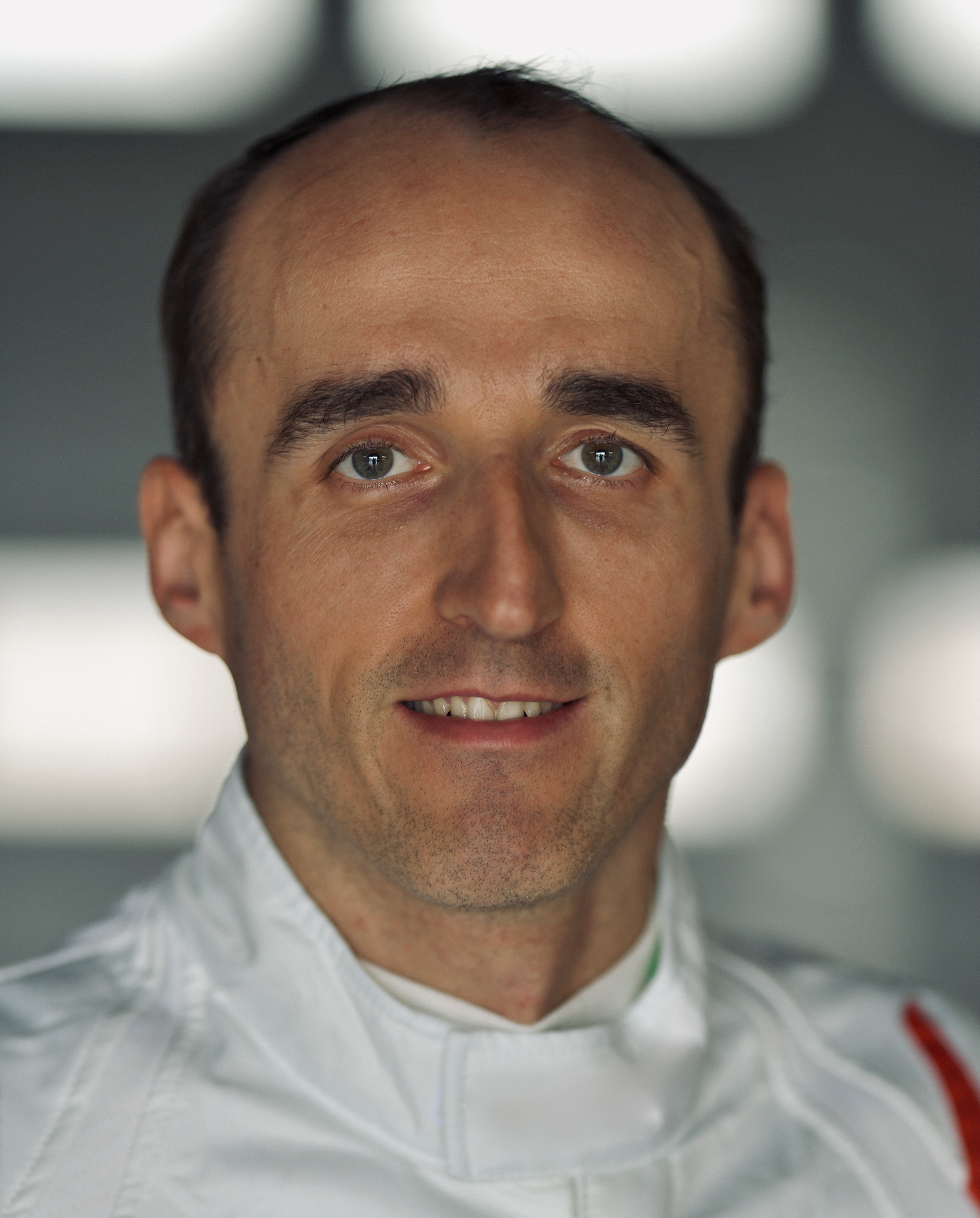 Pending the final decision of the ACO, the trio is hopeful to be also at the start of the Le Mans 24 Hours, alongside Robin Frijns, Ferdinand Habsburg and Charles Milesi, who were confirmed earlier this winter as the line-up for the parallel programme of Team WRT in the FIA WEC.
Team Principal Vincent Vosse commented: "Once again, we have combined talent, youth and experience to compose a line-up. What really strikes in our trio for the ELMS is that it is composed of drivers that we really wanted to work with since some time and that have in common a tremendous commitment and motivation for what they do. I am convinced we have one of the top line-ups and can't wait to be in Barcelona for the pre-season tests."
Louis Delétraz: "I'm really glad to join Team WRT for the 2021 ELMS season. We have a very strong line-up with Robert and Yifei, and I am sure we are going to be competitive straight away as a team. After my extended single-seater and LMP1 experiences, this is going to be a new challenge that I'm really looking forward to. There is no doubt that Team WRT is one of the most successful squads out there. I want to thank Vincent and his people for the trust and for giving me this opportunity."
Yifei Ye: "I am very excited to join Team WRT for the upcoming ELMS season. After a successful transition from single-seater to endurance sportscars earlier this year, which saw me winning the 2021 Asian Le Mans Series, I am very confident to keep that winning momentum going, teaming up with one of the all-time most talented drivers as Robert and a very skilled and experienced driver such as Louis. Thanks to Vincent and the team for the opportunity and I can't wait to get the season started."
Robert Kubica: "I wish to extend a warm welcome to Louis and Yifei and I look forward to taking this new challenge with them. I know Louis from his F.2 days, while I have never met Yifei, but both are talented drivers and I am sure we will work well together and with the team. Our package is not the most experienced in LMP2 but with hard work and dedication, we will have all the cards to do well. I am really anxious to start working on track and at the factory!"
7 months ago
@Fhabsburg62 @GTWorldChEu @ValeYellow46 @augustofarfus @weerts_charles @SheldonvdLinde @vanthoordries1… https://t.co/Alo6nzivvx