THE NEW SEASON STARTS WITH THE DUBAI 24 HOURS FOR TEAM WRT
THE NEW SEASON STARTS WITH THE DUBAI 24 HOURS FOR TEAM WRT
13/01/2021
It has been a short winter break for motor racing and the 2021 season is ready to kick-off, with the first big GT3 endurance race of the year, the Hankook 24 Hours of Dubai, this weekend. Over the years, the race in the Emirates, the flagship of Creventic's 24 Hours Series, has joined the selected club of the world's most-reputed endurance races.
Team WRT has become a regular contender in the event, which he won back in 2016, and is entering this year one Audi R8 LMS.
The car will be entrusted to a quintet, which combines experience and youth, and includes two drivers new to the team. Alongside Team WRT regulars Dries Vanthoor, Kelvin van der Linde and Benjamin Goethe, British young gun Frank Bird and Belgium's well-known Am driver Louis Machiels.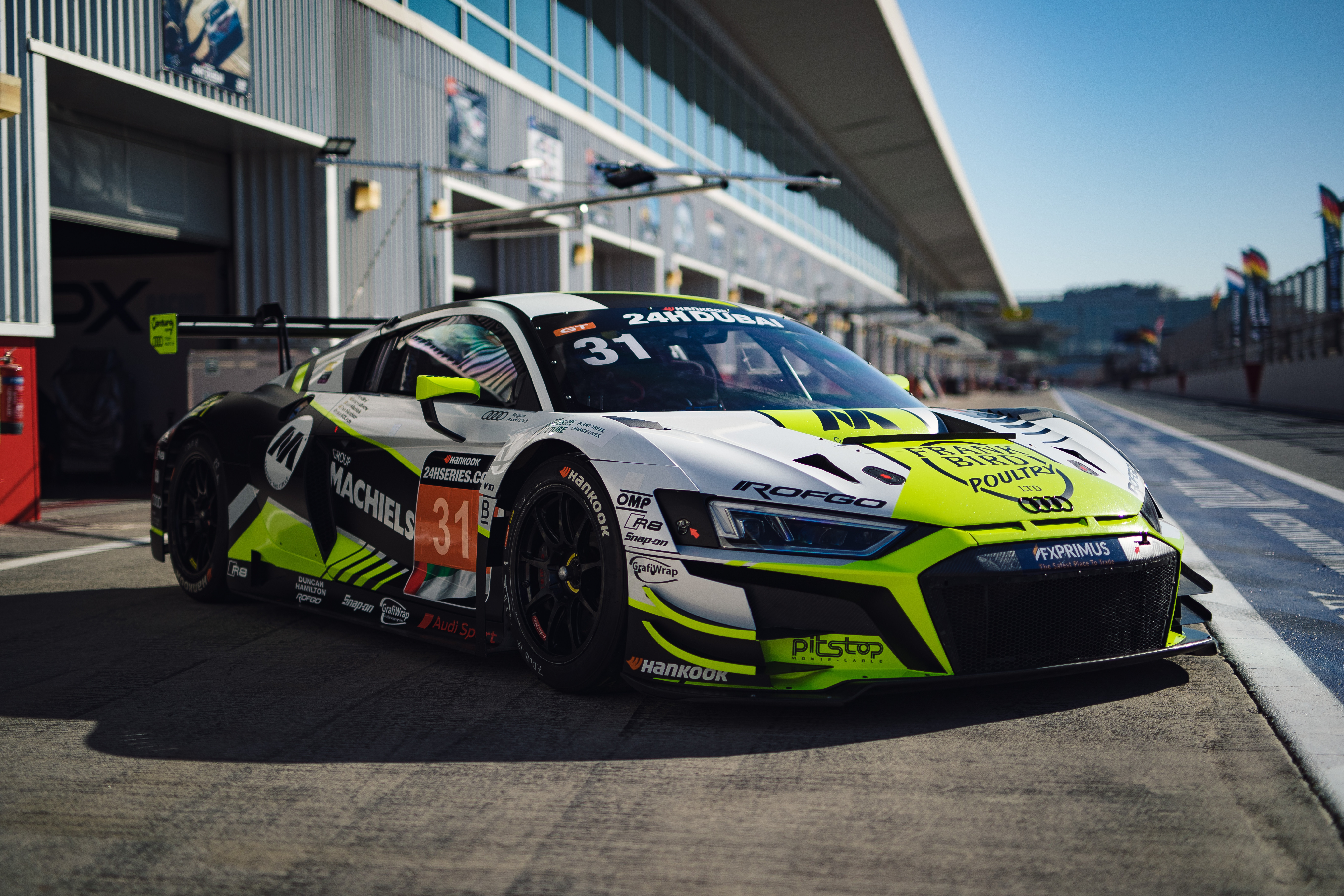 Team Principal Vincent Vosse comments: "After the strain imposed to all by the 2020 season, it was great to have some rest, although short. Given the climate and the conditions reigning there, it is particularly nice to go to Dubai for our first race, although it will not be an easy event, as the level is raising year after year and this has proven to be a very demanding event. We go there with a driver line-up mixing three level of driver status (Pro, Semi-pro and Am) and welcome Louis and Frank in their first participation with Team WRT. The objective, as always, is to give our best and be fighting for top positions."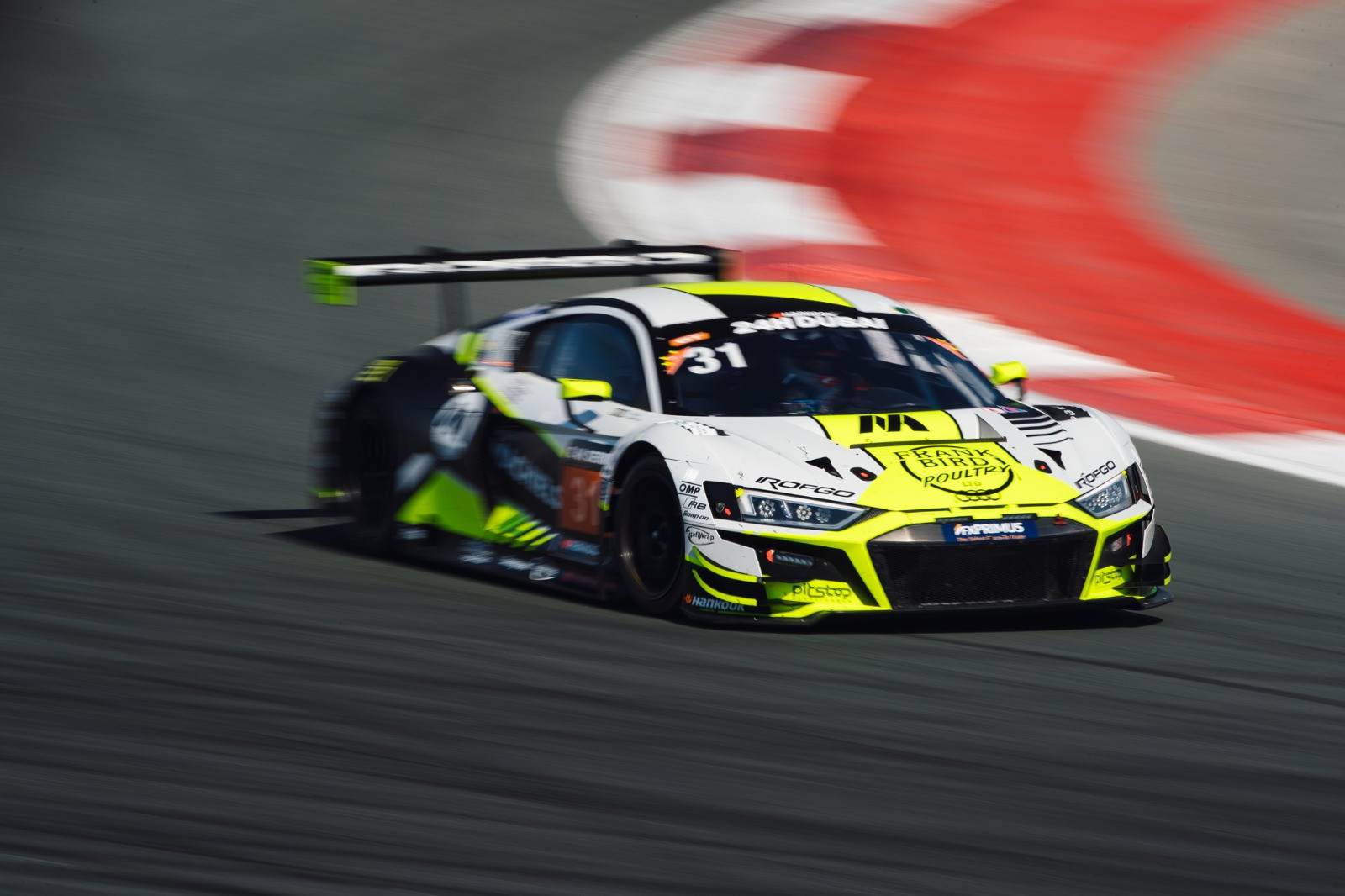 Frank Bird: "I'm very happy to be joining Team WRT for the Dubai 24 Hours and I thank them for the opportunity. I had some good time at Dubai in the past, including a GT4 pole position. We have a great driver line-up, so I'm hoping to start the 2021 season with a top result. I can't wait to get underway!"
Benjamin Goethe: "I'm really excited about this first race of the year in Dubai, which seems the perfect place to start the season. I have never raced on the configuration of the track used for the 24 Hours, but everybody tells me that it is a very enjoyable track. Let's hope for a clean, good race and a good result, which would be a good way to start the season."
Dries Vanthoor: "It's again time for the Dubai 24 Hours, where we have been often competitive in the past. After some podium finishes, it would be nice to win, which is possible as we have a very strong team and a good line-up."
Kelvin van der Linde: "I look forward to starting the new season in Dubai with Team WRT and to meet the new team mates we will have. We had a very short race last year, so let's hope we can go the full length this time and start 2021 with a good result."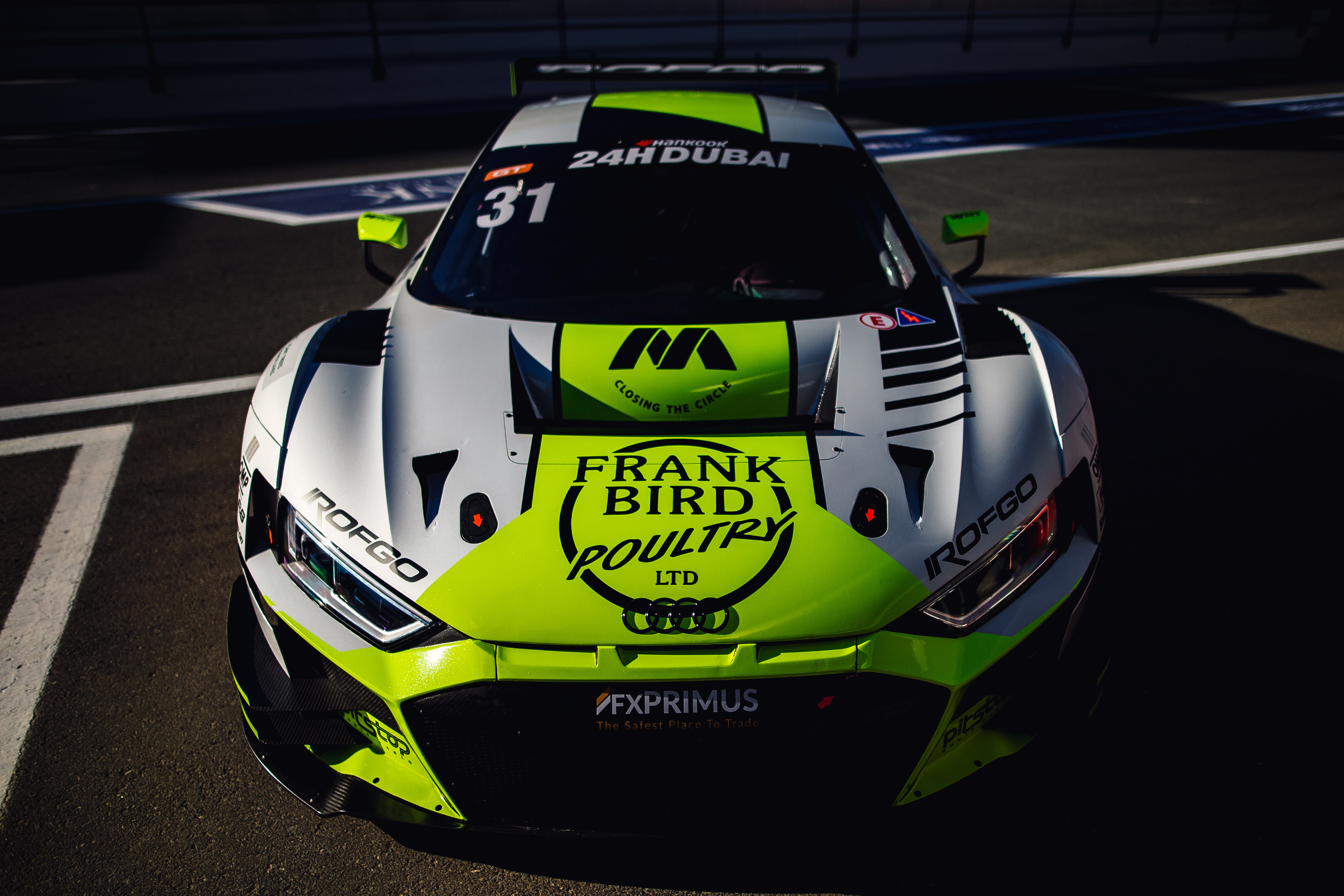 Live again the 2020 strange season
2020 was a season we will all remember because of the effects of the global pandemic that heavily impacted also motor racing. Still, Team WRT was able to turn it into a successful season. You can now remember some of the its key moments in the Team WRT's yearly video, "2020, the strange season", which has just been released and can be viewed here:


24 Hours Series - Round 1
Hankook 24 Hours of Dubai, AUE, 13-16 January 2021
Timetable (CET +3)
Wednesday 13 January 2021
11:00 -13:30 Unofficial Practice 1
14:30 -17:00 Unofficial Practice 2

Thursday 14 January 2021
11:50 -12:50 Free Practice (GT cars)
12:55 -13:25 Free Practice (all cars)
15:30 -16:00 Qualifying (GT cars)
18:00 -19:30 Night Practice

Friday 15 January 2021
11:00 -11:30 Warm-up
15:00 - 24 Hours Race Start

Saturday 16 January 2021
15:00 - 24 Hours Race Finish
Team WRT entry (Audi R8 LMS)
#31 Frank Bird (GB) – Benjamin Goethe (DE) – Louis Machiels (BE) – Kelvin van der Linde (ZA) - Dries Vanthoor (BE)

PHOTO: Michele Scudiero


5 months ago
@Fhabsburg62 @GTWorldChEu @ValeYellow46 @augustofarfus @weerts_charles @SheldonvdLinde @vanthoordries1… https://t.co/Alo6nzivvx