AUDI SPORT TEAM WRT SEEKS TO FINISH THE 2020 SEASON ON A HIGH IN SOUTH AFRICA
AUDI SPORT TEAM WRT SEEKS TO FINISH THE 2020 SEASON ON A HIGH IN SOUTH AFRICA
09/12/2020
The last race of the season has come for Team WRT: the Kyalami 9 Hours, which serves as the fourth and last round of the Intercontinental GT Challenge. African late Spring and the fabulous settings of the historic track near Pretoria will put a pleasant final note to a 2020 campaign that will be remembered for the exceptional challenges and constraints posed, not only to motor racing, by the effects of the global pandemic.
The Belgian squad fields in South Africa two Audi R8 LMS under the colours of Audi Sport Team WRT. Sporting striking liveries reminiscent of African art, they will be entrusted to Dries Vanthoor - Kelvin van der Linde - Markus Winkelhock and Mirko Bortolotti - Frédéric Vervisch - Charles Weerts.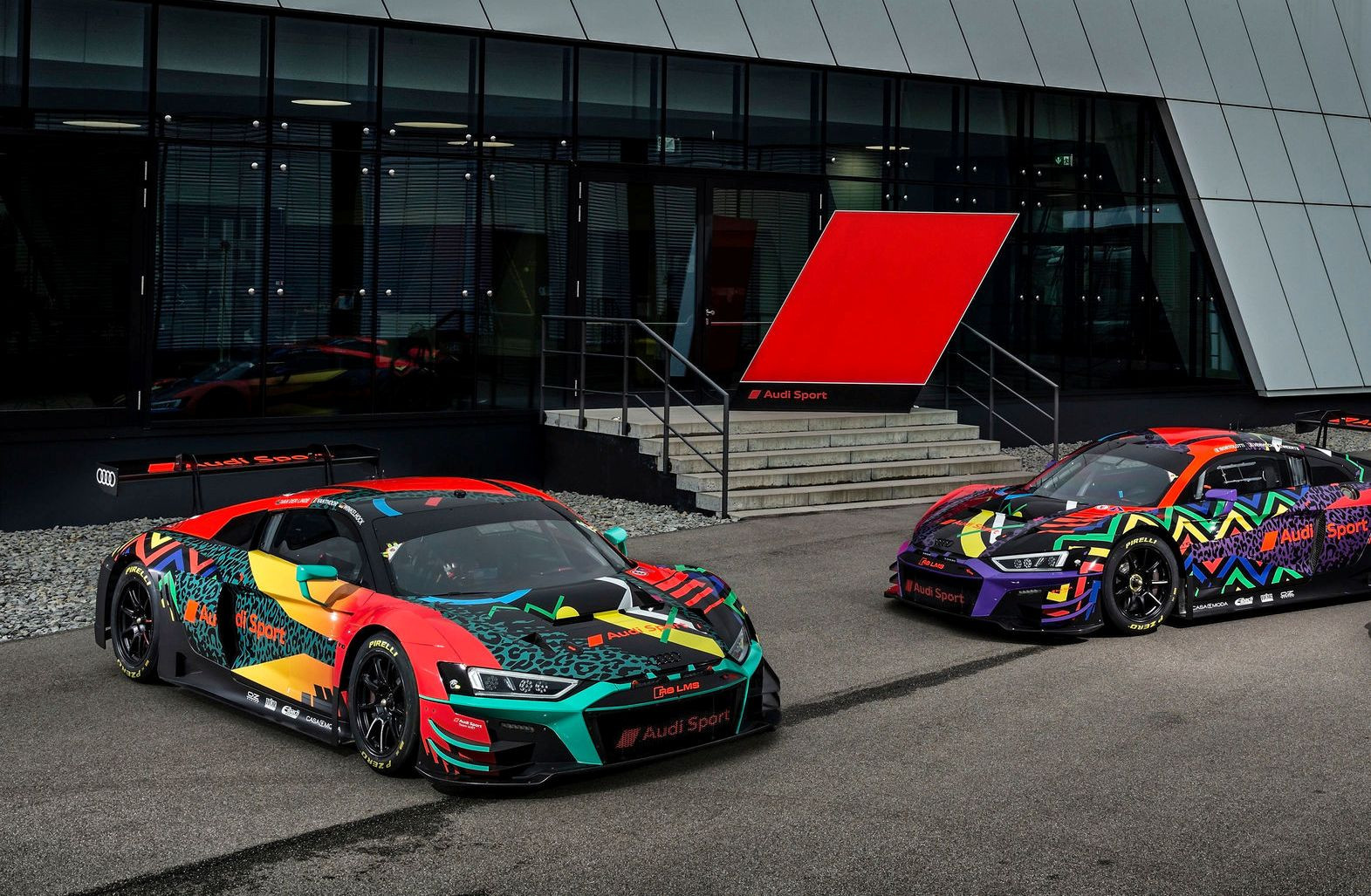 The top-level driver line-up, with no less than five Audi Sport drivers, proves the importance given to the African round of the IGTC. It will be a special event for 19-year-old Charles Weerts, called for the first time to race for Audi Sport, and for local hero Kelvin van der Linde, who does not have often the pleasure to enjoy racing at home at this level of competition.
It will be the second time that Team WRT races the Kyalami 9 Hours, reinstated last year in the international calendar but whose prestigious history traces back to 1961 and was once part of the World Sportscar Championship. The objective to help Audi improving its current third position in the IGTC Manufacturers' standings, while Winkelhock (5th) is at the moment the best-placed Audi driver in the Drivers' standings.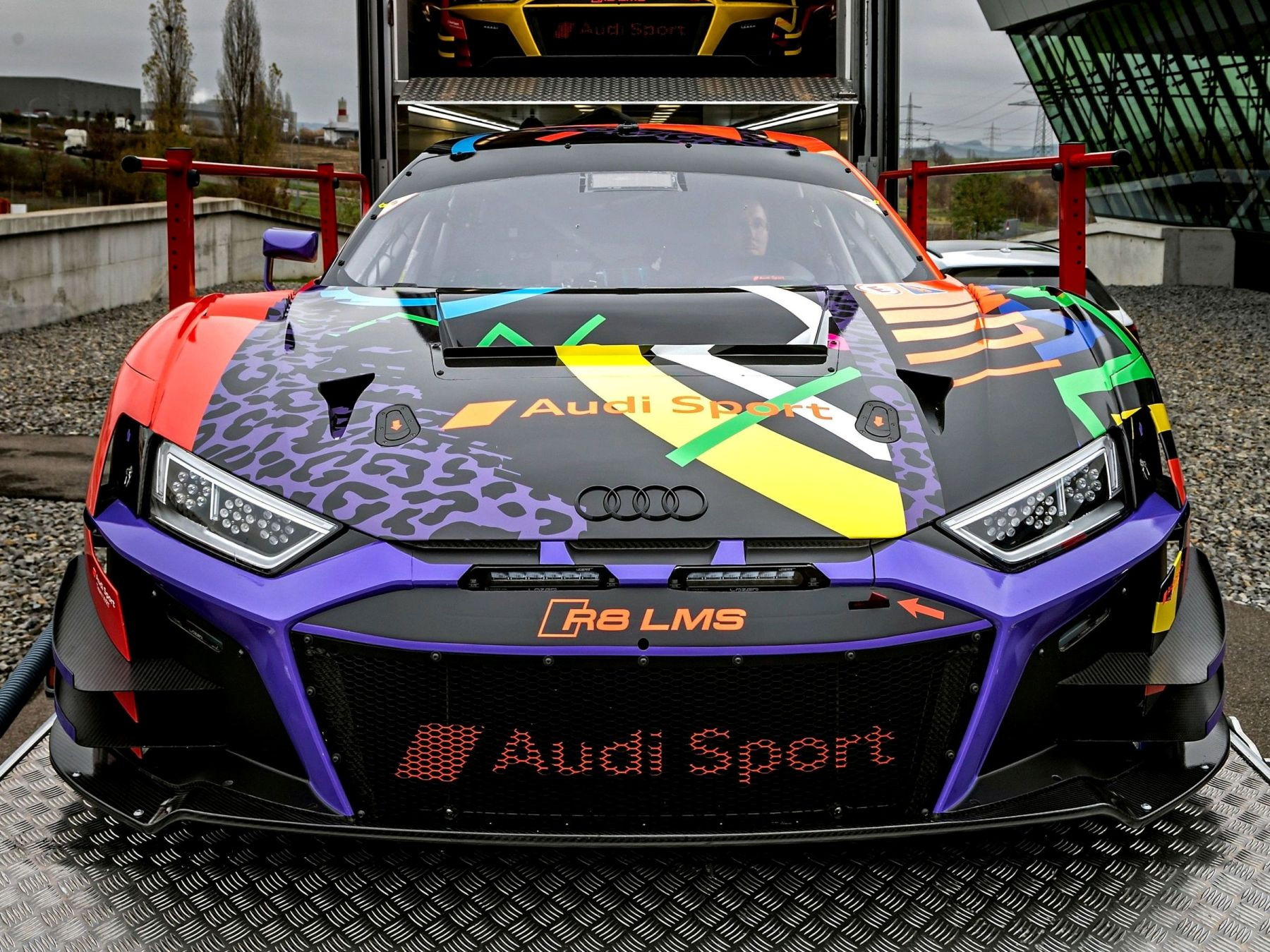 Team Principal Vincent Vosse comments: "It's the last race of the season and first of all, I would like to thank and congratulate SRO for having made the season possible and have brought to completion the contention calendar. It was not an easy task and few would have done it. Kyalami will be peculiar, with a reduced entry but of very high quality. That doesn't change our determination, on the contrary: it's great to be here and we are here to fight for victory!"
Dries Vanthoor: "I am looking forward to racing again, it has a few weeks off, which was unusual this year, but pleasant, as I could relax a bit and spend time with family and friends. I hope we will be more competitive than last year at Kyalami and for sure, we'll give it all to end on a high note."
Charles Weerts: "I am very excited to go back racing. It promises to be an exciting experience, as this will be my first time at the wheel of one of the factory cars and also my first time in South Africa. I am anxious to discover the track, the grid is more about quality than quantity, but it will be a very interesting race."
Kelvin van der Linde: "Needless to say, I am very excited ahead of what is home race for me. It's going to be a unique weekend, with great weather and ... sleeping in my bed most of the week. We had a tough race last year here, I hope it is going to be much better and that we can finish on the podium, or even higher..."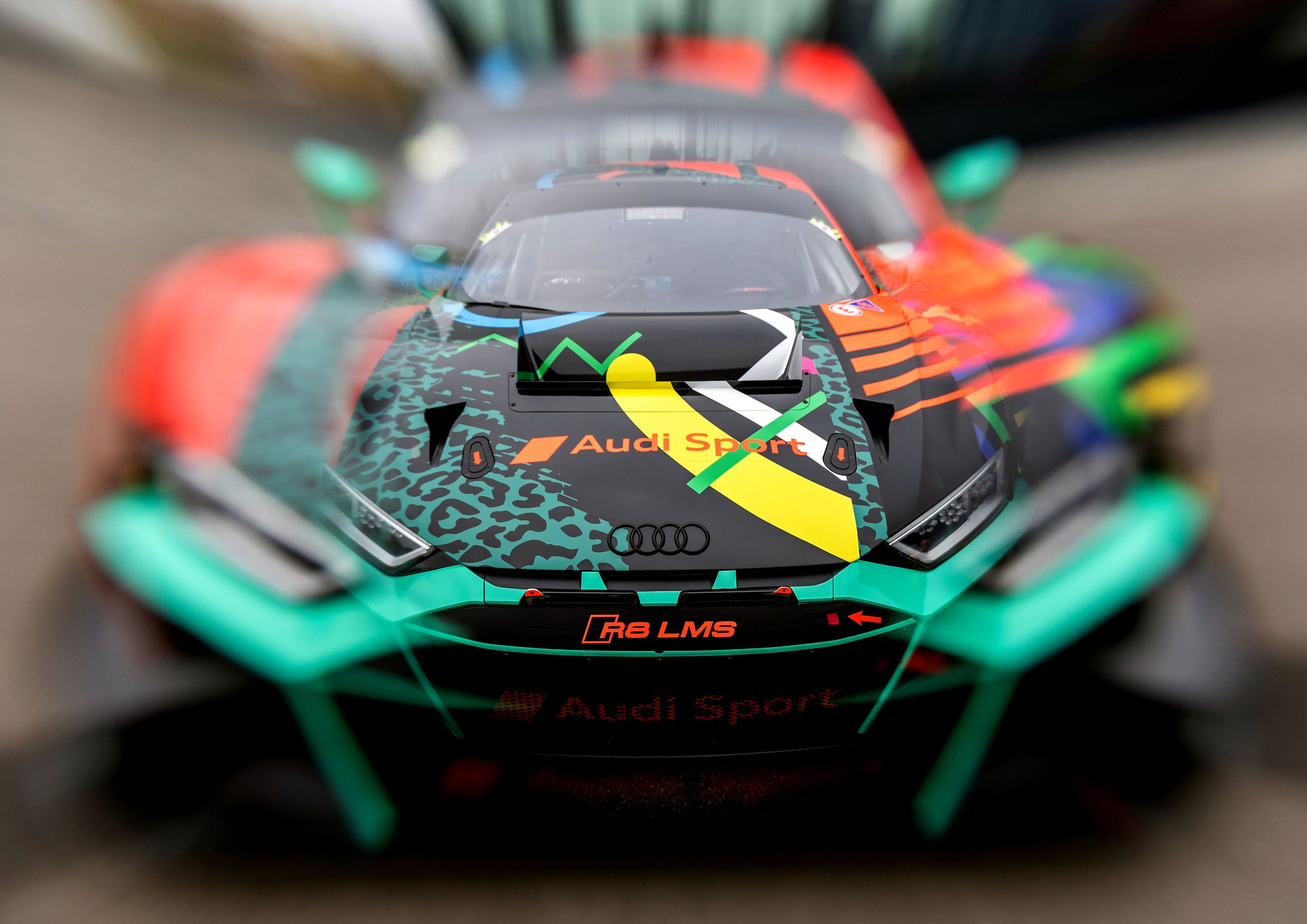 IGTC – Round 4
Kyalami 9 Hours, South Africa, 11-12 December 2020
Timetable (all in local time = CET +1)
Thursday 10 December 2020
18:05-19:35 Free Practice (Night Session)
Friday 11 December 2020
09:45-11:30 Pre-qualifying
14:20-15:20 Qualifying (1-2-3)
16:00-16:15 Qualifying Shootout (top 6)

Saturday 12 December 2020
11:00-20:00 Race (1000 kms – 6 hrs max.)

Audi Sport Team WRT entries (Audi R8 LMS)
#31 Dries Vanthoor (BE) - Kelvin van der Linde (ZA) – Markus Winkelhock (DE)
#32 Mirko Bortolotti (IT) – Frédéric Vervisch (BE) - Charles Weerts (BE)
PHOTO: Audi Sport

8 hours ago
TEAM WRT TAKES SENSATIONAL MAIDEN WIN IN ELMS AT DEBUT RACE IN BARCELONA Read more >> https://t.co/cW146r14Yq ⠀ 📸… https://t.co/C8Q38Hm9iT