TEAM WRT READY FOR THE RESTART OF THE 2020 RACING SEASON
TEAM WRT READY FOR THE RESTART OF THE 2020 RACING SEASON
15/07/2020
Exceptional situation determined by the pandemic leads to slight adjustments to the team's plans
The three main programmes (GT World Challenge Europe, ADAC GT Masters and DTM) to have delayed start of the season in the forthcoming couple of weeks
Youth and experience: 15 drivers to represent the Belgian squad
Team WRT's 2020 GT World Challenge Europe Audi R8 LMS available on Assetto Corsa Competizione

The 2020 international season is certainly one that is going to be remembered as the most disrupted one in history, because of the outbreak of the Covid-19 pandemic and the stop of almost all activities it imposed at global level. Now, as the situation stabilized and restrictions are progressively lifted, also racing can resume.
Six months after the Daytona and the Dubai 24 Hours, the only races it could compete before the lock-down, Team WRT is preparing for the delayed start of the series on European soil where it will be competing. It is a good moment to take stock of the racing programs of the Belgian squad, which have been altered slightly by the exceptional circumstances.
On the weekend of 25-26 July will start the season of the GT World Challenge Europe, with a reshuffled calendar reduced to eight events. Imola hosts the 3-hour race that opens the Endurance season, and two weeks later, Misano will set the scenery for the Sprint season kick-off.
The Belgian Audi Club Team WRT is determined to fight again for victory in the formerly-denominated Blancpain GT Series and will enter three Audi R8 LMS in both Cups. Incidentally, Team WRT's 2020 car is being launched today as video game by Assetto Corsa Competizione.
In Endurance, Dries Vanthoor, Charles Weerts and Christopher Mies will drive one of the Pro cars, with the other entrusted to Mirko Bortolotti, Rolf Ineichen and Kelvin van der Linde. One car will compete for Silver Cup honours with Stuart Hall, Benjamin Goethe and Rik Breukers.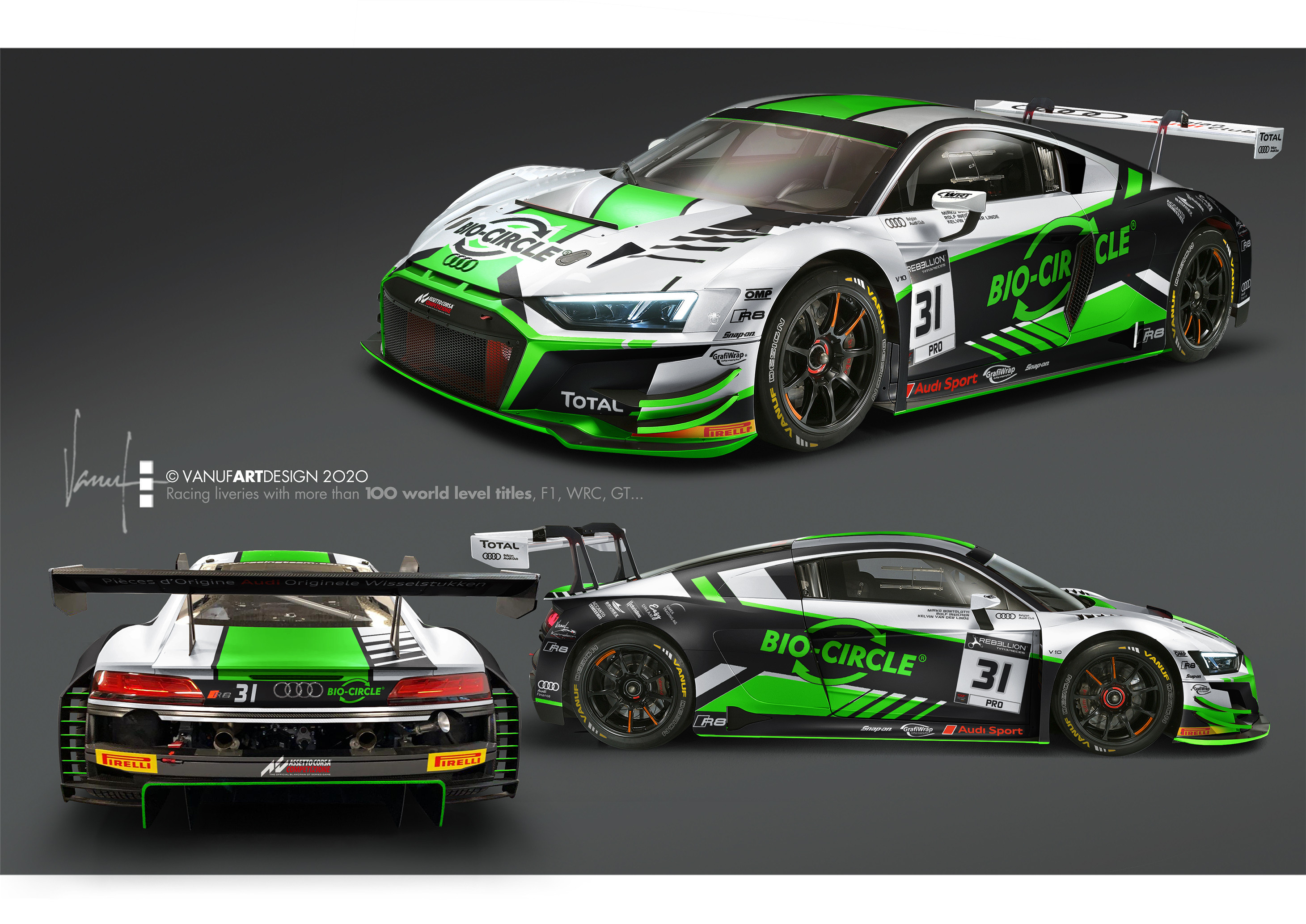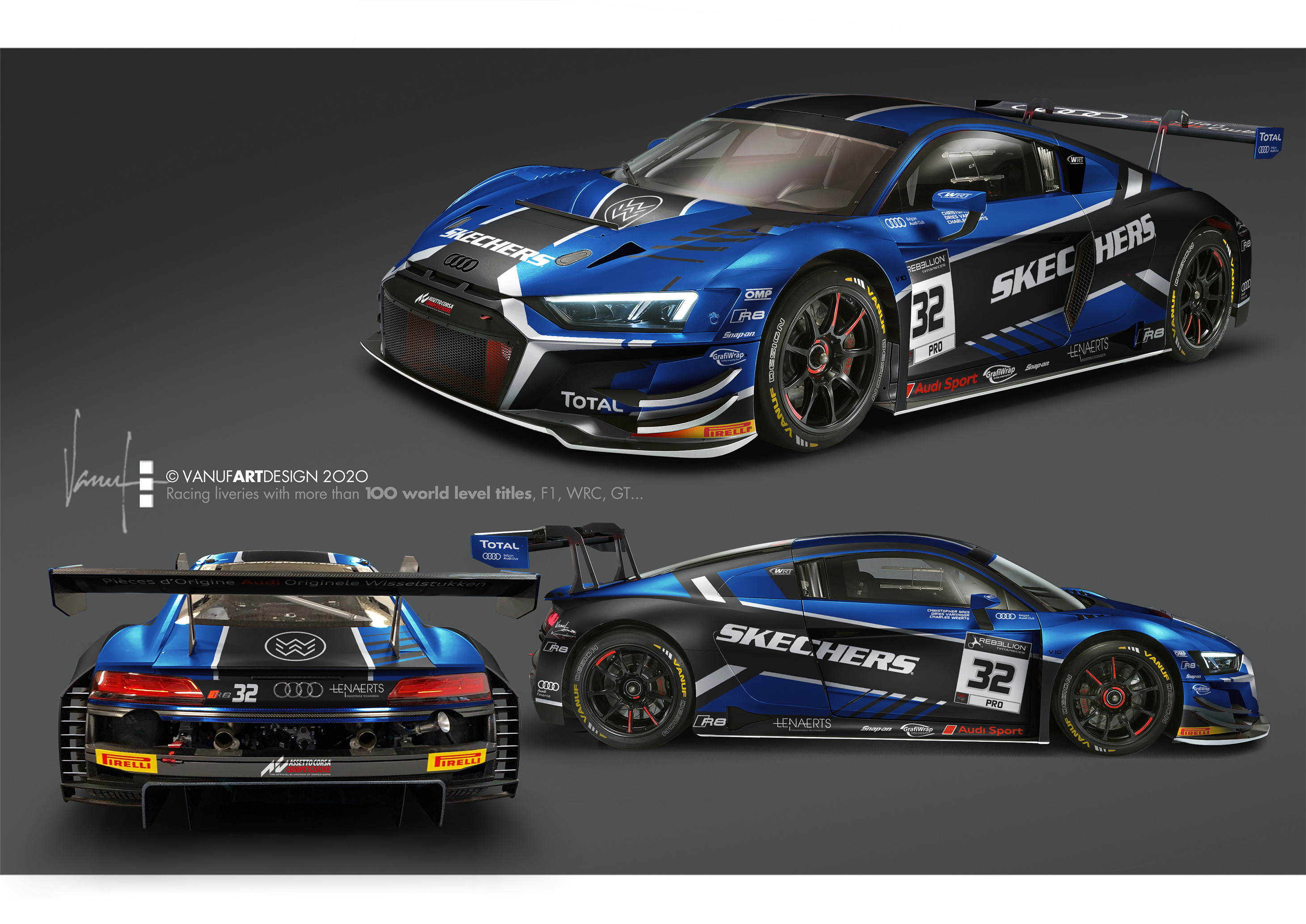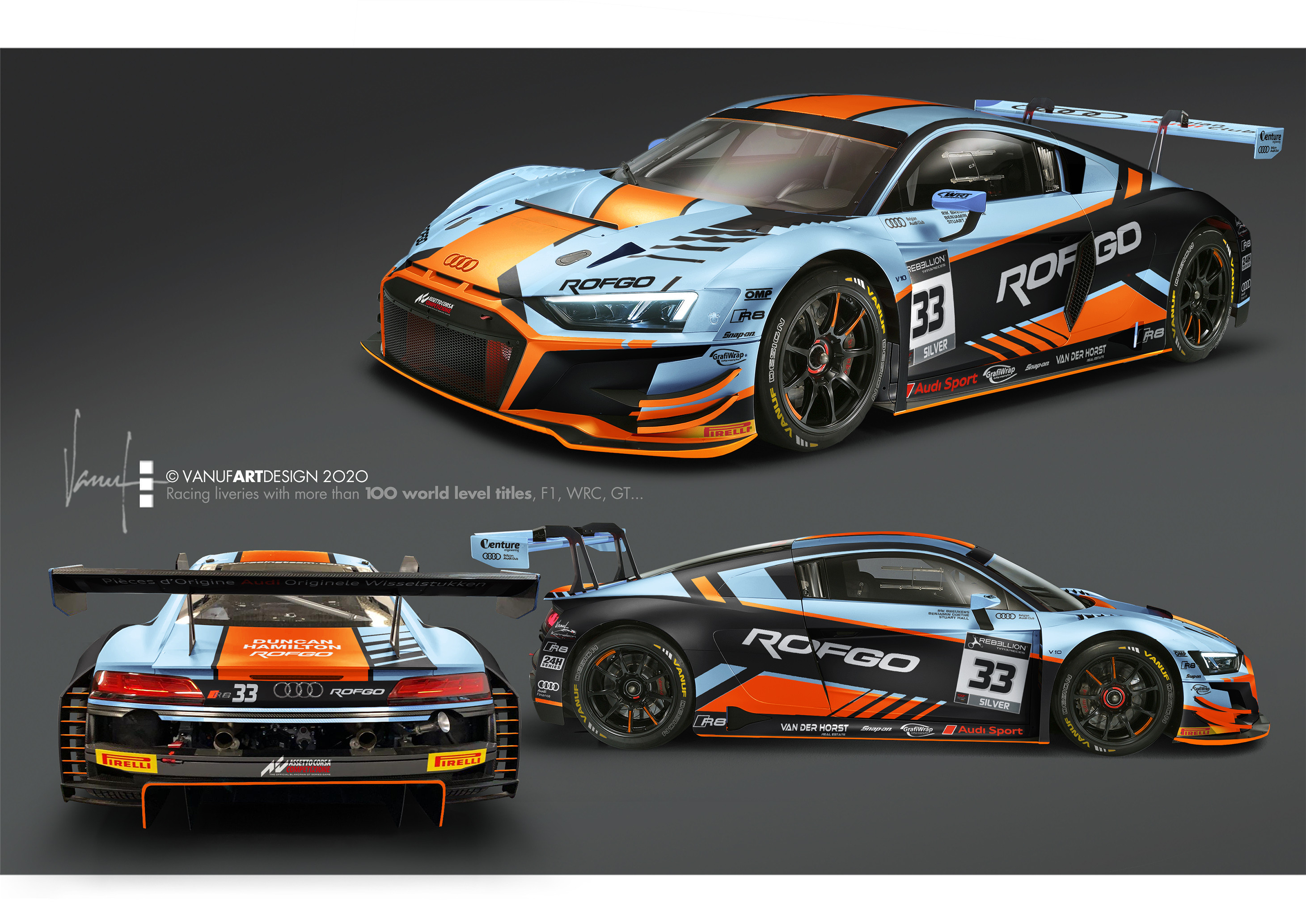 In Sprint, Belgian duo Dries Vanthoor-Charles Weerts will be fielded along the pair formed by Jusuf and Hamza Owega, two German brothers, and the one composed of Ryuichiro Tomita-Kelvin van der Linde.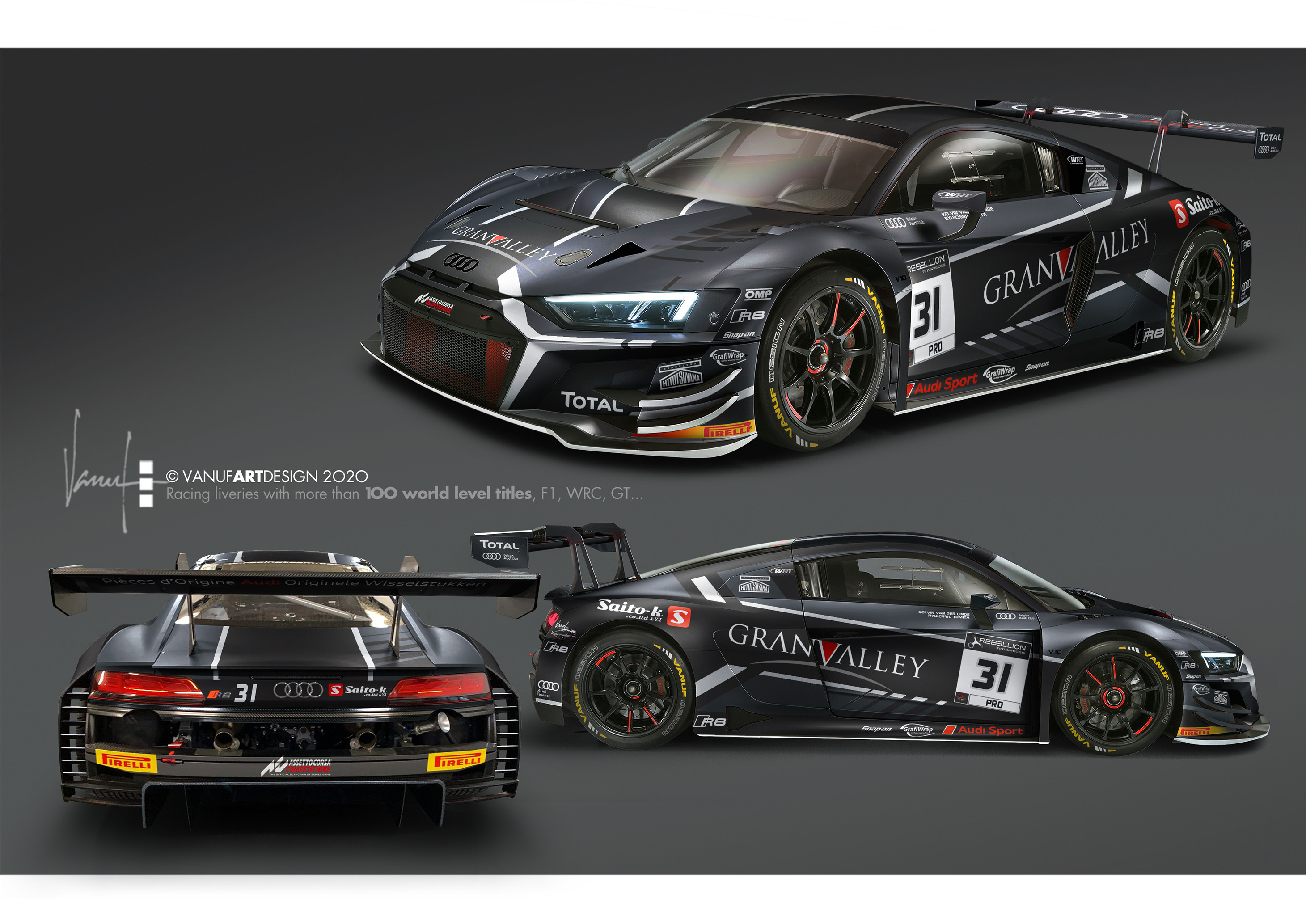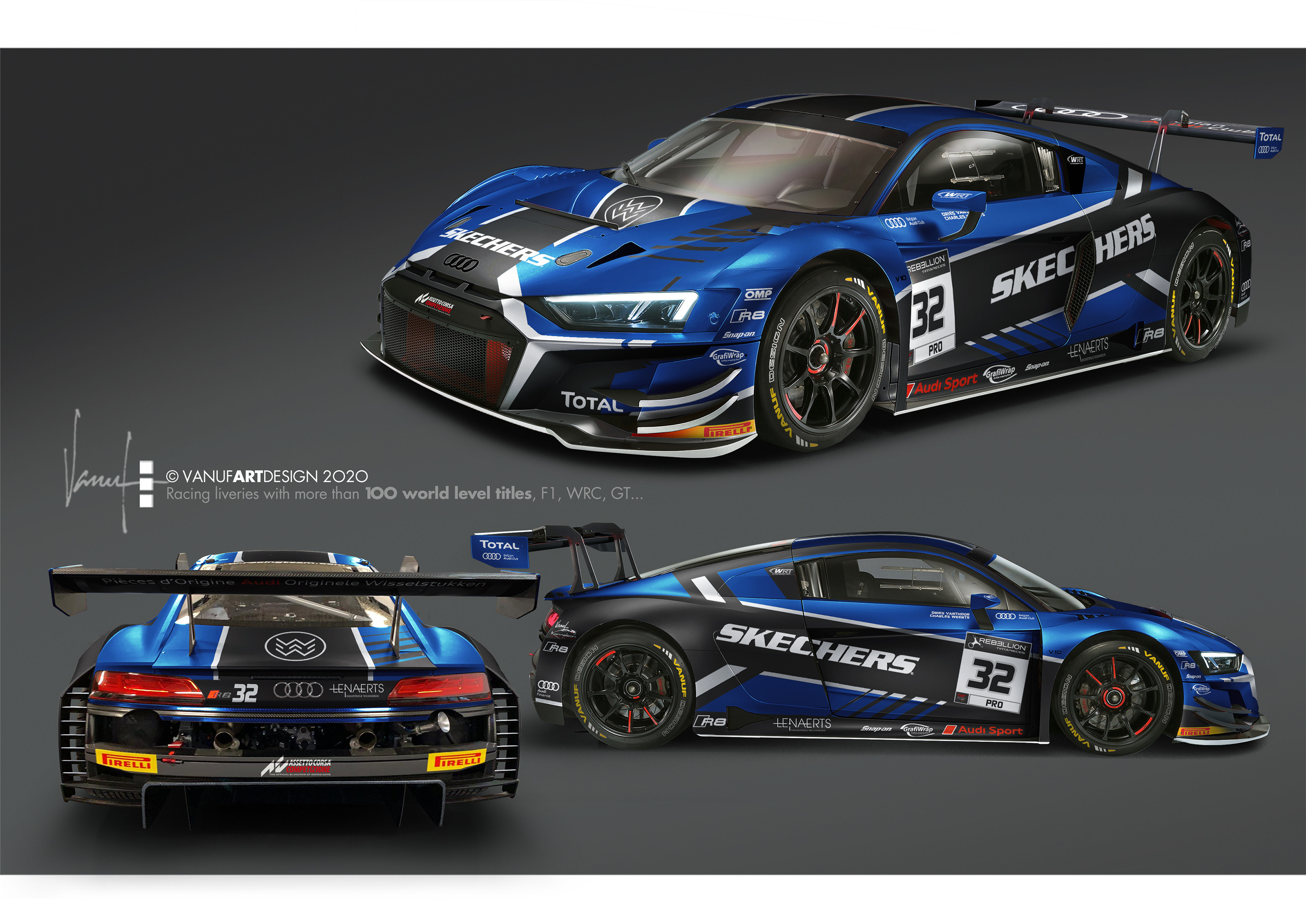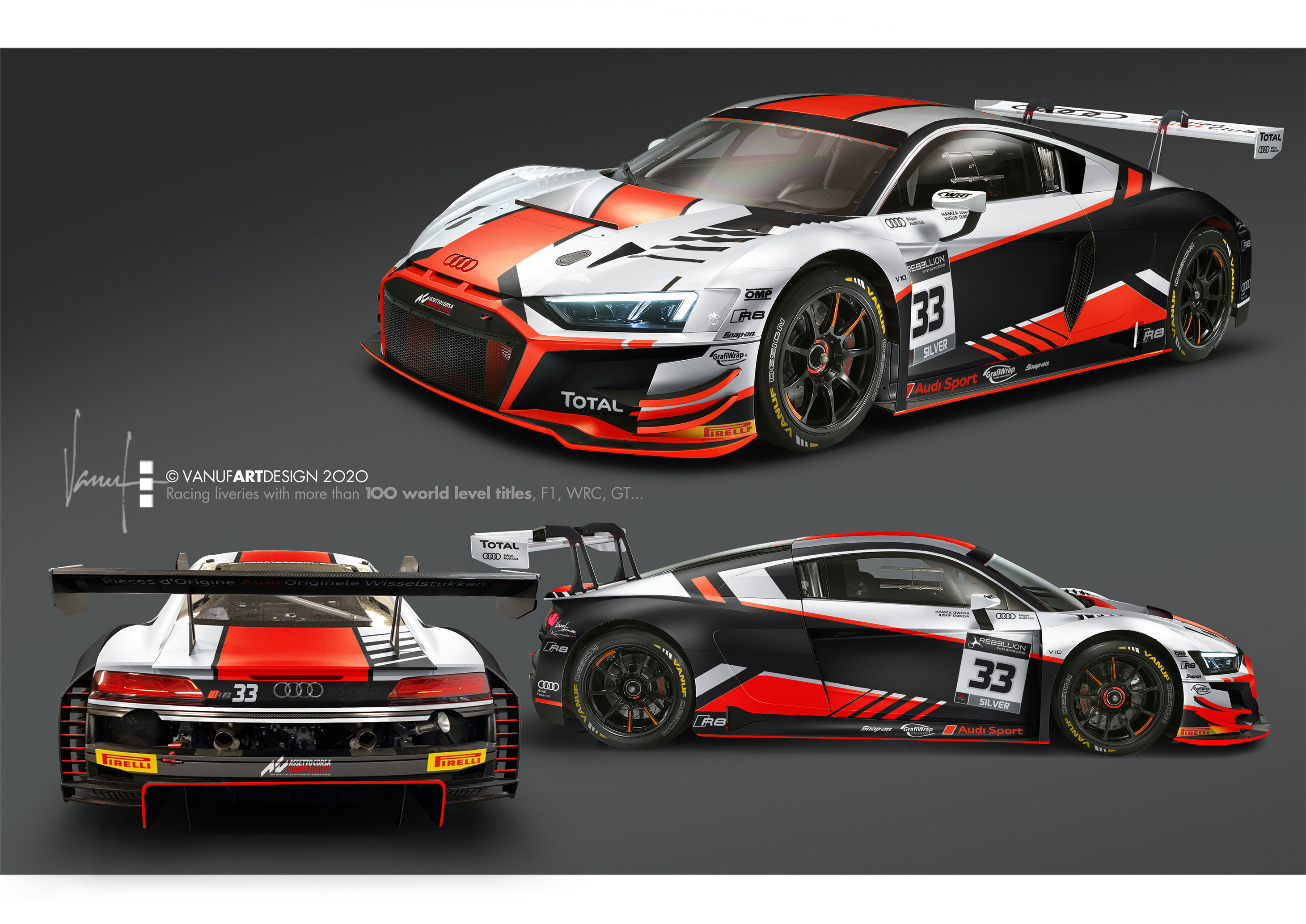 Team WRT will have another key GT3 programme, as it will make for the first time a full-season two-car campaign in the prestigious ADAC GT Masters, which kicks-off on 1st-2nd August at the Lausitzring. Dries Vanthoor-Charles Weerts and Rolf Ineichen-Mirko Bortolotti will drive the two Audi R8 LMS.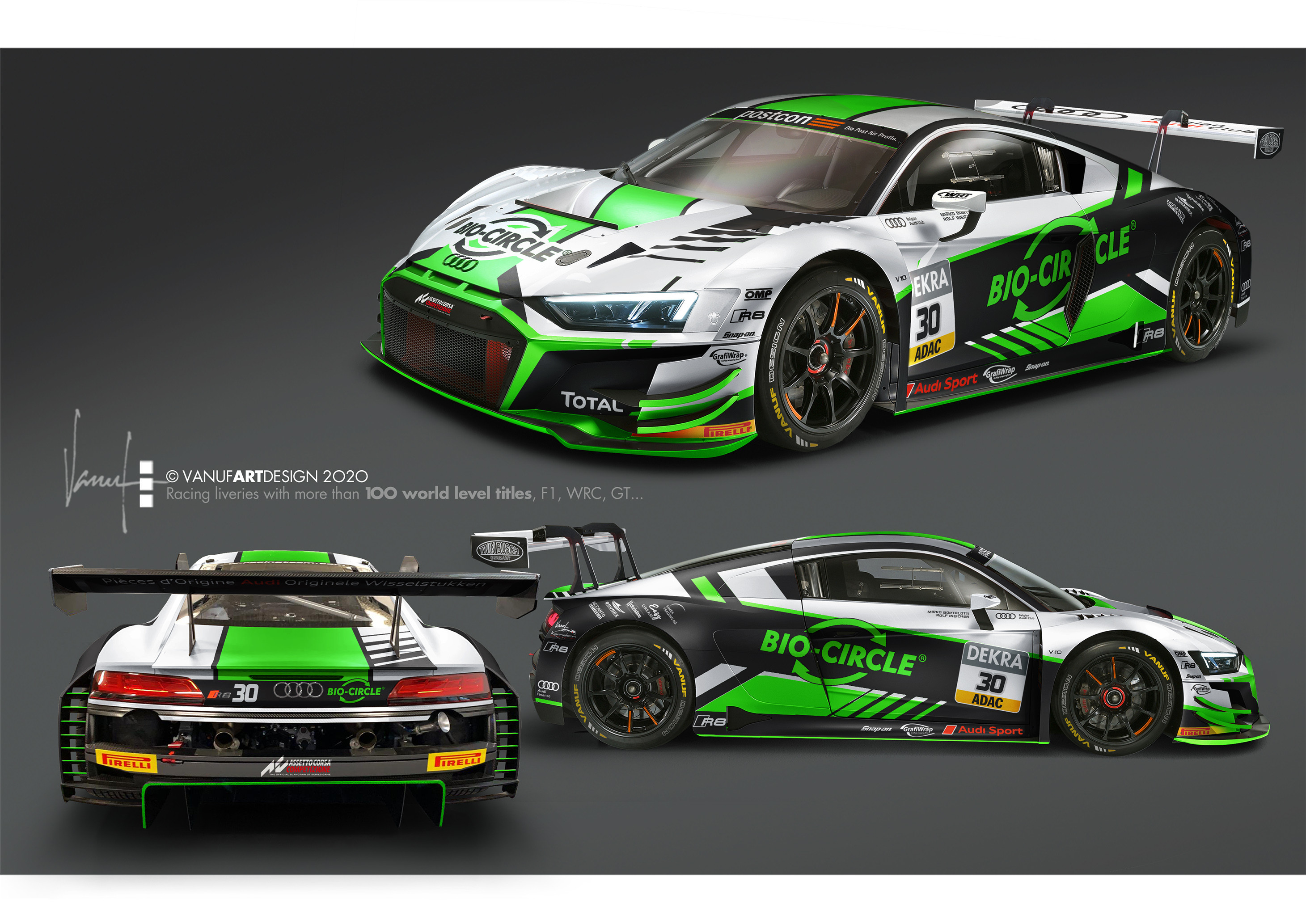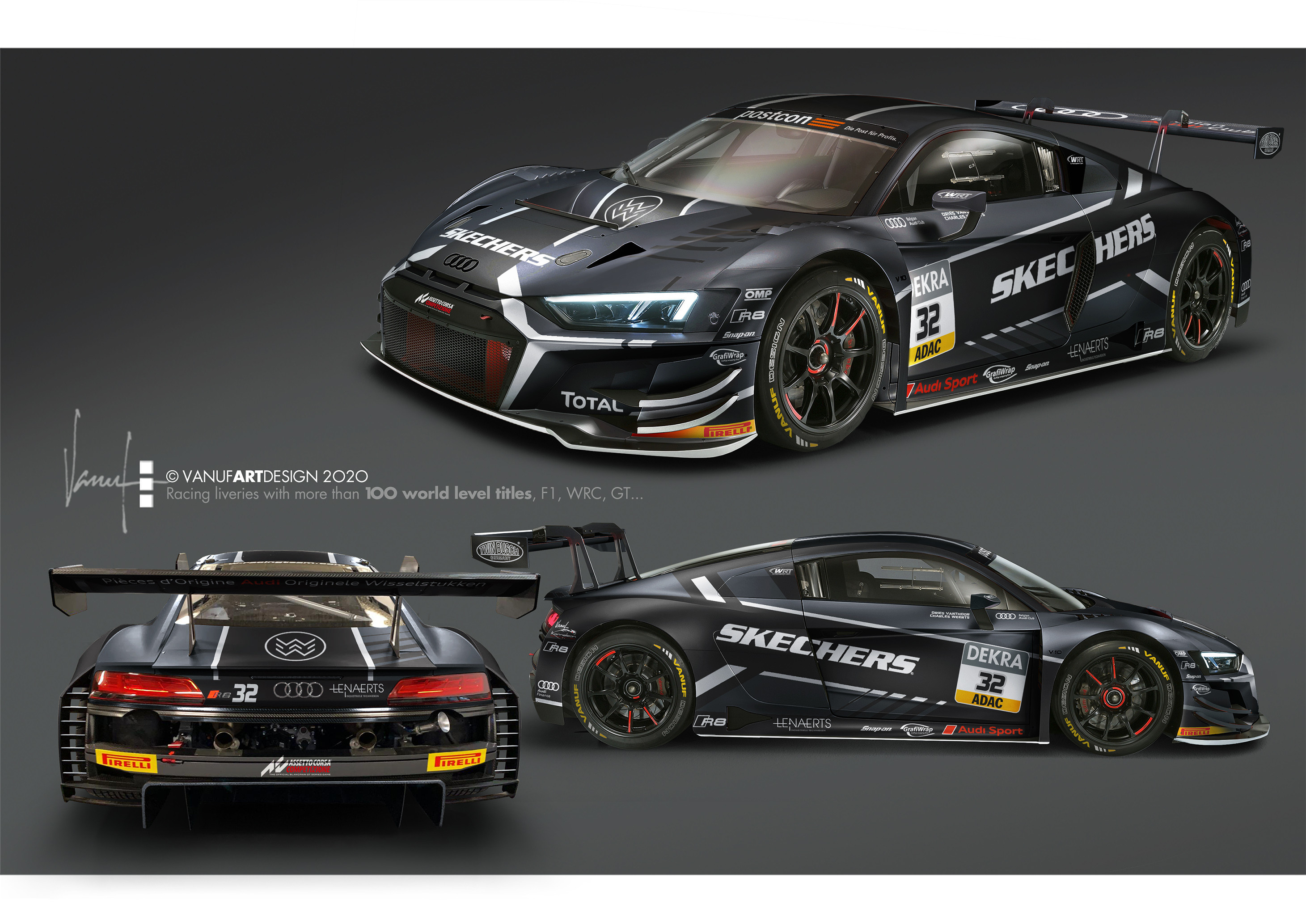 In the DTM, WRT Team Audi Sport will contest its second season, after a promising debut in 2019, and upgrade its effort to a three Audi RS 5 DTM entry. The season will start on 1st-2nd August with home race at Spa-Francorchamps. Once again, the Belgian squad is betting on young guns. Fabio Scherer, the first driver to be confirmed, will be joined by Ferdinand Habsburg, who shone at the recent pre-season collective test at the Nürburgring, while Ed Jones, previously announced but finally not in a position to contest the DTM, will be replaced by Harrison Newey.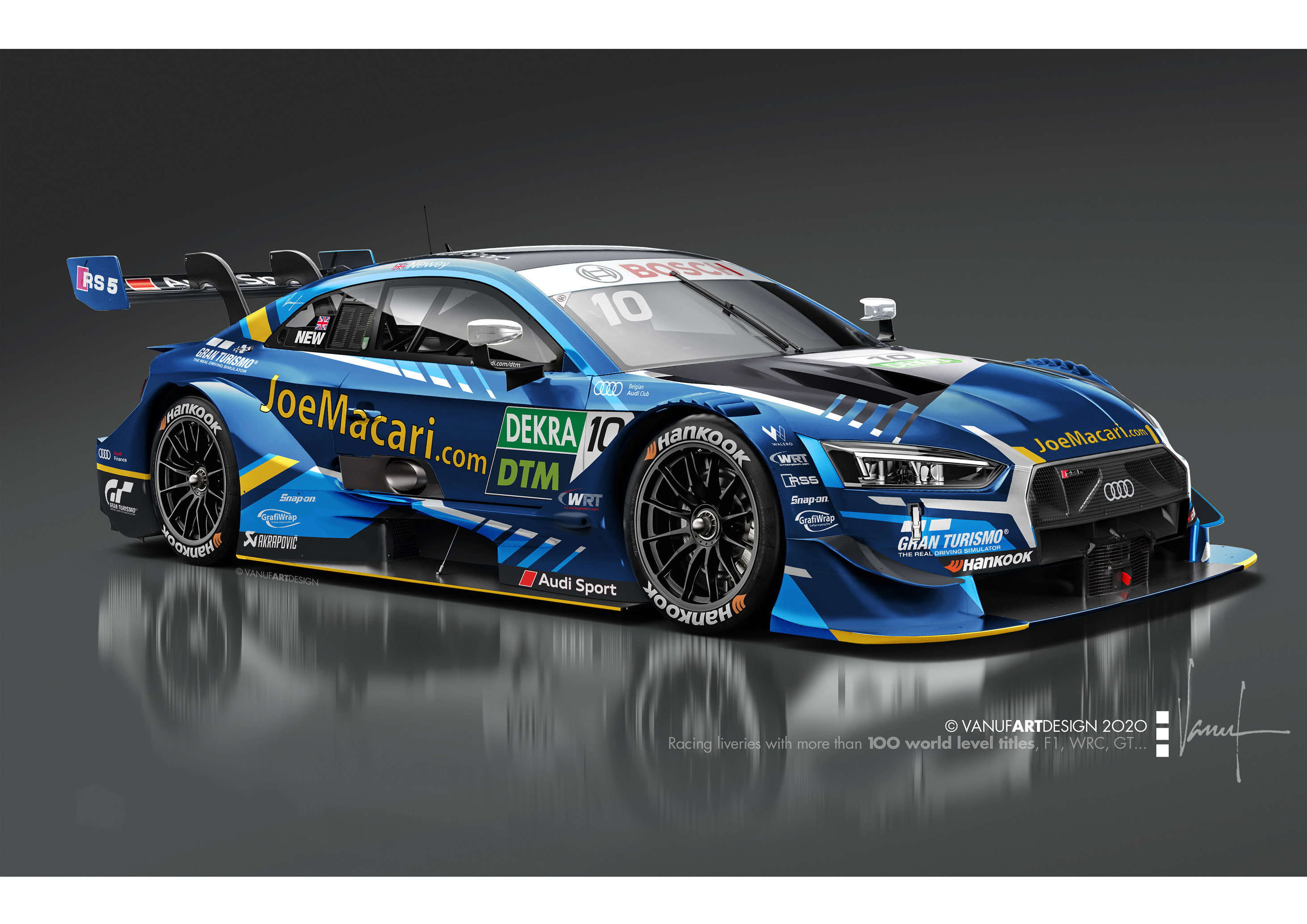 Team WRT Team Principal Vincent Vosse comments: "We are eager and thrilled about going back to the tracks and race again. It is not going to be 'business as usual', or like we used to know it until now, but it is great news. The pandemic isn't over yet, we will have to cope with it for a while, and remain very vigilant. Racing will be different, there will be new rules and new factors to be taken into account, and we all will have to act responsibly and not do mistakes.
Team WRT has gone through the lock-down safely and smoothly. We ceased all racing activity mid-March: a part of our workforce went into the temporary unemployment schemes, and other team members went working for the Weerts group of which we are part. On 25 May, we partially resumed activities, reaching again the usual set-up on 3rd June.
The unexpected situation has led us to slightly review some of our plans, but we are delighted to have in place three great main programs. In the World GT Challenge Europe, we have worked hard and done everything it had to be done in order to be fighting again for top positions. We opted for a 3-car entry both in Endurance and Sprint and we have very strong line-ups.
We are excited about joining full-time the ADAC GT Masters, a very competitive and high-level series, and there too we will be fielding stellar line-ups.
In the DTM, for the last season to be run under the format we have known so far, we aim at materializing the promises we have shown in our debut season last year, and up-grading our efforts to three cars, without departing from our philosophy to promote young talent.
With all calendars having been reshuffled and compressed in a much shorter period of time, we have ahead of us four months of very busy and intense activity, almost with no time to breath! It's going to be one of the new challenges that 2020 presents us with, but we are ready to respond and fight with total commitment on all fronts."

2020 ENTRIES
With Audi RS 5 DTM
As WRT Team Audi Sport
#10 Harrison Newey (GB)
#13 Fabio Scherer (CH)
#62 Ferdinand Habsburg (AT)


With Audi R8 LMS
As Belgian Audi Club Team WRT
GT World Challenge Europe – Endurance
#31 Mirko Bortolotti (IT) - Rolf Ineichen (CH) - Kelvin van der Linde (ZA) Pro
#32 Christopher Mies (DE) - Dries Vanthoor (BE) - Charles Weerts (BE) Pro
#33 Rik Breukers (NL) - Benjamin Goethe (DE) - Stuart Hall (GB) Silver

GT World Challenge Europe - Sprint
#31 Ryuichiro Tomita (JP) - Kelvin van der Linde (ZA) Pro
#32 Dries Vanthoor (BE) - Charles Weerts (BE) Pro
#33 Hamza Owega (DE) - Jusuf Owega (DE) Silver
ADAC GT Masters
#30 Mirko Bortolotti (IT) - Rolf Ineichen (CH)
#32 Dries Vanthoor (BE) - Charles Weerts (BE)

Pictures for this press release can be downloaded in HR from: https://w-racingteam.com/gallery/222
13 hours ago
Final preps | @GTWorldChEu https://t.co/xYpJ5rwUAr