E-TEAM WRT SHOWS ITS POTENTIAL IN 24 HOURS OF LE MANS VIRTUAL
E-TEAM WRT SHOWS ITS POTENTIAL IN 24 HOURS OF LE MANS VIRTUAL
17/06/2020
E-Team WRT displayed a strong performance and made a fantastic job, crossing the finish line in 7th in a 24 Hours of Le Mans Virtual.
Organised by WEC, Automobile Club de l'Ouest and Motorsport Games, the virtual endurance race took place on the original weekend of the real-life 24 Hours of Le Mans prior to its postponement to September due to the COVID-19 pandemic.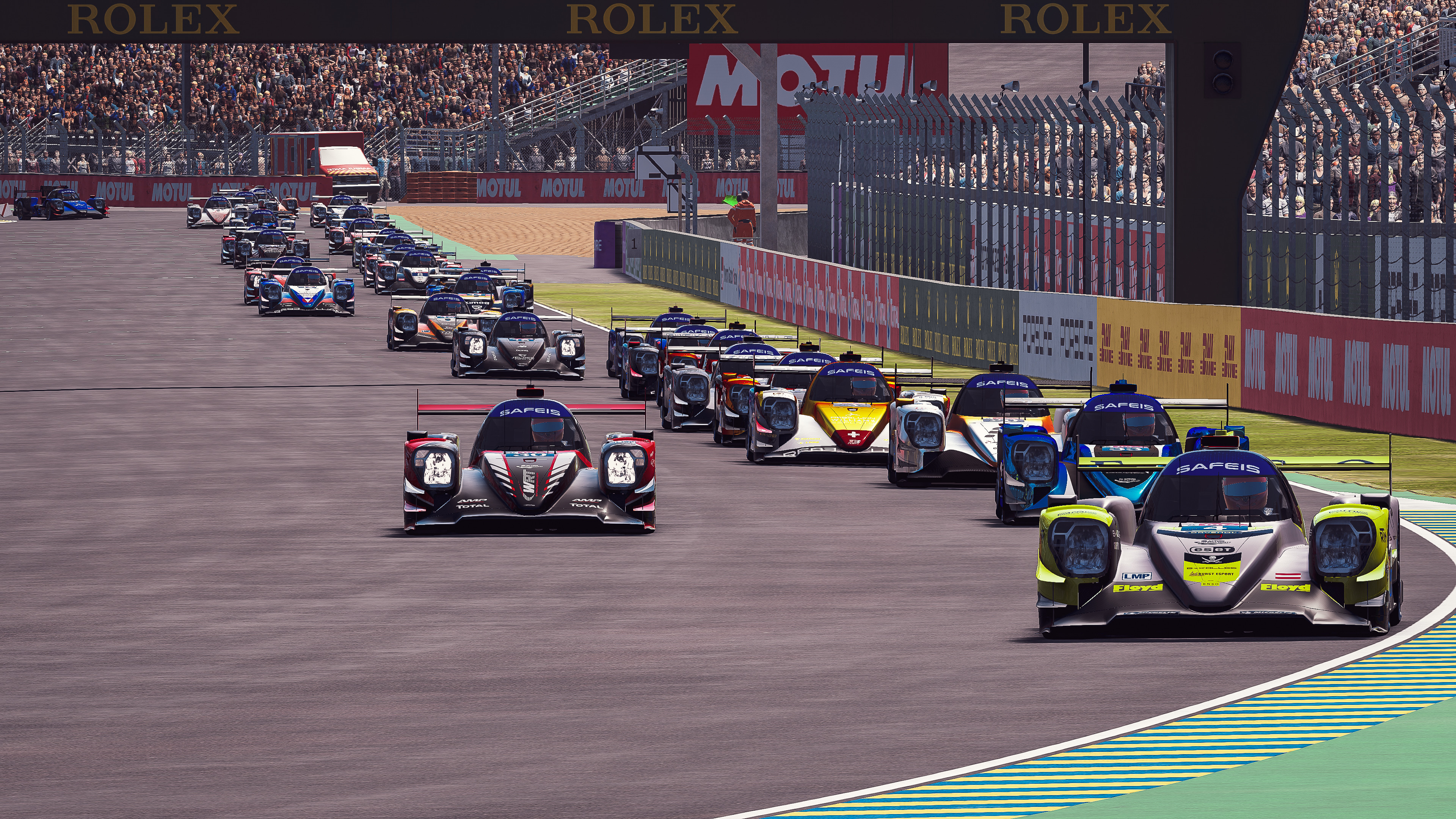 It all started positively for the virtual ORECA 07 LMP2 No. 30 car driven by Dries Vanthoor, Kelvin van der Linde, Fabrice Cornelis and Arne Scoonvliet. A sim racer Arne Schoonvliet qualified 2nd in LMP category, posted a time of 3:23.603 – 0.420s ahead of the No. 33 2 Seas Motorsport car.
Early afternoon on Saturday #30 car had started second on the grid in the virtual race. E-Team WRT driver Kelvin van der Linde led the Le Mans Virtual 24 Hours after the opening hour of racing. Unfortunately for the team, he faced an internet connection failure. The real-world Audi factory driver was able to reconnect and rejoined the action down in 26th place.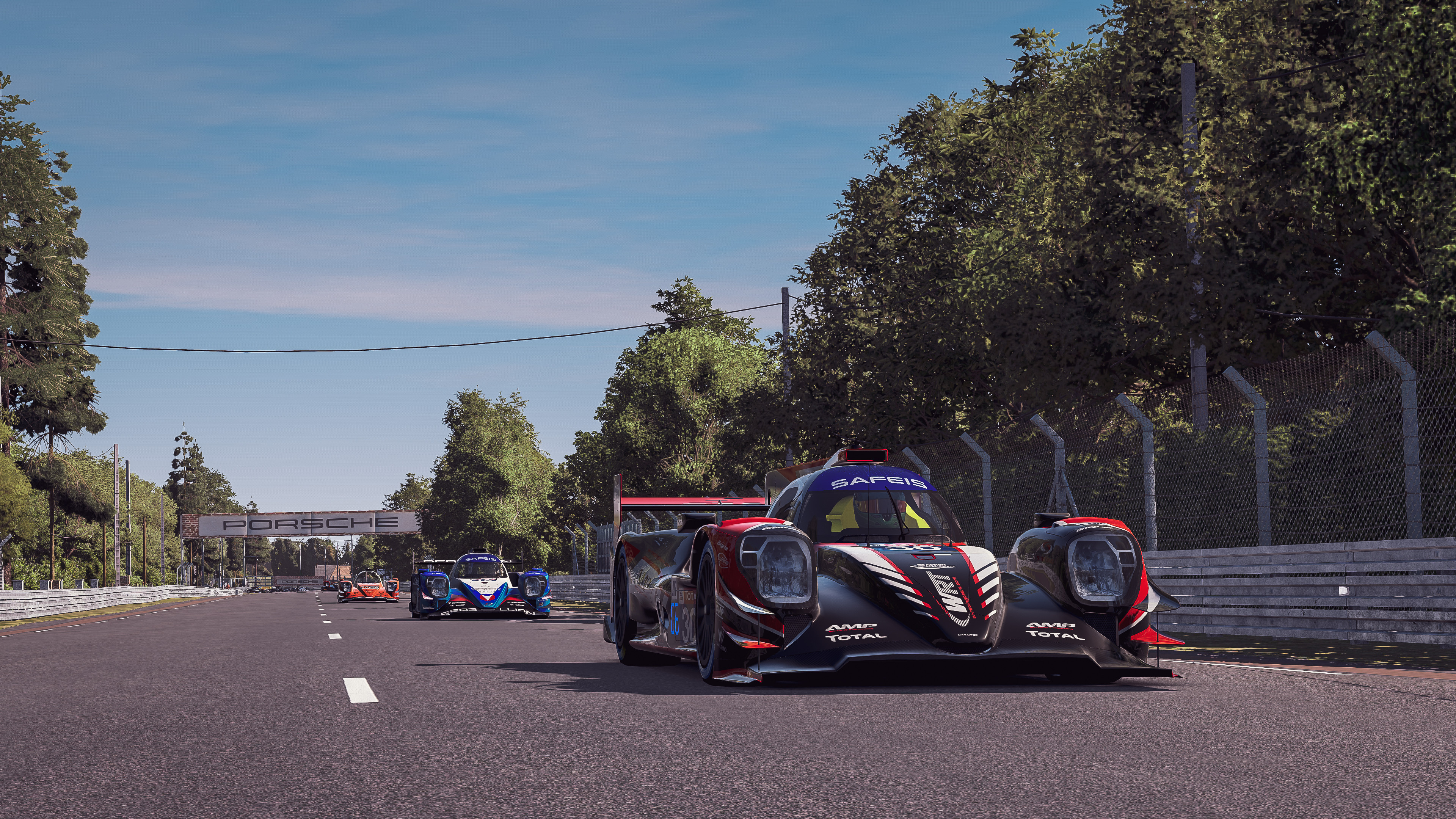 The race was paused a few times by a red flag due to a technical issue. The car from E-Team WRT entered the final hour in seventh position and Arne Scoonvliet maintained this position to the checkered flag.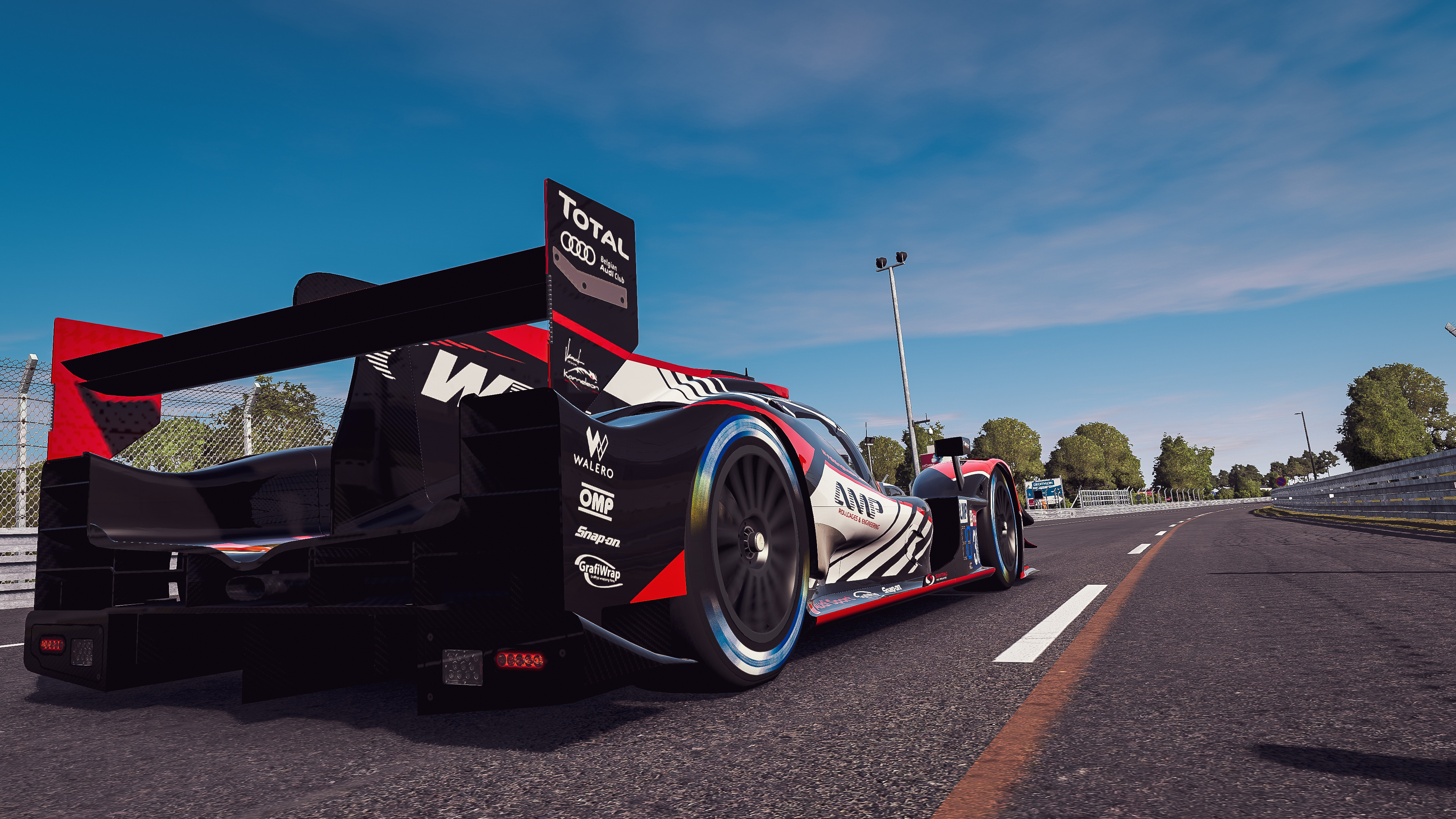 Dries Vanthoor: "We faced a lot of bad luck during the whole race actually. It all started with Kelvin, who had been disconnected from the internet at home, that was the first sight of bad luck. Then we came back quite strong and the pace was there, but then a lot of glitches followed - people couldn't log back on to the server, they couldn't change the drivers, the cars were going from 200 to 0 just like that. So, when you were driving behind them you literally didn't know where to go and so you had new crashes behind them. Unfortunately, this happened to us aswell and we had to repair the car and we lost another lap.
We worked hard with the engineers in the background with all of the WRT squad and there were many positives to take - overall we were very quick. I think that's the thing we have to take from it. Unfortunately, it is what it is and hopefully we can do it all again soon and maybe even in real life. But in general, it was a fun experience and I enjoyed it so hope to see everyone soon at the real race track."
Kelvin van der Linde: "A fantastic race! The whole team, the engineers and drivers did a great job. We had shown that we had the fastest car overall, but unfortunately luck wasn't on our side. Sadly we had a server issue, which set us back. I think WRT once again showed that no matter what category or what class they competed in – they do it brilliantly. Congratulations to everyone and thanks for watching!"
Fabrice Cornelis: "We started very well and Kelvin made it to P1 pretty early on in the race, but unfortunately we were disconnected from the server later on. We had to fight back, and we made some strategy calls to try to improve. Then we had some issues and damage during the night. Which meant we were already 2 laps behind. We had the pace to be on top and to fight for the win, but unluckily after there was a red flag it put an end to our race. So just about bad luck. In general, I am happy – the team effort was great, the engineers and the whole team in Zolder did an amazing job, as well as the drivers. Overall, we can be happy with P7 which is not too bad in the end."

Photo: Xynamic Automotive Photography

19 hours ago
Check it out: @Fhabsburg62 Wins Asian Le Mans and joins WEC https://t.co/2TtbkD3QBr https://t.co/zbdotds0kw