TEAM WRT TO ADD THE ADAC GT MASTERS TO ITS 2020 RACE PROGRAMME
TEAM WRT TO ADD THE ADAC GT MASTERS TO ITS 2020 RACE PROGRAMME
30/12/2019
Belgian squad launches first full campaign in the German series, alongside the GT World Challenge Europe
GT3 race programme to include also IGTC and VLN, as well as great endurance races such as Nürburgring, Daytona, Dubai and Sebring
Season 2 in the DTM to be the other great challenge ahead
Team WRT will add the ADAC GT Masters to its portfolio of race programmes in 2020. This will be the first time that the Belgian squad will run a full campaign in the ADAC GT Series, which has become one of the top continental series for GT3 in Europe, with 23 teams and 39 cars for the next season already been announced by the organizers.
The team will be entering two Audi R8 LMS, with driver line-ups to be announced in due course.
WRT has already confirmed its 2020 DTM programme under the colours of WRT Team Audi Sport. For its second season in the competition, after a very positive debut in 2019, Ed Jones and Fabio Scherer will be at the wheel of the Audi RS 5 DTM.
GT3 racing will continue to be the main area of activity for Team WRT. The squad has confirmed it will enter the 10 rounds (Endurance and Sprint) of the GT World Challenge Europe, which takes the baton of the Blancpain GT Series where Team WRT and the Belgian Audi Club have enjoyed great success. The driver line-ups are currently being defined and will be announced in due course.
Team WRT will also be present in the Intercontinental GT Challenge and return to the Nürburgring 24 Hours, which it won in 2015. It will also contest in selected events of the VLN Endurance series. Additionally, Team WRT will participate in some selected great endurance races, like the Dubai and Daytona 24 Hours, for which details have been recently announced, and the Sebring 12 Hours, where it will make its debut.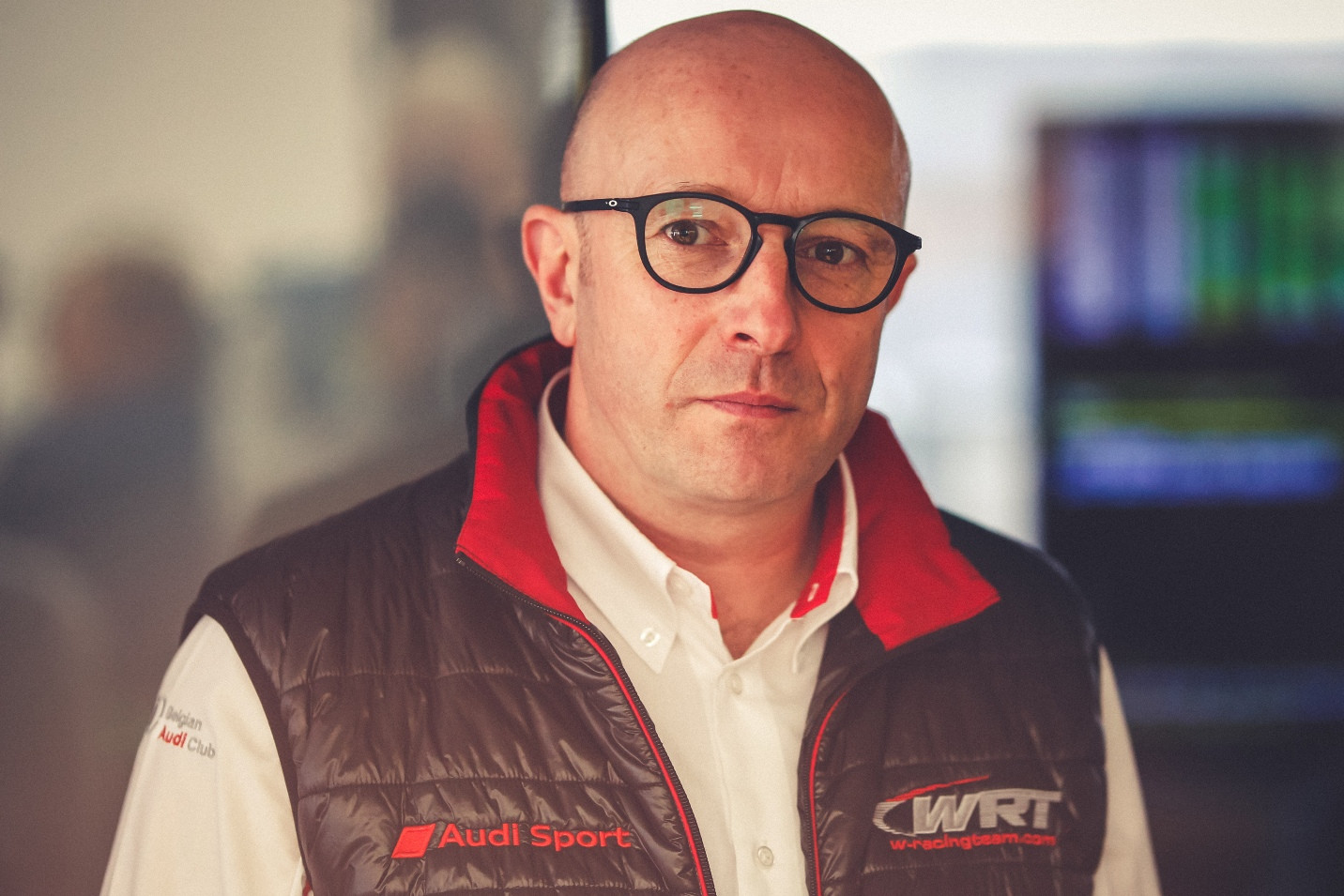 Vincent Vosse, Team Principal: "2020 is around the corner and we are actively preparing it. It will be the season marking the start of the second decade in the life of WRT and this only adds to our motivation and to our determination to be even more successful than in the first decade! We are refocusing our efforts on two categories, the DTM, where we laid out a solid base from where to approach our second season, and GT3 racing, which remains our core activity and where we will have a really exciting programme, including some of the greatest endurance races in the world. Details will be unveiled in the coming weeks, as we are still in discussion with some competitive drivers to fill up the last available seats, but the great news today is to announce that we are off for our first full campaign in the ADAC GT Masters. It looks tremendously competitive and well-attended for next year and that we are really looking forward to be part of it."
20 hours ago
RT @EuropeanLMS: Battle-scarred and victorious. @followWRT 🏆 #ELMS #4HBarcelona #MondayMotivation https://t.co/DKLG9CLZa3