LEOPARD RACING TEAM AUDI SPORT AND WRT SAY FAREWELL TO WTCR AT SEPANG FINALE
LEOPARD RACING TEAM AUDI SPORT AND WRT SAY FAREWELL TO WTCR AT SEPANG FINALE
10/12/2019
The 2019 season of the FIA WTCR comes to a late end this weekend at Sepang, in Malaysia. So will be too, for now, the involvement of Leopard Racing Team Audi Sport and Team WRT in the series, as other challenges and programmes, to be announced shortly, await Team WRT in 2020.
While the 2019 season has not held all its promises for the Audi RS 3 LMS because of a not perfectly even playing field, the entire team and the drivers, Jean-Karl Vernay and Gordon Shedden, are fully motivated to finish the season on a high.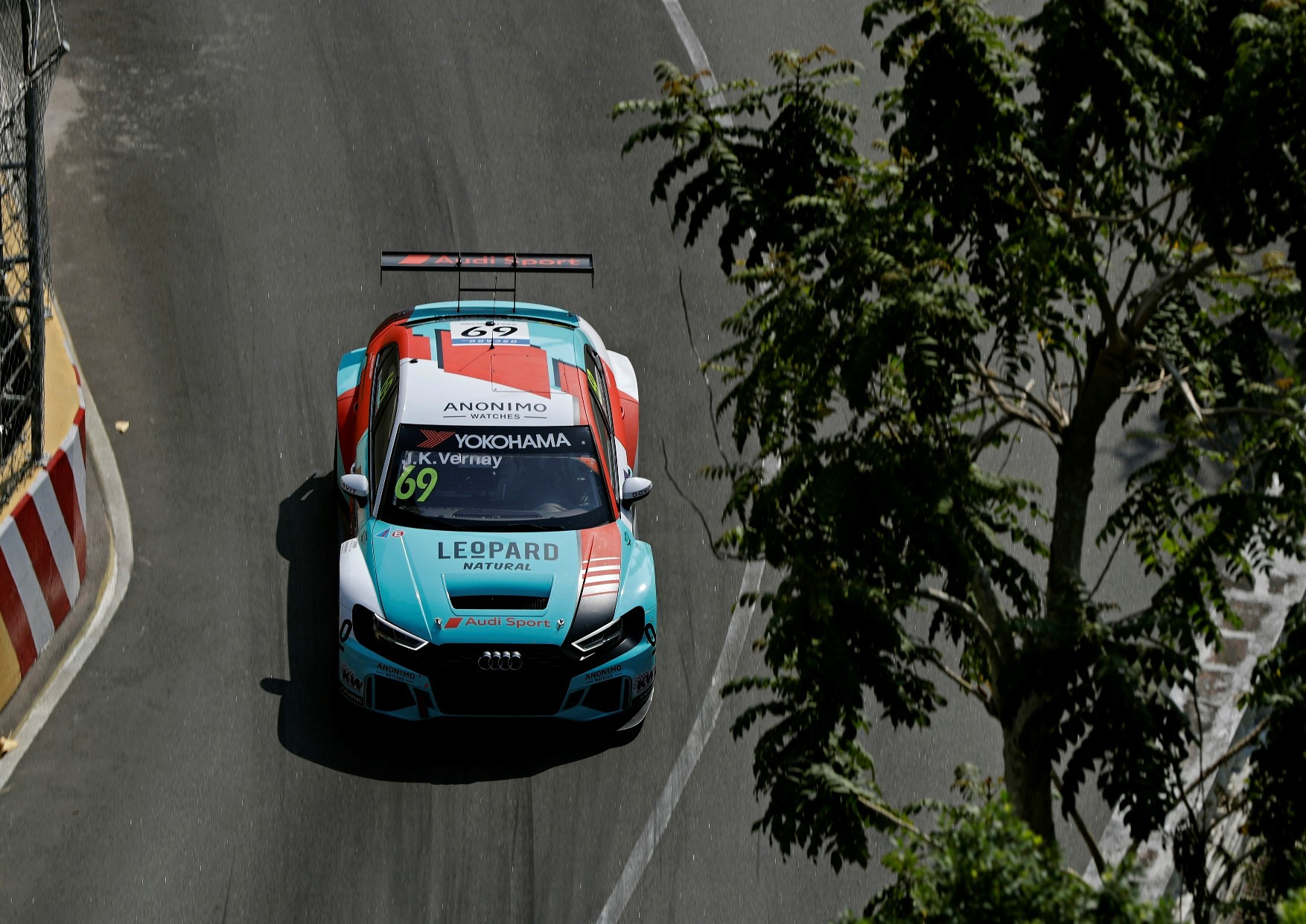 Team WRT was one of the first big teams to embrace the TCR philosophy, debuting in 2016 in the then TCR International Series, in partnership with Leopard Racing and fielding Volkswagen Golf GTI cars. That year also started a parallel programme in the TCR Benelux, with a Golf and the RACB National Team-backed Seat León.
Success came immediately, with Stefano Comini conquering the TCR International Series title and Jean-Karl Vernay, in his first season in touring cars, finishing third. Six race wins gave the team runner-up honours in the Teams' standings.
The Frenchman would seize the TCR International crown in 2017, with 3 more race wins. In 2018, despite missing Zandvoort's two races due to the WTCR regulation, Vernay became runner-up in the newly-launched TCR Europe with 3 wins and added a championship title in the TCR Benelux, where WRT sealed also the Teams' title.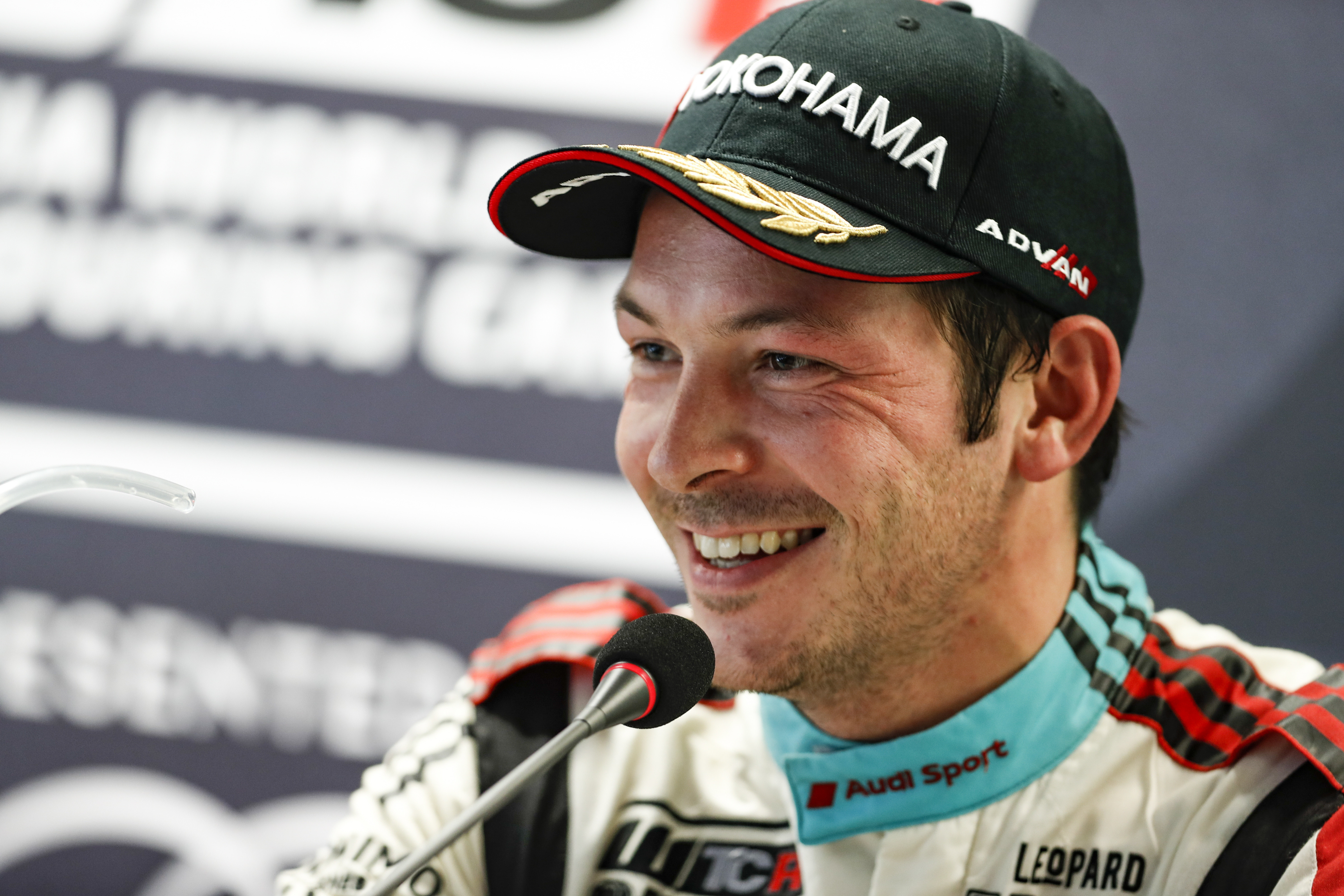 In that same 2018 season, took off the FIA World Touring Car Cup, where both Vernay and Audi Sport Leopard Lukoil Team finished 5th in their respective standings, with the Frenchman taking four race wins and Gordon Shedden one.
This year, after a podium finish in the TCR Europe standings with TCR rookie Santiago Urrutia, final P5 in the WTCR standings is still within the reach of Vernay and the team ahead of the Sepang closing round, although they are not in the most favourable position. Sepang, the 5.542 km track in the outskirts of Kuala Lumpur that hosted the Malaysian F.1 GP, is a new fixture in the WTCR calendar, but had been part of the TCR International Series calendar in 2015-16. With some long straights and corners of all kinds, it is a very technical and challenging circuit.
Four drivers, representing three different constructors and teams, will be in contention for the titles, and battles promise to be fierce on the track. The event, like at the Slovakiaring, will be shared with the FIM Endurance World Championship for motorbikes, determining again a format that needs to take into account the different barriers configuration for cars and bikes. The WTCR will be in action on Friday for free practice and the qualifying sessions, while all three races will take place on Sunday.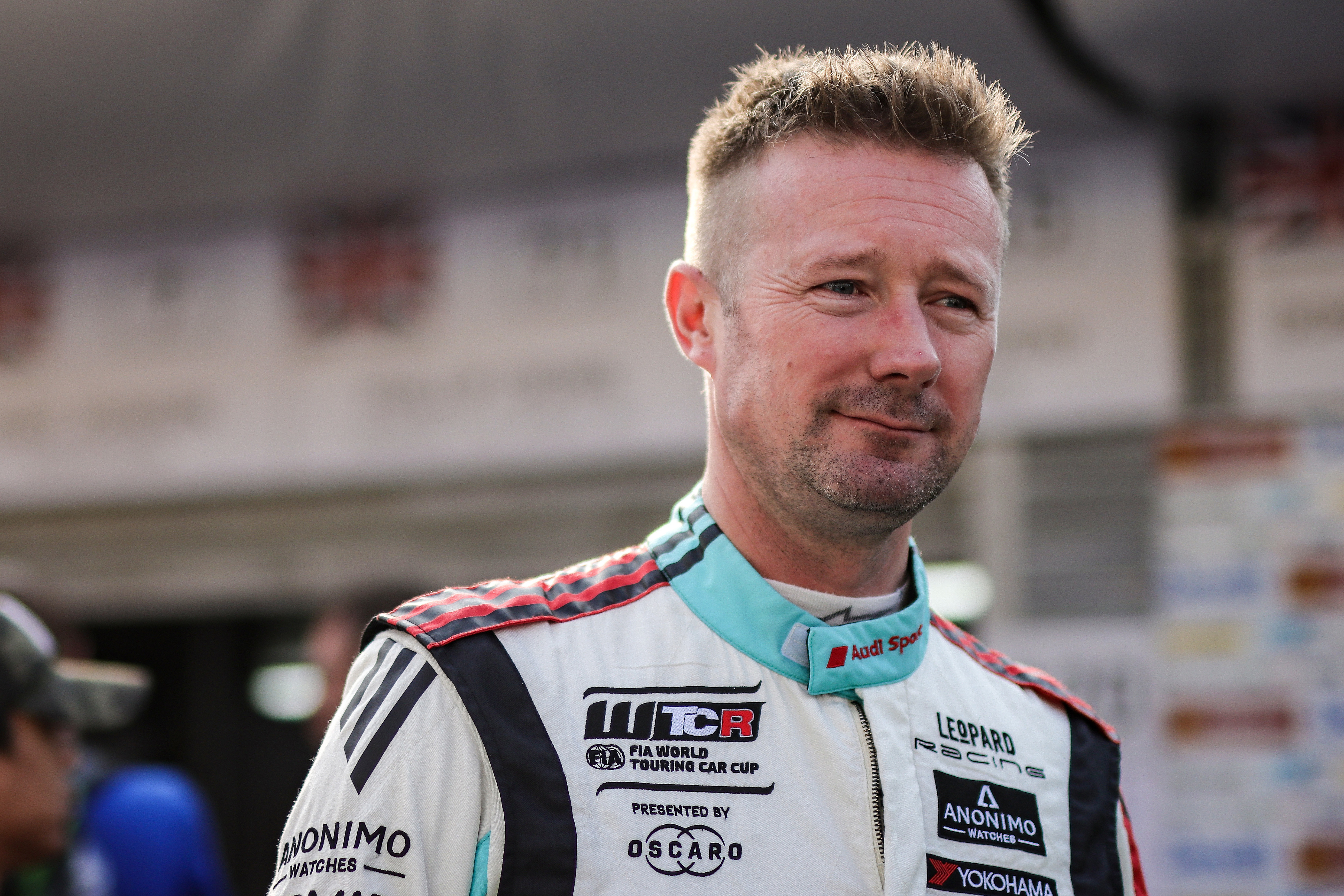 Vincent Vosse: "Sepang will be our last race at the highest level of TCR racing, after two years in the TCR International Series and two in the FIA WTCR. It has been an exciting and successful chapter in the story of our team, also through our involvement in the Europe and Benelux series. We will keep a lot of good memories and I hope we may have the opportunity to come back in the future. For 2020, beside the GT3 and DTM programmes, Team WRT will take up new challenges that we will present shortly. At this moment, I want to thank the team and all the people that have been involved in these four years in TCR, for their great work and for their passion, and Leopard Racing for the fantastic partnership and support. I also would like to express all my appreciation to Jean-Karl Vernay, who has been a terrific leader of our TCR campaigns and has brought us so many successes. He is part of the WRT family and I hope we can work together again in the near future."
Pierre Dieudonné, Sporting Director: "As committed professionals, the whole team is determined to do well in this last round and finish the season and our tenure in TCR on a positive note. We had a challenging season and have been faced with an uneven playing field, but the team has never lost motivation and has always reacted with great professionalism. We'll see what happens at Sepang, the good thing is that we will only have 10 kgs of compensation weight. The format weekend will be a challenge and no mistakes will be allowed on Sunday, with the three races almost on a sequence. It will be the round that will decide the titles, with a number of different contenders, so nobody will hide its cards and will give everything, and that will certainly have an impact on how the races will develop."
Jean-Karl Vernay : "It's the last race of the season, and also the closing of a very nice chapter in my career, four seasons in TCR and with the team, so I really would like to finish on a high. It hasn't been an easy season, but we always managed to take the best possible out of every situation. Theoretically, we can still fight for P5 in the Drivers' standings, that would be great, and for first among VW Group drivers, as Azcona is only 3 points ahead of us. Sepang is quite a fast track, I raced there in the TCR International Series in 2016 and I loved it. This year, it has been quite difficult to predict the Audi's competitiveness on each track, and we know we do not have anymore the advantage we had on the straights, but I think we should be ok there, and let's take all our chances!"
Gordon Shedden : "A long season comes to an end, there will be a 'last day of school' atmosphere at Sepang. The season has been quite difficult, with a lot of ups and downs, let's try to finish on a high. Sepang is a new track for me, it looks interesting on paper, with a combination of very different parts. The challenge will be to be competitive on all parts of the track."

FIA WTCR - Round 10
Sepang, Malaysia, Macau, 13-15 December 2019
Timetable (CET +7)

Friday 13 December 2019
10:00-10:45 Free Practice 1
12:45-13:15 Free Practice 2
15:15-15:45 Qualifying for R1
19:30-20:25 Qualifying for R2 & R3

Sunday 15 December 2019
15:15-15:45 Race 1 (9 laps)
18:15-18:45 Race 2 (9 laps)
20:10-20:45 Race 3 (12 laps)

Leopard Racing Team Audi Sport entries (Audi RS 3 LMS)
#52 Gordon Shedden (GB)
#69 Jean-Karl Vernay (FR)

A quick round-up of Team WRT's main achievements in TCR series
2019
RUNNER-UP – TCR Europe Teams' ranking
THIRD – TCR Europe Drivers' ranking (S. Urrutia)
THIRD – TCR Benelux Teams' ranking

2018
CHAMPION – TCR Benelux Drivers' ranking (J-K Vernay)
CHAMPION – TCR Benelux Teams' ranking
RUNNER-UP – TCR Europe Drivers' ranking (J-K Vernay)

2017
CHAMPION – TCR International Drivers' ranking (J-K Vernay)
CHAMPION – TCR Benelux Teams' ranking
THIRD – TCR Benelux Drivers' ranking (M. Detry / M. Potty)

2016
CHAMPION – TCR International Drivers' ranking (S. Comini)
CHAMPION – TCR Benelux Teams' ranking
RUNNER-UP – TCR International Teams' ranking
THIRD – TCR International Drivers' ranking (J-K Vernay)
THIRD – TCR Benelux Drivers' ranking (S. Dejonghe / D. Dupont)
PHOTO: Audi Sport



20 hours ago
RT @EuropeanLMS: Battle-scarred and victorious. @followWRT 🏆 #ELMS #4HBarcelona #MondayMotivation https://t.co/DKLG9CLZa3