WRT TEAM AUDI SPORT LOOKING TO FINISH IN STYLE MAIDEN DTM SEASON AT HOCKENHEIM FINALE
WRT TEAM AUDI SPORT LOOKING TO FINISH IN STYLE MAIDEN DTM SEASON AT HOCKENHEIM FINALE
03/10/2019
Time flies and the closing round of the DTM season is already around the corner. It was an intense and exciting maiden season for WRT Team Audi Sport, where the Belgian squad learned a lot and made constant progress.
Ahead of the big Hockenheim finale, the objective of the entire squad and its two drivers, Jonathan Aberdein and Pietro Fittipaldi, is to wrap-up the excellent work done by conquering heavy points and, possibly, their first podium finish.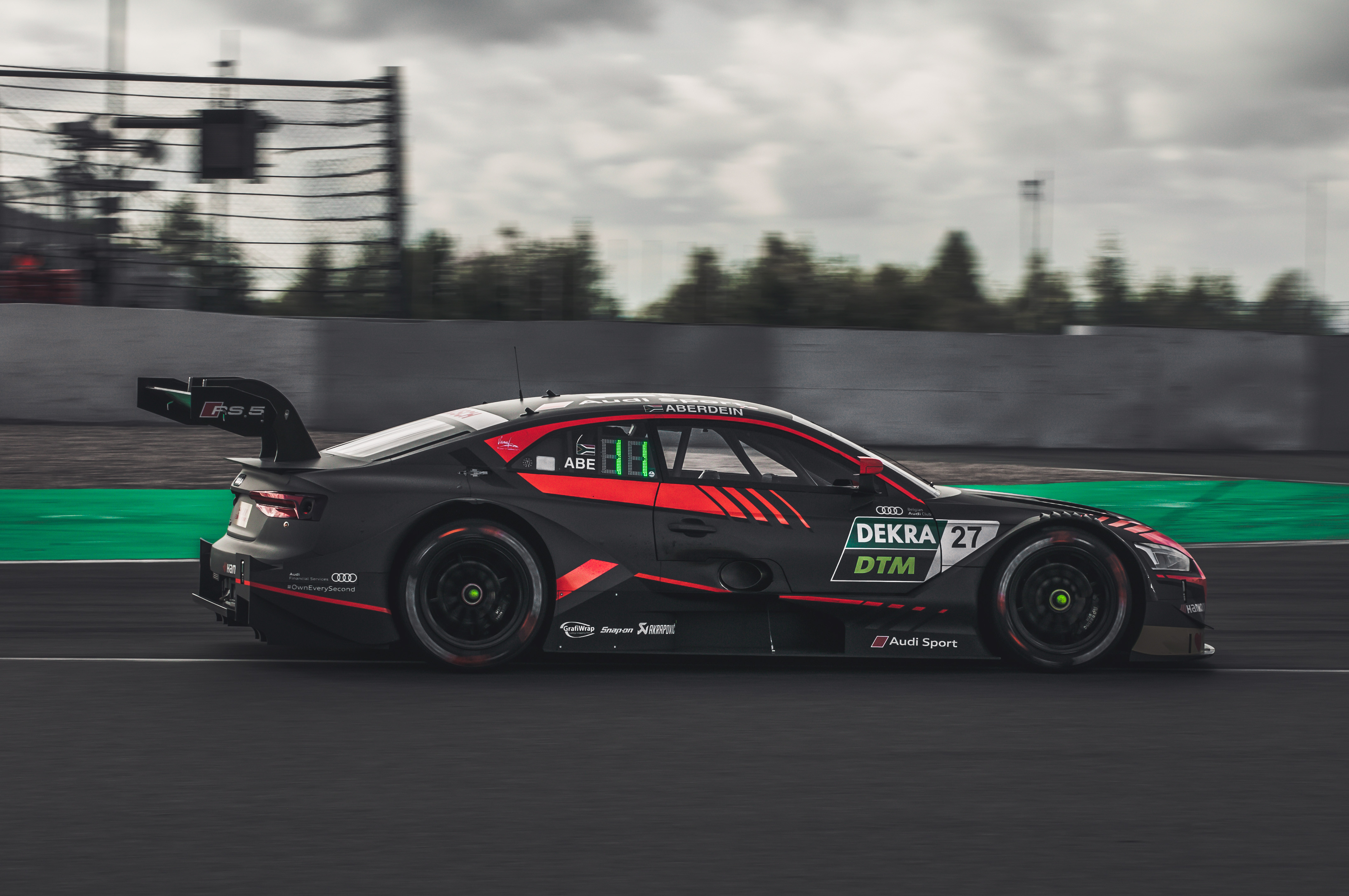 With five finishes in the top-5, WRT Team Audi Sport has already been very close to stepping up on the podium and is determined to go for that achievement at Hockenheim. The squad's form in qualifying has been even better, clinching a spot in first row in three occasions and twice in second row, with pole position being within reach at this stage.
With the Drivers' and Manufacturers' titles already decided and the Teams' one certain to fall as well in the Audi camp, the last races promise to be spectacular, as every driver will be in a position 'to go for a final hit', honouring the tradition that wants the Hockenheim finale to be always a special event, on track and outside. Last but not least, the presence of the five Japan SuperGT guest stars at the wheel of the three invited cars from the Asian series will provide the thousandths of fans additional excitement and interest.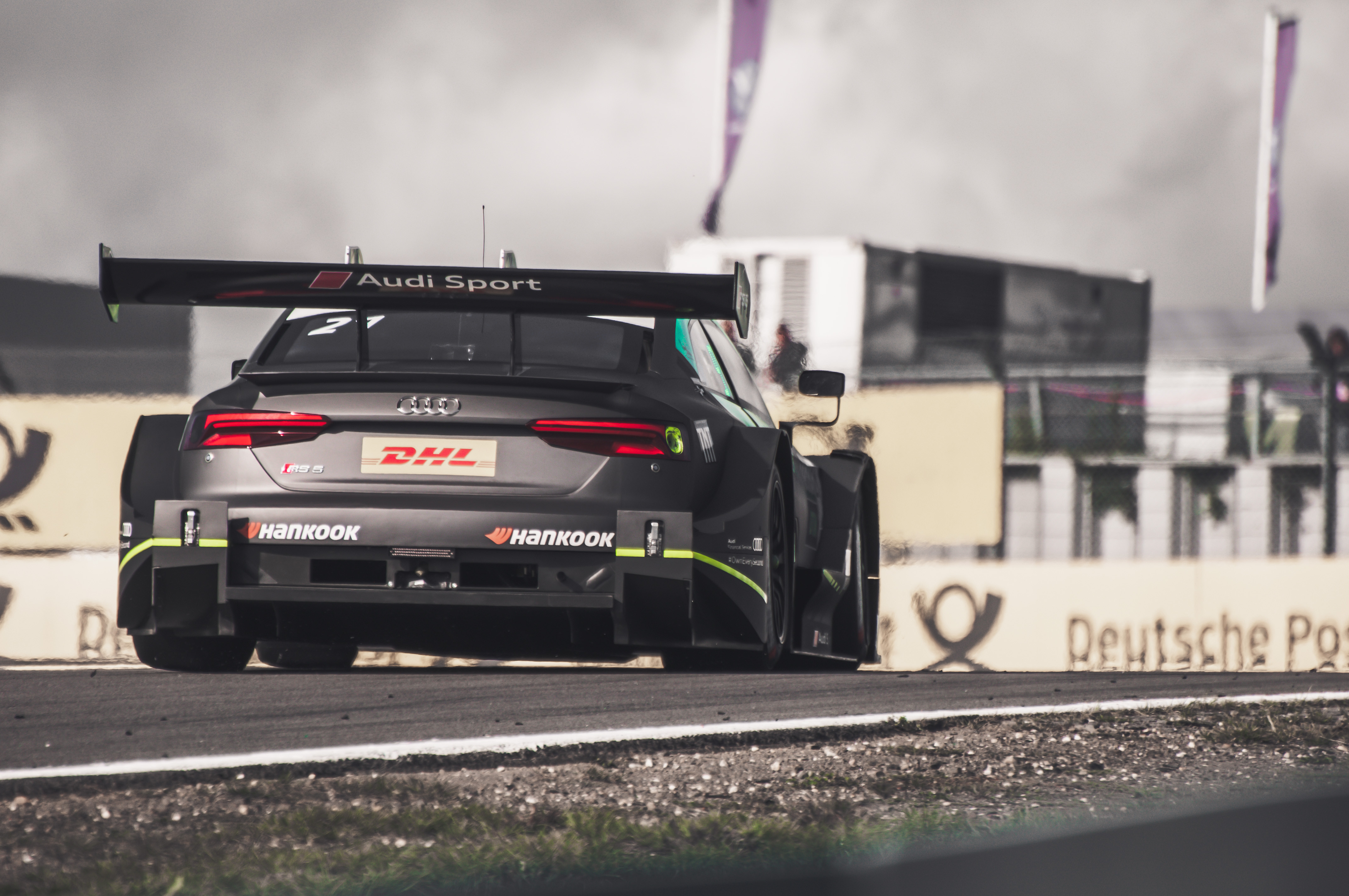 For WRT Team Audi Sport, it will be the first time it has the opportunity to go back to a track where it has already raced, and this should make a difference, both regarding the set-up of the cars and the management of all variables in race conditions.
Vincent Vosse: "It's the last race and it's a very big event for the DTM, so we are even more determined to close 2019 on a high, without putting too much pressure on ourselves. It has been a positive first season for us, with constant progress. It has not been easy, we had to go through the learning curve, we made mistakes and we had to constantly adjust, but we can be happy of what we have done. Now, we have to materialize all that in a very good result, and it would be nice if it can happen here!"
Jonathan Aberdein: "It's the last one, and I am really excited at being part of the Hockenheim grand finale, together with Jenson Button and the other guest stars of SuperGT. Clearly, I would like to finish on a high and take this podium position we have been so close to in recent races. Nürburgring went very well, I scored there, in one event, a little bit of one third of my entire points toll, so it would be nice to build on that and go one step further. It's also the first time that we'll go back to a track where we have already raced, and that is particularly relevant for us".
Pietro Fittipaldi: "I really look forward to this Hockenheim finale. We had great potential in the last round at the Nürburgring, unfortunately I had a small issue in the pit stop and this hindered the result, but we know we can aim at the podium and we'll give it all to reach it at Hockenheim, as everybody in the team deserves it. Having my grandfather Emerson with me during the weekend will be very special, last time he was with me, I won both races in the weekend, I hope he'll be able to bring some of that luck again!"

DTM – Round 9
Hockenheimring, Germany, 4-6 October 2019
Timetable (All times = CET)
Friday 4 October 2019
13:00-13:45 Free Practice 1
16:30-17:00 Free Practice 2
Saturday 5 October 2019
10:35-10:55 Qualifying Race 1
13:30-14:28 Race 1
Sunday 6 October 2019
10:35-10:55 Qualifying Race 2
13:30-14:28 Race 2
WRT Team Audi Sport entries (Audi RS 5 DTM)
#21 Pietro Fittipaldi (BR)
#27 Jonathan Aberdein (ZA)

Photo: Daan Hannon


1 hour ago
RT @GTWorldChEu: It's practice day at Misano. FP1 gets underway at 13.10, followed by FP2 at 18.35. We'll have live timing for both, while…