TEAM WRT HEADS TO TWO DISTANT FRONTS BUT WITH THE SAME DETERMINATION TO DO WELL: THE DTM ON SHOW AT THE 'RING', THE WTCR RESUMES IN CHINA
TEAM WRT HEADS TO TWO DISTANT FRONTS BUT WITH THE SAME DETERMINATION TO DO WELL: THE DTM ON SHOW AT THE 'RING', THE WTCR RESUMES IN CHINA
11/09/2019
It will be another very busy weekend of racing for the Team WRT crews, as the Belgian squad will be on track on two fronts, in two different continents. Closer to home, at the Nürburgring, the DTM will contest its eights round of the season, with the WRT Team Audi Sport-entered Audi RS 5 DTM now in a position to achieve very good results and Jonathan Aberdein and Pietro Fittipaldi eager to clinch first podium honours.
Very far from there, at Ningbo, in China, the FIA WTCR resumes after the long summer break. The Leopard Racing Team Audi Sport-entered Audi RS 3 LMS will try to recover a positive trend, with Jean-Karl Vernay and Gordon Shedden fully determined to do so.


DTM
For the third consecutive weekend, Team WRT will be at the Nürburgring: after the Blancpain GT World Challenge Europe and the VLN, it is now the DTM that heads to the Eifel for one of its most popular events every year. This will already be the penultimate round of the season for the DTM, with all the expectation that this entails.
After progressing steadily throughout its maiden season in the series, proving able to score points systematically and to achieve first two rows in qualifying, WRT Team Audi Sport has now a clear objective: to materialize in the races the excellent pace shown in qualifying and grab its first podium finish. Both Jonathan Aberdein and Pietro Fittipaldi are able and anxious to climb this further ladder. Since the last round at the Lausitzring, work has continued in order to improve tyre management and to fine-tune strategies.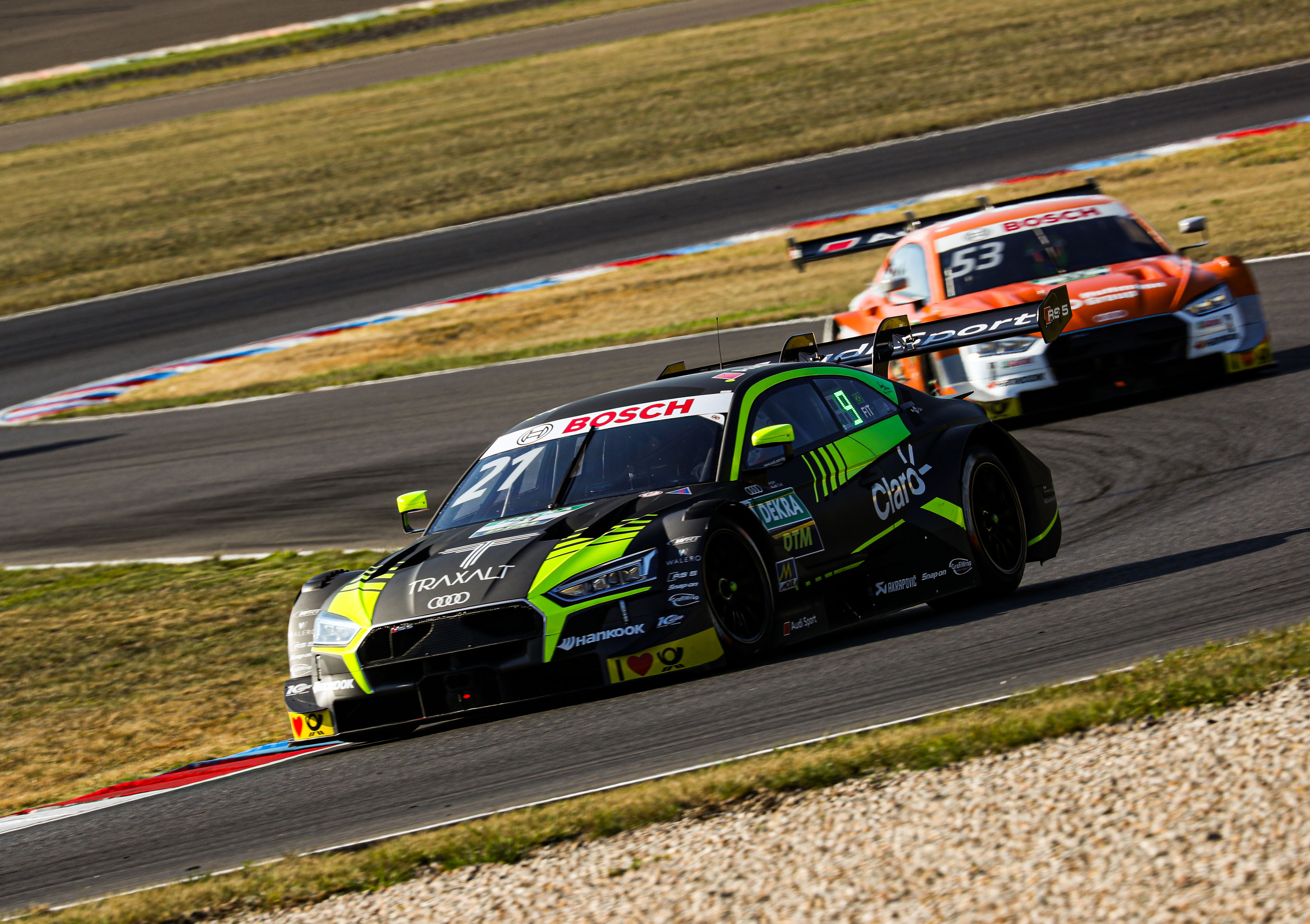 Pietro Fittipaldi: "We all look forward to this penultimate round. The momentum in the team is great, we have been improving at every event, and now is the time to show how much we progressed by aiming at a podium finish, something that is within our reach."
Jonathan Aberdein: "I am excited to go to the Nürburgring. It will be my first time there with a DTM car, but it is a track I know well since my times in F.3, and a track I like a lot. It is going to be very exciting races, with lots of overtaking."

FIA WTCR
The 9-weeks break that separate the European and Asian rounds is over. The FIA WTCR is ready to hit the track again and it will do so in China, at Ningbo, before continuing the Asian tour at Suzuka, Macau and Sepang. Ningbo is a 4.015-km track recently built in the fast-growing Beilun coastal area, in the Zhejiang province. It made its international debut in 2017, hosting the then WTCC.
While awaiting the verdict of the appeal (heard last 4 September) that followed the Vila Real round, Leopard Racing Team Audi Sport is determined to recover a positive trend, with both Jean-Karl Vernay and Gordon Shedden fully fit and anxious to shine.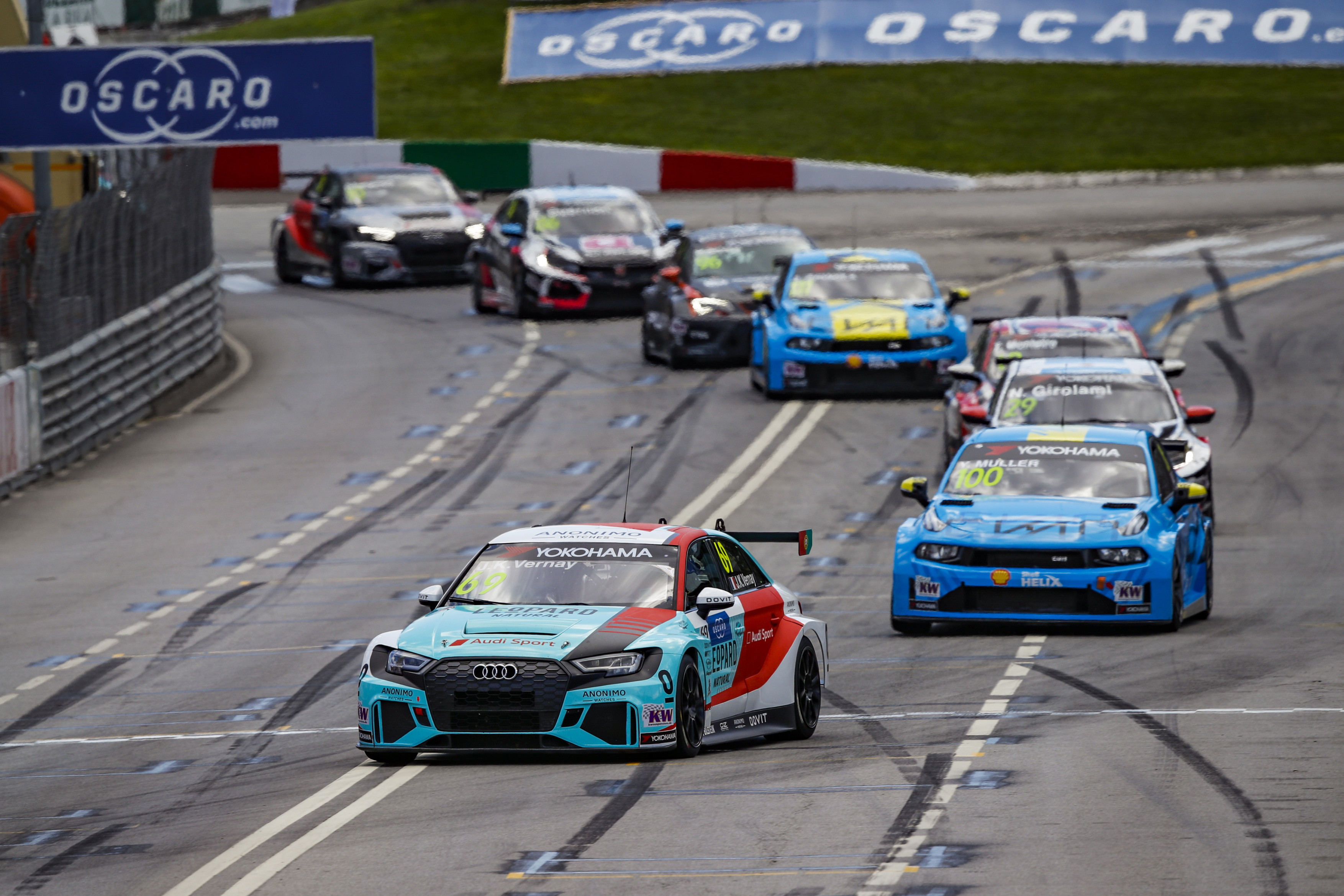 Jean-Karl Vernay: "We had a difficult weekend at Ningbo last year because of a specific technical issue, but the Audi RS 3 LMS proved to be competitive there. We should also lose some compensation weight, so I am pretty confident we can do well. We had a 2-day test session at Zandvoort some days ago and it was very promising. The objective for this final stretch of the season is to go for big results race by race and aim at the final top-5."
Gordon Shedden: "The test we did at Zandvoort went really well, we were very pleased with the feedback. We go to China with confidence and determined to do well. As always, we'll do our best and be team player for WRT and Audi."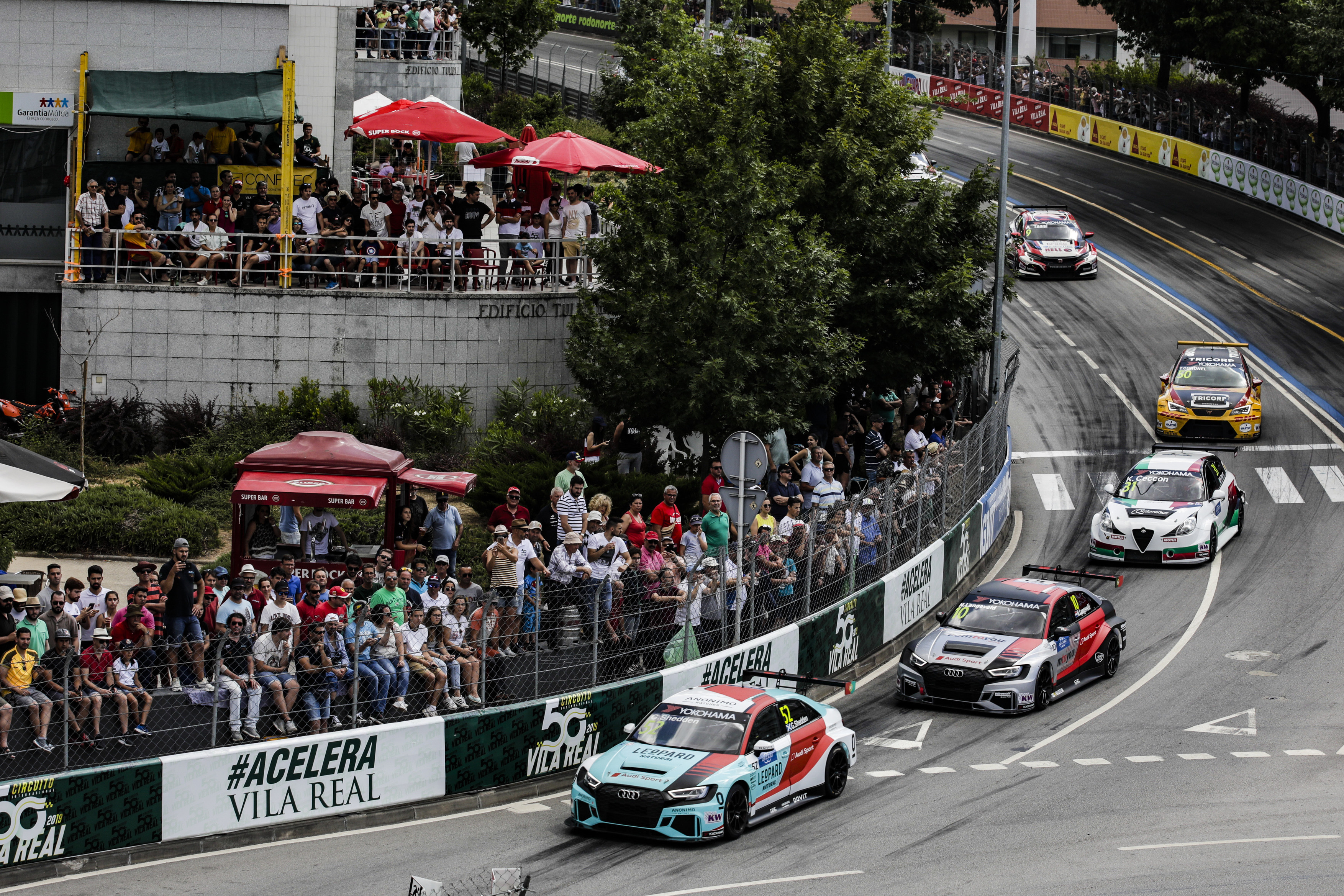 DTM – Round 8
Nürburgring, Germany, 13-15 September 2019
Timetable (All times = CET)
Friday 13 September 2019
13:00-13:45 Free Practice 1
16:25-16:55 Free Practice 2

Saturday 14 September 2019
10:50-11:10 Qualifying Race 1
13:33-14:28 Race 1

Sunday 15 September 2019
10:25-10:45 Qualifying Race 2
13:33-14:28 Race 2
WRT Team Audi Sport entries (Audi RS 5 DTM)
#21 Pietro Fittipaldi (BR)
#27 Jonathan Aberdein (ZA)


FIA WTCR - Round 7
Ningbo, China, 13-15 September 2019
Timetable (all in local time = CET +6)
Friday 13 September 2019
17:00-17:45 Free Practice 1

Saturday 14 September 2019
09:00-09:30 Free Practice 2
11:00-11:30 Qualifying Race 1
15:40-16:10 Race 1 (13 laps)

Sunday 15 September 2019
09:00-09:50 Qualifying 1/2/3
14:30-15:00 Race 2 (13 laps)
15:50-16:25 Race 3 (16 laps)

Leopard Racing Team Audi Sport entries (Audi RS 3 LMS)
#52 Gordon Shedden (GB)
#69 Jean-Karl Vernay (FR)

PHOTO: Audi Sport
22 hours ago
Check it out: @Fhabsburg62 Wins Asian Le Mans and joins WEC https://t.co/2TtbkD3QBr https://t.co/zbdotds0kw