TEAM WRT FULLY MOTIVATED AHEAD OF OSCHERSLEBEN, A TCR EUROPE ROUND FULL OF CONTRASTS
TEAM WRT FULLY MOTIVATED AHEAD OF OSCHERSLEBEN, A TCR EUROPE ROUND FULL OF CONTRASTS
01/08/2019
There are no blank weekends in Team WRT's racing calendar: right after the Total 24 Hours of Spa, the Belgian squad has already another important commitment on which to focus. The TCR Europe is back this weekend with the fifth round of the season, at Oschersleben, the track in Sachsen-Anhalt, which is one of the motorsports symbols of German reunification.
The continental series for TCR cars has never been as closely-fought as this year and the Team WRT duo of young guns, composed of Maxime Potty and Santiago Urrutia, have been fighting up-front until now, but are still seeking for first victory.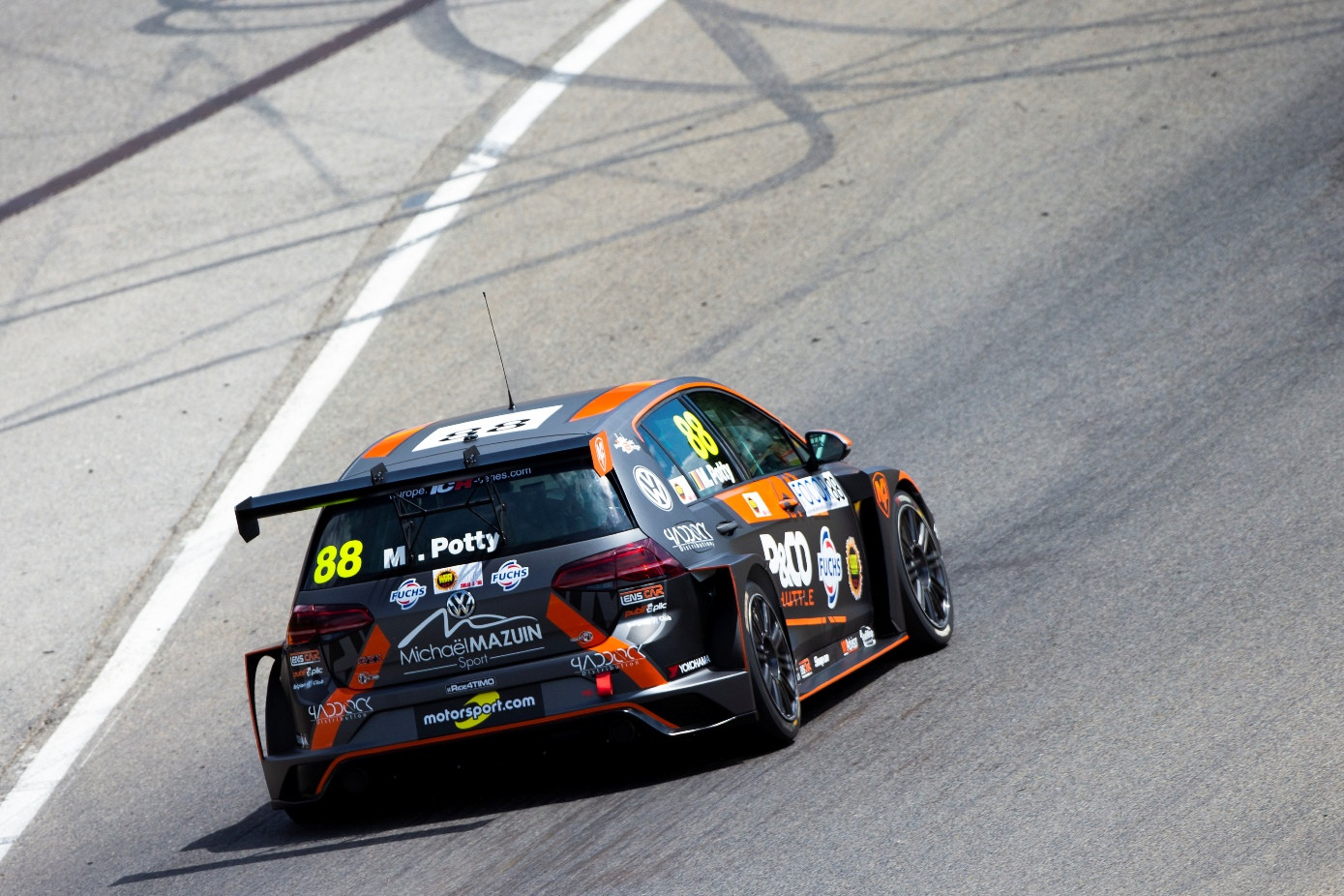 In Germany, they will again attempt to do so, while at the same time not taking unnecessary risks in order to preserve their chances in the championship, where Potty and Urrutia are both in contention for the final podium spots.
At Oschersleben, they will be faced with contrasting starting conditions. As known, Potty drives a Volkswagen Golf GTI, a car that is theoretically well suited for that particular track, but which will have to carry the maximum compensation weight, 60 kgs. The mission of the 19-year-old Belgian won't therefore be easy, and the last round at the Red Bull Ring, where the Golf carried a 50-kg ballast, already proved how challenging it is to race on a "heavy" configuration.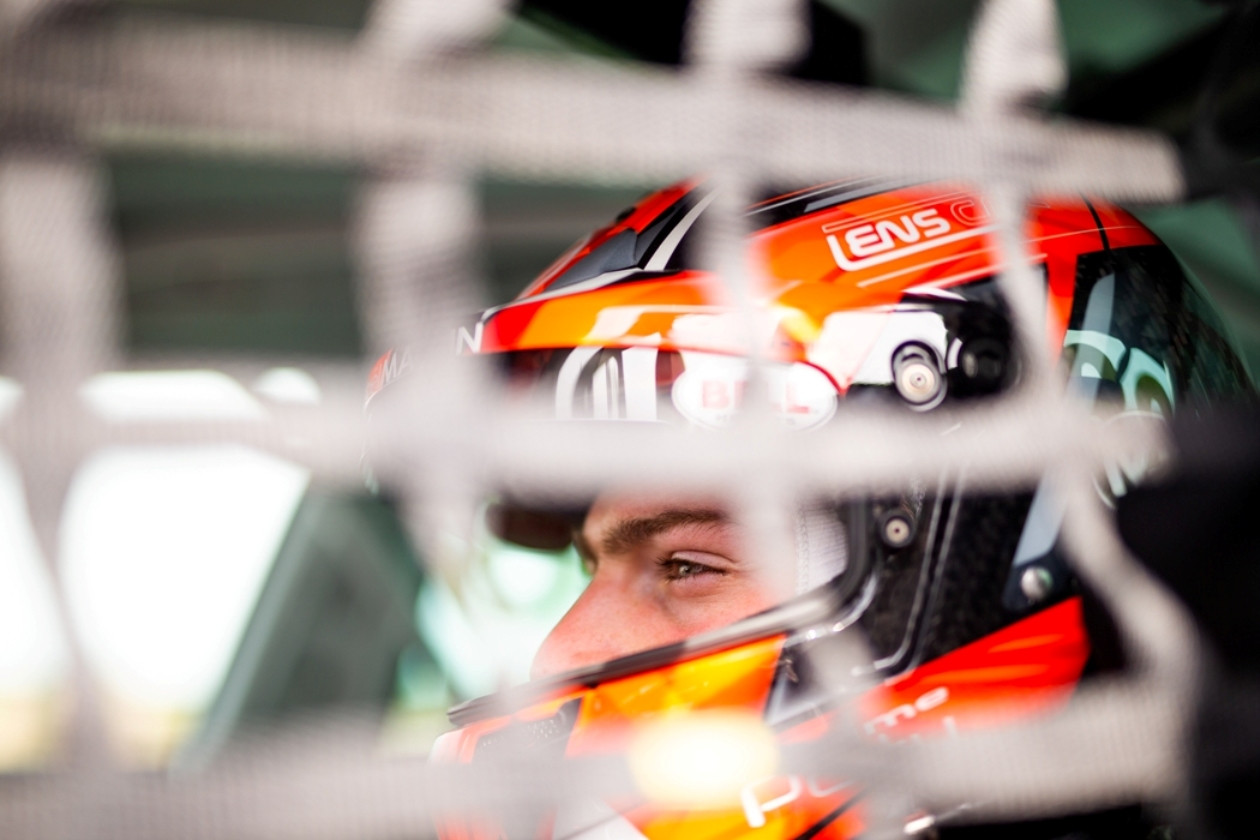 Santiago Urrutia will be in the opposite situation: his Audi RS 3 LMS probably likes less the succession of brakings-accelerations that characterizes the track, but will 'only' have 30 kgs of compensation weight, twenty less than in Austria. The young Uruguayan will instead have to learn a track where he has never raced for real, while Potty has the advantage of having tested there during the winter.
Still, both Max and Santi are fully motivated to give their best, and so is Team WRT, currently second in the Teams' standings.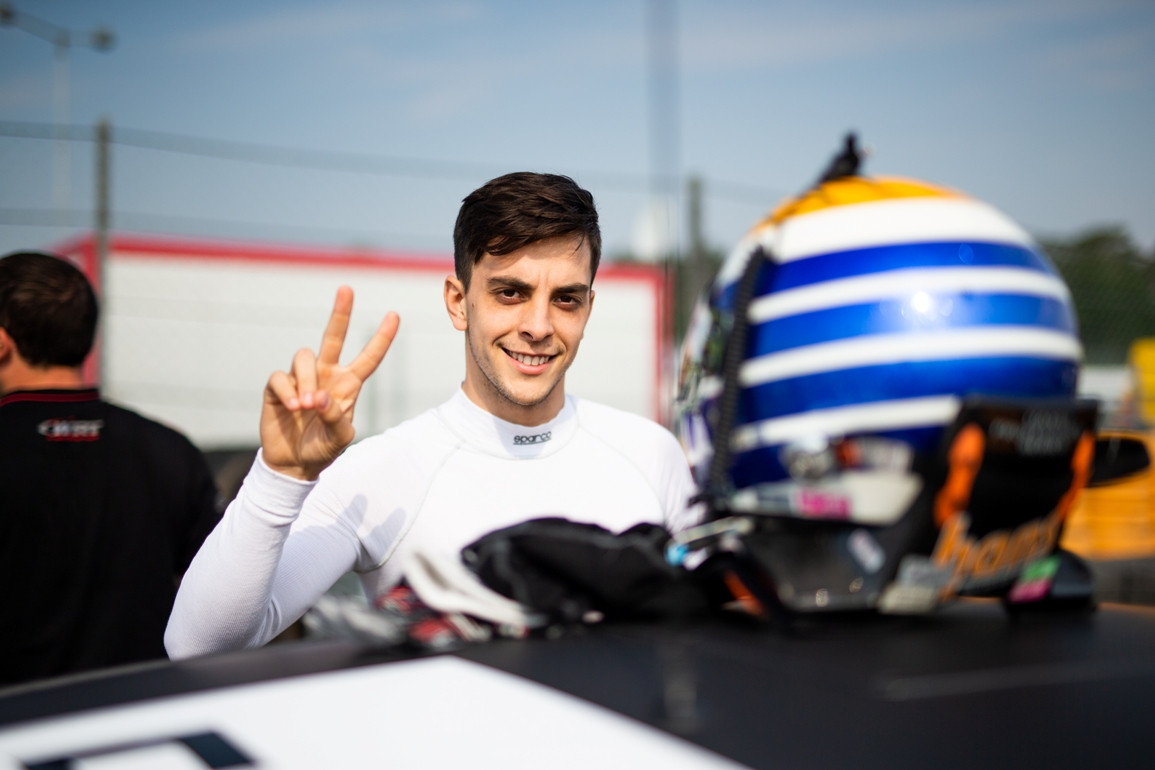 Maxime Potty: "I am an optimist by nature, but also very realist. The 60 kilograms of compensation weight, ten more than in Austria, will be punishing on a lap during qualifying, but even more so in the race. Oschersleben is a winding circuit, with a great deal of braking and acceleration. I had the opportunity to discover this circuit during testing this winter and I performed very well. This additional ballast will influence performance, brake wear, tyre degradation and so on. Against that background, I would be very happy if I simply manage to score points. Perhaps Saturday's unstable weather will be an ally... In any case, I can guarantee you one thing: the entire Team WRT and I will come out fighting. We plan to get the most out of this weekend!"

Santiago Urrutia: "I don't know Oschersleben, it is a new track for me, but I had the opportunity to do some simulator work at WRT on Wednesday. I spent the week with the team and worked with them making some small adjustments to the car, it was quite useful. Oschersleben is quite a twisty track, in theory not ideal for the Audi, but it is good to go there with 20 kgs less of compensation weight. The objective is to do two good races there and take a maximum of points, something we could not achieve in Austria. Before that, we will have to reach Q2; as we have seen, this is absolutely mandatory if you want to be aiming at good results in the races."

TCR Europe – Round 5
Oschersleben, Germany, 2-4 August 2019
Timetable (all in local time = CET)
Friday 2 August 2019
13:30-14:00 Free Practice 1
16:10-16:40 Free Practice 2
Saturday 3 August 2019
09:50-10:10 Qualifying 1
10:15-10:25 Qualifying 2
13:40-14:05 Race 1 (23' + 1 lap)
Sunday 4 August 2019
13:30-13:55 Race 2 (23' + 1 lap)

Team WRT entries
#55 Santiago Urrutia (UY) – Audi RS 3 LMS
#88 Maxime Potty (BE) – Volkswagen Golf GTI

2 days ago
RACE RECAP: GTWCE MAGNY-COURS 🇫🇷 One win and good points for Team WRT from the visit to Magny-Cours. Enjoy the ra… https://t.co/iuyUKzl7BW