Team WRT kicks-off its FIA WTCR campaign this weekend at Marrakesh with fiercer competition than ever
Team WRT kicks-off its FIA WTCR campaign this weekend at Marrakesh with fiercer competition than ever
04/04/2019
It's time for the FIA WTCR Oscaro to be rolling again. Following the very successful introduction of TCR cars last year, the second edition of the World Cup series for touring cars will kick-off next weekend with the now traditional season-opener on the street circuit at Marrakesh, in Morocco.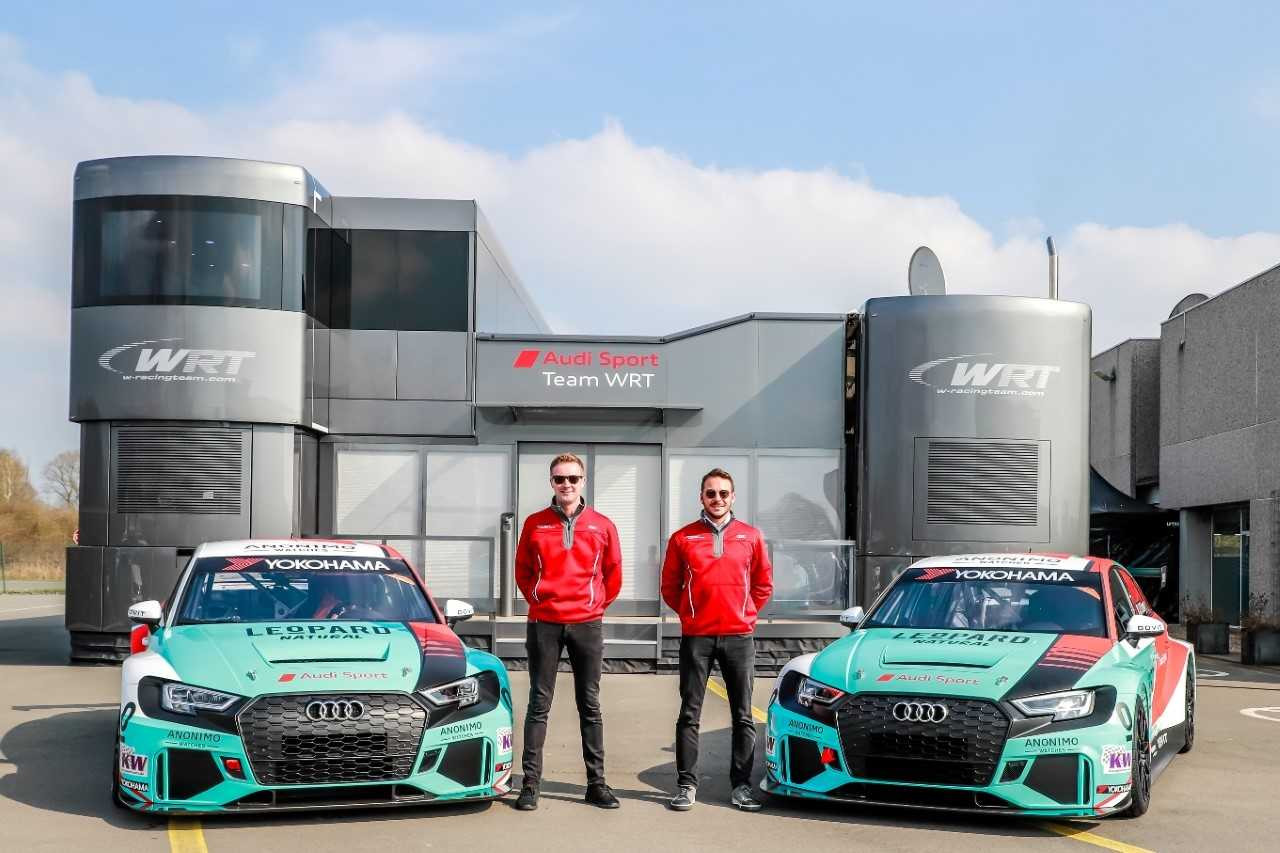 Two Audi RS3 LMS, entered by Leopard Racing Team Audi Sport for Vernay and Shedden, ready to take the challenge.

After a successful 2018 season (championship contender till the last event of the season and 5 race wins), Team WRT is determined to bid for more. The Belgian squad will continue to prepare and run the Audis RS3 LMS entered under the colours of Leopard Racing Team Audi Sport, with an unchanged driver line-up composed of 2017 TCR International champion Jean-Karl Vernay and three-time BTCC champion Gordon Shedden.
The 2019 FIA WTCR Cup promises to be even more competitive and closely-fought than last year, as the competition level has further risen. Major novelties introduced into the 10-event series this year, which sees 7 different brands represented, is a maximum of 4 units entered per car model, and a new points scoring system, which awards the same number of points for each of the three races and has been extended to cover the first 15 classified and both qualifying sessions.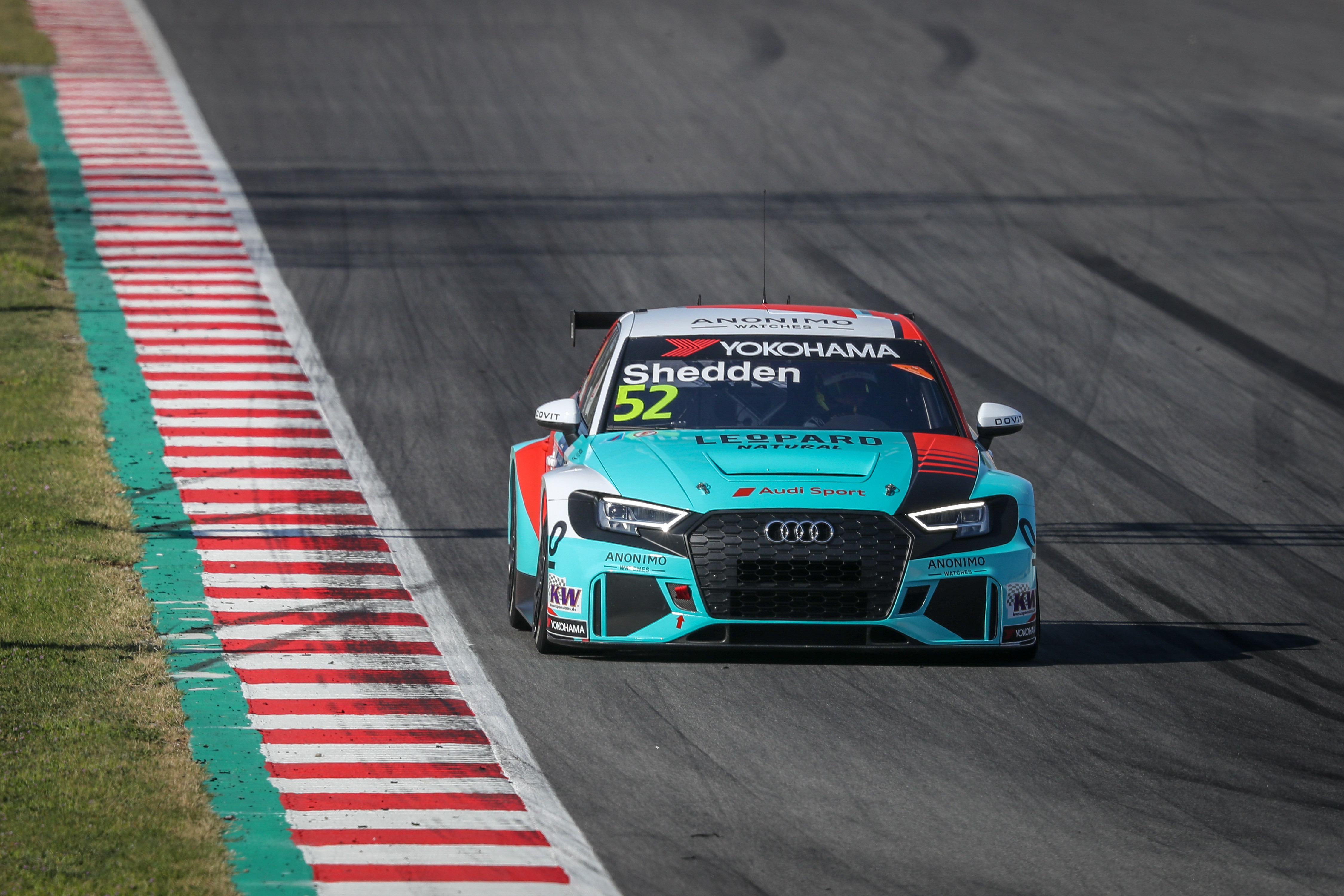 "Stability is what defines our entry this year, and this is always a good thing", explains Sporting Director Pierre Dieudonné. "We know the competitiveness of the Audi RS3 LMS and we have worked a lot during the winter to further improve the cars. We have strengthened our technical team, and we can rely on two excellent drivers like Jean-Karl and Gordon. Last week, they were in the top 3 in the pre-season collective test at Barcelona, but we know those results are meaningless, as most of the teams were hiding their cards, as clearly shown by the lap times. Only when the season will start, we will know where everyone is. I am confident on the work done during the winter, but we will have to check things against reality, and I just hope that some manufacturers will not disrupt a so-called customer competition. Starting the season on a street circuit like Marrakesh always adds unpredictability, but this is the game. We can only regret that everybody will have to carry the maximum compensation weight, i.e. 60 kgs. It's not the ideal add-on for brakes, tires and the dynamic behavior of the car when you have to race in-between walls, but it will be the same challenge for everybody."

As for the drivers, they certainly enjoyed the 2-day camp organized for all FIA WTCR competitors by Eurosport Events, the promoter of the series, not last because this relaxing and bonding exercise included playing golf, a sports both Team WRT drivers are fond of.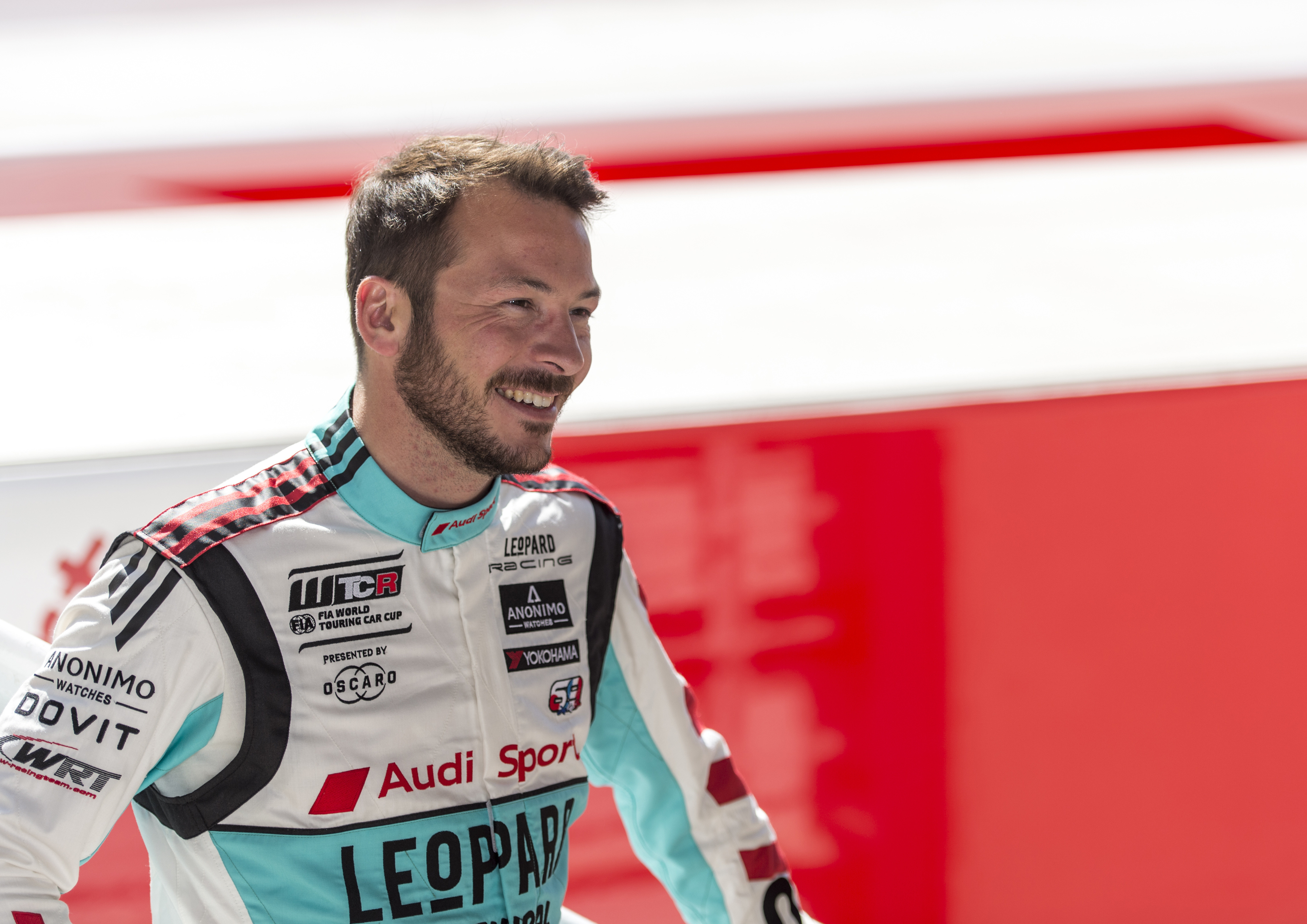 Jean-Karl Vernay is confident ahead of the start of the season: "We have worked well, we have a good car, we have reinforced the team and we have all the valuable experience of last year. We should be OK", explains the Frenchman, "Still, it is only after first qualifying when we will know how we compare with respect to our rivals. I just hope that new-coming brands won't be predominant, like it happened last year. It will be also very interesting to see how the new-spec Yokohama tires will perform, as there was not much time to test them."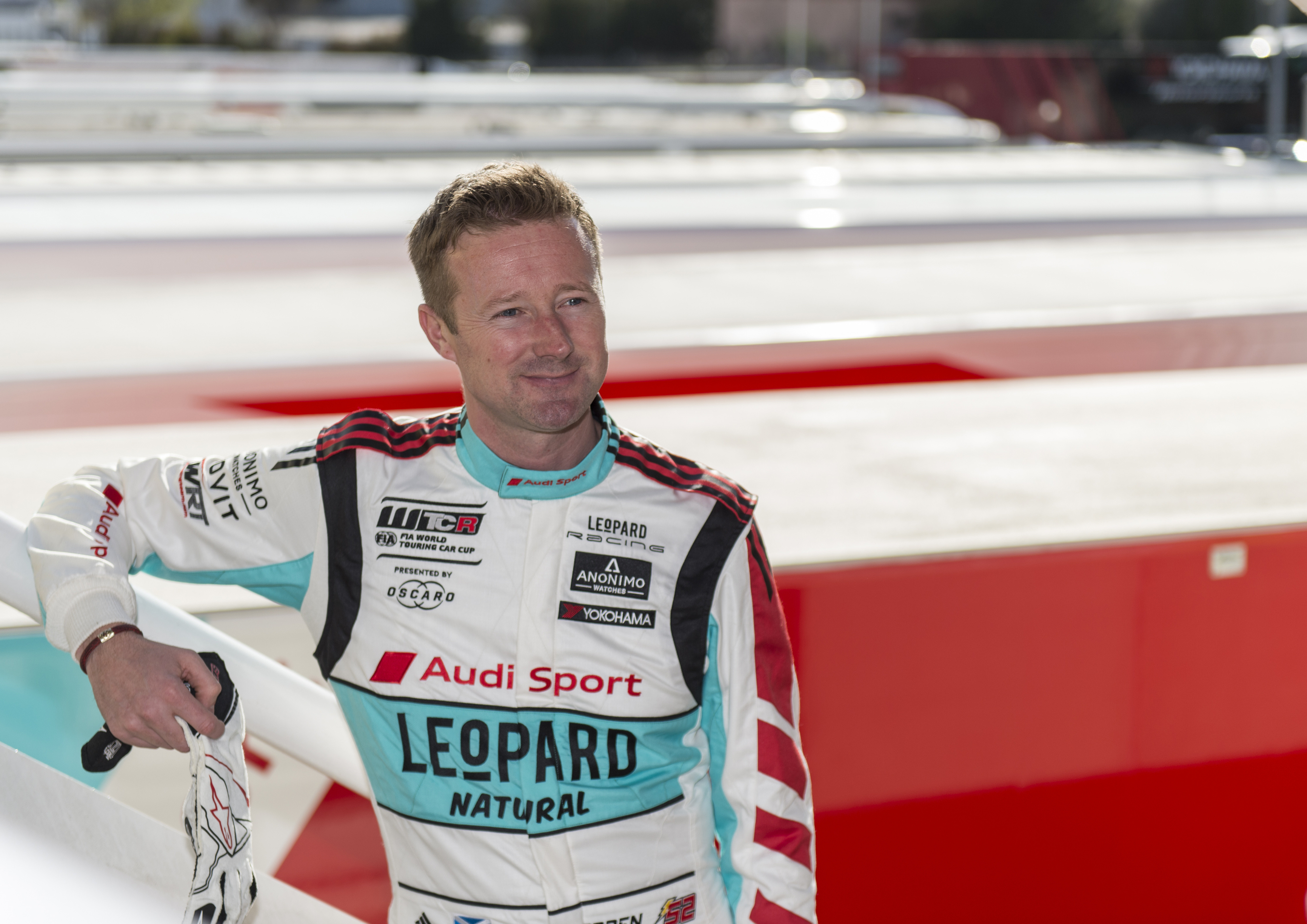 Gordon Shedden, for his second season on the in scene, is equally hopeful: "We are much better-prepared to face the challenge ahead of us and, personally, I will be in a position to capitalize on everything learnt last year", says the Scotsman. "Last year, basically all the tracks were new to me, and that will make a difference this year. I really look forward to be again at Zandvoort, the Nordschleife and Macau, which are my three favourite. Marrakesh is always a challenge, because the nature of the track and the warm weather, but the entire team is extremely motivated to do its best."
FIA WTCR - Round 1
Marrakesh, Morocco, 6-7 April 2019
Timetable (all in local time = CET-1)
Saturday 6th April 2019
09:00-09:45 Free Practice 1
11:00-11:30 Free Practice 2
13:00-13:40 Qualifying 1
16:50-17:20 Race 1 (18 laps)

Sunday 7th April 2019
11:00-12:15 Qualifying 2
16:45-17:15 Race 2 (18 laps)
18:15-18:50 Race 3 (21 laps)

Source: Audi Sport Leopard Team WRT
Photos: Patrick Hecq / Audi Sport

5 months ago
@Fhabsburg62 @GTWorldChEu @ValeYellow46 @augustofarfus @weerts_charles @SheldonvdLinde @vanthoordries1… https://t.co/Alo6nzivvx