THE NORDSCHLEIFE, AS IT ALWAYS IS: A SPECIAL AND HUGE EVENT, A CHALLENGE AND AN OPPORTUNITY!
THE NORDSCHLEIFE, AS IT ALWAYS IS: A SPECIAL AND HUGE EVENT, A CHALLENGE AND AN OPPORTUNITY!
19/06/2019

It's an always special event the one coming this weekend : the FIA WTCR holds its Race of Germany on the Nürburgring's Nordschleife, a circuit comparable to no other one. On the 25.378-km of the mythical "Green Hell" the Audi RS 3 LMS of Leopard Racing Team Audi Sport, Jean-Karl Vernay and Gordon Shedden, as well as the entire team, are fully committed to resume a positive trend after the frustration suffered in recent events.
In an extremely competitive championship such as this year's FIA WTCR, doing so depends on many factors, not last the way that customer racing is interpreted by all players and the balance between all forces. Still, the Nordschleife, with all its particularities, gives a good opportunity to reshuffle the cards on the table.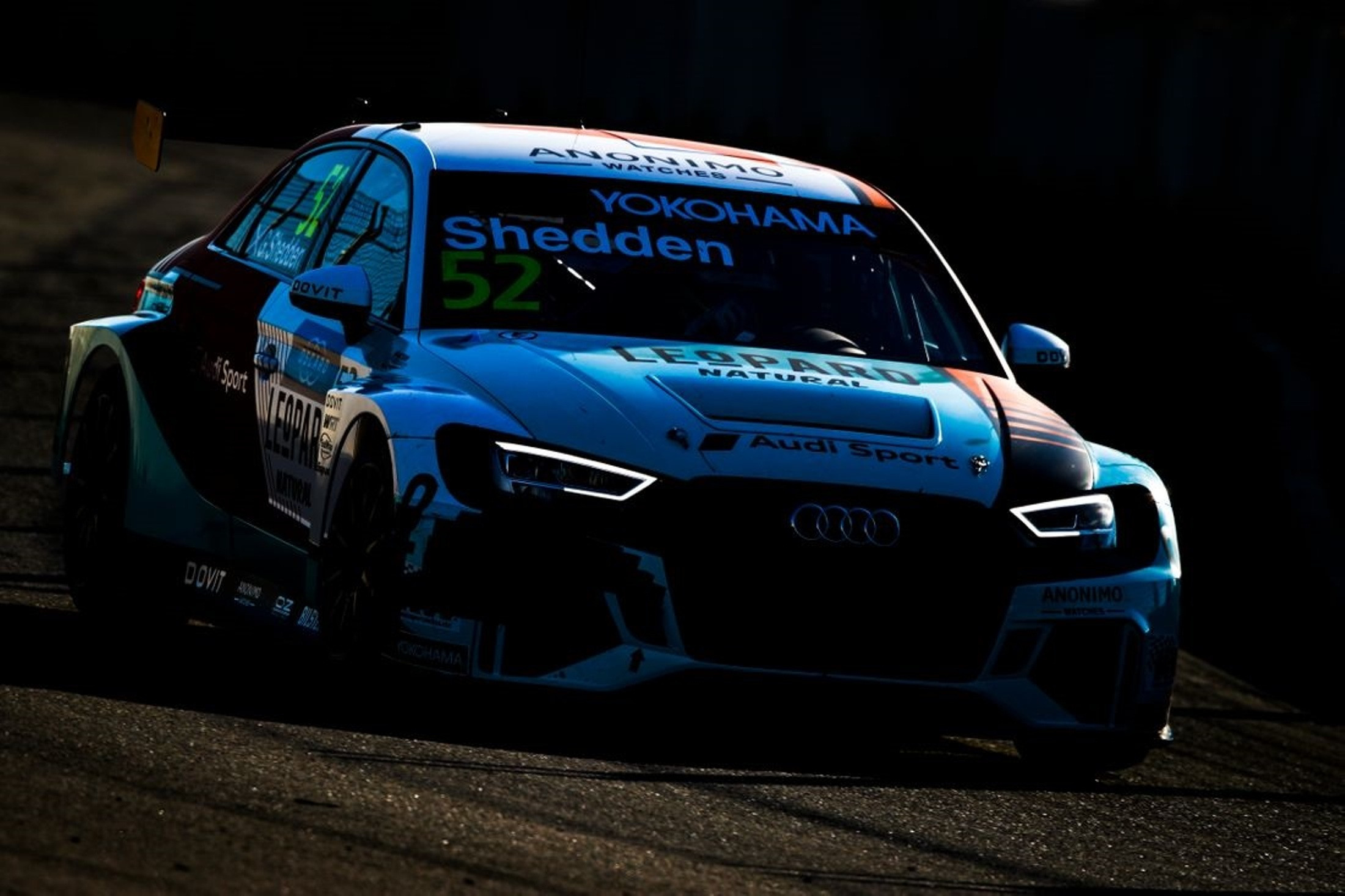 At WRT, everything has been done to be extremely prepared for the fifth round of the season on a track that the team knows well and where it has often shone in GT3 racing including a 24-Hour race victory as pinnacle. The very long straight, in fact the longest in the season's calendar, should allow the Audi RS 3 LMS to have a say for podium results.
Everything is special in this event, which shares the weekend programme with the famous 24 Hours race. For German fans, who flock to the Eifel in over hundred thousand people, it is one of the favourite moments of the season. For Audi, a huge event from a promotional side and an important double header in sporting terms.
The weekend format also is different: WTCR cars will be in action as from Thursday, for free practices and Qualifying, which will have two sessions with full grid on track (the Q3 exercise is not foreseen this time), while Race 1 will take place on Friday late afternoon and Race 2 and 3 almost in sequence on Saturday morning.
Pierre Dieudonné (Sporting Director): "We have to be cautious in making any prediction, as recent rounds have proven us that reality may differ from theory. The Nordschleife, with its long straight, could be more favorable to the Audi than other tracks, but we need to see how the competitors that have been on the top so far will perform. It is, of course, a track where experience counts a lot and you have a lot of 'old rockers' in the series that know it inside-out. We are ready to face the challenge, including the logistic one, as this is a unique event also in that aspect."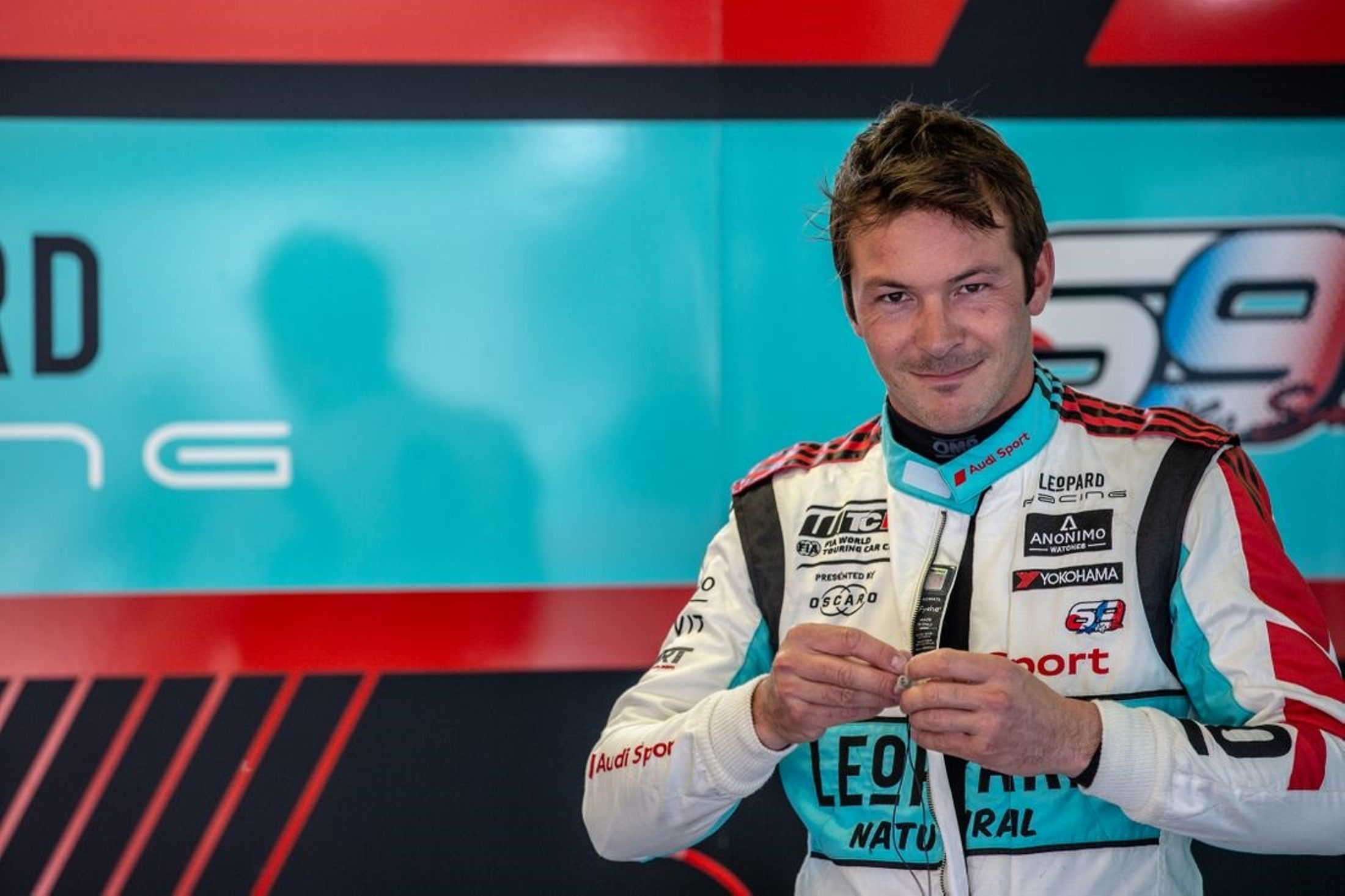 Jean-Karl Vernay: "Last year was my first time on the Nordschleife, I enjoyed the experience and collected good results in the top-10. This year, I aim at something more, and I'm ready to go for it. While we keep an eye on the championship, which is still very long, we are eager of getting good results and fight for victory. We will be in full-attack mode, although there will be a lot of factors to be seen, from weather conditions to competitiveness of our rivals. Still, I think we have a card to play at the 'Ring and that the Audi will be OK there."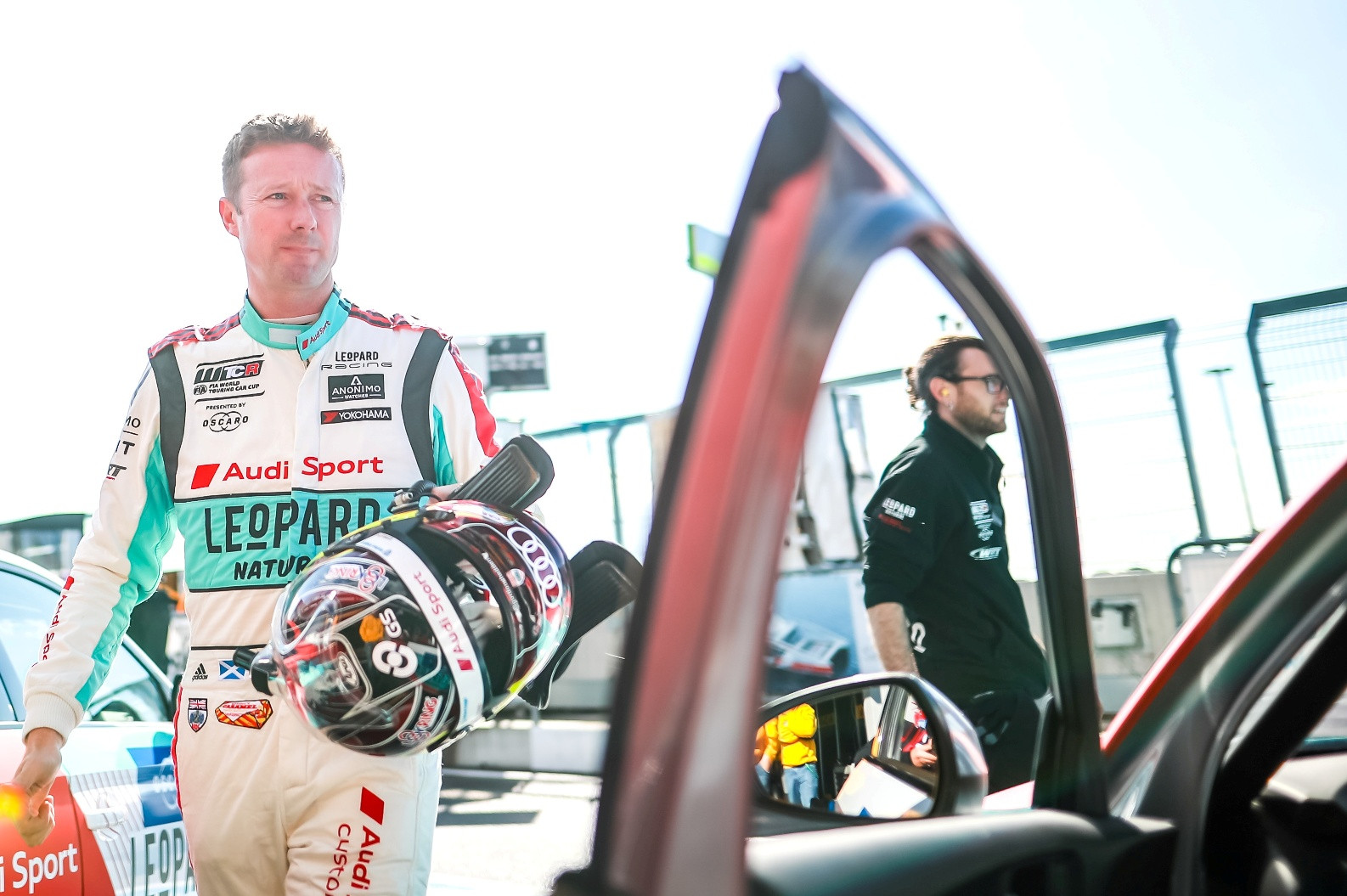 Gordon Shedden: "It's great to be at the Nordschleife again, one of the most iconic tracks in the whole world. It's a very important weekend for Audi, which is present in both the FIA WTCR and the 24 Hours. It will be an absolute spectacle, fantastic to drive and with a tremendous atmosphere. It's a challenge like no other and I really look forward to incredible racing, can't wait to get started!"
FIA WTCR – Round 5
Nürburgring Nordschleife, Germany, 20-22 June 2019
Timetable (all in local time = CET)
Thursday 20 June 2019
11:30-12:10 Free Practice 1
12:30-13:10 Free Practice 2
15:30-16:10 Qualifying 1
19:30-20:10 Qualifying 2
Friday 21 June 2019
17:30-18:05 Race 1 (3 laps)
Saturday 22 June 2019
11:00-11:35 Race 2 (3 laps)
12:20-12:55 Race 3 (3 laps)


Leopard Racing Team Audi Sport entries (Audi RS 3 LMS)
#52 Gordon Shedden (GB)
#69 Jean-Karl Vernay (FR)

PHOTO: AUDI SPORT

5 months ago
@Fhabsburg62 @GTWorldChEu @ValeYellow46 @augustofarfus @weerts_charles @SheldonvdLinde @vanthoordries1… https://t.co/Alo6nzivvx