TEAM WRT TO FUJI TO KEEP FIA WEC TITLES BATTLE ALIVE
TEAM WRT TO FUJI TO KEEP FIA WEC TITLES BATTLE ALIVE
08/09/2022
After the summer break, the FIA WEC is also back on stage. For the fifth and penultimate round, the World Endurance Championship is going to the Far East for its traditional round in Japan, the 6 Hours of Fuji. Team WRT will seek a third success in LMP2 and improve the position of its two Oreca 07 Gibson in the overall standings. The race for the titles is still open, but no set-back in Japan will be allowed, ahead of the final decisive round in Bahrain.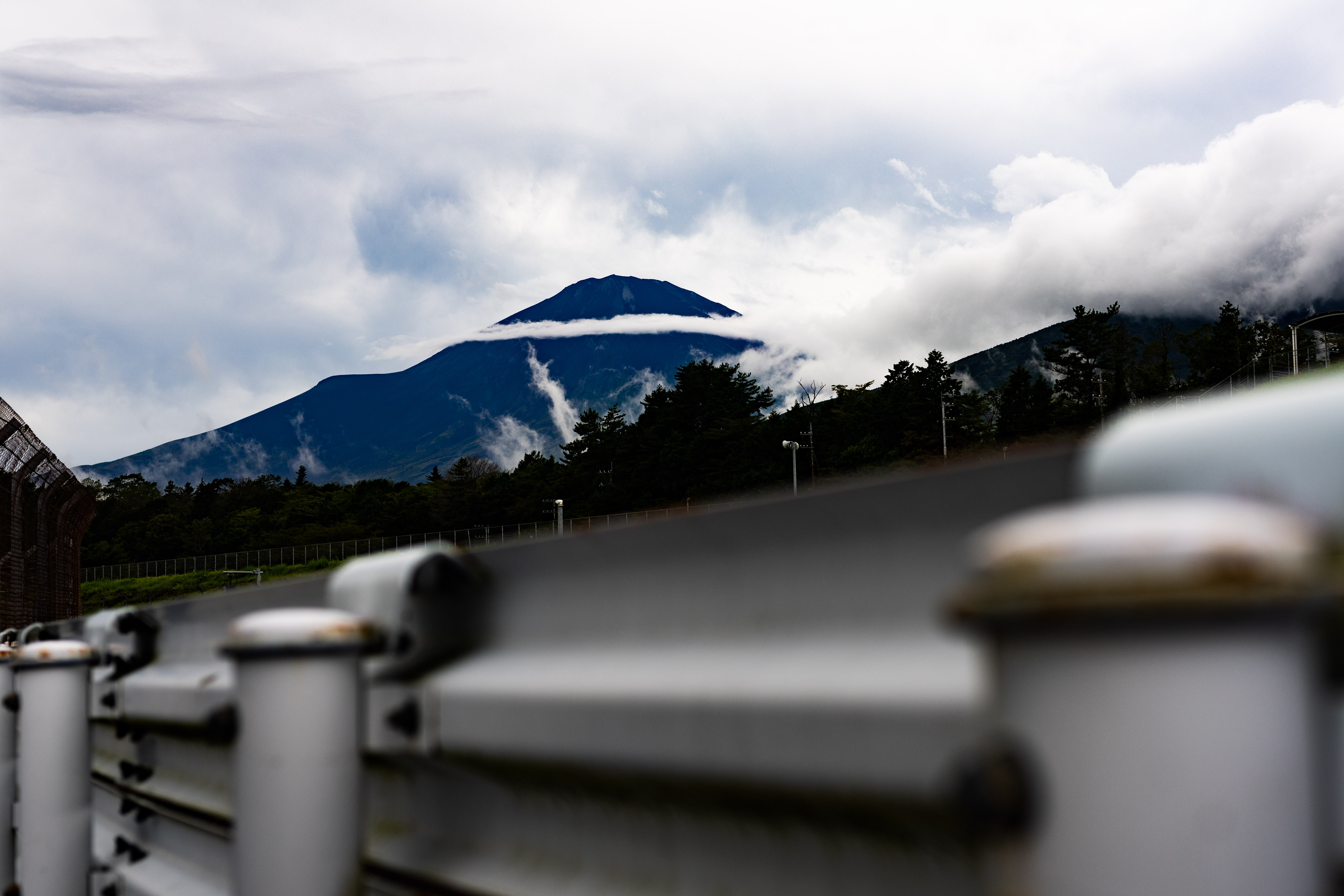 As Team WRT's successes have been evenly split and the FIA WEC rules take into account results per entry, both WRT cars are in the top 5, but in a challenger position. Car #41, the one carrying the colours of Realtime and entrusted to Rui Andrade, Ferdinand Habsburg and Norman Nato, is currently third in both the Teams' and Drivers' standings, 27 points from the top.

Car #31 is 42 points away from the top, in fifth position. At Fuji, Robin Frijns and Sean Gelael will be joined by Dries Vanthoor, who replaces René Rast, taken by other commitments. The young Belgian knows well the car, having raced and finished the Le Mans 24 Hours earlier this year.

This will be the first time that Team WRT races in LMP2 at the Fuji International Speedway, which together with Suzuka is the cradle of Japanese motorsports and the most iconic circuit in the country of the Rising Sun. Technical and fast, the 4.563-km track is located at the feet of Mount Fuji, a sacred volcano, in a region known for changing and misty weather conditions. Team WRT visited Fuji only once in the past for the special joint Super GT-DTM 'Dream Race' in 2019.
Team WRT Principal Vincent Vosse comments: "It's a long journey from Europe but it is always nice to be in Japan, a country with a great motorsport culture, and at a historic and beautiful track like Fuji. We have never raced there in LMP2, so we will have a lot to discover and although we have prepared well, we will not be in the same position as competitors who have direct experience. This gives us extra motivation to do well. It is a very important race for us because we will have to clinch a very strong result if we want to stay in the race for the titles. So far, we had two wins at Spa and Monza and a double podium at Sebring, but we missed the heavy points given by Le Mans, so the situation is very simple: we have to go for it and we can't afford any mistake."

Robin Frijns: "It's my first time at Fuji and actually in Japan. In 2019 I missed the DTM's Dream Race here because of a clash with Formula E, so I really look forward to race here. The weather looks interesting, there could be some rain. Unfortunately, we lost points at Monza because of a technical issue. We will try to do everything we can to qualify well and be upfront, and hopefully we will be very competitive, and we'll see what happens with respect to other competitors."

Sean Gelael: "I had some good time off at home with family and friends, but finally, it's time to get racing again and hopefully, get back to our winning ways. The last races have been tough on us, we scored no points, so I hope that from this one on, we can finish the season the way we started."

Dries Vanthoor: "I'm very happy and excited to be here and part of the WEC programme, and I will do my best to replace René effectively. I have raced in Fuji a few years ago, it's a cool place and an exciting track. We are in an all-in mode, as we need a strong result and we'll give everything to get a win."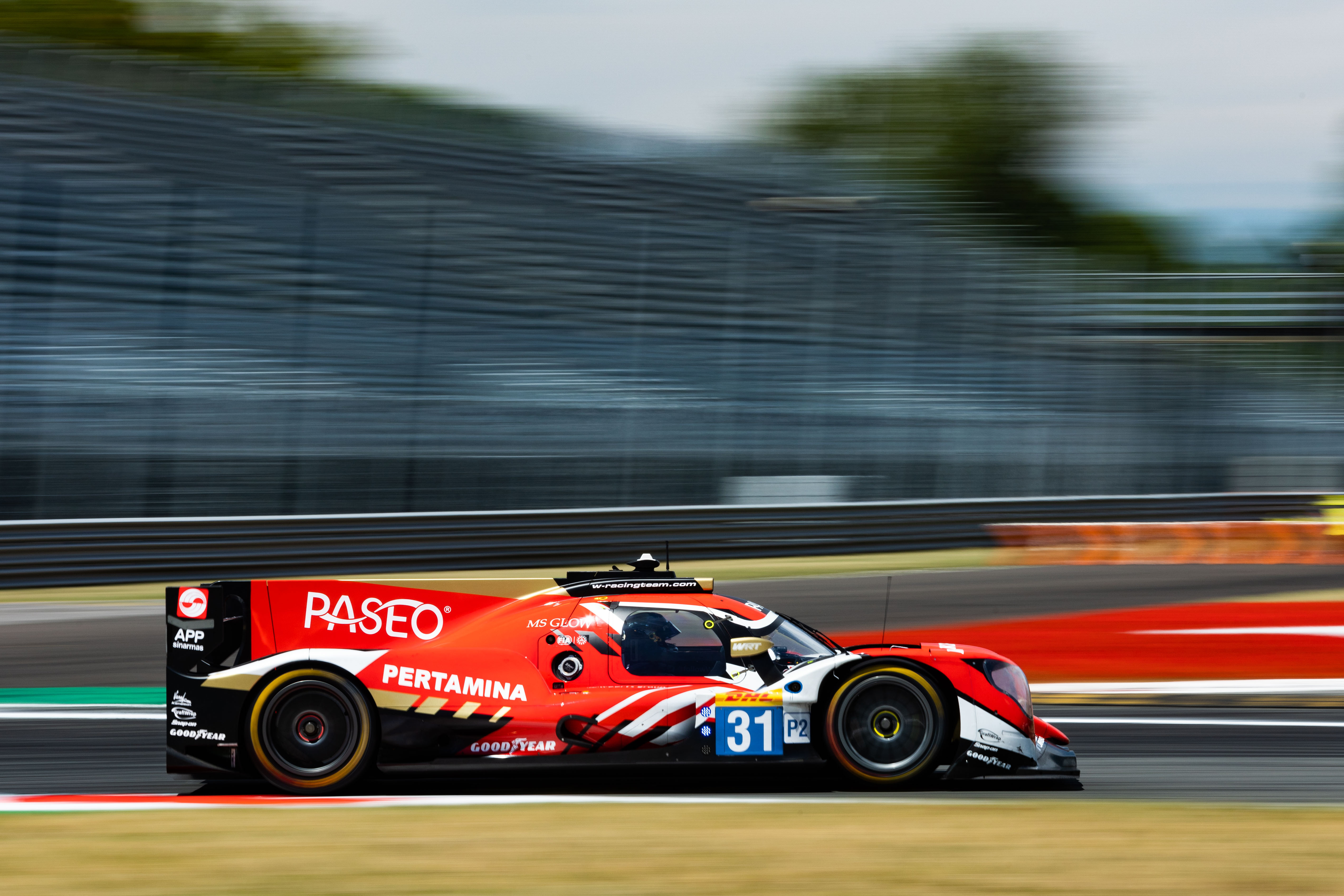 Rui Andrade: "I can't wait to get back behind the wheel after such a long summer break. Coming off a win in Monza, I know that the team is extremely motivated to try to do the same here at Fuji. I have never raced in this track but I'm really excited to get going again and chase for another strong result."

Ferdinand Habsburg: "It's exciting to be at a new circuit, in a new country. It reminds me of the privilege to be a driver and get to see the world, different places you normally wouldn't go to, and different cultures. I'm excited to go around and find out what it's like to do the things you do at home but in a different setting, with new unpredictable challenges. I look forward to the event, especially coming back from a win and climbing the championship order a little bit. I also won in Barcelona in ELMS, so I feel very positive. I arrived early to get the jet lag away and my body and mind are ready and sharp for when the race starts and hopefully, we have a great time and another win. That's the goal."

Norman Nato: "After a successful weekend at Monza and our first win, we are in the mix for the championship fight. We need another strong weekend in Fuji to put pressure on our opponents before the last round in Bahrain. Fuji is a cool track, weather can be tricky out there. We will push hard and give our best as always."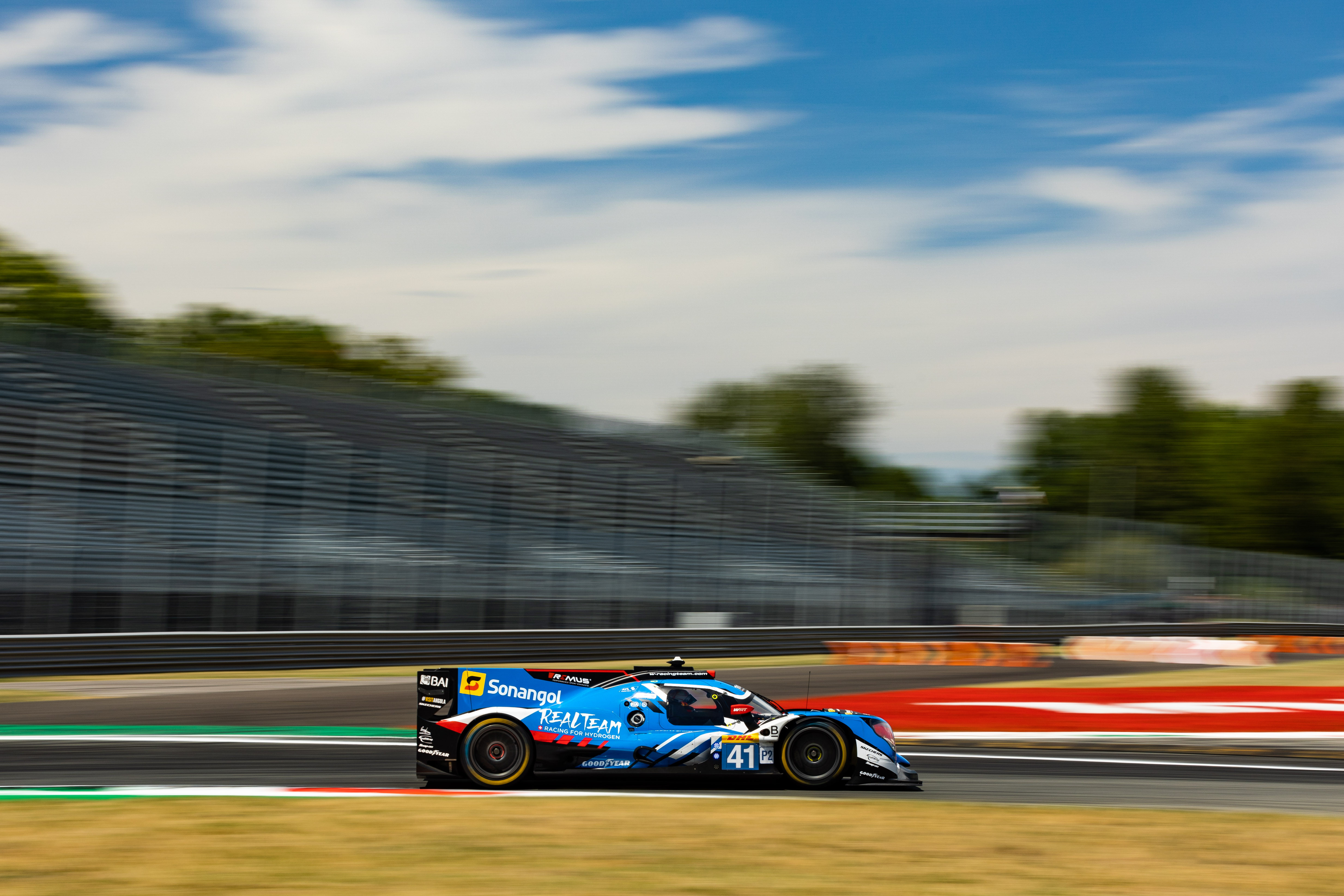 FIA World Endurance Championship - Round 5
6 Hours of Fuji, Japan – 8-11 September 2022

Timetable (local time) (CEST= -7 hrs)

Friday 9 September 2022
11:00-12:30 (04:00-05:30) Free Practice 1
15:30-17:00 (08:30-10:00) Free Practice 2

Saturday 10 September 2022
10:20-11:20 (03:20-04:20) Free Practice 3
15:00-15:10 (08:00-08:10) Qualifying Hypercar & LMP2

Sunday 11 September 2022
11:00-17:00 (04:00-10:00) Race (6 hours)

Team WRT entry (Oreca 07 Gibson)
#31 Robin Frijns (NL) – Sean Gelael (ID) – Dries Vanthoor (BE)

REALTIME by WRT entry (Oreca 07 Gibson)
#41 Rui Andrade (AN) – Ferdinand Habsburg (AT) - Norman Nato (FR)


Photo: Brecht Decancq
5 months ago
@Fhabsburg62 @GTWorldChEu @ValeYellow46 @augustofarfus @weerts_charles @SheldonvdLinde @vanthoordries1… https://t.co/Alo6nzivvx