DOUBLE DUTY WITH DIFFERENT MINDSETS FOR TEAM WRT THIS WEEKEND
DOUBLE DUTY WITH DIFFERENT MINDSETS FOR TEAM WRT THIS WEEKEND
21/10/2021
There is a double commitment on the plate of Team WRT this coming weekend, both in Europe although very far one from another. At Portimão, for ORLEN Team WRT, it will be the last round of a maiden European Le Mans Series season campaigned with great success. With both titles in the pocket, the squad and the drivers' trio composed of Louis Delétraz, Robert Kubica and Yifei Ye will aim et enjoying the event and finish the year on a high.
At Hockenheim, Team WRT is entered in the penultimate round of the ADAC GT Masters. There is no particular pressure there either, as title chances are now gone, but Dries Vanthoor and Charles Weerts, at the wheel of the Audi R8 LMS, will certainly want to show what they are capable in the extremely competitive German series.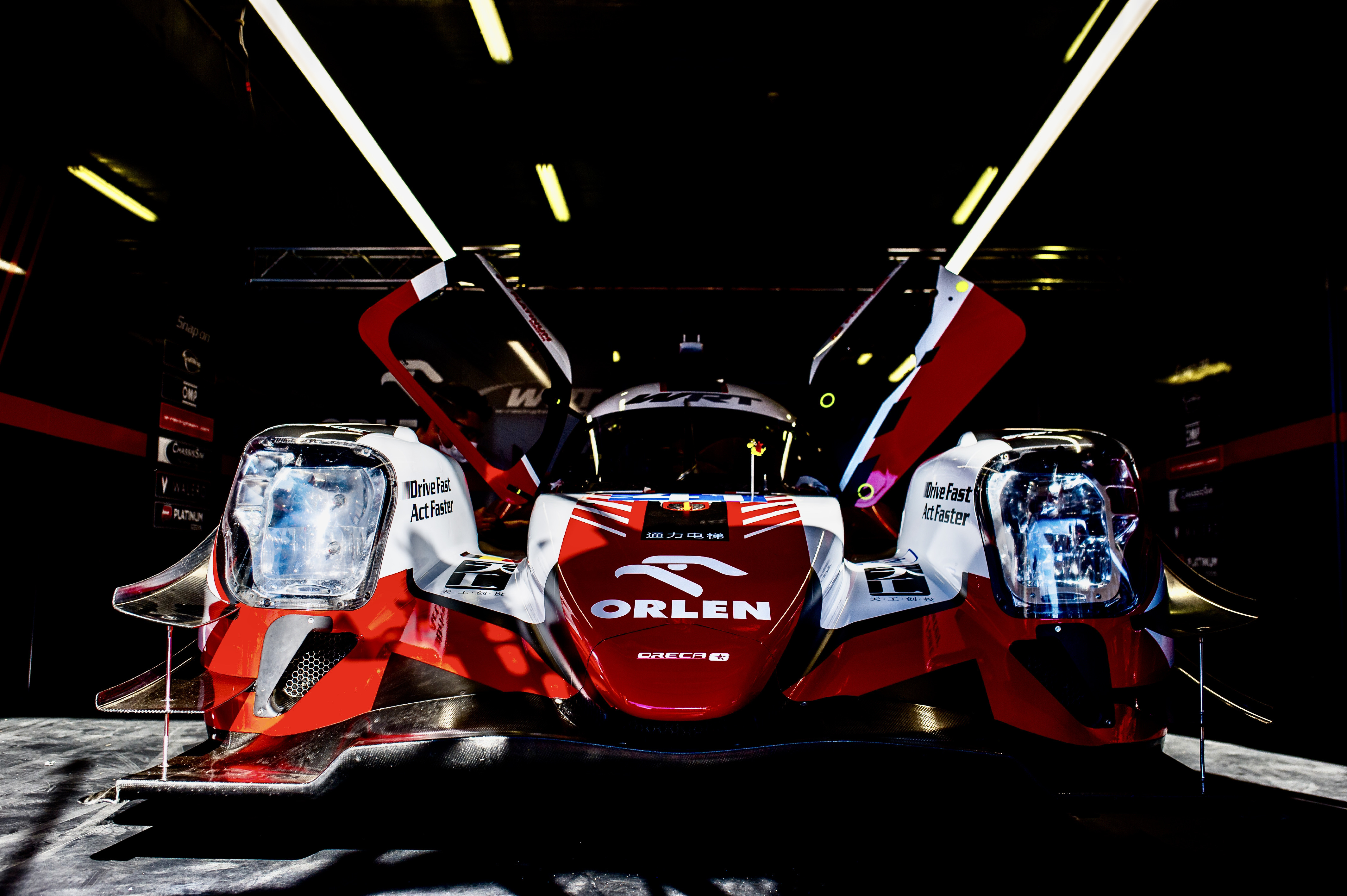 Back from the Indianapolis 8 Hours, WRT Team Principal Vincent Vosse is already focusing on what comes next: "No time to rest this season and another interesting weekend ahead of us. In the ELMS, the pressure is gone, but this doesn't mean that we will be on a leisure weekend. We want to confirm the very good results and prove that we deserve the titles. In the ADAC GT Masters, we have the will to prove that we can do well there too. The series has proven challenging for us, confirming its reputation of a very competitive and peculiar series, and we want to go for very good results in the two remaining rounds."

ELMS
It's still a holiday season in the Algarve, in the most South-Western corner of Europe, and ORLEN Team WRT is heading to Portimão with a lighter mood, having already secured both Drivers and Teams title, but relaxing won't be the priority of the squad.
The objective is to wrap-up the season, which has yielded three race wins so far in the five events held, with a top result to confirm the excellent form shown throughout the season and honour the new status of ELMS champions. Louis Delétraz, Robert Kubica and Yifei Ye are motivated as always and already enjoying the prospect of driving the Oreca 07 Gibson on the magnificent Portuguese track, whose natural layout is a delight for racers.
Louis Delétraz: "It's good to be back at Portimão, it's been some time I haven't been there. I look forward to enjoy the weekend with the team and my team mates, as we have already won the championship. It means we can go flat-out and full-attack for the victory!"
Robert Kubica: "As we have already won the championship, for sure the pressure is gone, but we still want to finish on a high. It will be my first time racing at Portimão, and I look forward to it. It's always very nice to discover a new track and have new experiences. The goal is to enjoy the weekend and perform as best as we can."
Yifei Ye: "I look forward to the last race of the year in Portugal, having sealed the title at Spa lifted a lot of weight off our shoulders, yet we need to focus and work hard like in any other race to finish the season on a high. Portimão is a track with a lot of dynamics, going up and down like in a rollercoaster, we will also enjoy ourselves racing there!"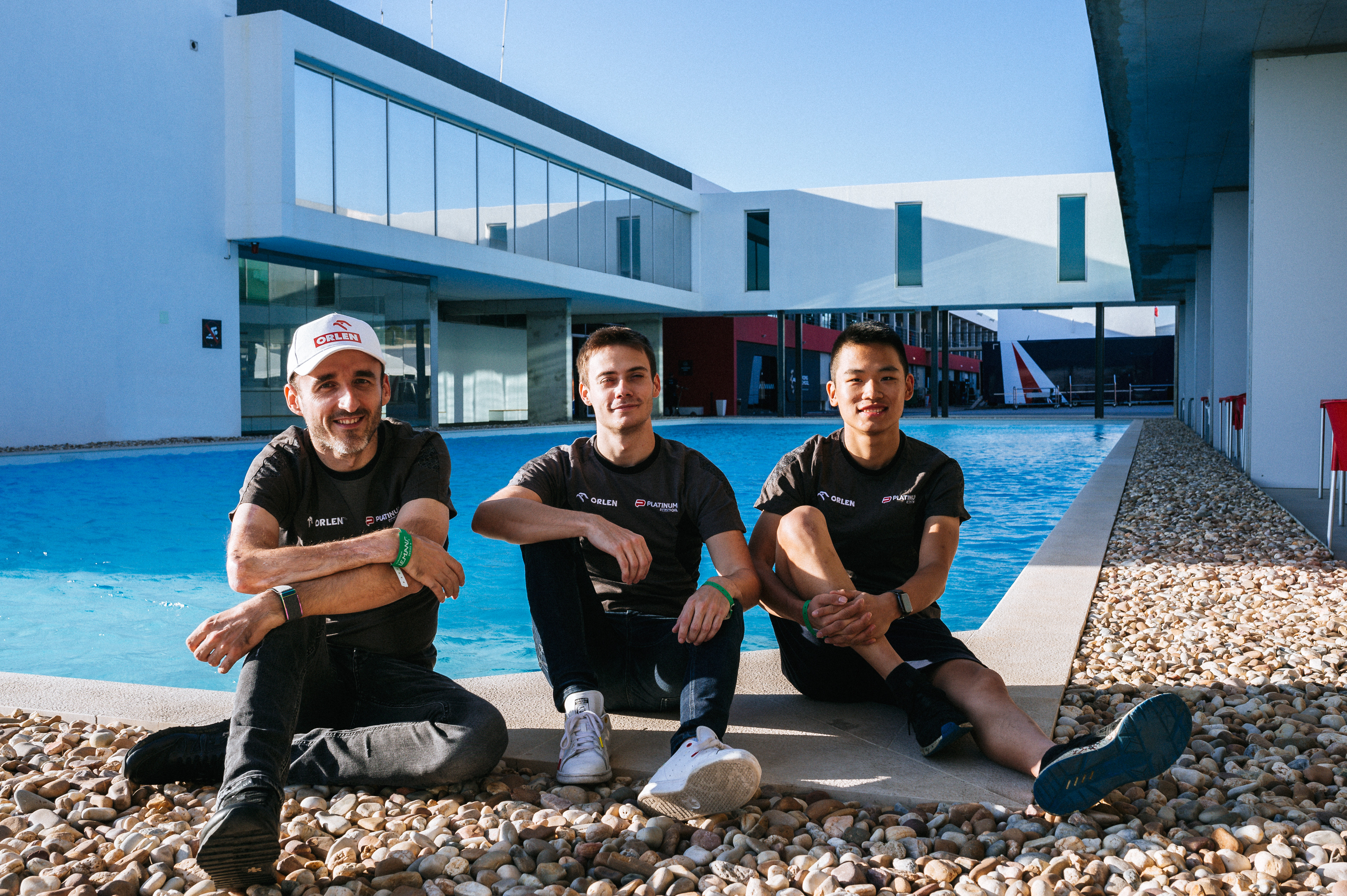 European Le Mans Series - Round 6
Autódromo do Algarve, Portimão, Portugal – 21-24 October 2021
Timetable (CET-1)
Thursday 21 October 2021
09:00-10:55 Paid test
14:00-16:55 Paid test

Friday 22 October 2021
11:50-13:20 Free Practice 1
17:10-17:40 Bronze test

Saturday 23 October 2021
08:30-10:00 Free Practice 2
14:40-14:50 Qualifying (LMP2)

Sunday 24 October 2021
13:00-17:00 Race

ORLEN Team WRT entry (Oreca 07 Gibson)
#41 Louis Delétraz (CH) – Robert Kubica (PL) – Yifei Ye (CN)

PHOTO: Sergey Savrasov
ADAC GT Masters
The ADAC GT Masters is heading to Hockenheim for its sixth round of the season, with the Nürburgring hosting the closing round in two weeks. Team WRT is out of the title battle and the season has proven challenging, with constant ups (like the victory at Zandvoort) and downs.
The objective for Dries Vanthoor, Charles Weerts and the Audi R8 LMS in the Skechers livery, will be to finish on a high and prove it can also 'master' the ADAC GT Masters, definitely a series different from any other....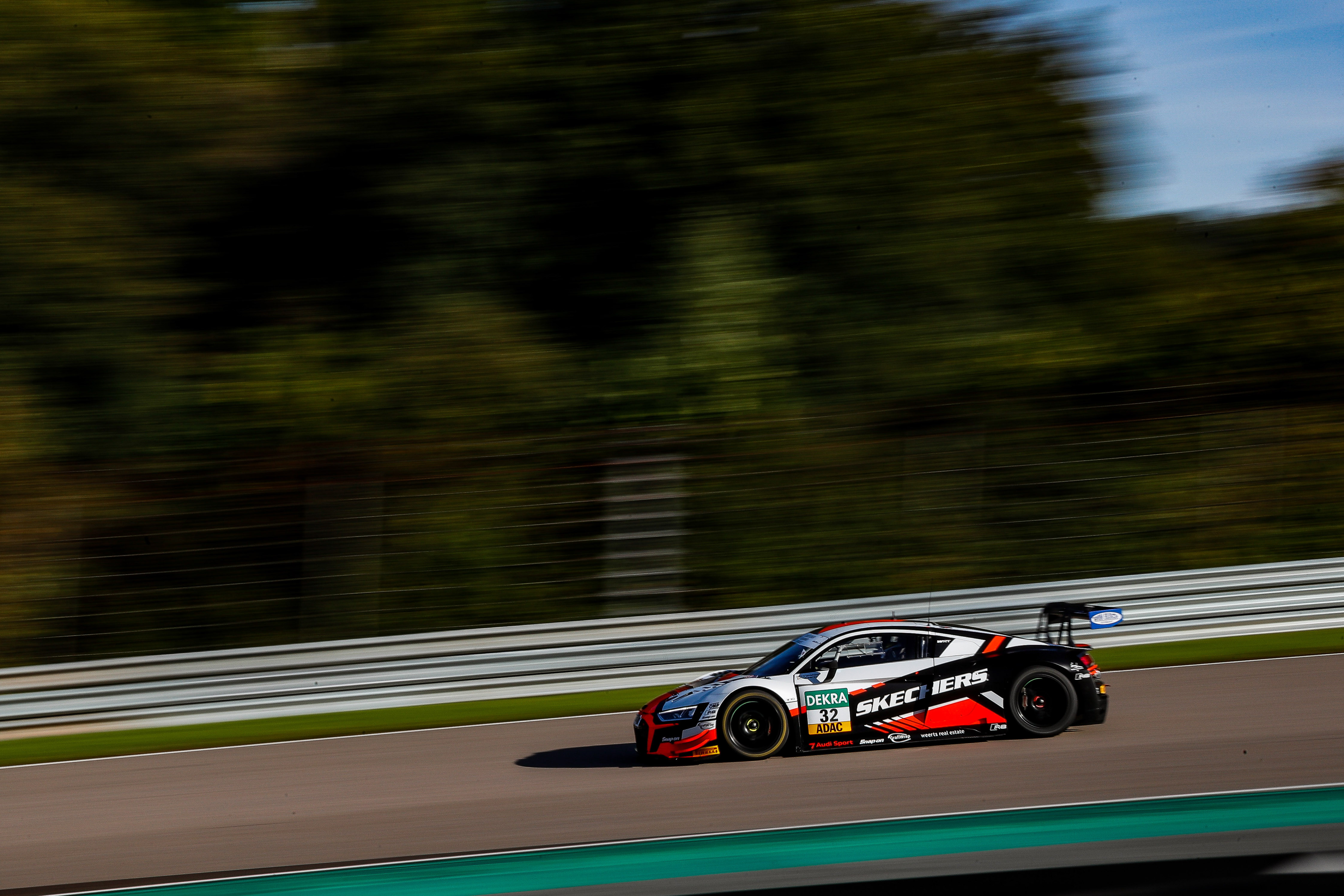 Dries Vanthoor: "Another racing weekend coming up, I'm not really done with the previous one, but let's focus now on the ADAC GT, where we have struggled a bit. Last round at the Sachsenring, we didn't do very well, but that was expected. It should be much better at Hockenheim, where we should be able to have a good pace and come back. If we do no mistakes, it should be possible to go for a good result."
Charles Weerts: "Hockenheim is a very nice track, I look forward to be there and we hope to be competitive. As always, we will do our best. We are out of the fight for the titles, but we can still reach good race results, and let's go for that!"

ADAC GT Masters - Round 6
Hockenheimring, Germany – 22-24 October 2021
Timetable (CET)
Friday 22 October 2021
10:35-11:20 Free practice 1
14:40-15:25 Free practice 2

Saturday 23 October 2021
10:45-11:05 Qualifying 1
16:30-17:30 Race 1

Sunday 24 October 2021
10:50-11:25 Qualifying 2
16:30-17:30 Race 2
Team WRT entry (Audi R8 LMS)
#32 Dries Vanthoor (BE) – Charles Weerts (BE)

PHOTO: ADAC GT Masters

5 months ago
@Fhabsburg62 @GTWorldChEu @ValeYellow46 @augustofarfus @weerts_charles @SheldonvdLinde @vanthoordries1… https://t.co/Alo6nzivvx