TEAM WRT ON A MISSION IN BOTH THE ELMS AND THE ADAC GT THIS WEEKEND
TEAM WRT ON A MISSION IN BOTH THE ELMS AND THE ADAC GT THIS WEEKEND
07/07/2021
Team WRT's plate is again to be well garnished this weekend with an important triple commitment. The Belgian squad is heading to magical Monza for the fourth round of the European Le Mans Series determined to bounce back from the slight disappointment lived at Paul Ricard and to extend its lead in standings.
The team will be also racing close to home, at Zandvoort, in the third round of the ADAC GT Masters, seeking a top result that it has so far eluded it this season.
The third commitment, not to be forgotten, is the Hankook 25 Hours of the VW Fun Cup at Spa-Francorchamps. Team WRT, as manufacturer, won't directly enter the race but shall be pretty busy with 111 Beetles on the grid.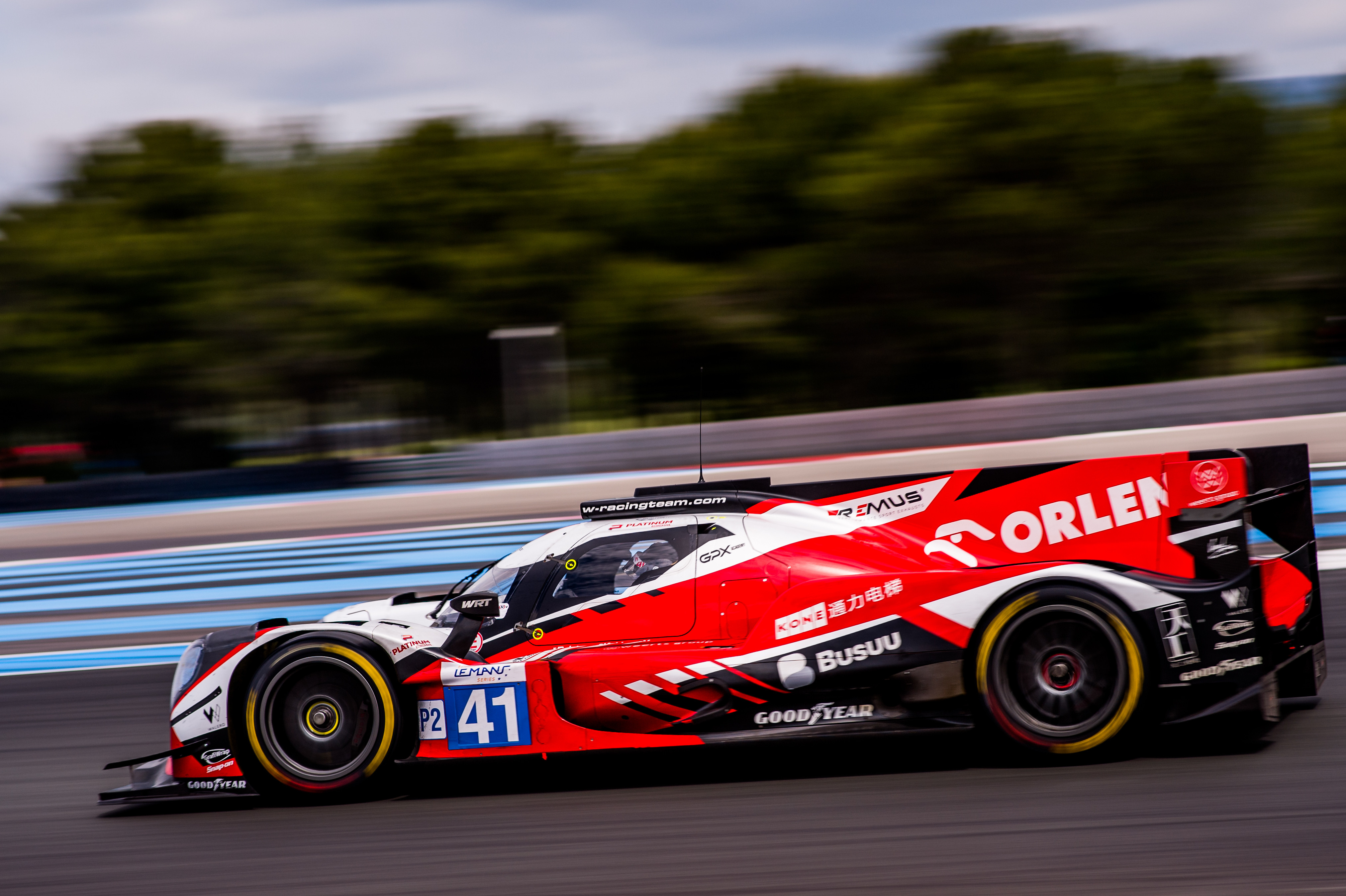 Team Principal Vincent Vosse comments: "It's going to be an important weekend for us. In the European Le Mans Series, after an excellent start with two wins, we had a little set-back at the Paul Ricard finishing 5th, and we will do our best to improve the situation at Monza and try to reinforce the leadership we still enjoy in the standings. It is going to be also a good way to prepare for the 6 Hours of the FIA WEC that come next week on the same track. In the ADAC GT Masters, we go to Zandvoort, where we have recently raced in the GTWCE and hope we can build upon that to get a really good result, which is always a difficult thing to achieve in this very competitive series. Dries and Charles are fully boosted after last weekend's great performance at Misano and I hope we can carry on that momentum. The VW Fun Cup activity can look like in the shadow but with an impressive grid of 111 cars, it is another success we should enjoy!"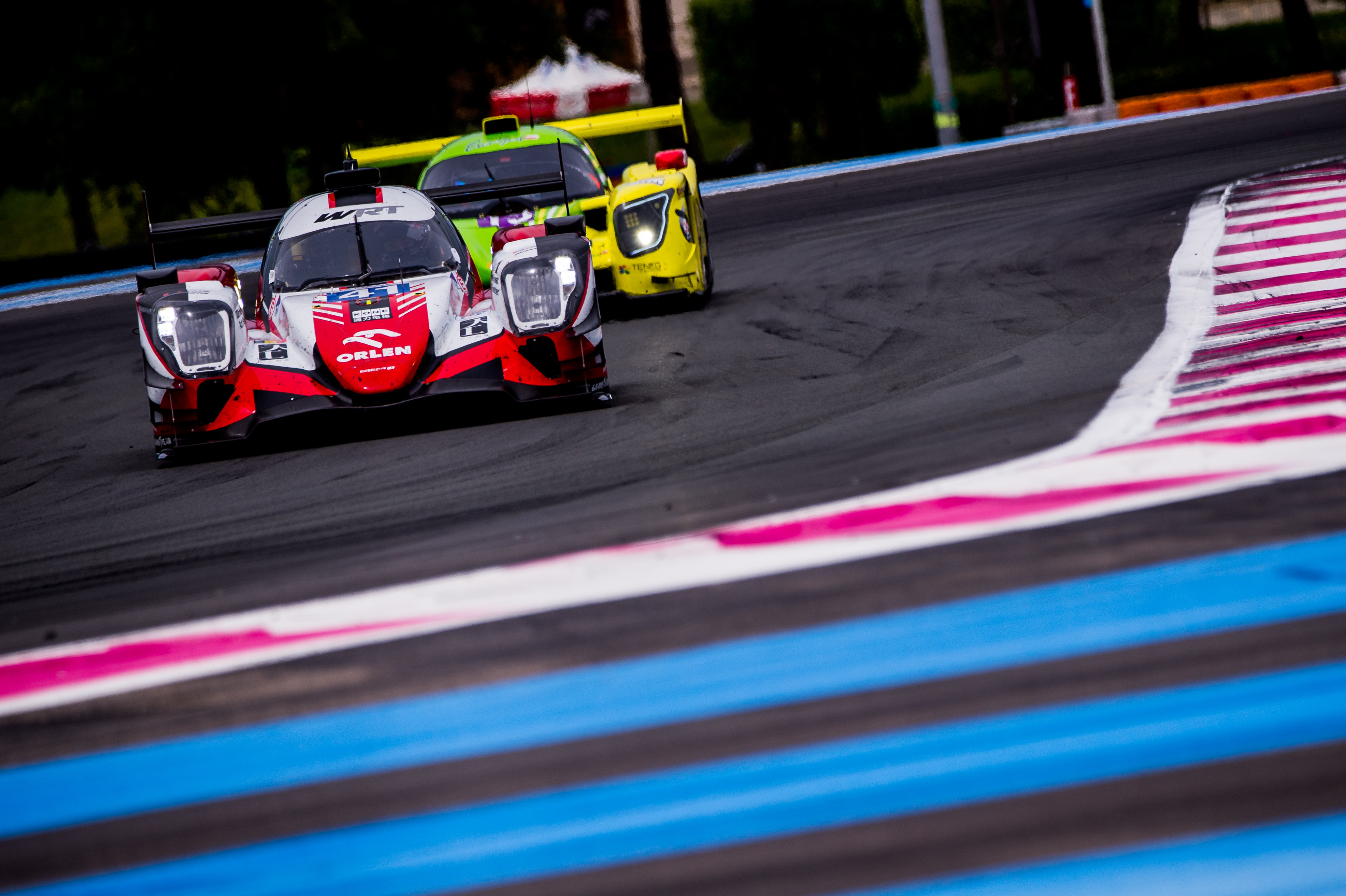 ELMS
The European Le Mans Series is entering the second half of the season at Monza and ORLEN Team WRT is leading both the Teams' and Drivers' championships, with a 3-point gap on their direct rivals. It's a margin that leaves no room for mistakes, and the Belgian squad is determined to put behind the somehow frustrating performance at Paul Ricard, where the ORLEN Oreca 07 Gibson finished fifth after leading the first part of the race, and retrieve the winning form shown at Barcelona and the Red Bull Ring in the first two rounds of the season.
Louis Delétraz, Robert Kubica and Yifei Ye all know well the legendary Autodromo Nazionale and love it, but are also aware that nothing is never easy or granted on the Temple of Speed...
Louis Delétraz: "Feels great to be back with Team WRT, I'm looking forward to Monza, which will be a new challenge for us. We are still leading the championship and obviously we will push hard to increase our gap. Monza is always a special venue, such a great track and so much history…"
Robert Kubica: "I am very happy to go back to Monza, it's one of my favorite tracks and a very special place for me, where I always go back with a smile on my face. ELMS there will be a new thing for me: hard braking, long straights and jumping over the kerbs with an LMP car will be new things to discover and experience, but I really look forward to this new challenge on a unique track like that."
Yifei Ye: "Entering the second half of the season we are aiming to make a clear weekend, after a slightly difficult race at Paul Ricard where we led the first half of the race but then lost out in the second half. The good thing is that our speed is there, among the best, that's why we are leading the championship, but we still need to keep working hard, finding time and performance over our rivals to defend and extend the points lead."

European Le Mans Series - Round 4
Monza 4 Hours, Italy – 8-11 July 2021
Timetable (CET)
Thursday 8 July 2021
09:00-10:55 Collective test
14:00-16:55 Collective test

Friday 9 July 2021
13:00-14:30 Free Practice 1

Saturday 10 July 2021
08:45-10:15 Free Practice 2
14:05-14:15 Qualifying (LMP2)

Sunday 11 July 2021
11:00-15:00 Race
ORLEN Team WRT entry (Oreca 07 Gibson)
#41 Louis Delétraz (CH) – Robert Kubica (PL) – Yifei Ye (CN)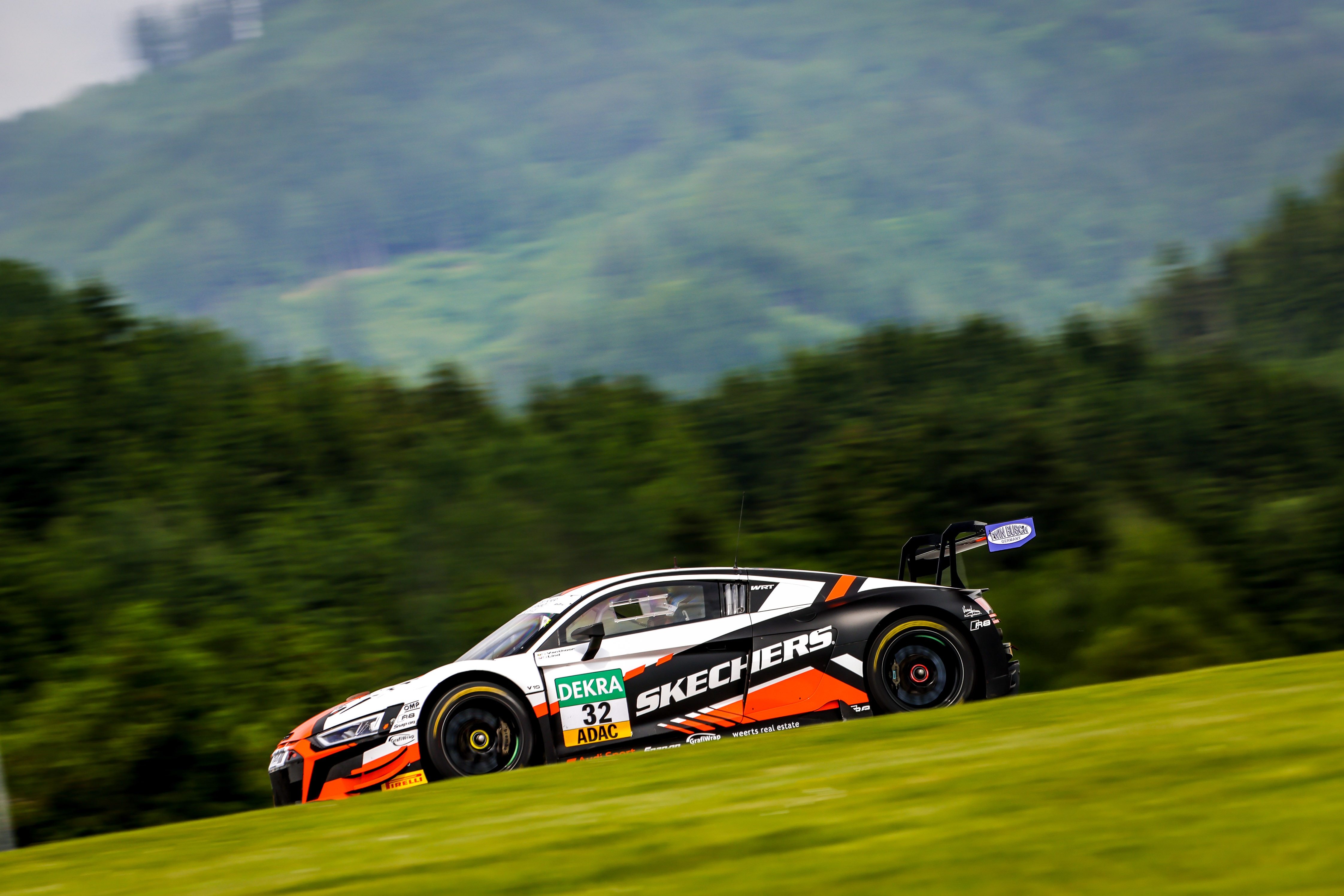 ADAC GT MASTERS
Only a few weeks after hosting the GTWCE, Zandvoort is welcoming again GT3 racing on its refurbished layout in the middle of the North Sea dunes. The Audi R8 LMS of Team WRT are usually competitive in the Dutch track and that is the objective for the Belgian squad this weekend, for the third round of the ADAC GT Masters. Useless to repeat it, the German-rooted series is one of the most competitive in the GT3 racing world and good results depend from a variety of factors. Team WRT will chase its first podium finish of the year, and Dries Vanthoor and Charles Weerts are perfectly motivated, still fresh from their double GTWCE win at Misano last weekend.
Dries Vanthoor: "It's ADAC GT Masters this weekend and we are all very motivated after our great results at Misano, it's a plus for us, although the ADAC GT Masters is a very tough championship. Of course, we know Zandvoort well and have raced there recently with the GTWCE. We have everything it takes to do well, just hope that we can have a clean weekend."
Charles Weerts: "ADAC again this weekend and looking forward to go back to Zandvoort, a track I like very much. It's going to be though, as always in this championship, but we'll try to get a very good result."

ADAC GT Masters - Round 3
Zandvoort, Netherlands – 9-11 July 2021
Timetable (CET)
Friday 9 July 2021
10:10-11:10 Free practice 1
15:25-16:25 Free practice 2

Saturday 10 July 2021
11:00-11:20 Qualifying 1
16:30-17:30 Race 1

Sunday 11 July 2021
11:35-11:55 Qualifying 2
16:30-17:30 Race 2
Team WRT entry (Audi R8 LMS)
#32 Dries Vanthoor (BE) – Charles Weerts (BE)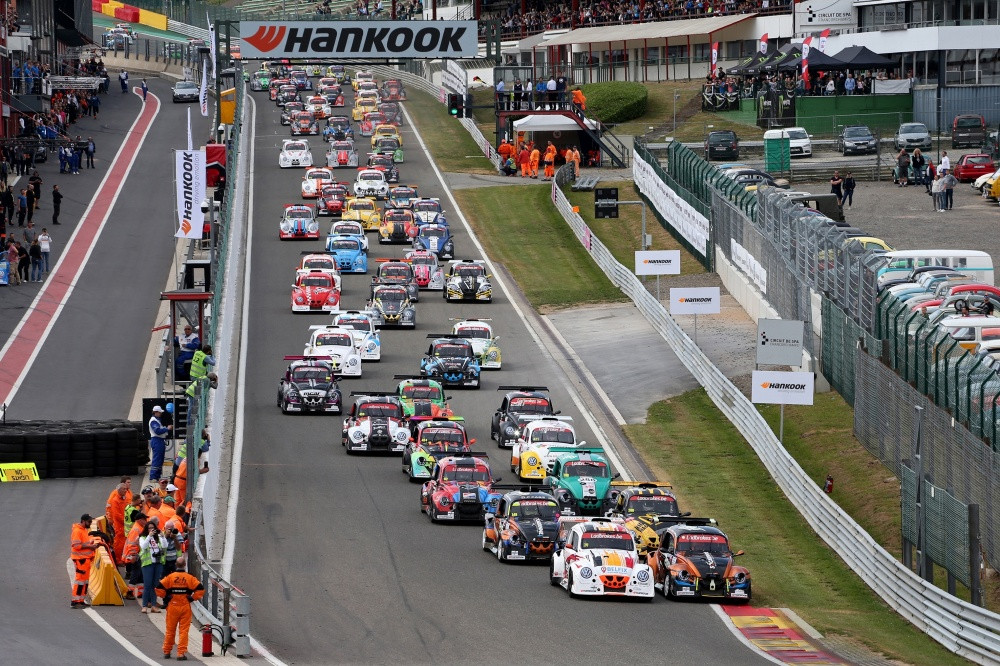 VW Fun Cup 2021
There will be a third front where Team WRT will be involved, although not racing directly, this weekend. Spa-Francorchamps hosts the iconic Fun Cup 25 Hours, one of the world's top events of grassroots racing. No less than 111 'energized' Beetles will take the track in the Ardennes this year. As known, since 2012, WRT and its subsidiary AMP build those racers, from chassis welding to car assembly. It is an important activity for Team WRT, which will be assisting the contenders at Spa with its 'Clinic' structure that teams can use in case of major repairs or interventions. Thirteen people (engineers, mechanics and specialists) compose the WRT staff deployed on-site for the longest Fun Cup race.



5 months ago
@Fhabsburg62 @GTWorldChEu @ValeYellow46 @augustofarfus @weerts_charles @SheldonvdLinde @vanthoordries1… https://t.co/Alo6nzivvx