ORLEN TEAM WRT EAGER TO KEEP THE MOMENTUM IN THE ELMS AT PAUL RICARD
ORLEN TEAM WRT EAGER TO KEEP THE MOMENTUM IN THE ELMS AT PAUL RICARD
02/06/2021
"Jamais deux sans trois" or "Good things always come in threes": the popular say exists in different languages but would it apply in this instance? ORLEN Team WRT heads to Southern France and the Circuit Paul Ricard for the third round of the European Le Mans Series strong of the stunning double win in the first two races of the season at Barcelona and the Red Bull Ring...
To conquer a third consecutive success appears as a real challenge, but there is no doubt that the Belgian squad has started in the best possible way its first full campaign in Europe's top LMP series.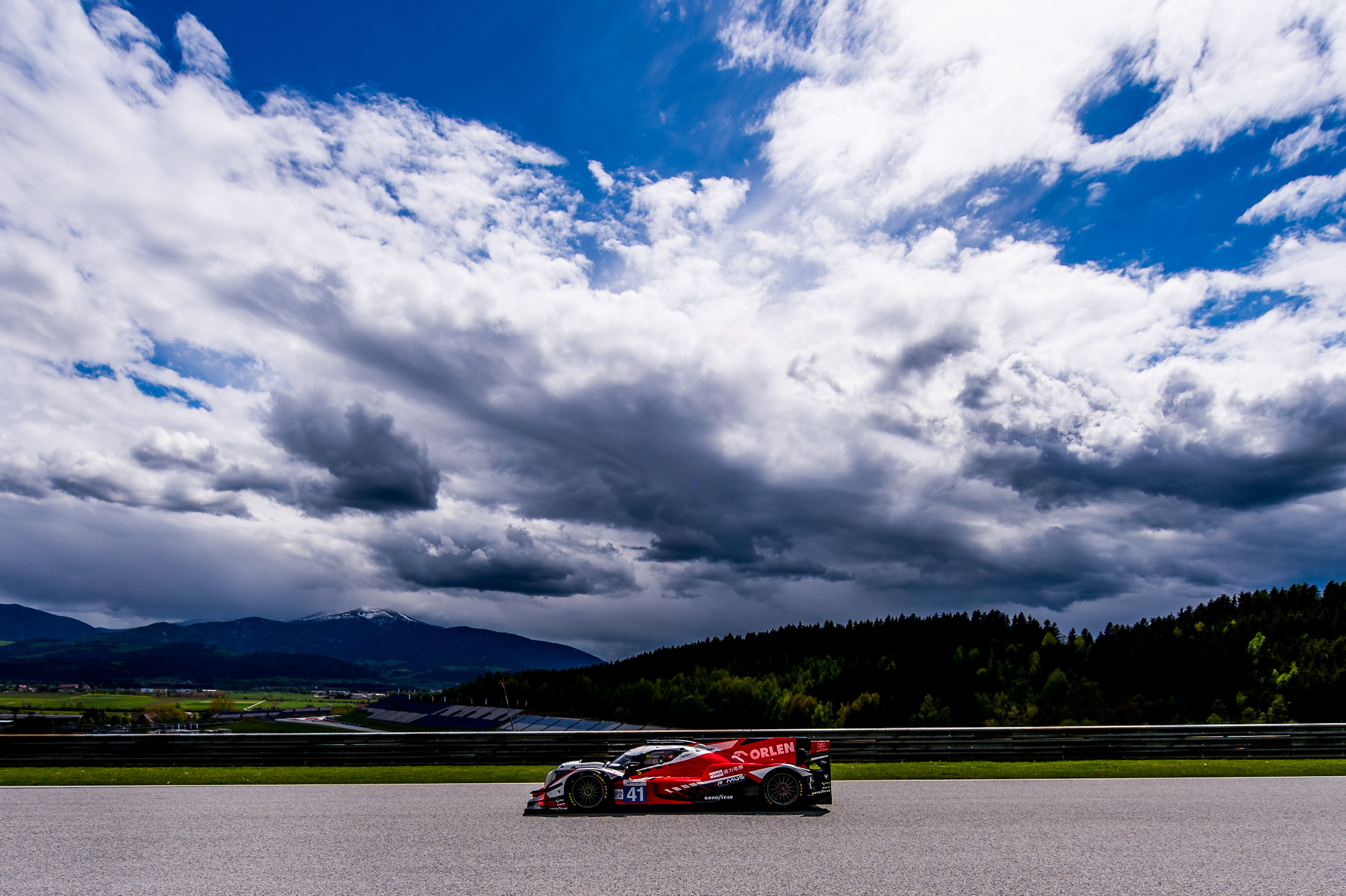 Louis Delétraz, Robert Kubica and Yifei Ye, at the wheel of the ORLEN-livered Oreca 07 Gibson of Team WRT have taken everybody by surprise so far in the 2021 ELMS and proven they are already extremely competitive despite being at their debut in the series as a package.
In the fast and very technical track close to Le Castellet, their main objective will be to score the maximum of points to comfort their lead in the respective championship standings, which amounts to 19 points in both the Teams' and Drivers' standings. This will be of utmost importance in a series based on only six races, with the Paul Ricard already representing the mid-season mark.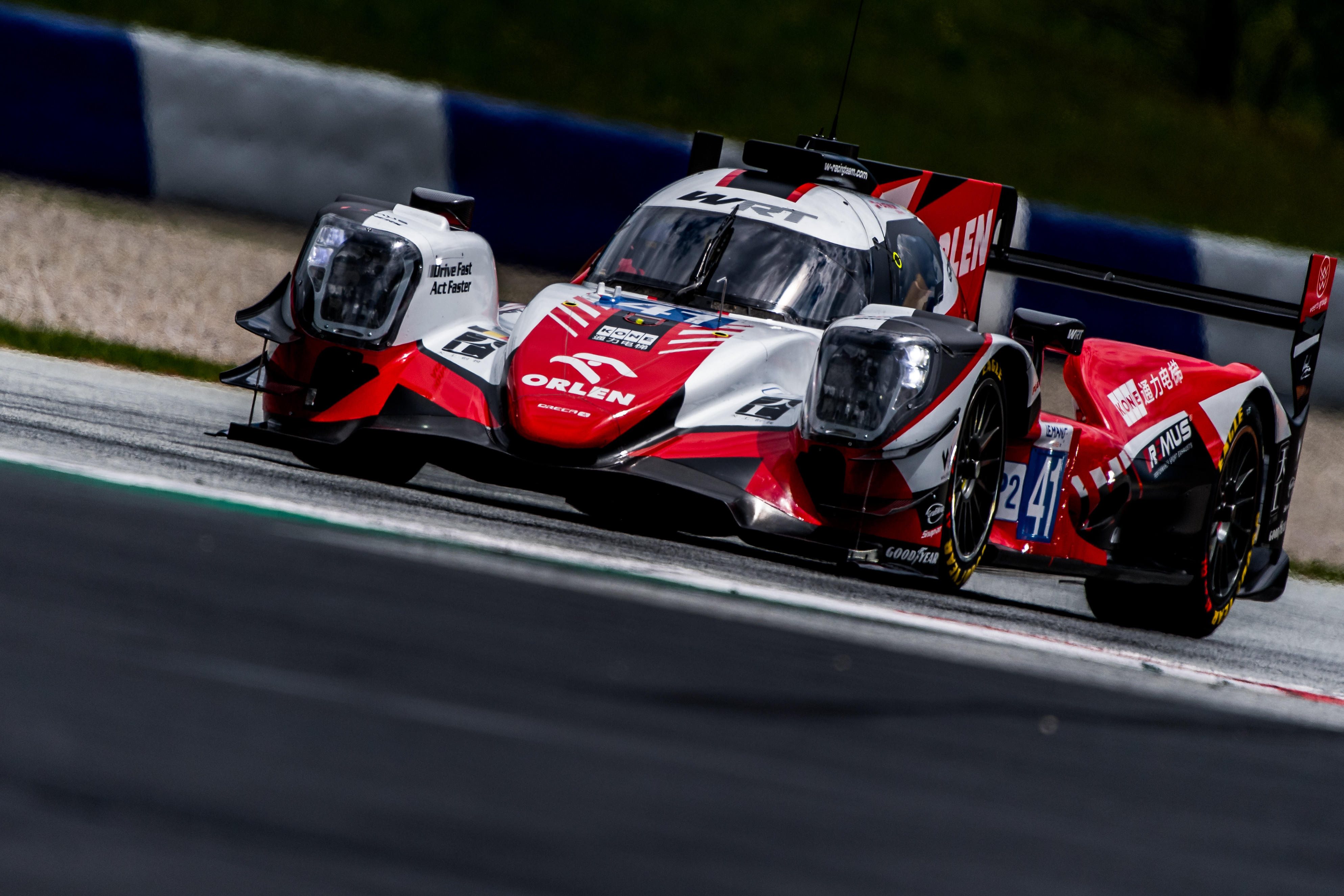 Team Principal Vincent Vosse stays with the feet on the ground: "To win requires aligning correctly a lot of different factors and also that things turn your way in the crucial moments of the race. This is what has happened to us in the first two races. While proving strong and competitive, this does not mean that we are better than all the others and can take things for granted. Our rivals also do an excellent work and will see things be more favourable to them at some point. It is inevitable in a type of competition where some elements that you don't fully control, like weather conditions, pit stops or full yellow course periods. It is sometimes small details making the difference, and this is why we need to stay focused and continue to improve. We know where we have room for progress and continue to work hard. But clearly, such a positive start of the season gives us confidence and a great momentum."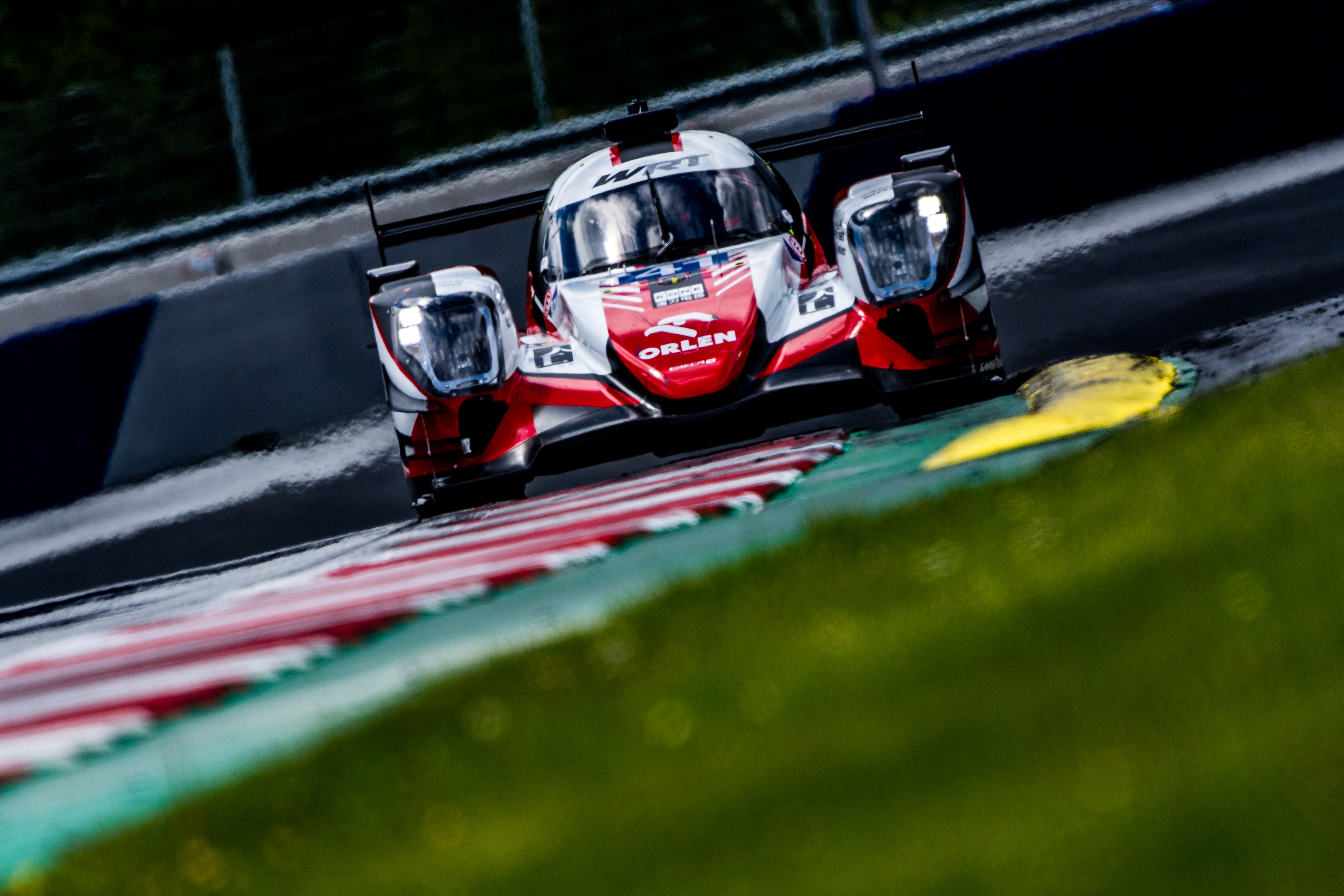 Louis Delétraz: "I'm excited at being at the Paul Ricard again. This track looks easy from the outside but it's pretty technical, even though there are massive run-off areas. After winning the two first races of the year we kept working hard to improve as a team and hopefully we can carry this momentum. Of course, it won't be easy as everyone is going to try to beat us but we are ready!"

Robert Kubica: "We are of course coming from two very good rounds at Barcelona and Spielberg, and our package should normally continue to work well, but there will be a lot of new things to discover at the Paul Ricard. I have raced there many times but never on the track configuration used by the ELMS, with the long straight, which will make the Signes corner very fast. Different layout, different tarmac and also different weather conditions, as we enter a warmer period of the year, so we will have to see what influence all these factors will have."
Yifei Ye: "I am very looking forward to be racing at Paul Ricard for Round 3. I have been there every year since 2015 and I have always liked the track and had good results. After two wins out of two races so far this season, we will be looking to keep our winning form, just focusing on our own performance and doing a clean race, I can't wait to get started!"

European Le Mans Series - Round 3
Circuit Paul Ricard 4 Hours, France – 4-6 June 2021
Timetable (CET)
Thursday 3 June 2021
09:00-10:55 Collective test
14:00-16:55 Collective test

Friday 4 June 2021
13:00-14:30 Free Practice 1

Saturday 5 June 2021
09:00-10:30 Free Practice 2
14:20-14:30 Qualifying (LMP2)

Sunday 6 June 2021
11:00-15:00 Race
ORLEN Team WRT entry (Oreca 07 Gibson)
#41 Louis Delétraz (CH) – Robert Kubica (PL) – Yifei Ye (CN)

PHOTO: Sergey Savrasov



5 months ago
@Fhabsburg62 @GTWorldChEu @ValeYellow46 @augustofarfus @weerts_charles @SheldonvdLinde @vanthoordries1… https://t.co/Alo6nzivvx