TEAM WRT TAKES SENSATIONAL MAIDEN WIN IN ELMS AT DEBUT RACE IN BARCELONA
TEAM WRT TAKES SENSATIONAL MAIDEN WIN IN ELMS AT DEBUT RACE IN BARCELONA
18/04/2021
It will be a day to remember in Team WRT's history: the Belgian squad has taken a stunning win in what was the first race of its new LMP programme. In Barcelona, the Oreca 07-Gibson driven by Louis Delétraz, Robert Kubica and Yifei Ye was among the front-runners straight away and performed a faultless race.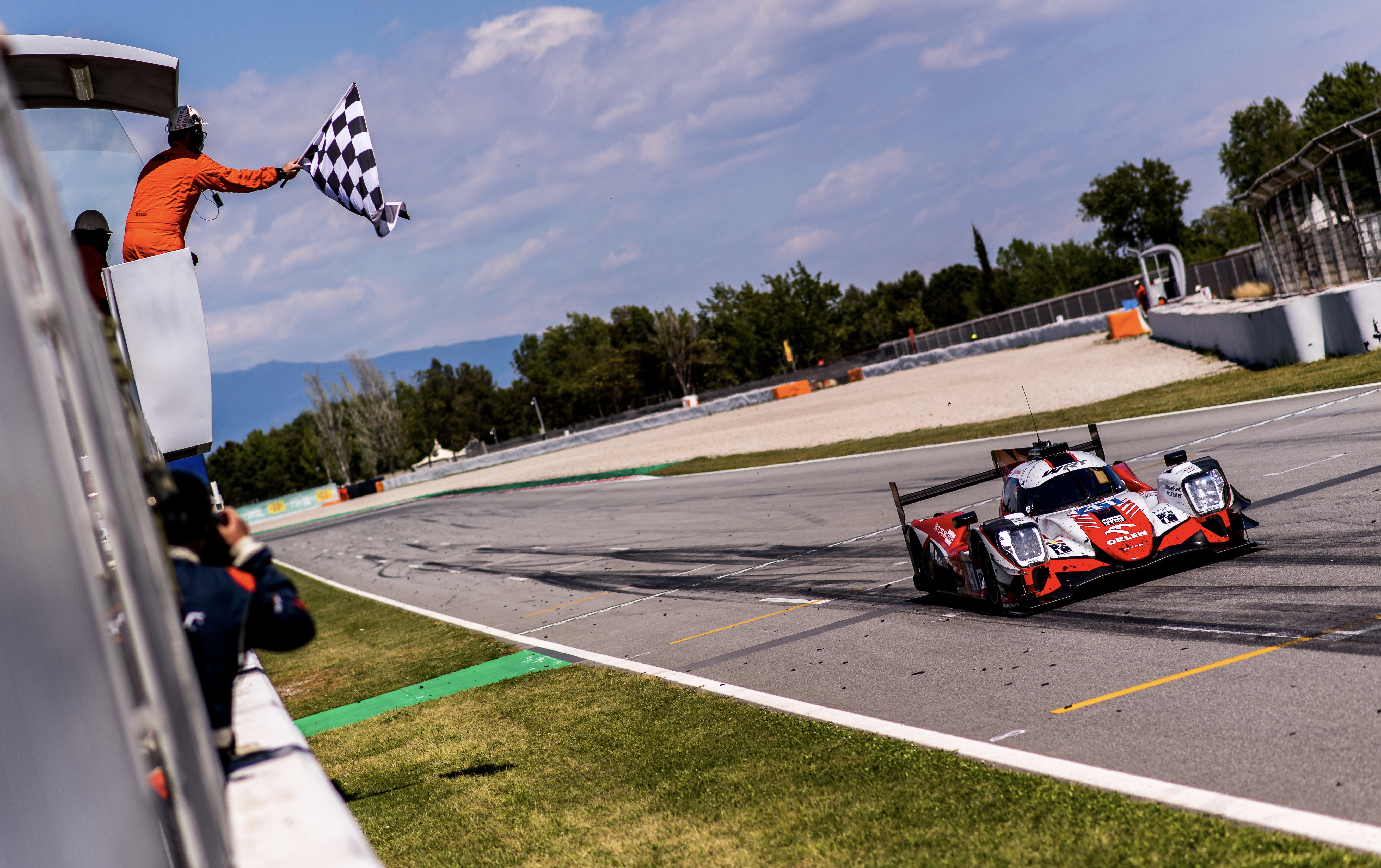 Team Principal Vincent Vosse was clearly a happy men at the end of the double commitment: "We couldn't ask for a better start of our LMP programme, and this is a tremendous boost for all the team that has made a great work over the last weeks. We proved competitive, and that is excellent thing, and we had also a very smooth race, with the three drivers doing an outstanding job. Now, we have to keep in mind that it won't be like this every time..."
In Barcelona, for the season-opener of the European Le Mans Series, things started well outright for the rookies of ORLEN Team WRT, as the Oreca 07 of the Belgian squad proved competitive since free practice, finishing in P4 in the first session and topping the rankings in FP2. The form was confirmed in qualifying, with Louis Delétraz posting the second-fastest time and securing a spot in first row.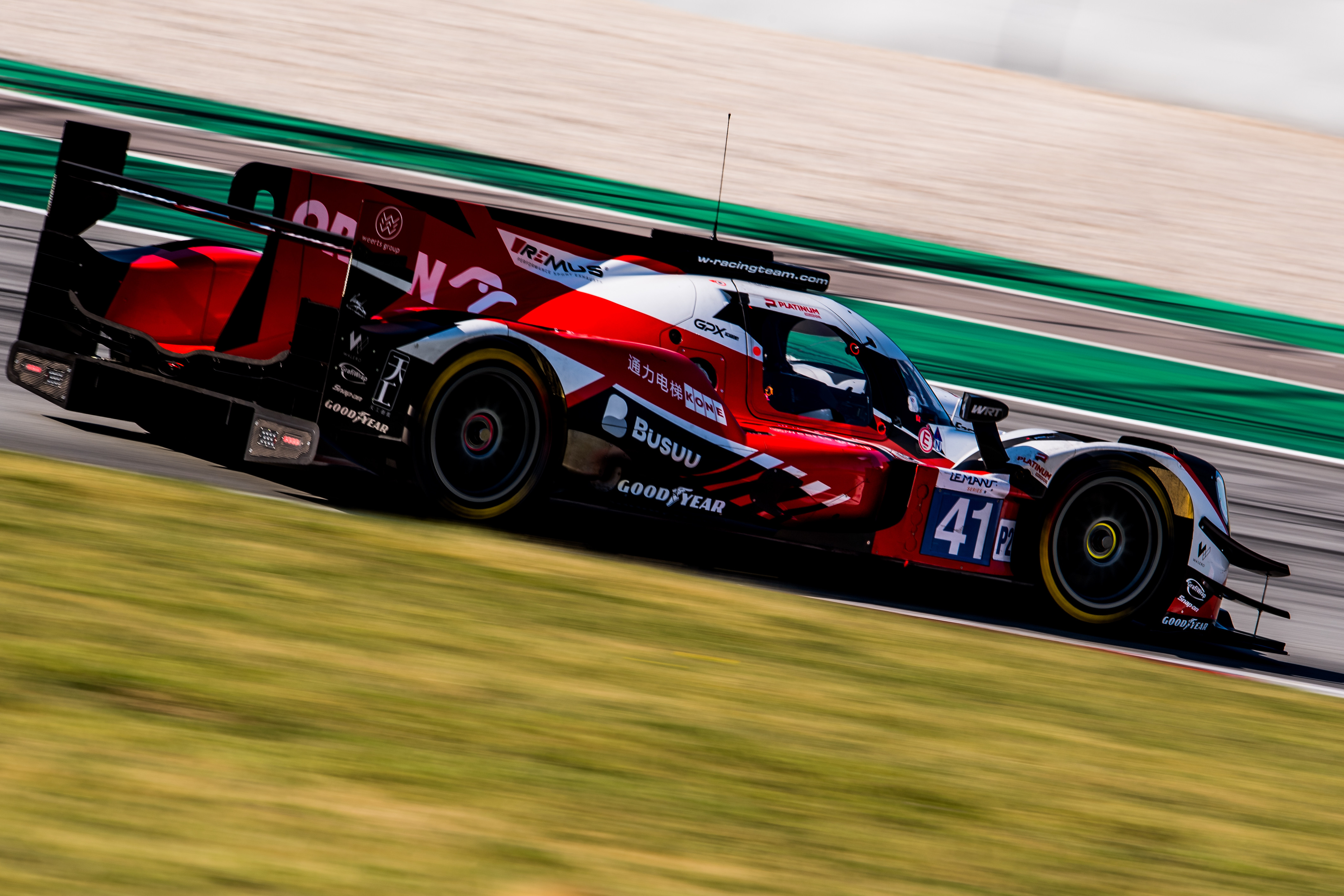 In the race, it took only 10 laps to the Swiss driver to take steal the lead from Rusinov, with an assertive move at the end of the straight. He built then a relatively comfortable gap, performing a double stint. Yifei Ye took the baton increasing the lead and Robert Kubica rounded the job, with no mistakes, perfect pit stops and no hiccups during yellow periods throughout the race. A job well done!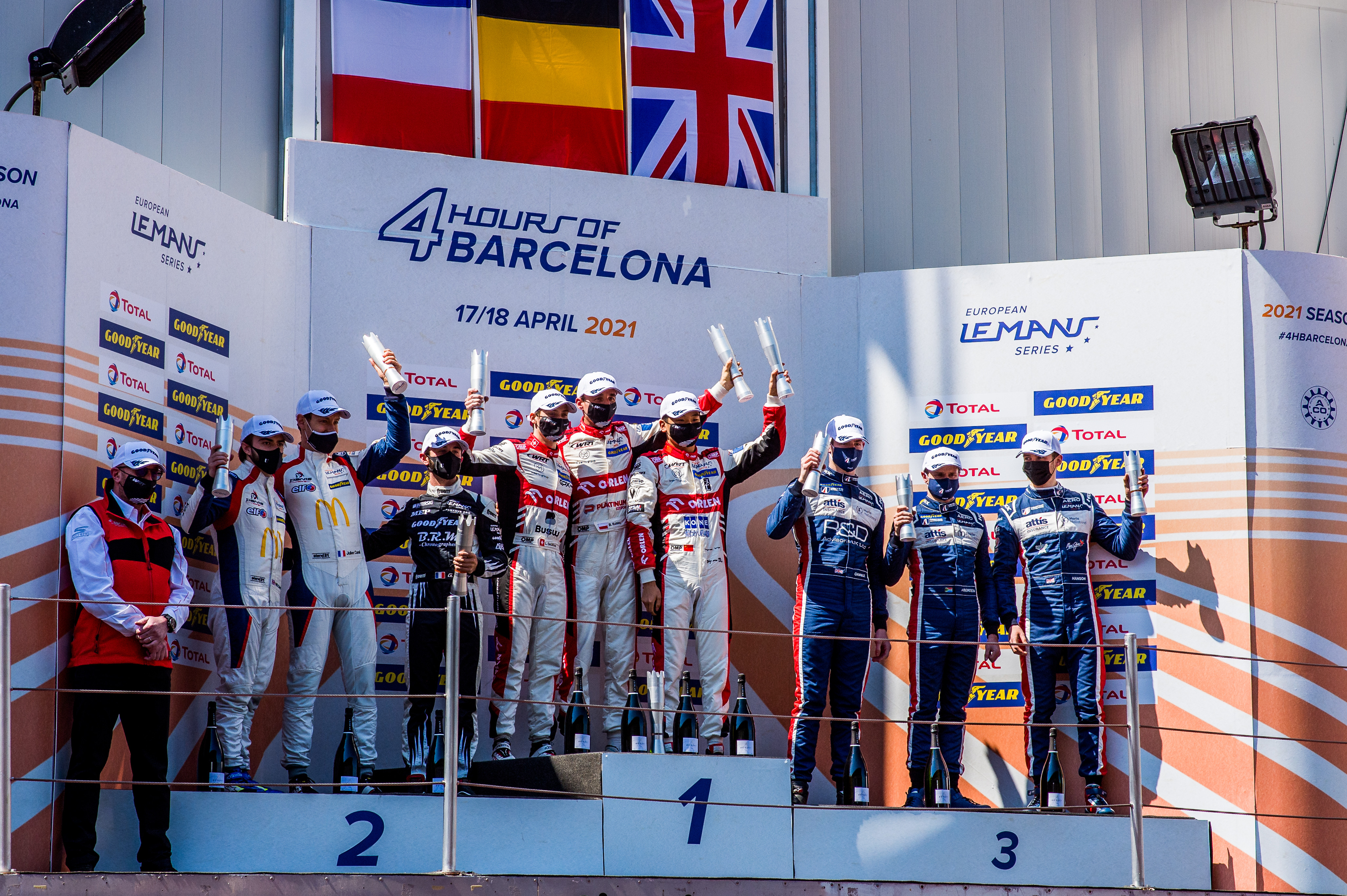 Yifei Ye: "We are very happy, it's a great start of the season and we certainly did not expect it straight away. It wasn't easy against an opposition more experienced than us, but we proved that if you work hard and believe in what you do, things can go well!"
Robert Kubica: "Winning may have looked easy from outside, but I can tell you that there is a lot of good work behind this success. The team did a tremendous work, but that is never enough, as races can go either way. Here, strategy, pit stops and everything were perfect and we could stay in front. This said, we still are on a learning process, and, after victory, we will have under more pressure... It's our first season in LMP racing for the team and the drivers, and we still have plenty of things to discover. Really, endurance racing requires a different approach, starting from finding a compromise for set-up and tyres that suits the three drivers, which in this case, have very different backgrounds, but I must say, working with Louis and Yifei has been a pleasure."
Louis Delétraz: "It's amazing to win at debut race, we didn't even dream of that a few days ago! A big thanks to all the team who put on this programme with not much lead time and to the hard-working crews. That's the main reason why we could win today. The race itself was relatively smooth, with no mistakes, after a great qualifying. It was not easy to take the lead, as Rusinov defended fiercely, but my move was effective and it was probably the key moment of the race. We then were able to build a gap and manage well pit stops and yellow periods. I am really happy and it was a good choice for me to join Team WRT for this new project!"

European Le Mans Series – Round 1
Barcelona 4 Hours, 16-18 April 2021
Race Result
1. Delétraz-Kubica-Ye (Oreca 07 Gibson) 141 laps
2. Canal-Stevens-Aubry (Oreca 07 Gibson) + 22s125
3. Hanson-Aberdein-Gambelet (Oreca 07 Gibson) +1m29s570
4. Rusinov-Colapinto-De Vries (Aurus 01 Gibson) +1m34s085
5. J.Lahaye-M.Lahaye-Hériau (Oreca 07 Gibson) + 1 lap
PHOTO: Sergey Savrasov

7 hours ago
Dries Vanthoor replaces René Rast in Fuji (FIA WEC) René will compete in the clashing DTM event at Spa-Francorcha… https://t.co/UlO0kF4yWz