HABSBURG AND MILESI JOIN FRIJNS IN TEAM WRT'S LINE-UP FOR THE FIA WEC CAMPAIGN
HABSBURG AND MILESI JOIN FRIJNS IN TEAM WRT'S LINE-UP FOR THE FIA WEC CAMPAIGN
26/02/2021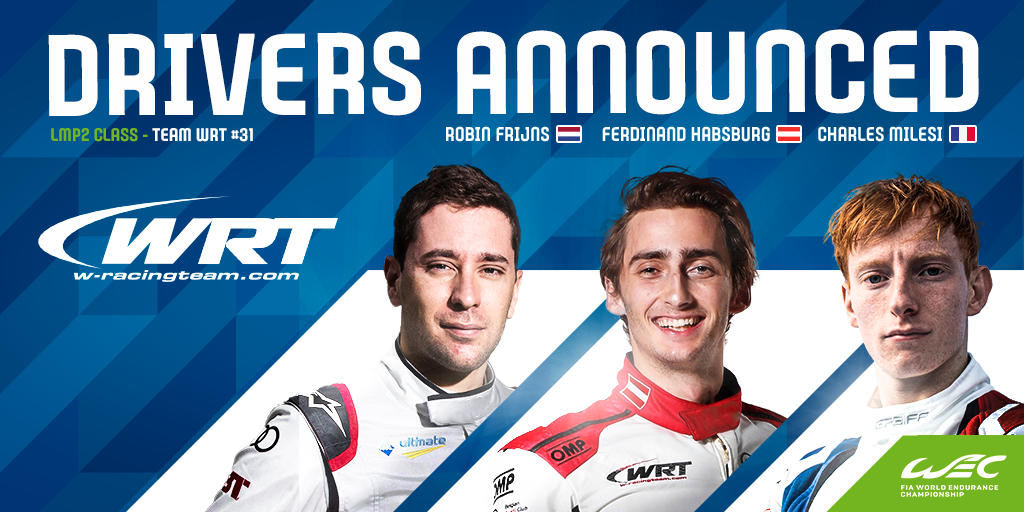 Team WRT today announced the full driver line-up that will drive the #31 Oreca 07 Gibson with which it will contest its first full campaign in the World Endurance Championship (FIA WEC).
The Belgian squad has confirmed Ferdinand Habsburg and Charles Milesi alongside Robin Frijns, already announced.
Team WRT has opted for a mix of youth and experience, but keeping talent as the underlying factor.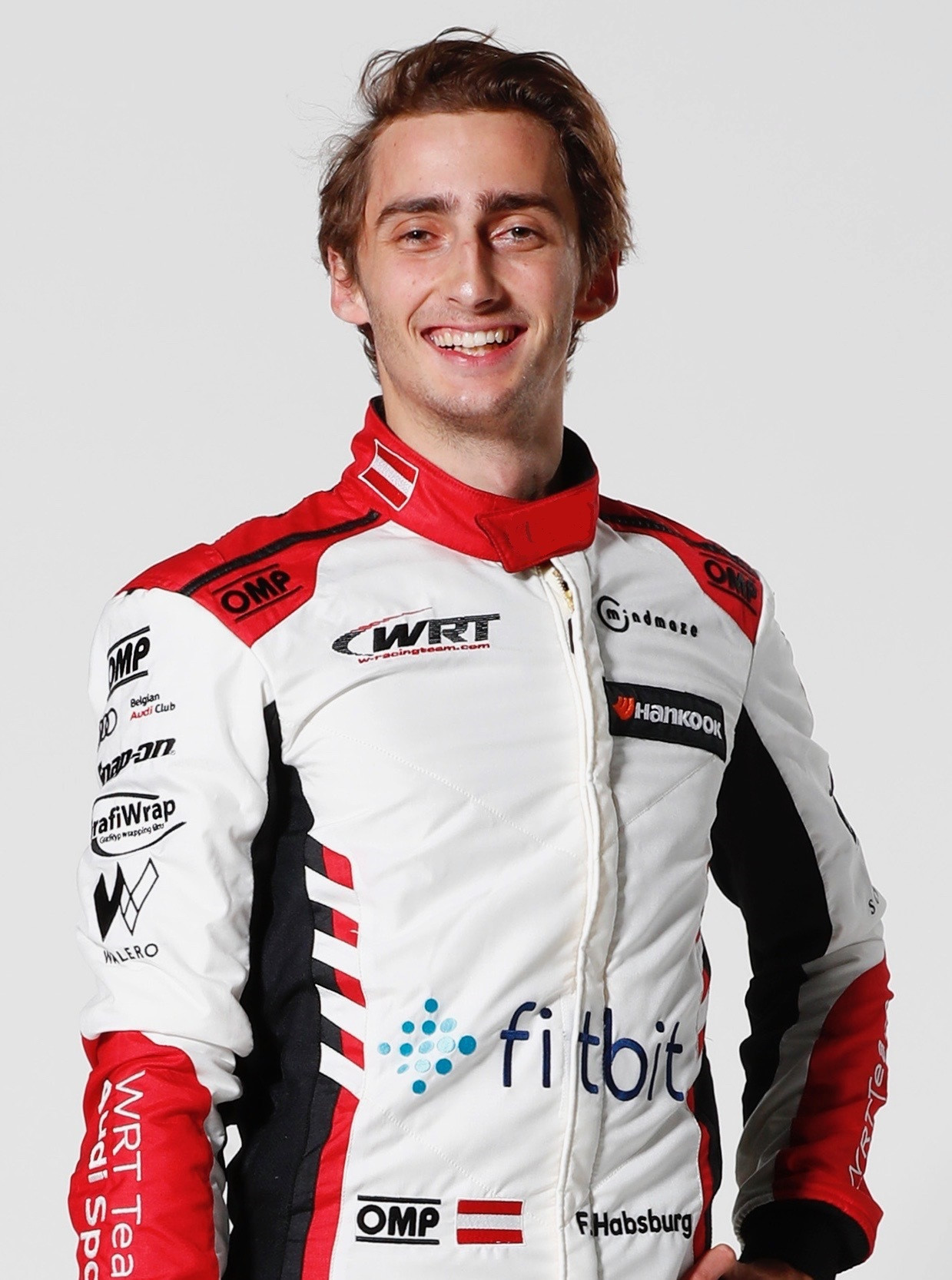 Ferdinand Habsburg (23) has driven for Team WRT in the DTM last year, conquering one podium and one pole position. The Austrian has a solid past in single-seater before joining the DTM in 2019 and has already debuted at the wheel of LMP cars. No later than last weekend, he has conquered the Asian Le Mans Series title.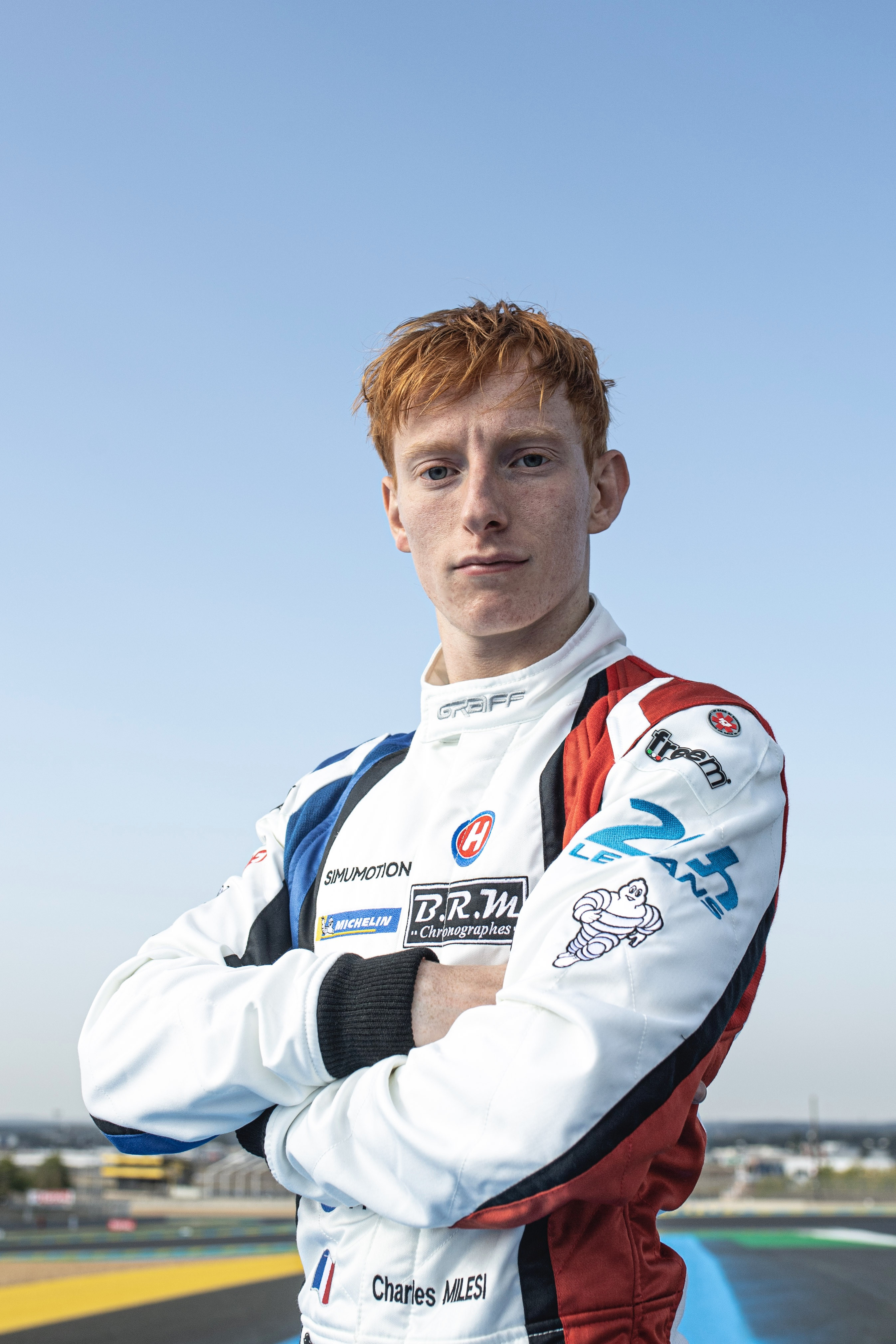 Charles Milesi, who will turn 20 in early March, also started with single-seater before switching to sportscar. The Frenchman made his debut in the ELMS and at the Le Mans 24 Hours last year.
Robin Frijns (29) will make his debut in sportscar, adding a new string to his parallel careers in single-seaters (which includes a FR 3.5 Series title and race wins in GP2 and Formula E) and tin-tops, namely in GT3 and DTM. His long-standing relationship with Team WRT has yielded Overall and Sprint Cup titles in the Blancpain GT Series, in 2015 and 2017, respectively.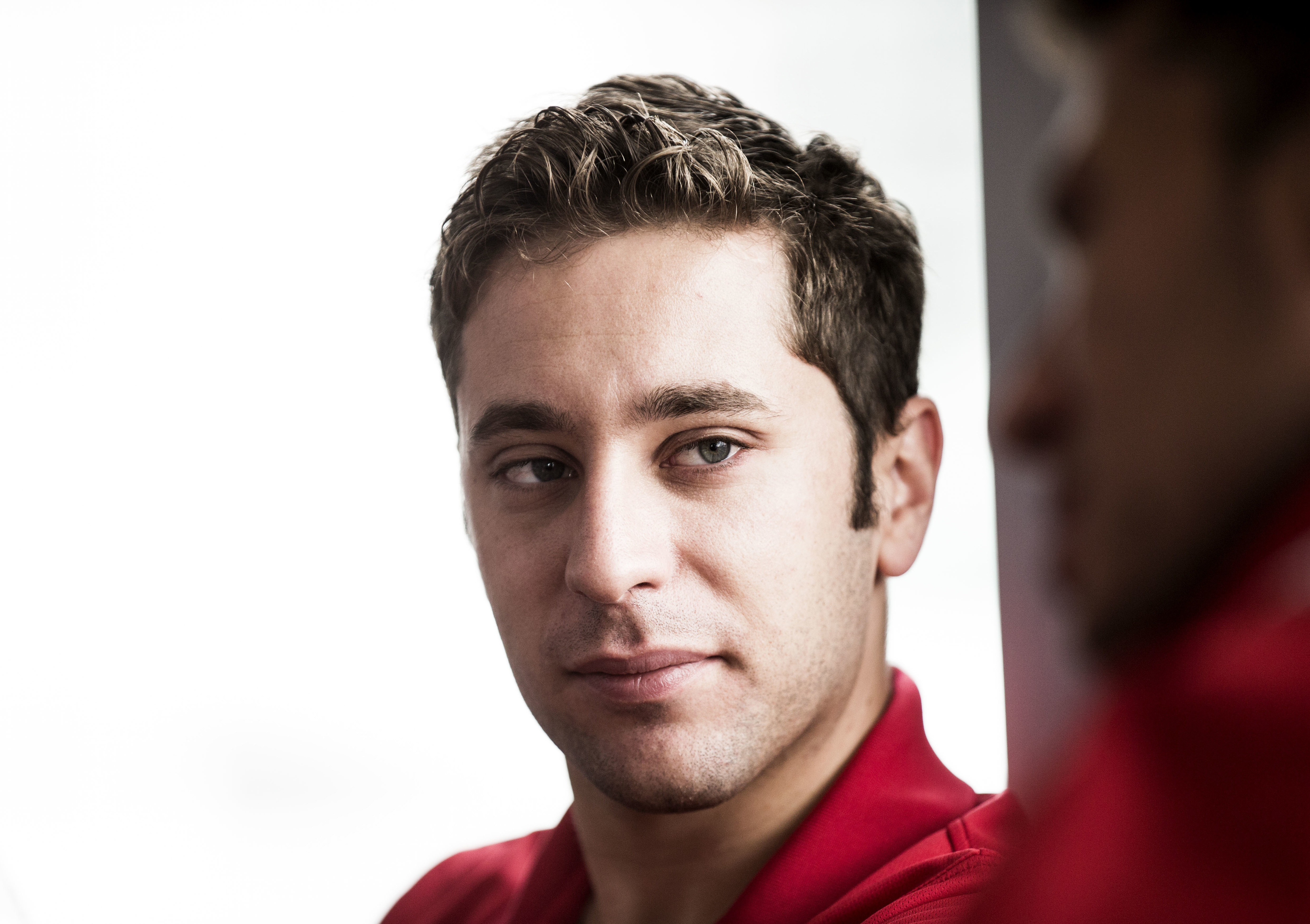 Team Principal Vincent Vosse commented: "We have put together a great line-up for the FIA WEC, with three talented drivers that combine youth and experience, a mix we do appreciate at Team WRT. Since 2015, Robin has raced with us every year except in 2020. We know each other well and have tremendous mutual respect. Ferdinand will be with us for the second year, after a successful DTM campaign, and we think he can become a great endurance driver. We welcome Charles to the family; he is the youngest of the three but the only one having experience at Le Mans and has shown a very good potential. We are well-equipped to face the new challenge ahead of us, and will prepare properly. Both the team and the drivers have a lot to learn, but the objective is to take our marks fast and be able to compete against the very great teams and drivers that are in the FIA WEC."
Robin Frijns: "I really look forward to be reunited with Team WRT. We had great success in the past, being successful straight away. We won two Blancpain GT Series title, one Overall and one Sprint, and the goal now is to go for success straight away, as we did in GT3."
Ferdinand Habsburg: "Team WRT became my racing family last year in the DTM, we got along very well. It's almost a crazy thought to imagine that we are going to enter a World Championship together this year. It shows the commitment to one another is strong, that we believe in and support each other. After the good results last year, I can't wait to have more success at this kind of scale. I feel privileged to be with Team WRT and can't wait to get going."
Charles Milesi: "I am extremely happy to be part of this new venture with Team WRT. It will be a new challenge for me and the team. They had a lot of success in the past and I am looking forward to this new season, we have one of the strongest package and line-up in the very competitive WEC field, it will not be easy but we have the potential to fight at the top."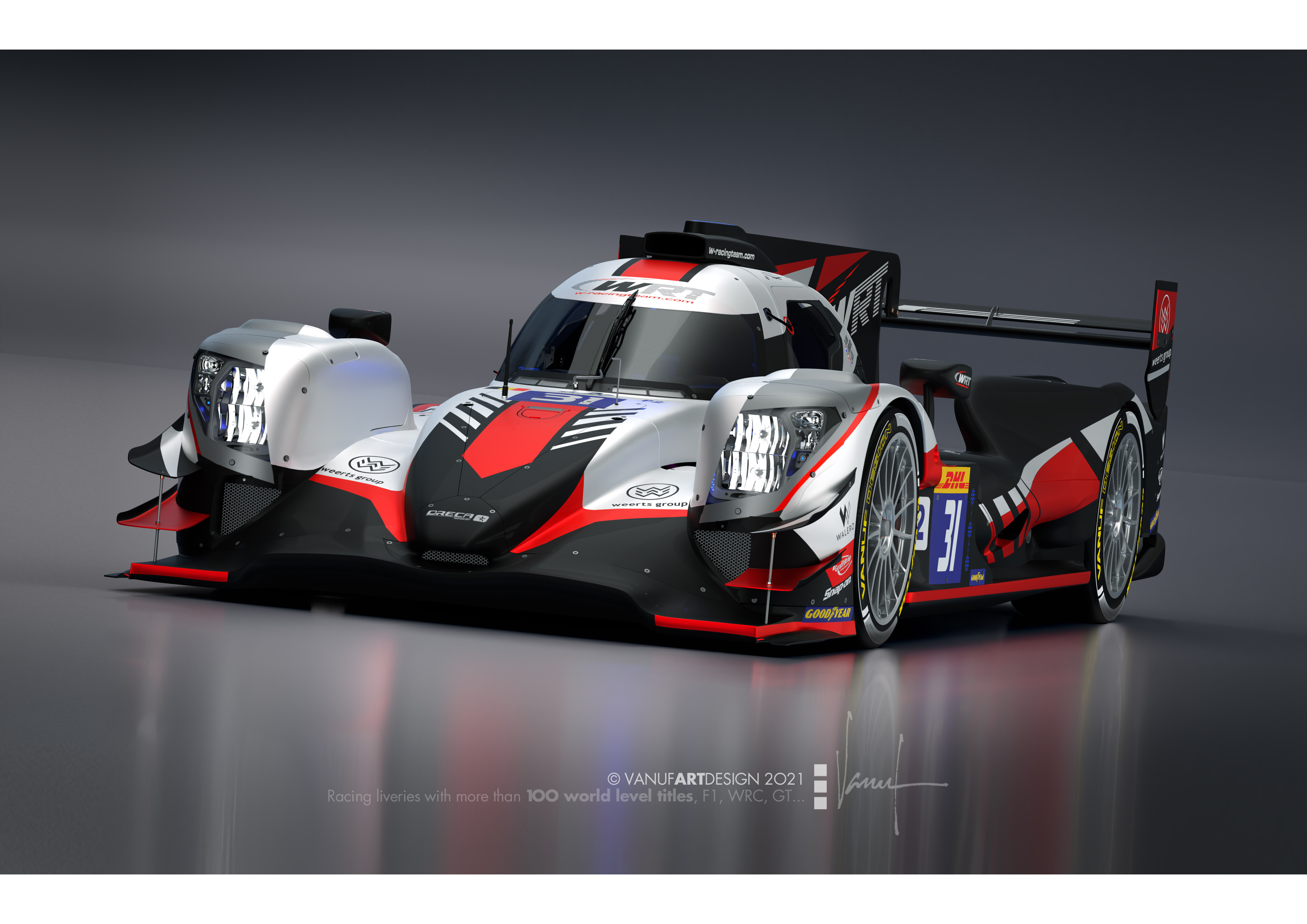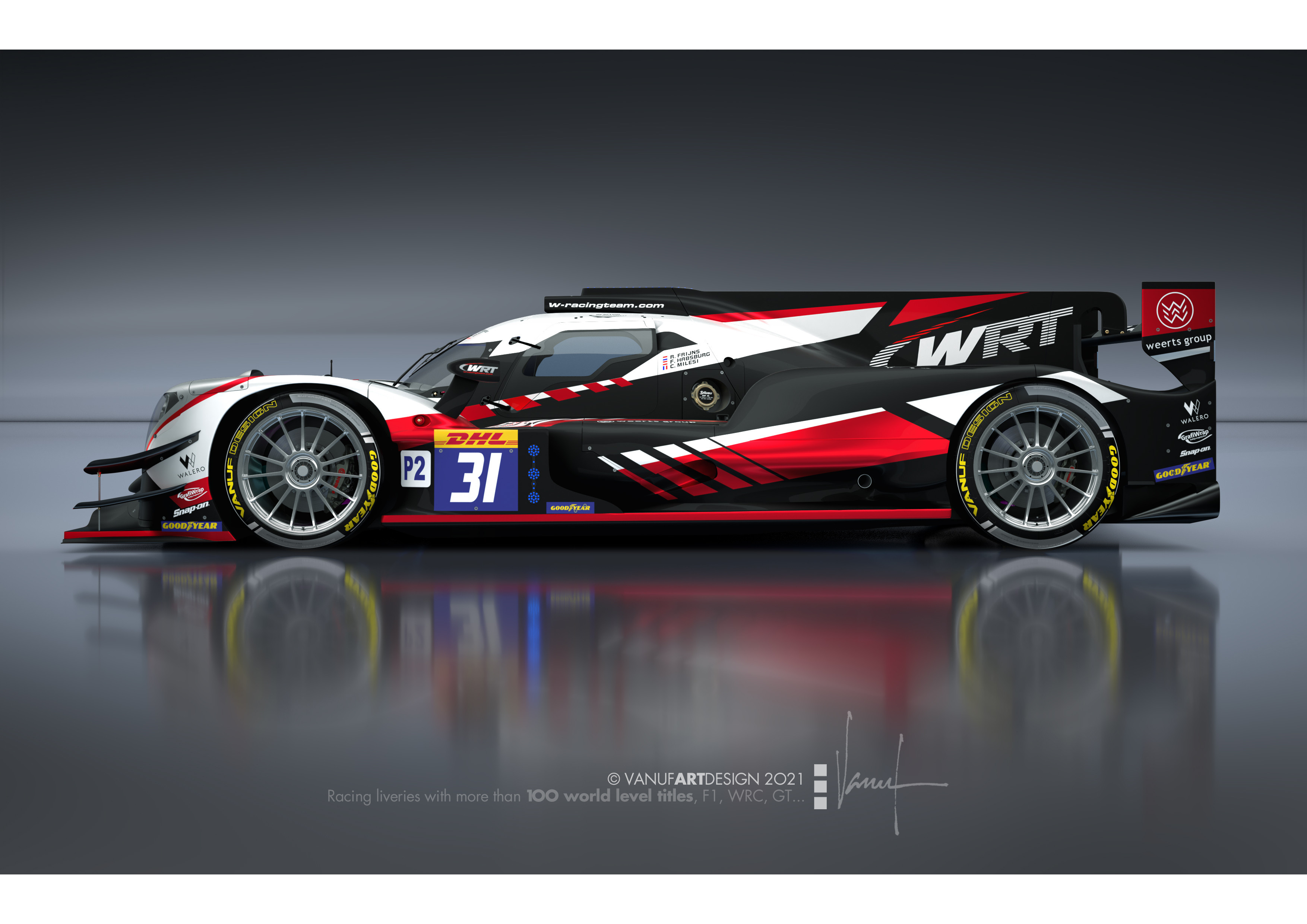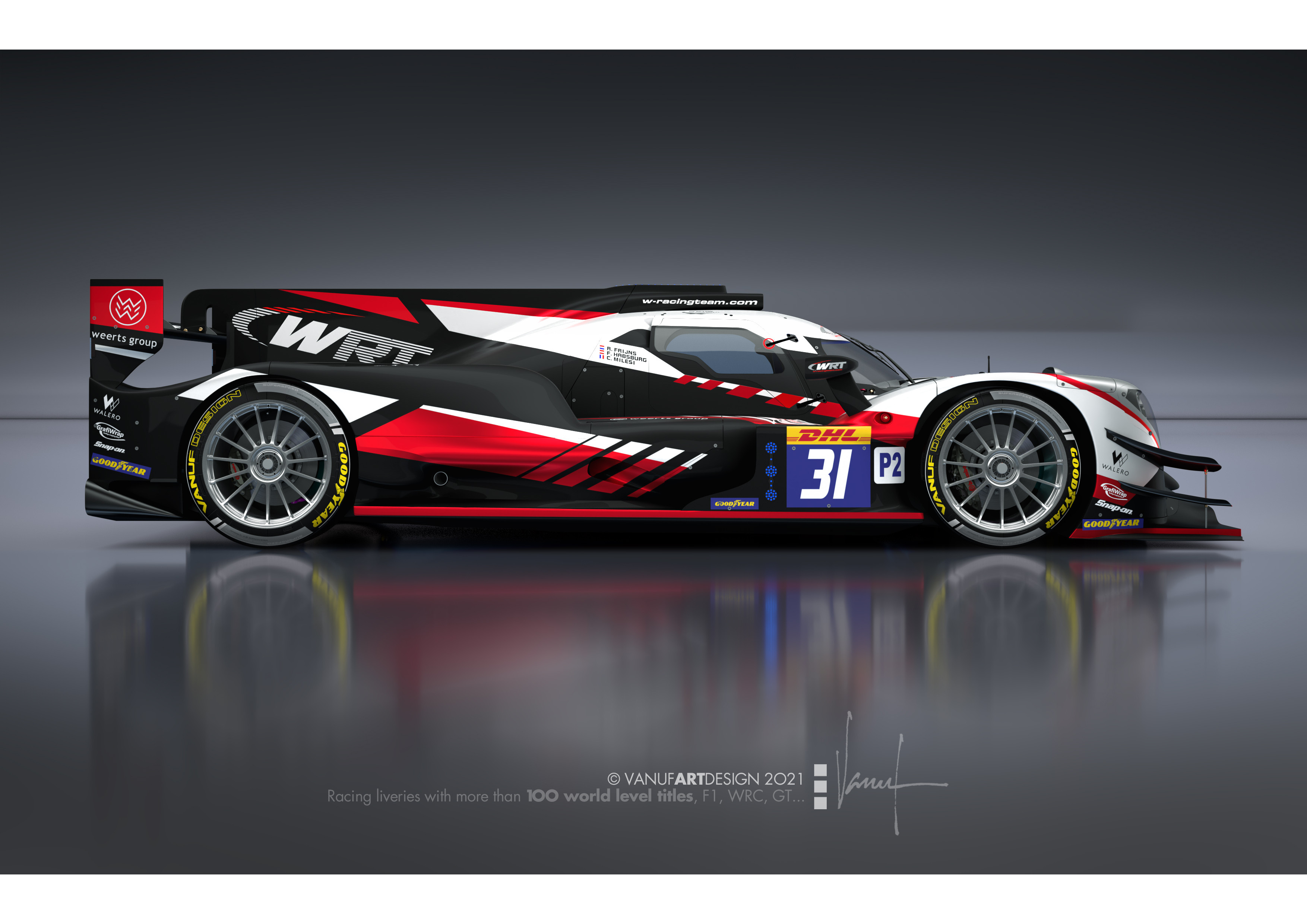 3 days ago
WRT sends huge congratulations to the winner, and all other finishers of the wet and wild 8 Hours of Mettet! Last… https://t.co/EjAej81lEB