WRT SPEEDSTAR AUDI SPORT TAKES AGAIN THE 24 HOURS OF DAYTONA CHALLENGE
WRT SPEEDSTAR AUDI SPORT TAKES AGAIN THE 24 HOURS OF DAYTONA CHALLENGE
13/12/2019
Team WRT today confirmed it will participate to the Rolex 24 Hours of Daytona (25-26 January) with an Audi R8 LMS entered in the GTD category under the colours of WRT Speedstar Audi Sport and with the support of Audi Canada. The driver line-up was also announced today.
The car will be entrusted to Audi Sport drivers Mirko Bortolotti and Dries Vanthoor, joined by Switzerland's Rolf Ineichen and Canada's Daniel Morad.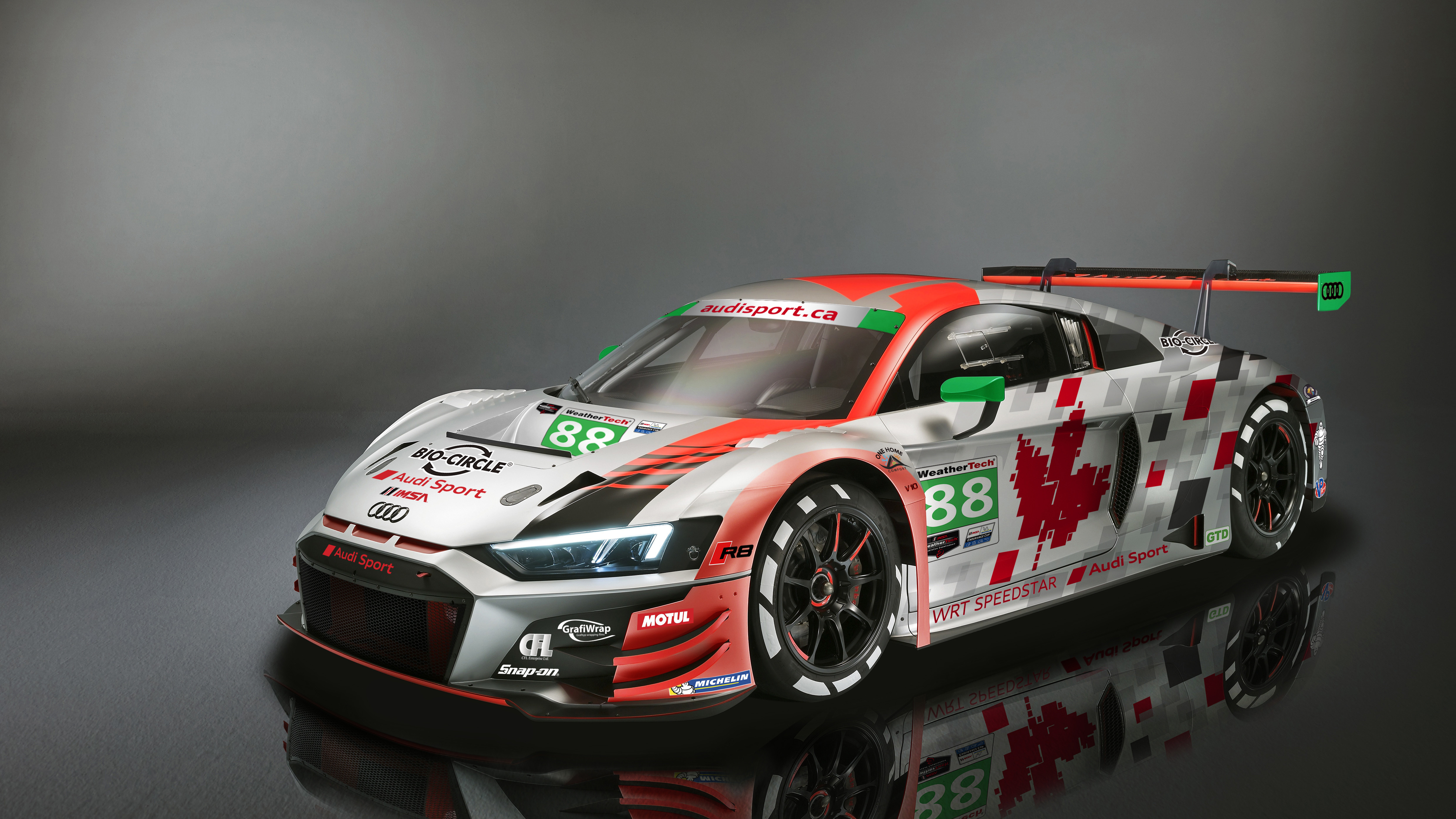 The quartet includes three past GTD winners at Daytona: Bortolotti and Ineichen teamed up in the winning car in 2018-19, while Morad won in 2017.
After a successful first participation to the iconic endurance race in Florida last year, which resulted in a podium finish (3rd) in the GTD category, WRT Speedstar Audi Sport is back with greater ambitions.
The car will sport number #88 and its final livery will be decided by race fans, through a livery contest launched by Audi Canada via its social media accounts: fans will have until 23rd December to vote for their preferred livery among the two proposed:
https://www.facebook.com/AudiC...
https://twitter.com/AudiCanada...
https://www.instagram.com/audi...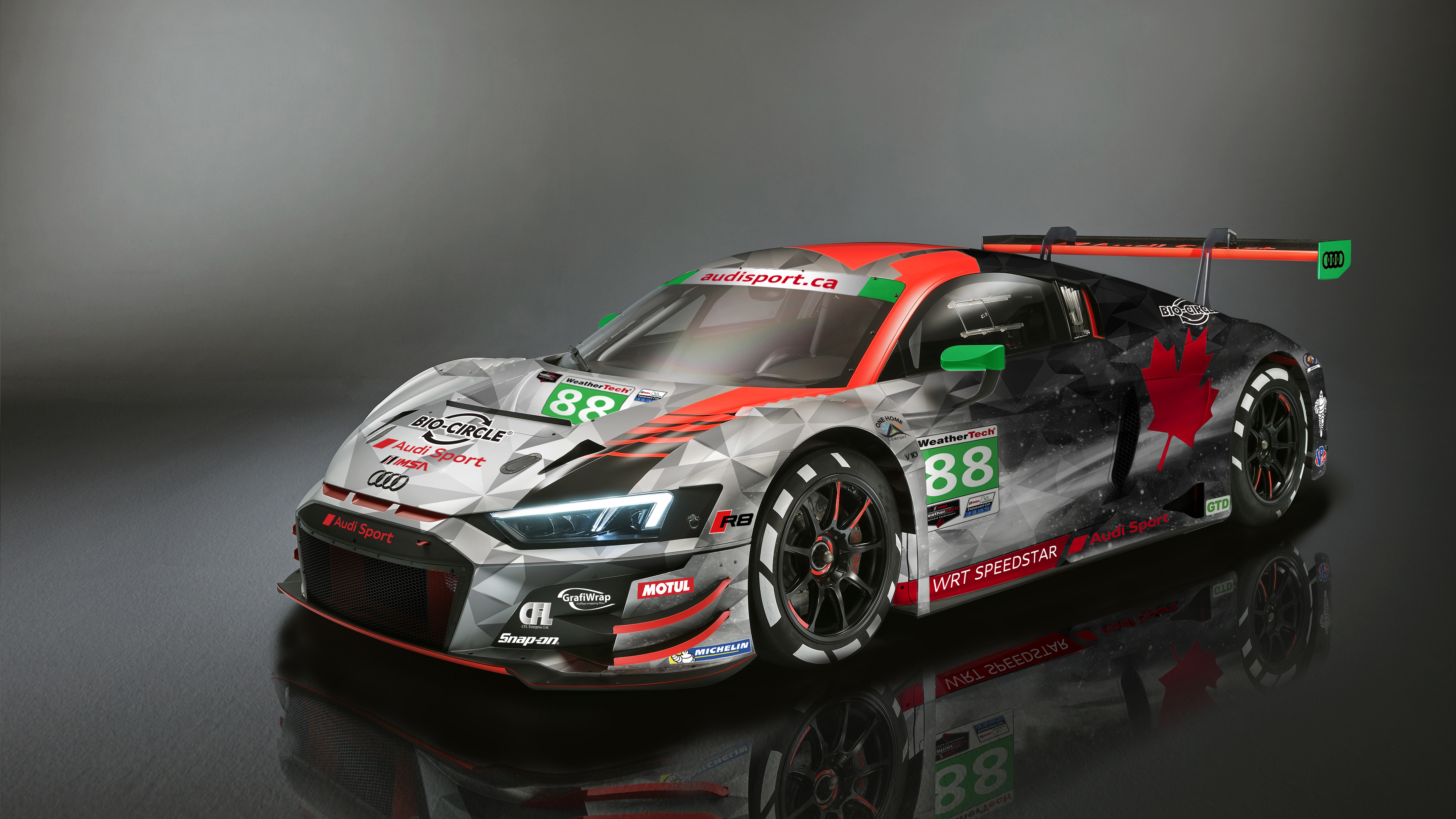 Vincent Vosse, Team Principal: "We are delighted to be again at the Rolex 24 Hours of Daytona, certainly one of the most prestigious endurance races in motor racing, and to do it again in partnership with Audi Canada and Speedstar. Last year, for our first visit to Daytona, we lived a terrific experience and enjoyed very much the unique atmosphere of this race. We achieved an excellent result, taking a podium finish, and this year, building on what we learnt last year and with a very strong driver line-up, we certainly aim at doing better!"
Steven Smith, Director Business Development, Audi Canada: "Audi Sport Canada is looking forward to January to our return to the 24 hours of Daytona with the expertise of our motorsports partners WRT and Speedstar. We are excited for the pursuit of the podium's top step with the #88 Audi R8 LMS GT3. With its special livery, the race car will immediately recognized and supported by our Canadian Audi Sport fans and R & RS vehicle enthusiasts once the green flag flies."
20 hours ago
RT @EuropeanLMS: Battle-scarred and victorious. @followWRT 🏆 #ELMS #4HBarcelona #MondayMotivation https://t.co/DKLG9CLZa3