TEAM WRT READY TO HIT THE... STREETS, AS IT HEADS TO NORISRING (DTM) AND VILA REAL (WTCR)
TEAM WRT READY TO HIT THE... STREETS, AS IT HEADS TO NORISRING (DTM) AND VILA REAL (WTCR)
03/07/2019
Team WRT prepares for another double-header this weekend and one of the most peculiar and exciting of the season, as it includes two events on urban tracks that both attract huge crowds. In the DTM, the fourth stop of the season brings the series to Norisring, the 'home race' of Audi and a race rich in tradition. The Audi RS 5 DTM of Team WRT Audi Sport will seek to further demonstrate their constant progress, confirming the positive trend of this first season, with Pietro Fittipaldi taking again his place alongside Jonathan Aberdein.
The FIA WTCR is holding its sixth round at Vila Real, in Northern Portugal, another historic track which has now become a popular fixture in the FIA WTCR calendar. Jean-Karl Vernay and Gordon Shedden, after a positive outing at the Nordschleife, will seek more satisfactions at the wheel of their Leopard Racing Team Audi Sport-livered Audi RS 3 LMS.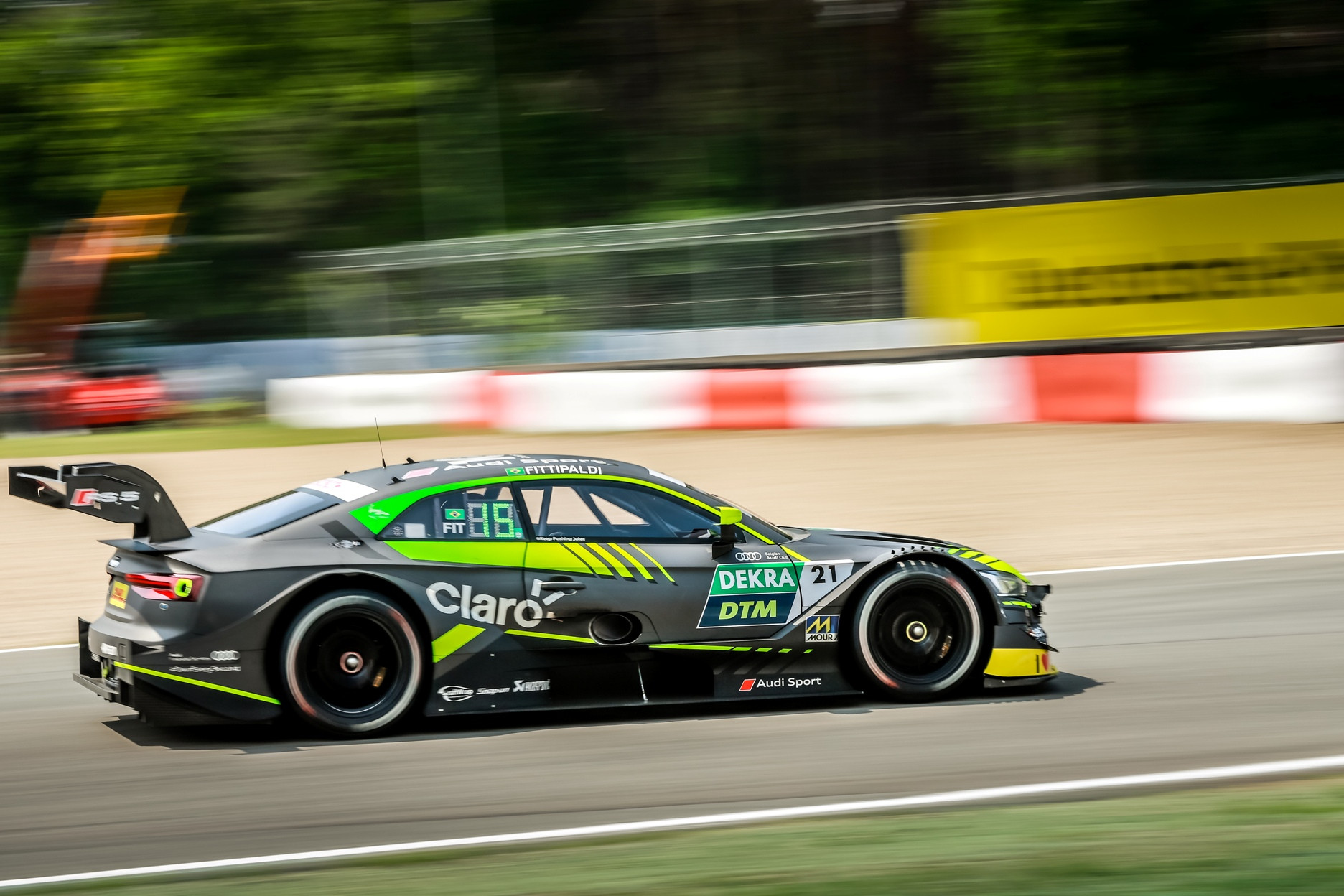 DTM
The DTM is back this weekend to its cradle country, Germany, for one of its most popular rounds at the Norisring. The Bavarian track, using public roads, has hosted competitions since 1947 and is characterized by its short length (2.3 kms) and only five corners, making it very demanding because of the combination of fast straights and sharp corners. Particularly loved by German fans, it is also the closest track to Audi headquarters, and therefore the brand's 'home track' in the DTM.
On this unique setting, Team WRT Audi Sport will seek to continue its progress in its maiden season in the series. An important step forward was made, especially in qualifying, at the last round in Misano, where Jonathan Aberdein conquered the team's first first-row position and then scored points in both races. The team is determined to do even better, despite the many variables presented by an urban track. After fielding MotoGP star Andrea Dovizioso as a guest star at Misano, the team is entering its regular pair, with Pietro Fittipaldi back alongside Aberdein.
Pietro Fittipaldi: "I am happy to be back to WRT and very excited at being at the Norisring, which is the Monaco GP of the DTM, a very important event. If there is one race that any DTM driver would like to win, it is this one. The track, of course, is very special, with long straights and not many corners, so perfect for exciting racing. We'll give it all, for sure, and it would be great to get our first DTM trophies there. Why not? I am really anxious to be there."
Jonathan Aberdein: "We are definitely getting better at every outing, as proven at Misano, where we made a significant step ahead in terms of qualifying pace. The improvement in race pace is not as fast, and we need to understand why, but I am sure this will come. The Norisring is for sure 'a different animal' with respect to traditional tracks. It's a street circuit, with long straights and only a few corners, quite bumpy as it uses public roads. Because it is an urban track, there is no possibility of testing there, so everybody is forced to adapt quickly. I raced there in F.3 last year and for sure, that will help. It's always exciting to race there and it is a mega event in Germany, so I am really looking forward to that one."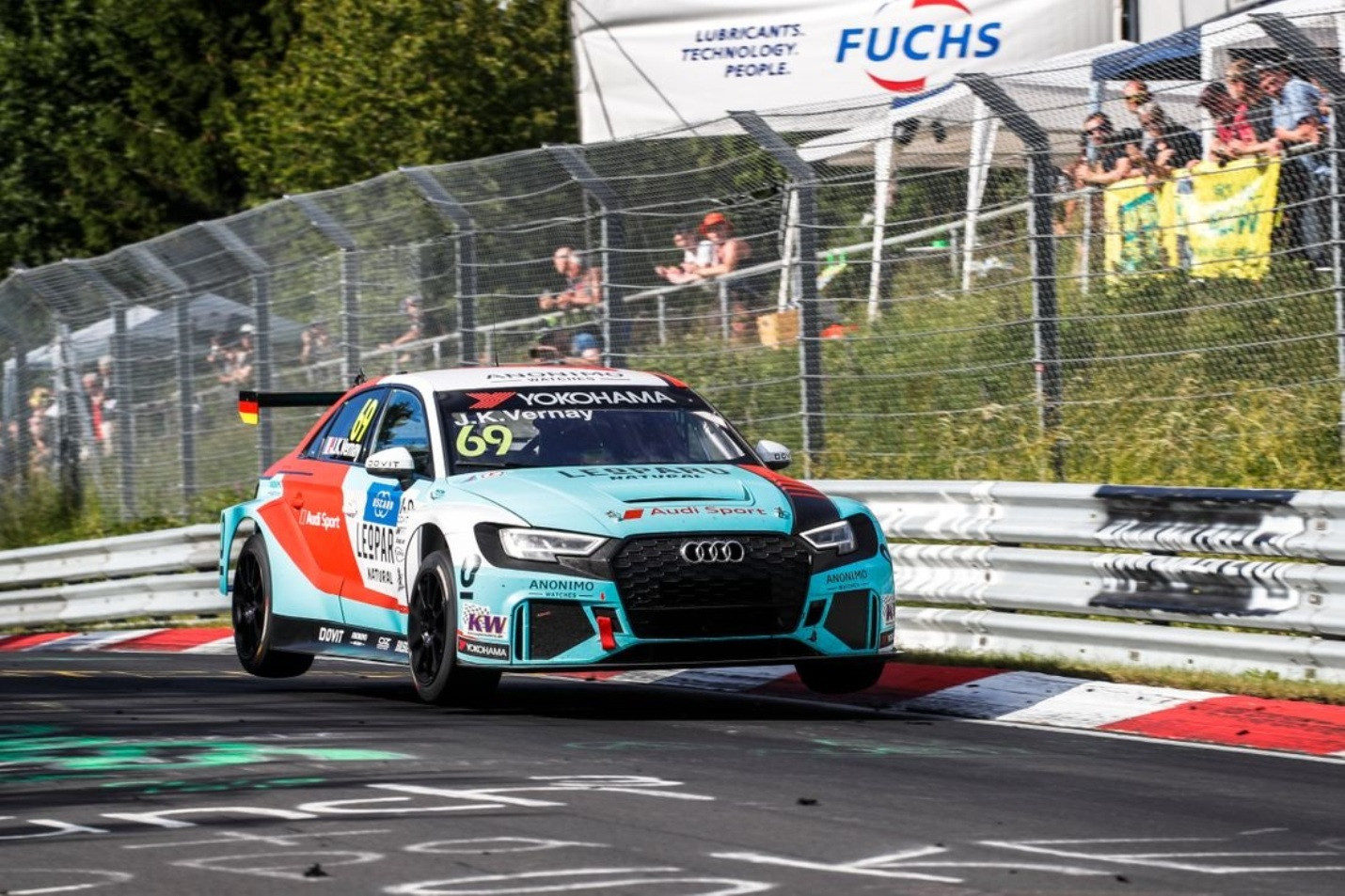 FIA WTCR
For its sixth round of the season, and the last in Europe before the long Asian tour, the FIA WTCR will also be visiting an urban track, although similarities probably stop there. The Vila Real track, in the North of Portugal, is much longer (4.6 kms) than the Norisring and the heir of a road track that was used for the first time in 1931.
Following a positive weekend at the Nürburgring, despite the frustration deriving from sporting sanctions that prevented better results, the Leopard Racing Team Audi Sport is fully motivated to use the opportunity of another 'atypical' track to fight for top results. Both Jean-Karl Vernay and Gordon Shedden are confident that their Audi RS 3 LMS are excellent weapons to take on the battle with the fierce competition in Portugal. The declared objective is to aim at podium finishes and heavy points to relaunch the squad's campaign ahead of the second part of the season that includes the four Asian rounds.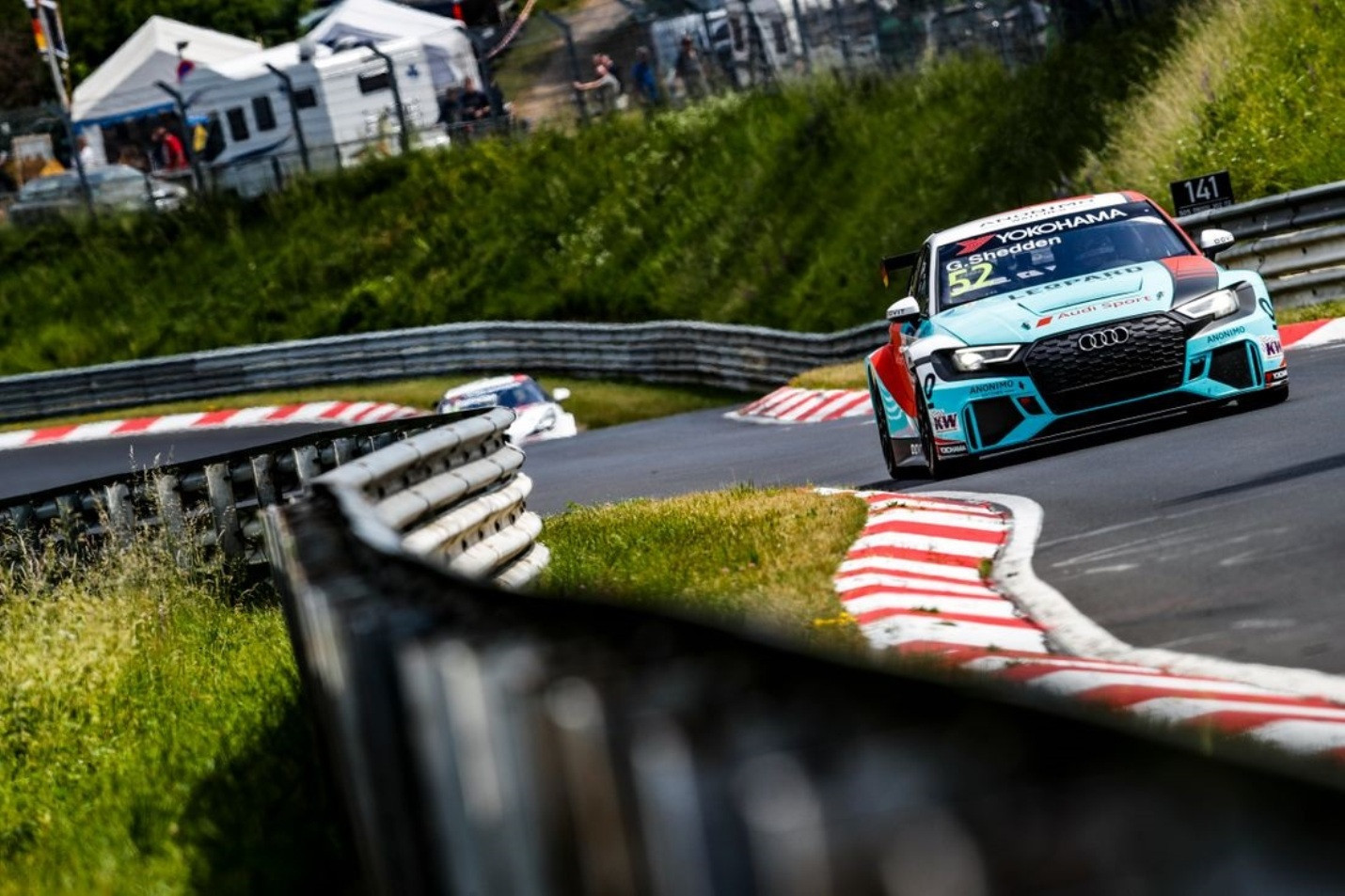 Jean-Karl Vernay: "We are back to a street circuit, which are the ones I prefer! We did a good job at Vila Real last year and I am really convinced that we can have a great weekend this year. We have done great progress with the car, we are consistent, and we just need to be a little less unlucky. Vila Real should suit us well, although it contains many variables, starting from the famous 'joker lap'. I hope we can use it to gain positions, or at least, not to lose any! It is not going to be an easy weekend, for sure, but I really believe we have a good chance there."
Gordon Shedden: "Vila Real is a unique street circuit, very fast, which brings good memories from last year, with pole position for Race 2. It is also a race that poses the unique challenge of the 'joker lap', something we have in no other track in the world. You can use it once and it really spices up things and can make a difference. According to forecasts, it is going to be really hot this year, and we are really hopeful that the pace of the Audi will be strong."
DTM – Round 4
Norisring, Germany, 5-7 July 2019
Timetable (All times = CET)
Friday 5 July 2019
13:00-13:45 Free Practice 1
16:15-16:45 Free Practice 2
Saturday 6 July 2019
10:25-10:45 Qualifying Race 1
13:33-14:28 Race 1
Sunday 7 July 2019
10:35-10:55 Qualifying Race 2
13:33-14:28 Race 2
WRT Team Audi Sport entries (Audi RS 5 DTM)
#21 Pietro Fittipaldi (BR)
#27 Jonathan Aberdein (ZA)


FIA WTCR – Round 6
Vila Real, Portugal, 5-7 July 2019
Timetable (all in local time = CET-1)
Friday 5 July 2019
17:00-17:45 Free Practice 1
Saturday 6 July 2019
09:00-09:30 Free Practice 2
11:00-11:40 Qualifying Race 1
15:15-15:45 Race 1 (11 laps)
Sunday 7 July 2019
10:00-11:10 Qualifying Race 2&3
15:30-16:00 Race 2 (11 laps)
17:00-17:35 Race 3 (11 laps)


Leopard Racing Team Audi Sport entries (Audi RS 3 LMS)
#52 Gordon Shedden (GB)
#69 Jean-Karl Vernay (FR)
PHOTO: AUDI SPORT

5 months ago
@Fhabsburg62 @GTWorldChEu @ValeYellow46 @augustofarfus @weerts_charles @SheldonvdLinde @vanthoordries1… https://t.co/Alo6nzivvx